READ IN: Español
New Zealand-born rising star Annouck collaborates with director Javier Perlado on her new music video 'Genevive'.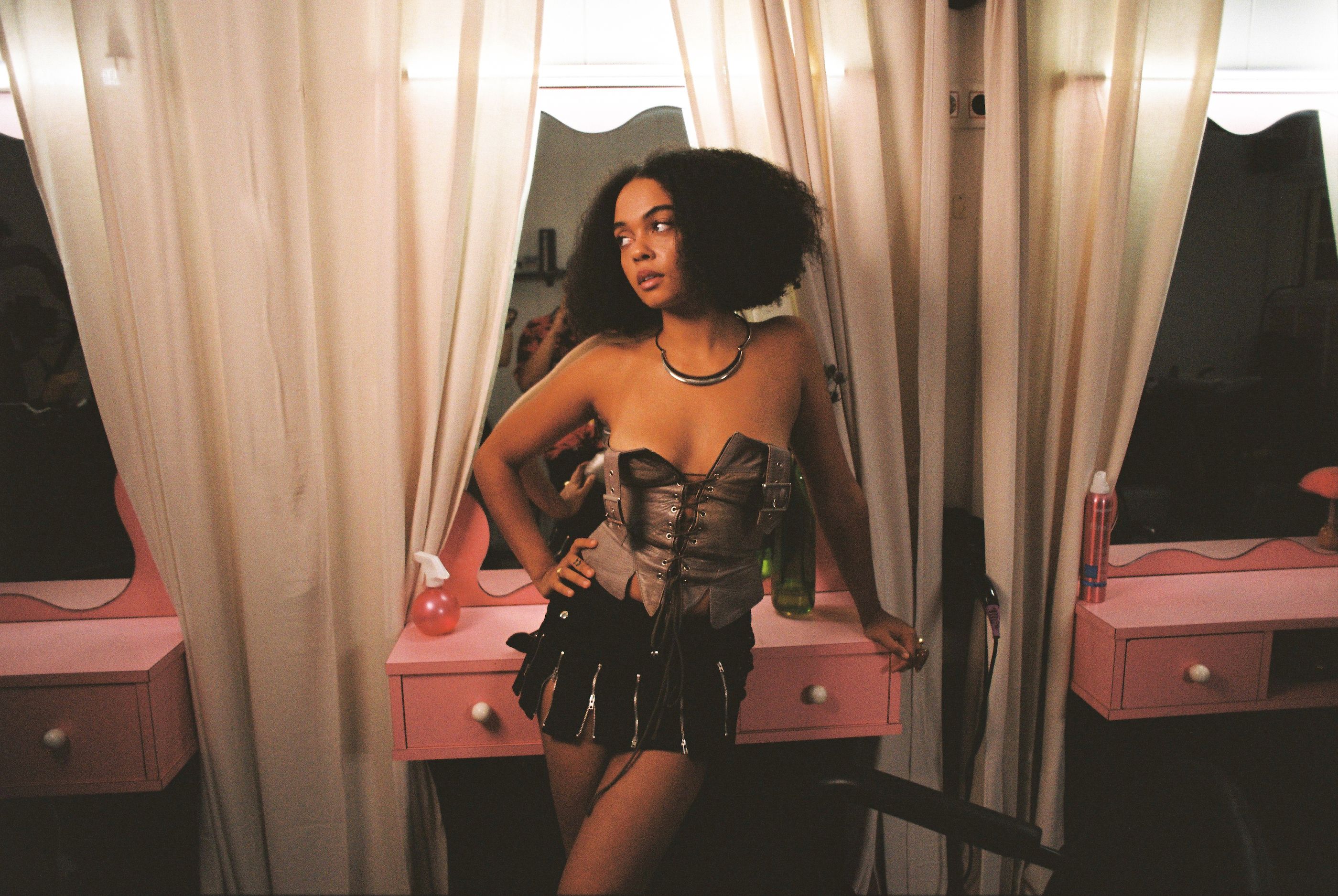 The member of Cutemobb stands out for her talent and sensitivity when composing her songs. Not to mention her powerful and captivating voice with an overwhelming personality. Music has always been a fundamental pillar in her life thanks to her mother, who introduced her to black music, hip hop, R&B and soul. With this influence, she grew up listening to artists such as Whitney Houston, Michael Jackson and Jill Scott, among others.
Although his approach is very reminiscent of R&B, he aims to strike a balance between R&B and jazz, something we can appreciate in this release.
'Genevive' is part of the EP 'OCEAN' that the artist presented last May. It is a single with a calm rhythm that could even sound sad. For this reason, the director wanted to turn it around and adopt the opposite point of view. Through references to Anouck's own life, Javier was inspired to create this music video with mixed cinematographic scenarios, through which he seeks to represent the joy of life.
Discover 'Genevive' now: