READ IN: Español
ANTIFAN and C.Tangana ally in 'Última Generación' to raise national post-punk to another level.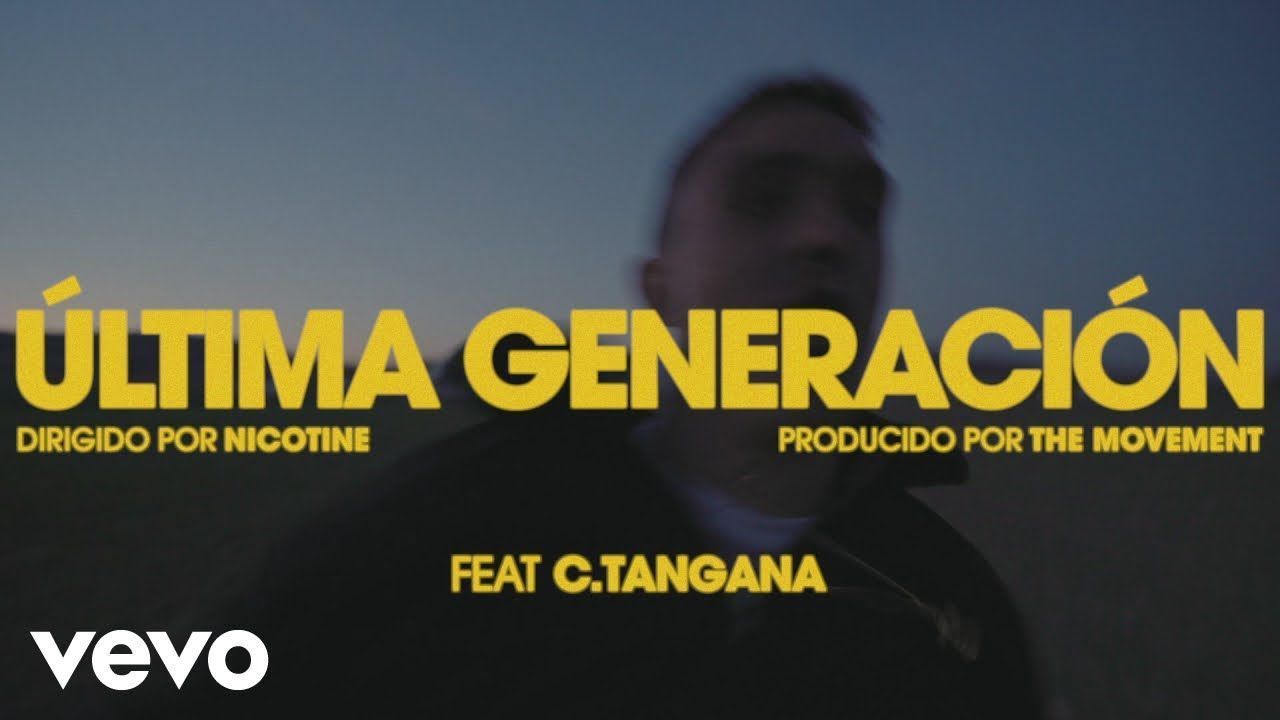 Once again the project formed by Jerva, I-ace and Hartosopash has not left us indifferent. If a few months ago they made us reflect with a manifesto titled "Mi Mundo", now they have achieved it again with "Última Generación", a theme that alludes to what would happen if we were the last inhabitants of the earth.
Regarding the origin of ANTIFAN, Jerva himself states in Vice that: "the concept of Antifan was also generated there. We were very burned to endure to peña in the bolos, of the image of AGZ of boys who are super nice with the peña when the reality is that it gave me enough disgust the majority of the people who followed us. So there came a point when I was very fed up with everything, the music, the people… Seen in perspective, it was almost certainly a problem of mine, but it came out of that."
In this new proposal, which will form part of his next work, the artist and above all friend C. Tangana has collaborated. A video closer to the piece of art than to the video clip that has been directed by Nicotine.
ANTIFAN is a project that has come to redefine a scene sometimes repetitive and shallow, and taking into account who is at the helm we predict will still give much more to talk.