READ IN: Español
Apple sold more watches in 2019 than the entire Swiss watch industry combined, according to a new sales report from Strategy Analytics.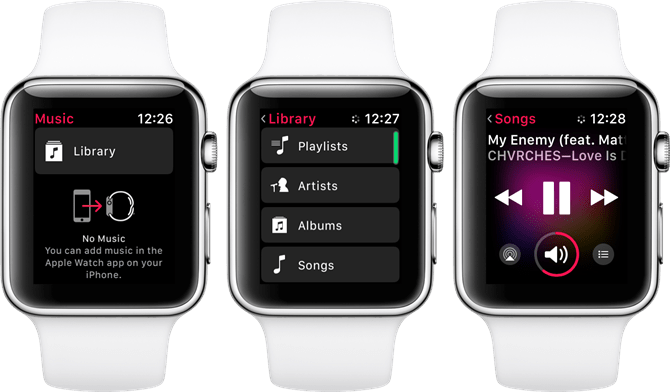 Apple (@apple) sold approximately 30.7 million units worldwide last year, up 36 percent from 22.5 million in 2018. By contrast, Swiss watchmakers experienced a 13 percent drop in sales, moving some 21.1 million units.
Although Apple does not provide sales of Apple watch units in its quarterly earnings, Strategy Analytics collected data from retail partners and other suppliers to calculate estimates of matching sales.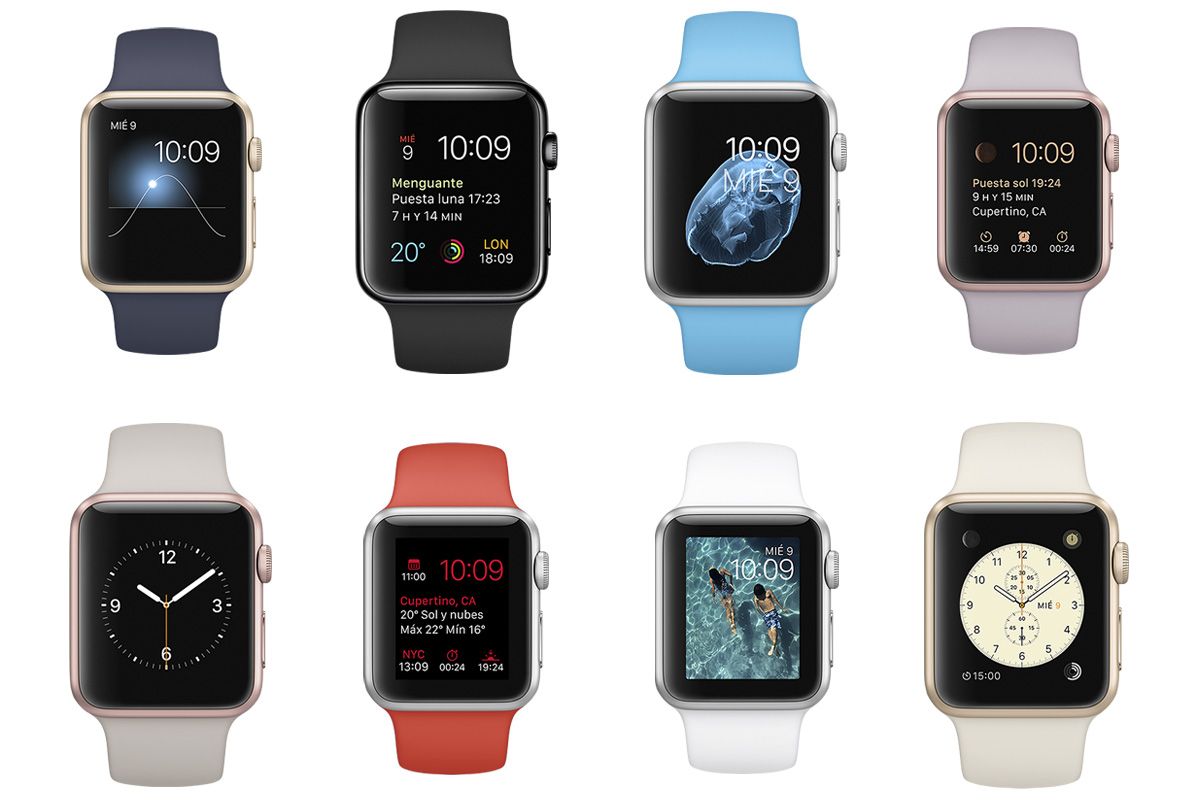 This is the first time that Apple has surpassed the Swiss industry – including companies like Swatch, Tissot and TAG Heuer. Strategy Analytics analyst Steven Waltzer says traditional Swiss watch manufacturers are losing the war against smart watches. "Apple Watch is offering a better product," he says.
"Analog wristwatches are still popular with older consumers, but younger shoppers are turning to smart watches and computerized clothing," said Strategy Analytics CEO Neil Mawston.