READ IN: Español
Apple has updated the logo from Rob Janoff's original design and unveiled it to attendees at this month's Spring Loaded event.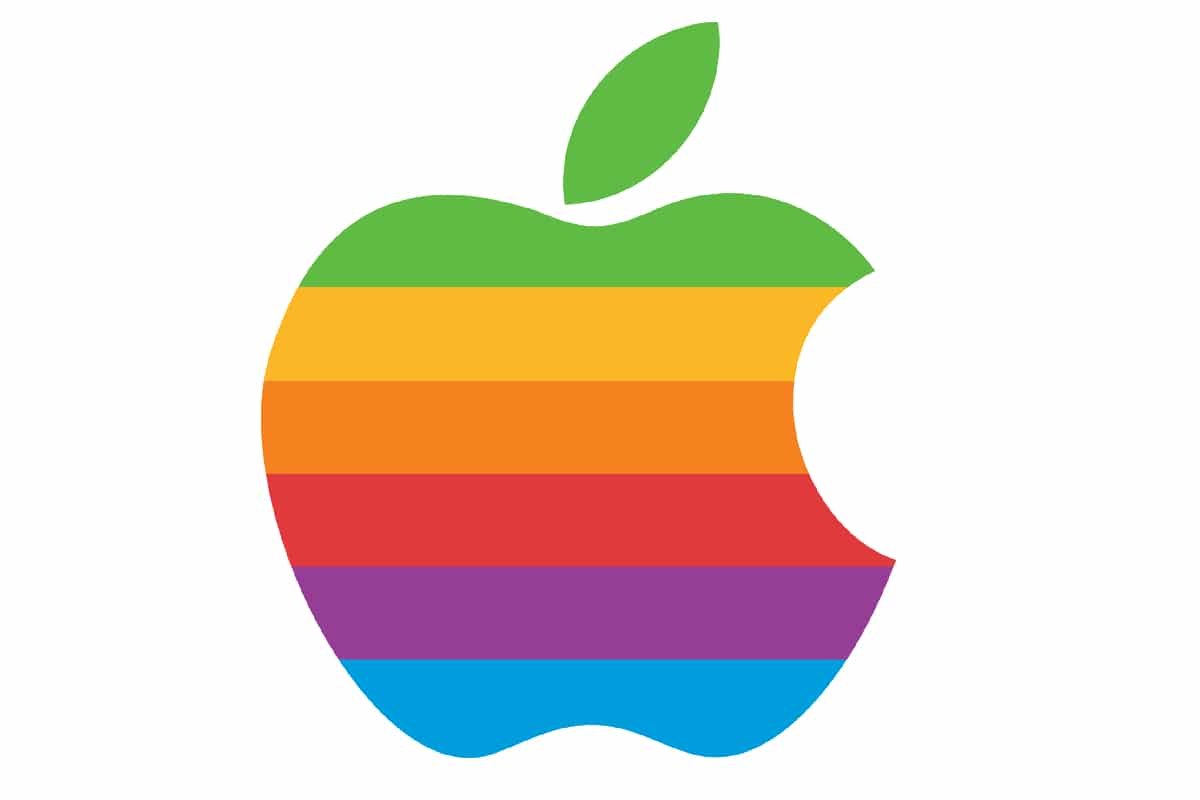 In 1977, Rob Janoff created the Apple logo, which was characterized by the rainbow colors that gave life to the bitten apple. In addition to being inspired by the hippie culture, the choice of colors had another explanation. The Apple II computer model launched at the time was the first computer with a color screen in history.
Today, after 44 years, this logo has been updated for the presentation of the new iMac M1, which also stands out for the wide range of colors it offers. In that sense, the design has been presented in slightly darker tones than those of the original logo. Each of the color bars alludes to the new shades of the M1. range.
If you missed the latest news, you can catch up in this post in which we summarize the highlights of each release.