READ IN: Español
There are very few things Apple hasn't put its name to, and now reports from the Wall Street Journal claim that the tech giant was considering creating its own healthcare service.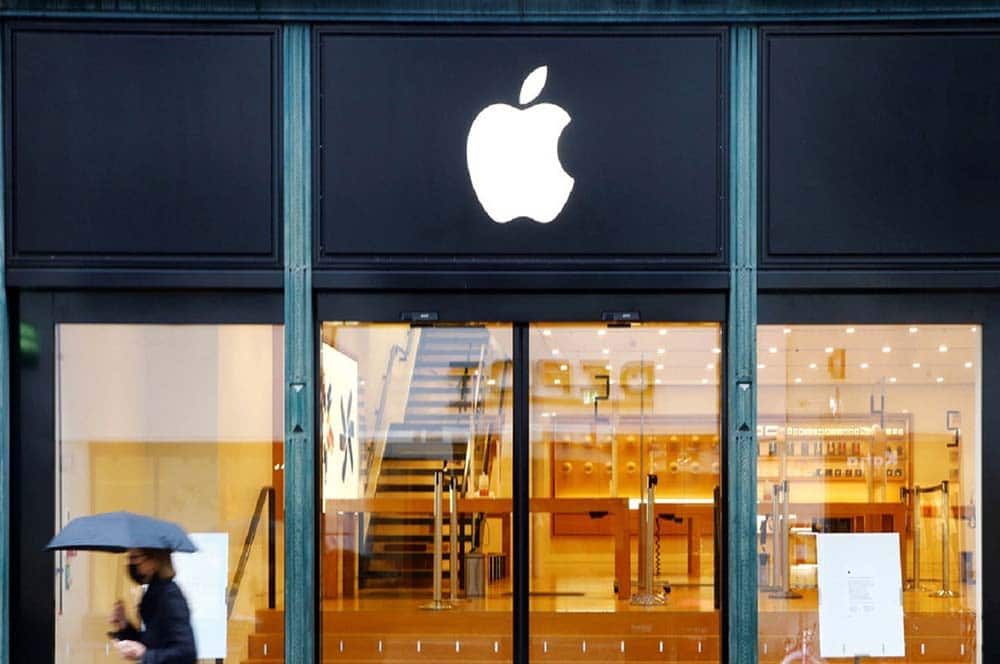 The brand began its research into healthcare programmes in 2016, but fell by the wayside when it decided to focus on its Apple Watch and Apple Health services. However, in the hypothetical world in which Apple Healthcare would exist, it is said that personalised medical care would be offered to Watch users.
This medical service would link data generated by Apple devices with virtual and in-person care provided by their own doctors. Moreover, this was something Apple had long been considering, having hired Stanford University's Dr Sumbul Desai to manage the project after acquiring a health centre near Apple Park.
The project resulted in an app called HealthHabit, which was implemented with little success. This app was tested with its own employees. Staff had access to doctors, but it was removed due to questions about data usage. For now, this is all they have reported, but we will stay tuned.