READ IN: Español
Well-known analyst and leaker in the Apple universe, Ming-Chi Kuo, has stated that Apple will launch an eight-inch foldable iPhone with a QHD+ OLED display in 2023. The endless rumors about the new smartphone seem to be getting closer and closer to becoming a reality.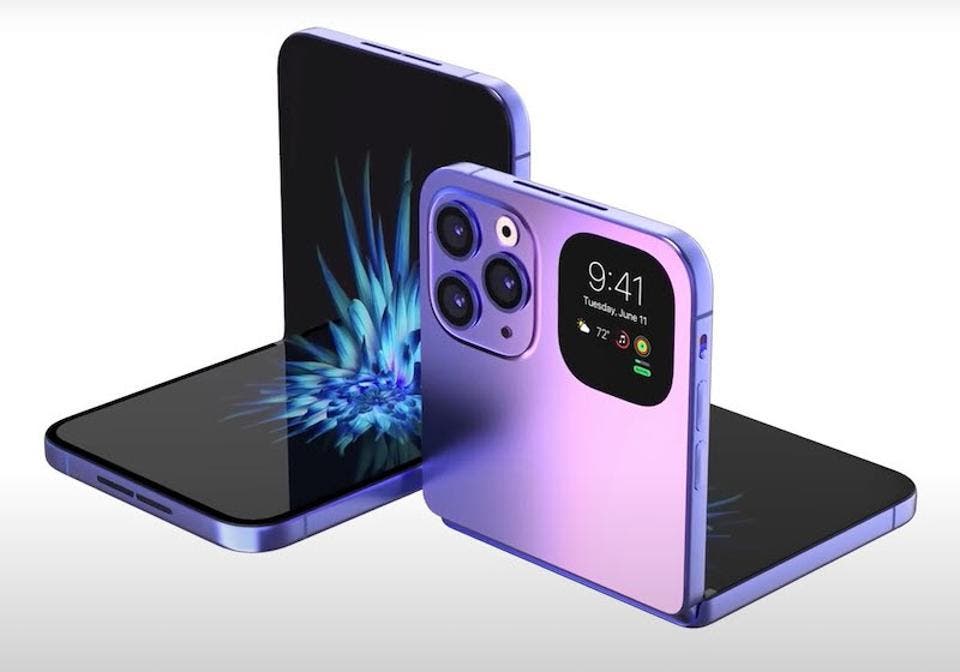 According to Kuo's statements, the tech company is cooking up this new device, which is already being tested by the Homepod touch interface. While this isn't the first time Kuo has said Apple is working on it, it is the first time they've given details of the technology being implemented.
Beyond inches and screen type, we know that Samsung Display will (supposedly) be the exclusive supplier of these types of displays and that Samsung Foundry will be the exclusive DDI function. Kuo also expects the foldable iPhone to use TPK Holdings' silver nanowire technology due to the advantages over Samsung Display's Y-Octa technology.
Apple is thus plunging into the foldable smartphone industry, which, according to Ming-Chi, "will be present in all brands and will attract a super-cycle of renewal for the highest ranges". The analyst believes Apple could be the "biggest winner" of this new technological trend. Based on its track record, we don't doubt it.