READ IN: Español
Apple has unseated the oil giant Saudi Aramco to become the world's most valuable company. After announcing third-quarter profits of $59.7 billion and closing its share price with a 10.47% increase, it has made it clear that despite the global crisis, it remains the biggest technology addiction in 2020.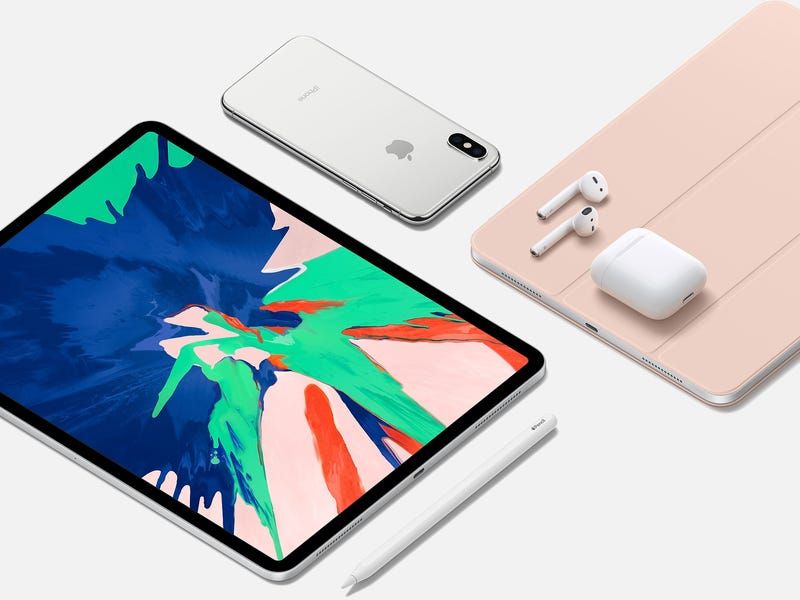 Apple is currently valued at $1.84 billion, surpassing the position of Sudi Aramco, the oil giant that has maintained its position as the world's most valuable company since 2019. It is now one step behind in the ranking with 1.76 billion dollars. Not bad.
This news comes just after the technology giant announced its 4-for-1 stock split. How long will Apple stay at the top? –
–
Discover here the new imaginary of Emojis and Memojis that @apple has prepared for us.