READ IN: Español
Are you one of those who put privacy first and keep the Mac camera covered? This might interest you: Apple warns that closing the screen could damage it and have negative consequences for the device. We'll tell you more.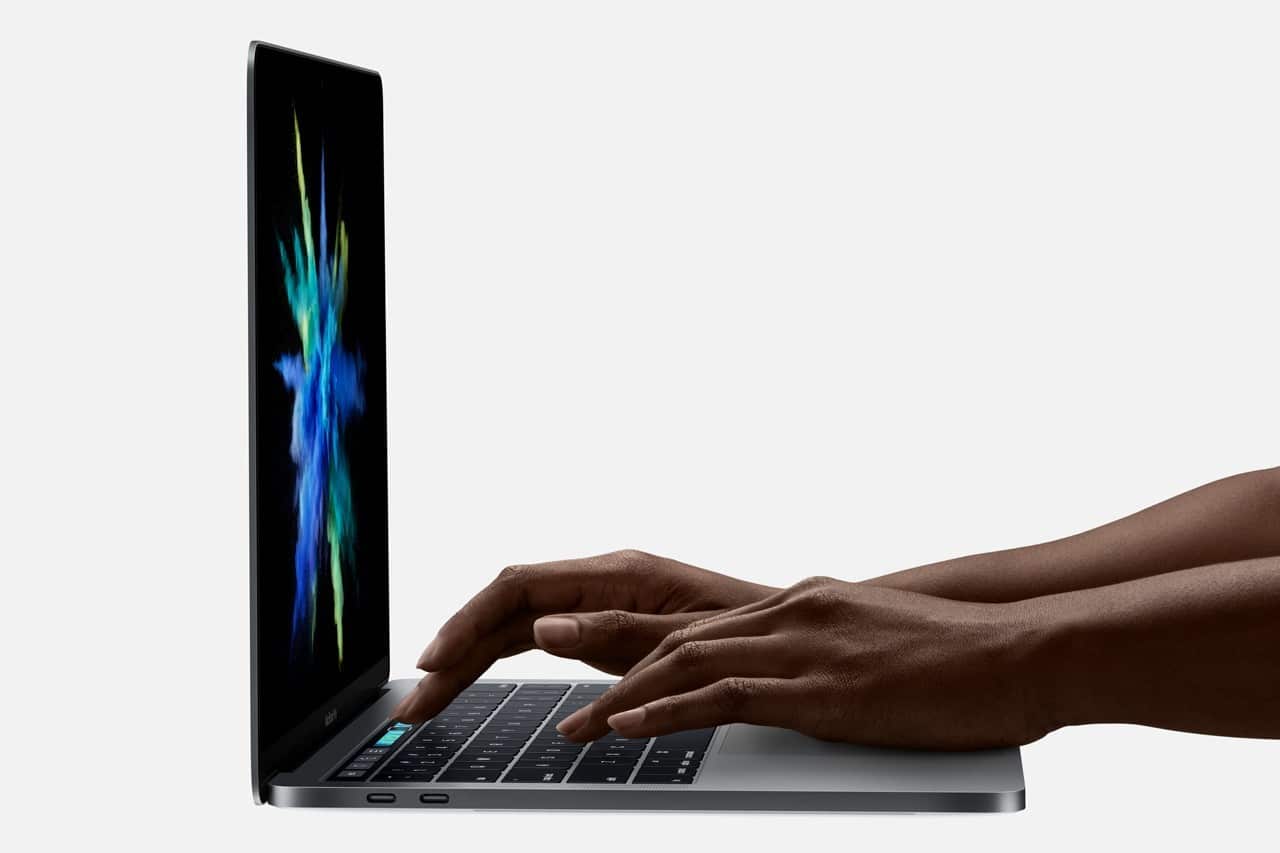 The technology company advised customers not to cover their camera when closing their MacBook, MacBook Air or MacBook Pro. "The space between the display and the keyboard is designed to very tight tolerances", which can cause damage when closing it.
But it doesn't all end there. The cover could also disrupt functions such as auto-brightness and True Tone due to interference with the notebook's ambient light sensor.
What can we do about it? Apple asks customers to be guided by the green indicator light, which appears when an application is using the camera at that moment.
"The camera is designed in such a way that it cannot be activated without the indicator light on the camera also coming on". So, if you want to continue to cover the camera, Apple recommends using a cover that is no thicker than 0.1 mm and leaves no residue. However, it's safest to remove the cover before closing it. Take Notes.