READ IN: Español
Apple has unveiled the new iOS 15 operating system and updated the FaceTime service, making it now also accessible to Android and Windows users. We tell you all about the new features.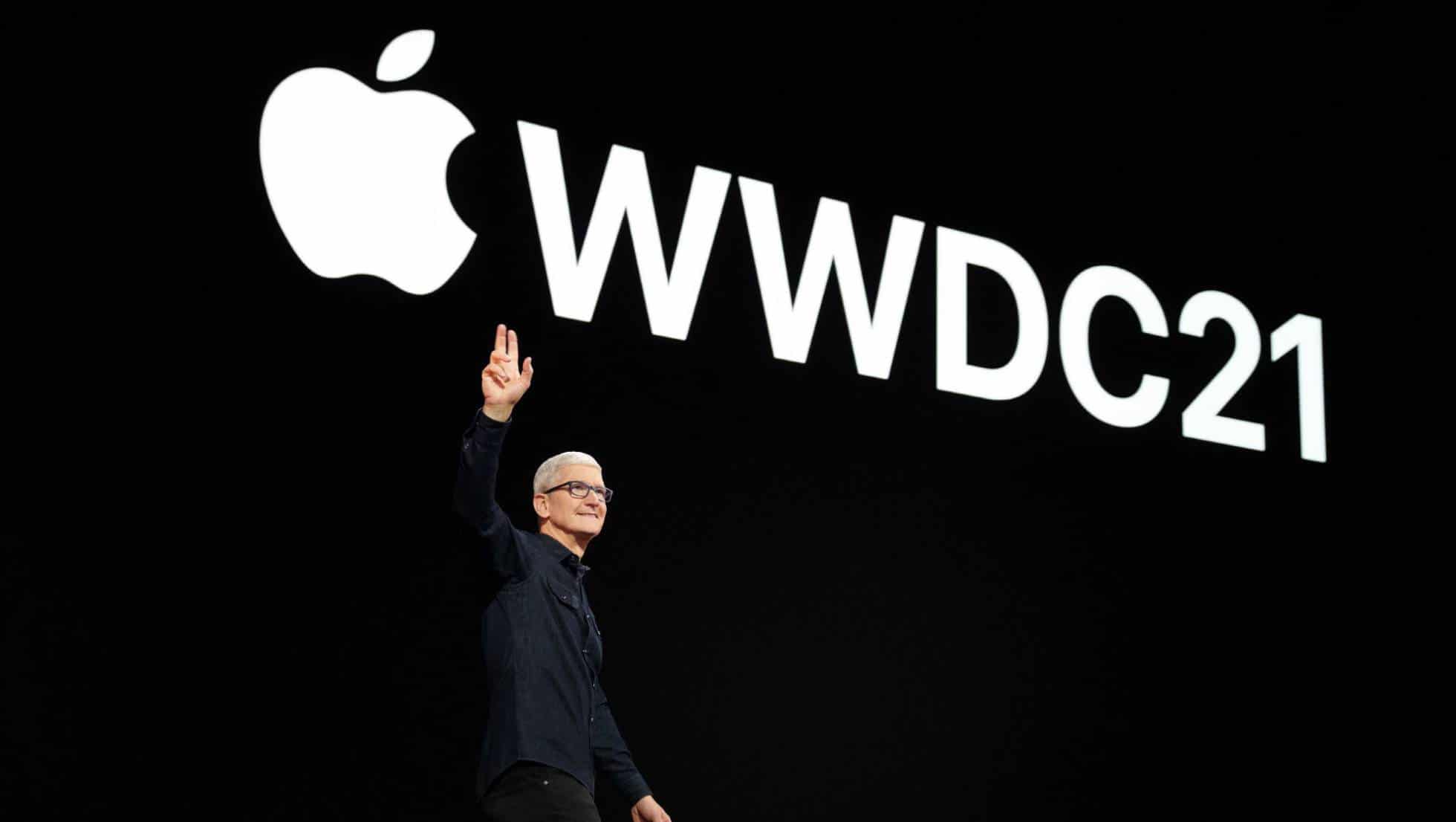 In keeping with its philosophy of constant innovation, the tech giant is unveiling a new web version for Android and Windows users, in the style of Zoom, the platform of pandemic times.
In addition, the new version of the operating system will improve audio quality in video calls, eliminating ambient noise that distorts the live performance, and focusing on the voice of each of the participants with the inclusion of spatial audio. It also adds a visualization in which all participants take on the same dimensions.
Another new feature announced by Apple is the 'Notifications Summary', which will simplify and facilitate the management of accumulated notifications. The 'Messages' app has also received improvements and will allow content to be shared and received in a similar way to what happens on social media.
The revamped version also includes 'SharePlay', a tool for listening to music or watching films and TV simultaneously with other users during a call. The empire headed by Tim Cook is thus expanding its network of cyber-users, after seeing how in recent years Zoom, Google Meet and Microsoft Teams have gained ground in the world of video calls.