READ IN: Español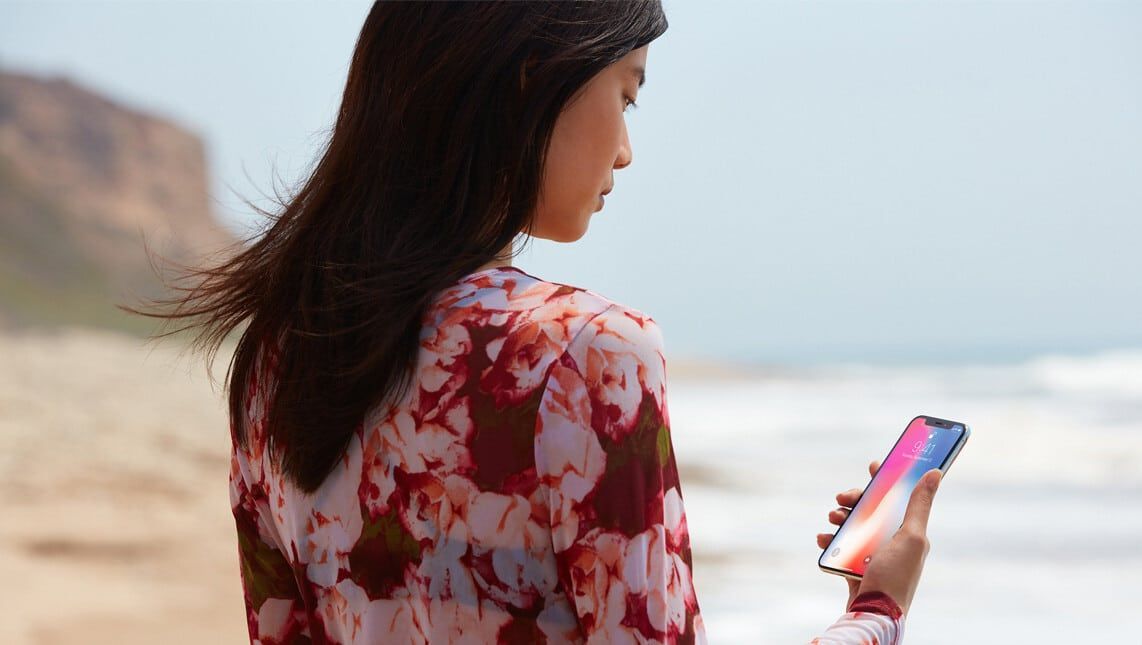 Apple's 14.5 update will allow users to unlock iPhone with Face ID despite wearing a face mask. Something that has become a nuisance since the COVID-19 pandemic has appeared in our lives.
How? By using an Apple Watch. If we are on the street wearing a mask and we want to unlock the iPhone, it will look to see if we are wearing the Apple smartwatch. And if it is unlocked, the iPhone will also be unlocked.
Unfortunately, users who do not have the Apple wrist device will have to resort to entering the unlock code.