READ IN: Español
Kylie Jenner (@kyliejenner) showed us last night, through her social networks, her personalized letters from the UNO. However, they are only for playing during her 23rd birthday celebrations.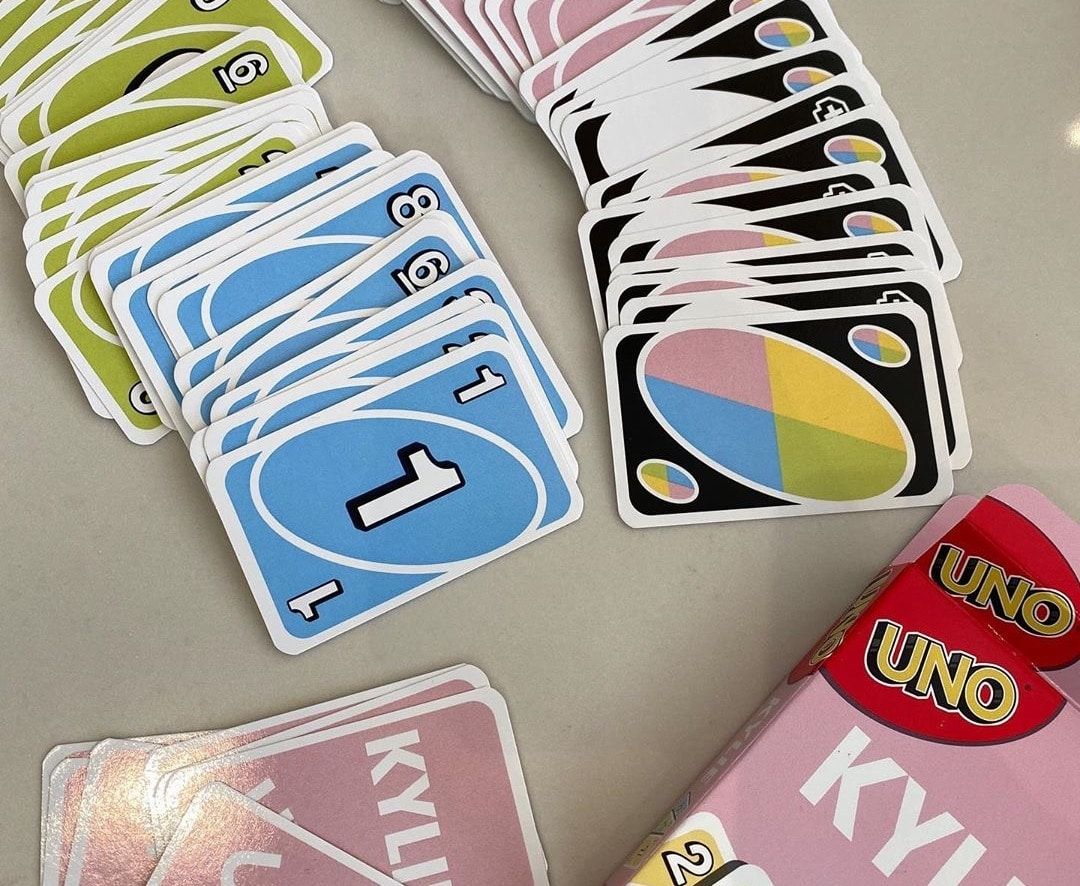 Each of the typical brightly colored cards are in pastel shades instead of the usual reds, blues, greens and yellows. "Change to pastel pink." Of course, it wasn't without controversy. While some fans criticized Kylie for "acting like there's nothing wrong with the world," others asked if they could get hold of Kylie's custom pack at toy stores.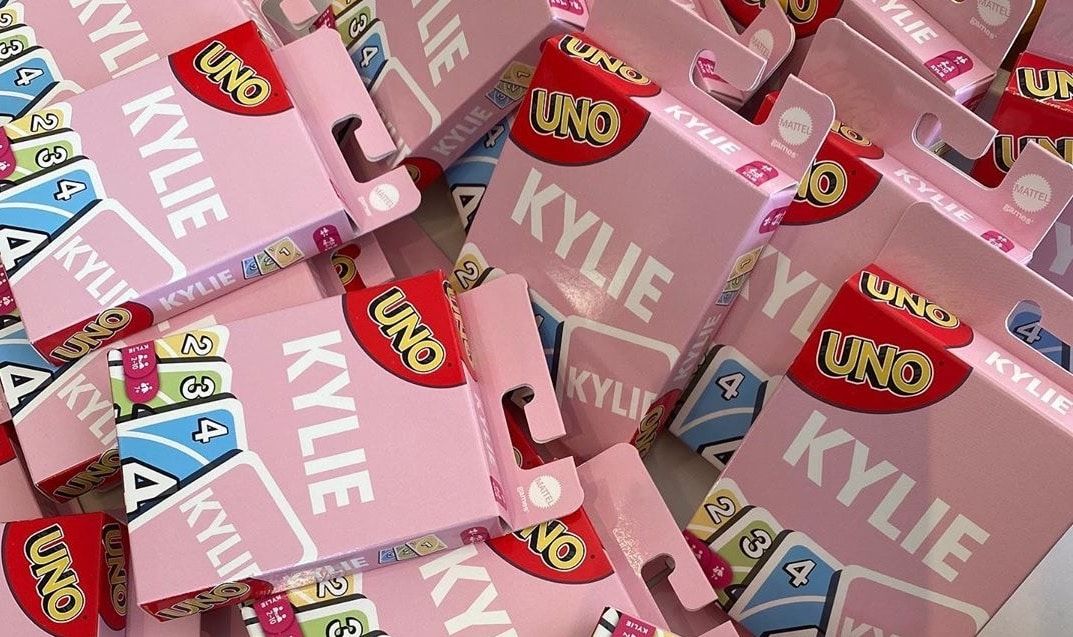 Maybe we were all expecting a different kind of birthday but Kylie Jenner will celebrate it by playing UNO. But the fans are anxious to know if the limited edition is on sale or not.
Unfortunately, we regret to inform you that the custom game is only for Kylie's birthday.