READ IN: Español
In a show filled with glamour and very influenced by the Great Gatsby years, AREA brings a very mature, unarguably elegant and bright like ever collection to the stage.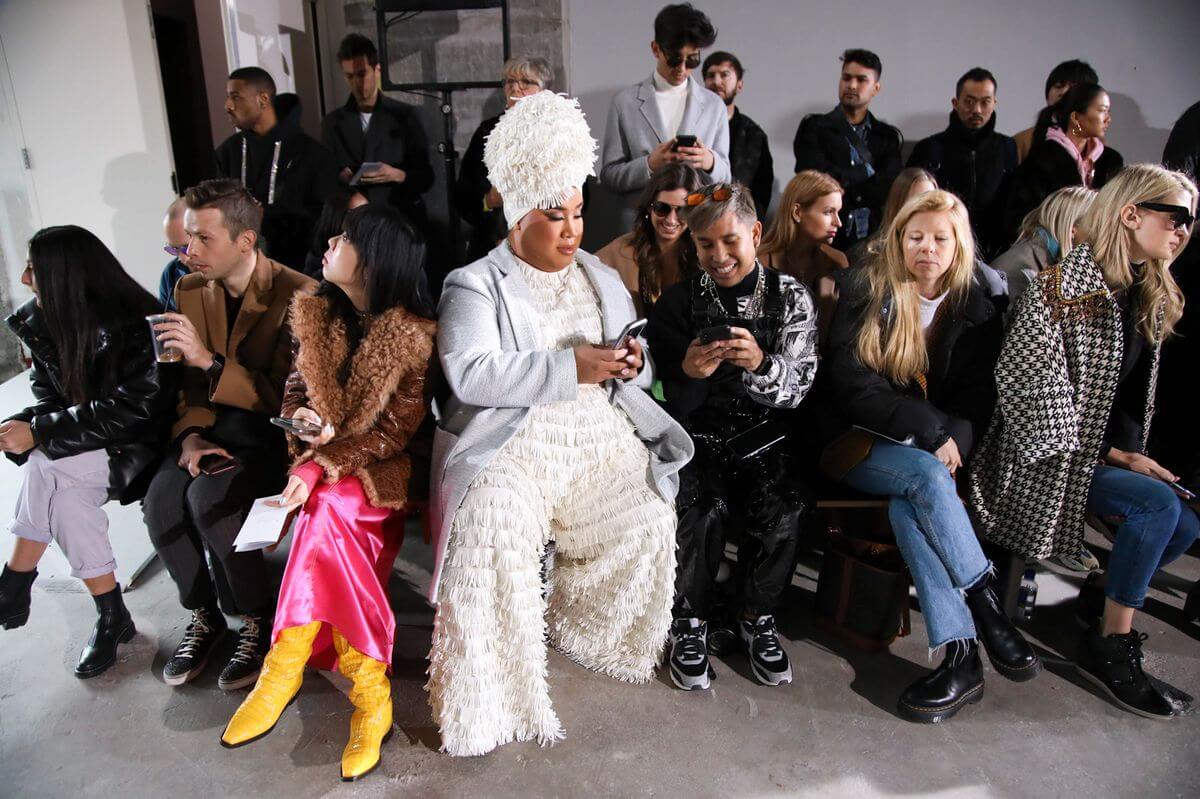 The 2014, NY funded firm by Beckett Fogg and Piotrek Pansczczyk proves year by year their capacity to create timeless, full of fantasy pieces with a strong identity. AREA arrived to the Big Apple with the clear intention of strengthening their bet on the crazy 50s aesthetic, including the popular frenzy for that American Golden Era.
With an impressive presence of rhinestones, sartorial-inspired pieces, outstanding volumes, bodies for all occasions and fringes everywhere that amazed the attendants. Earthy hues, neon tones, wild prints and leather elements gave texture and life to the bling displayed on the New York runway for a powerful, glamorous and fearless woman determined to conquer the city. A collection that's a jewel, once again.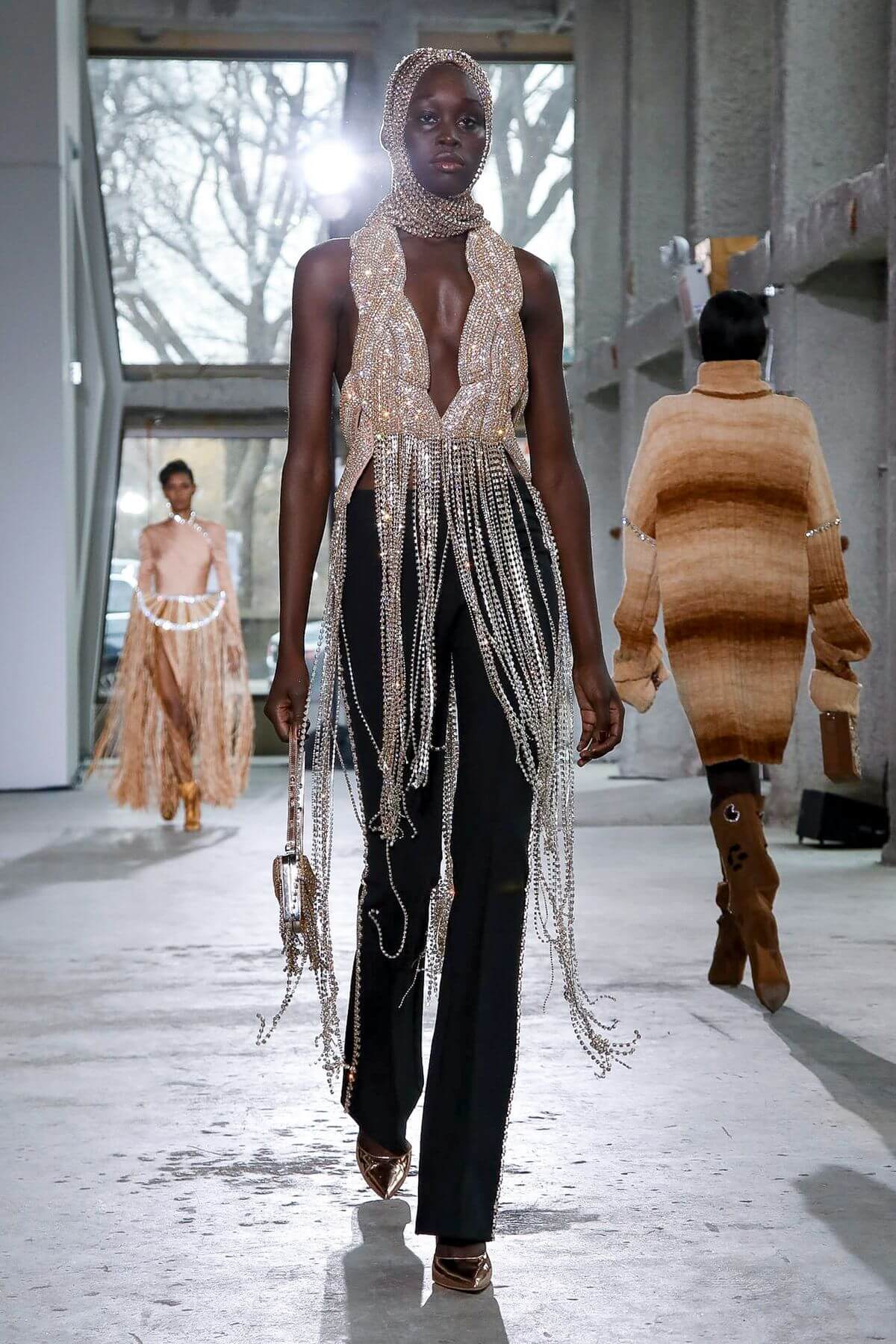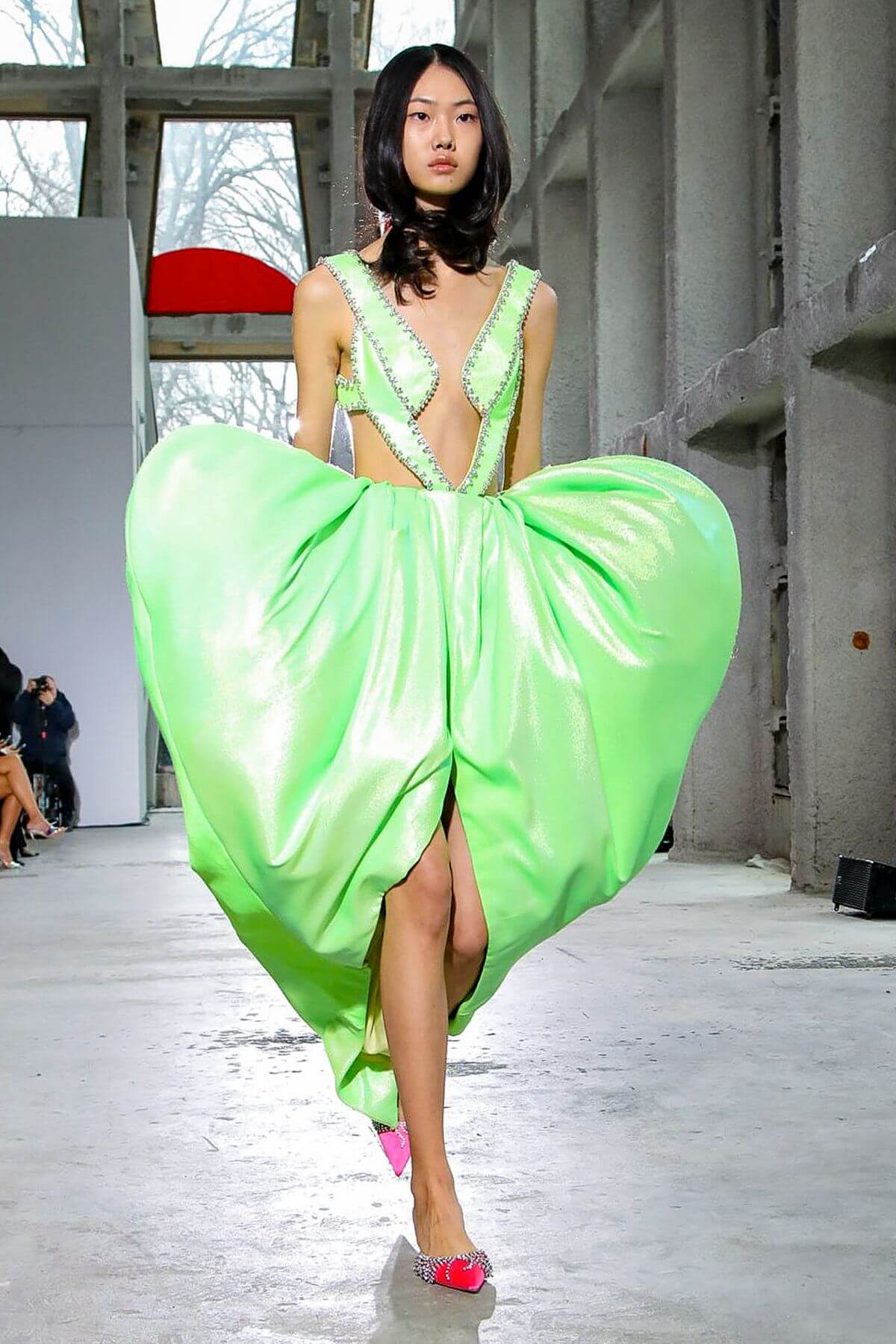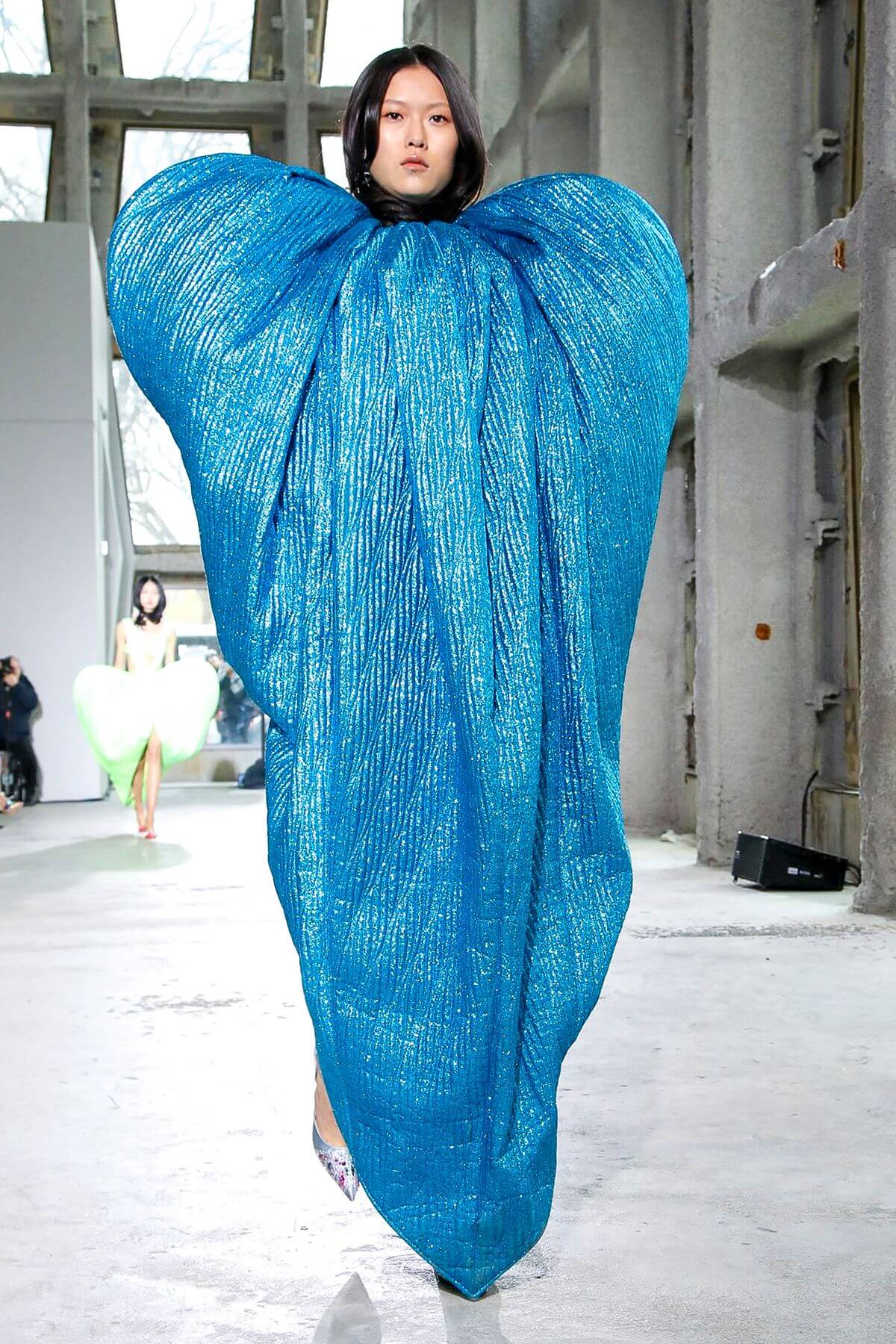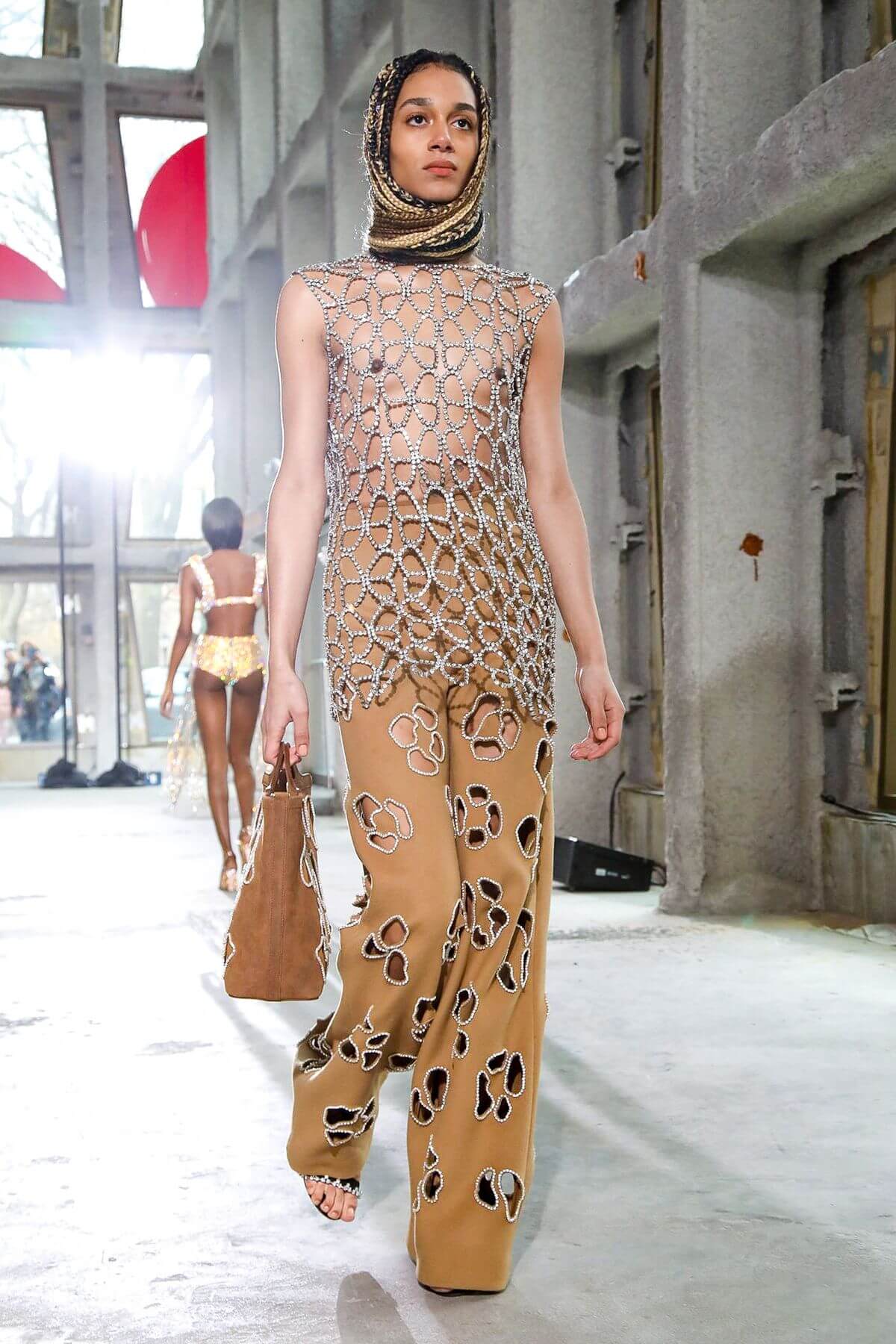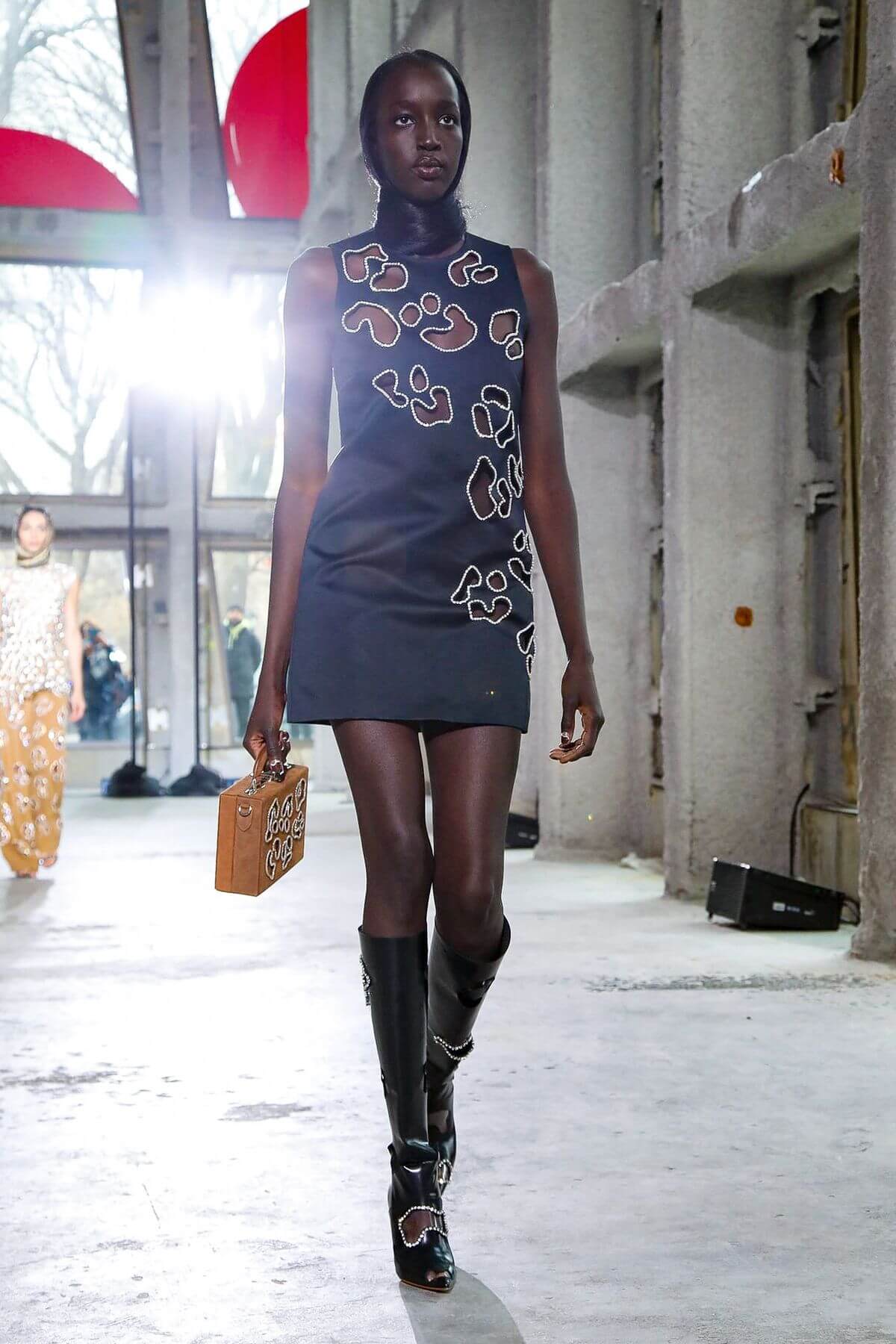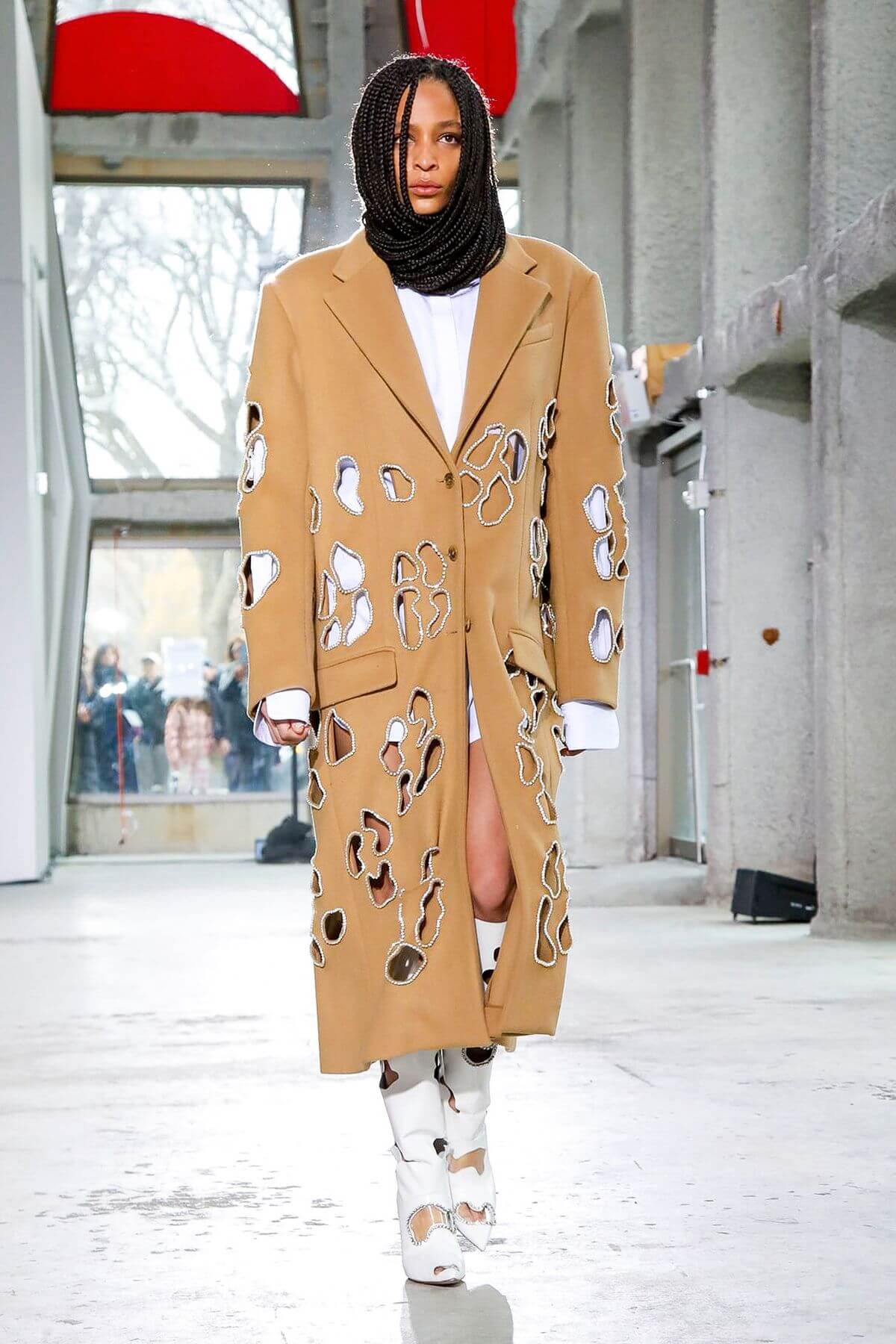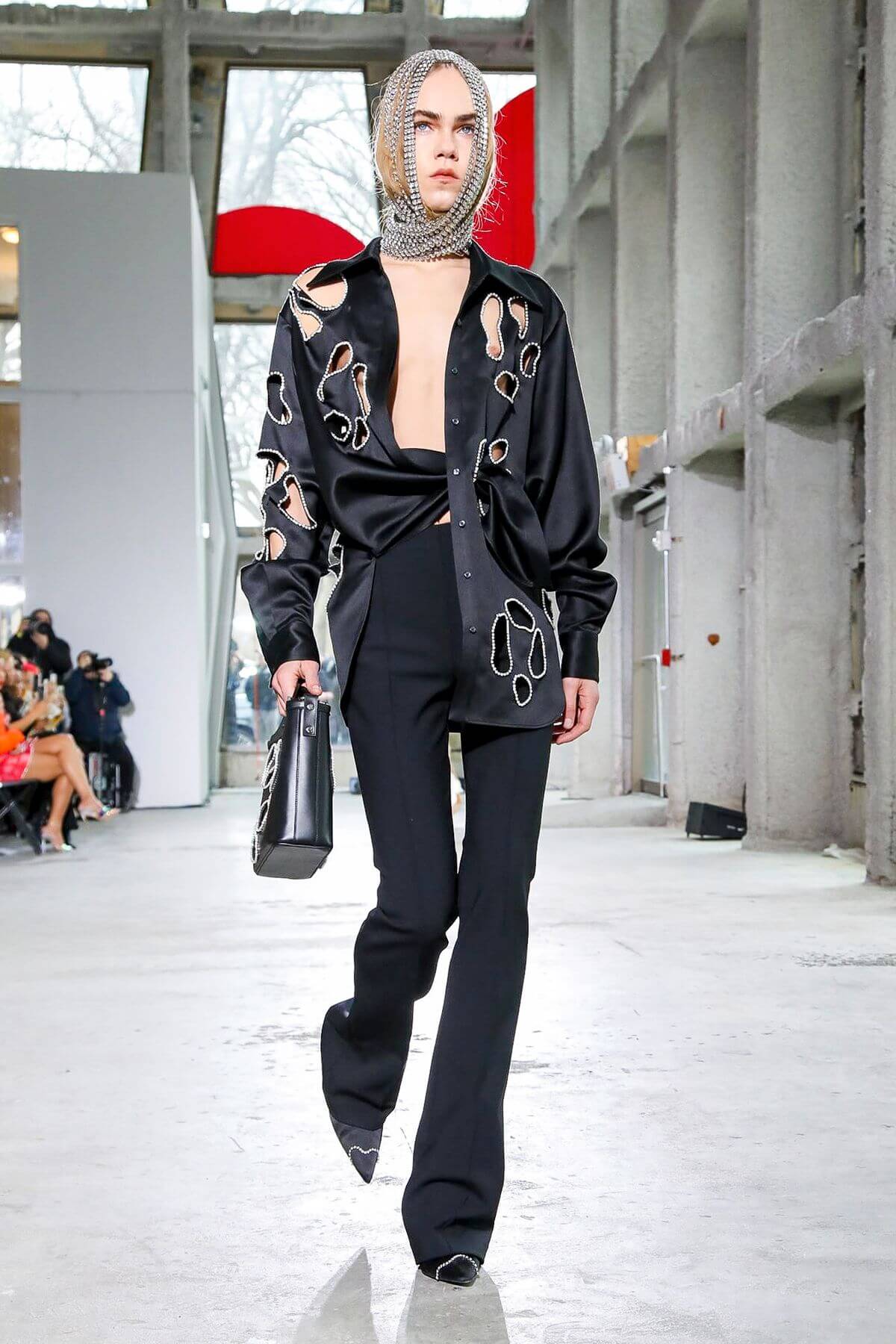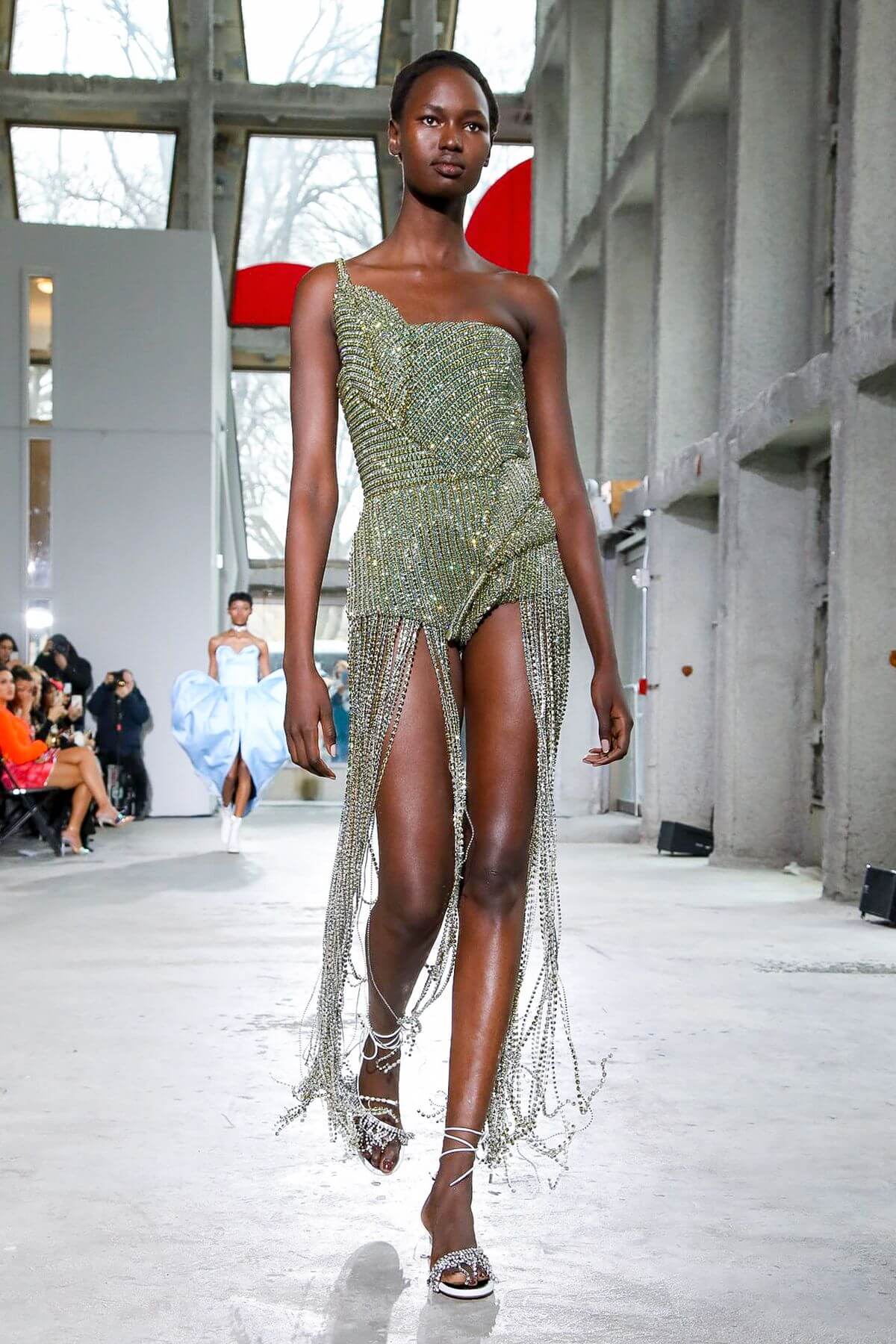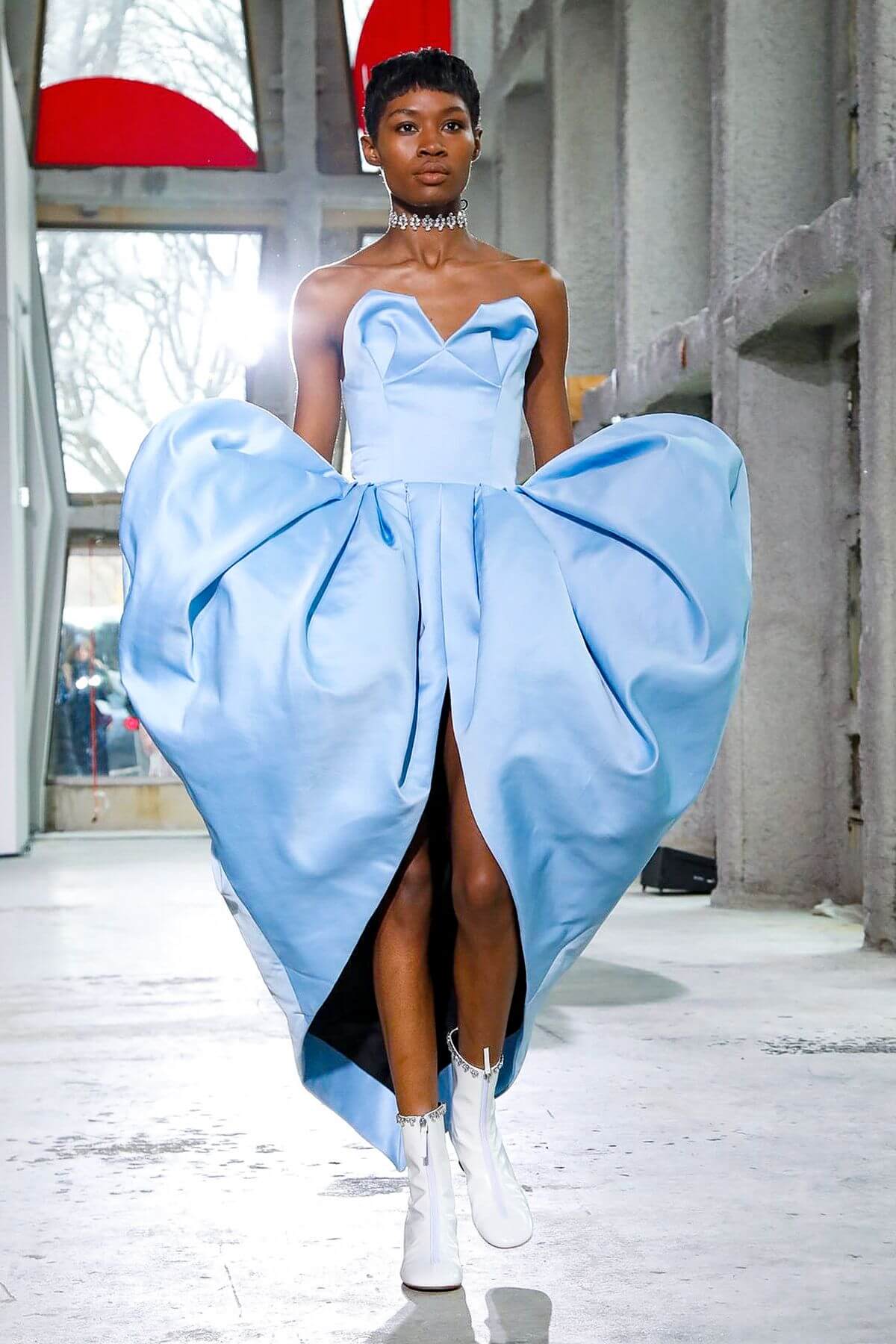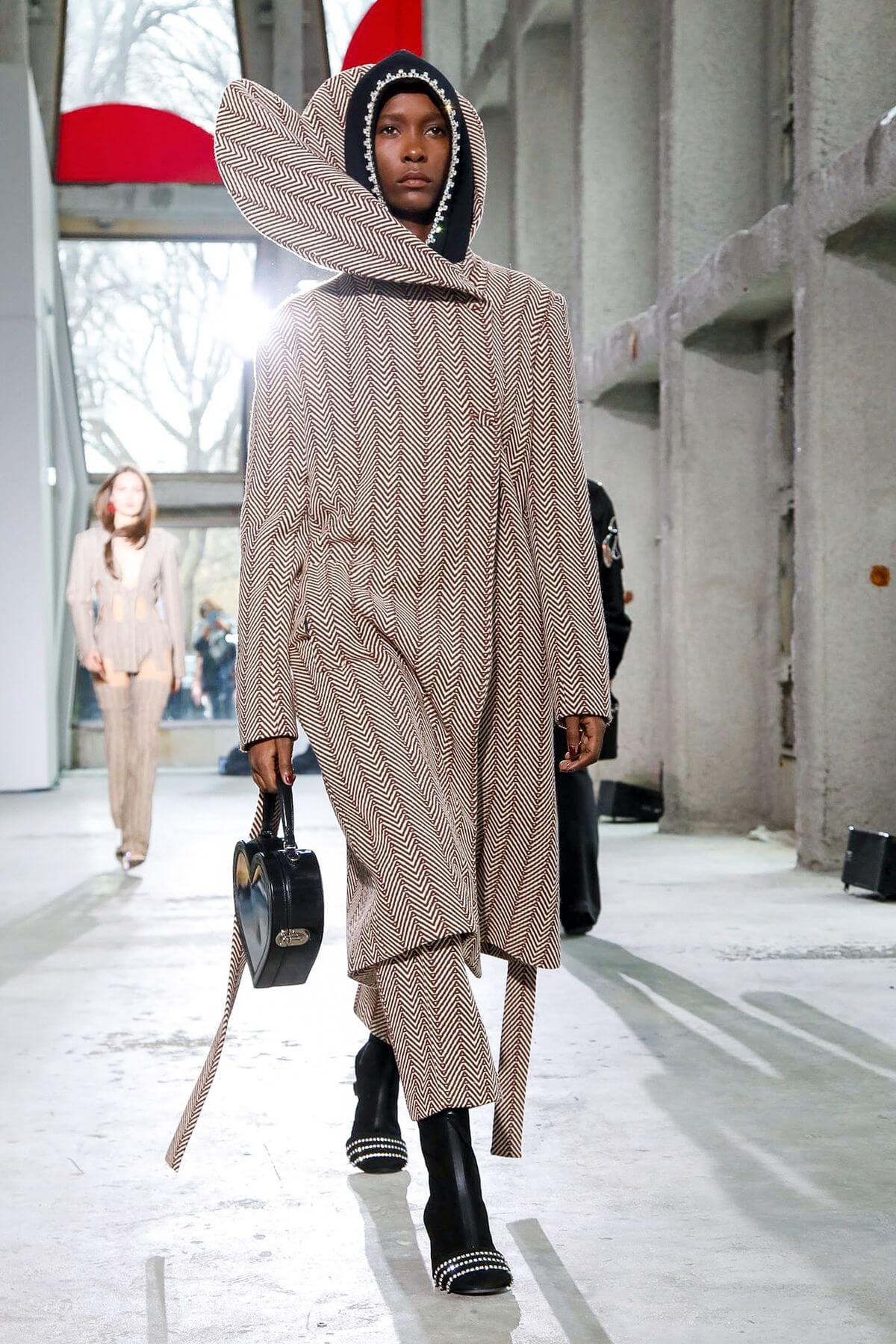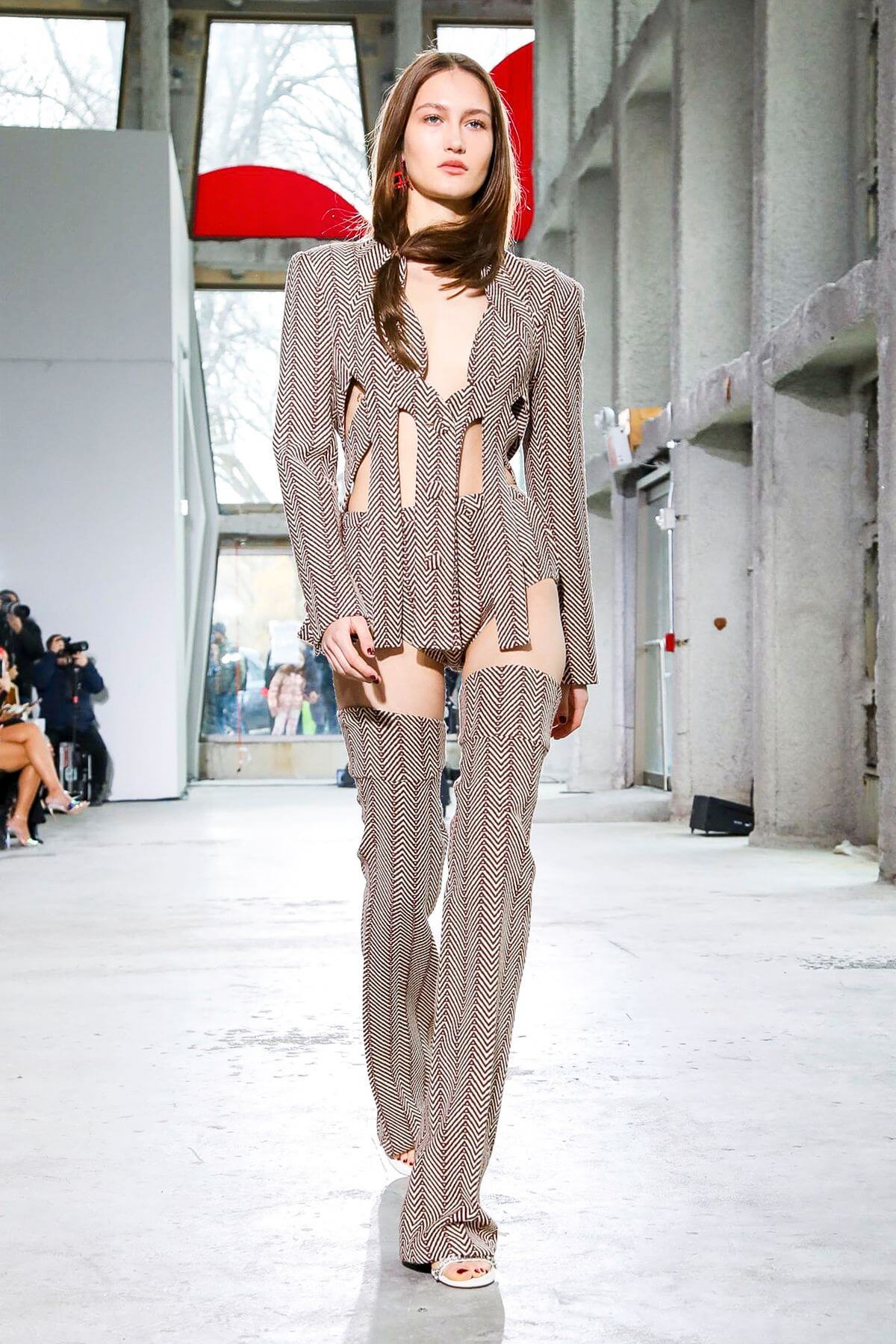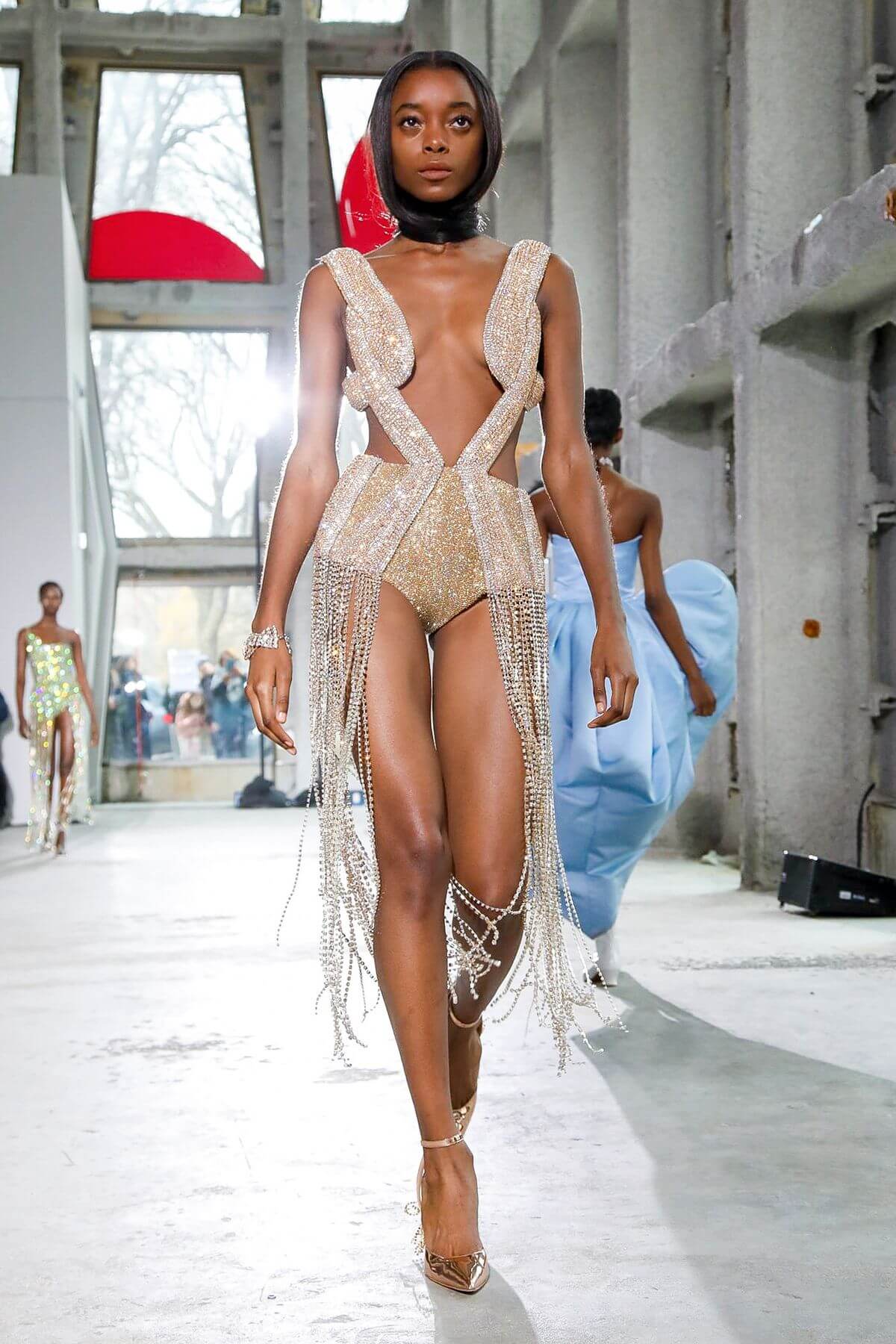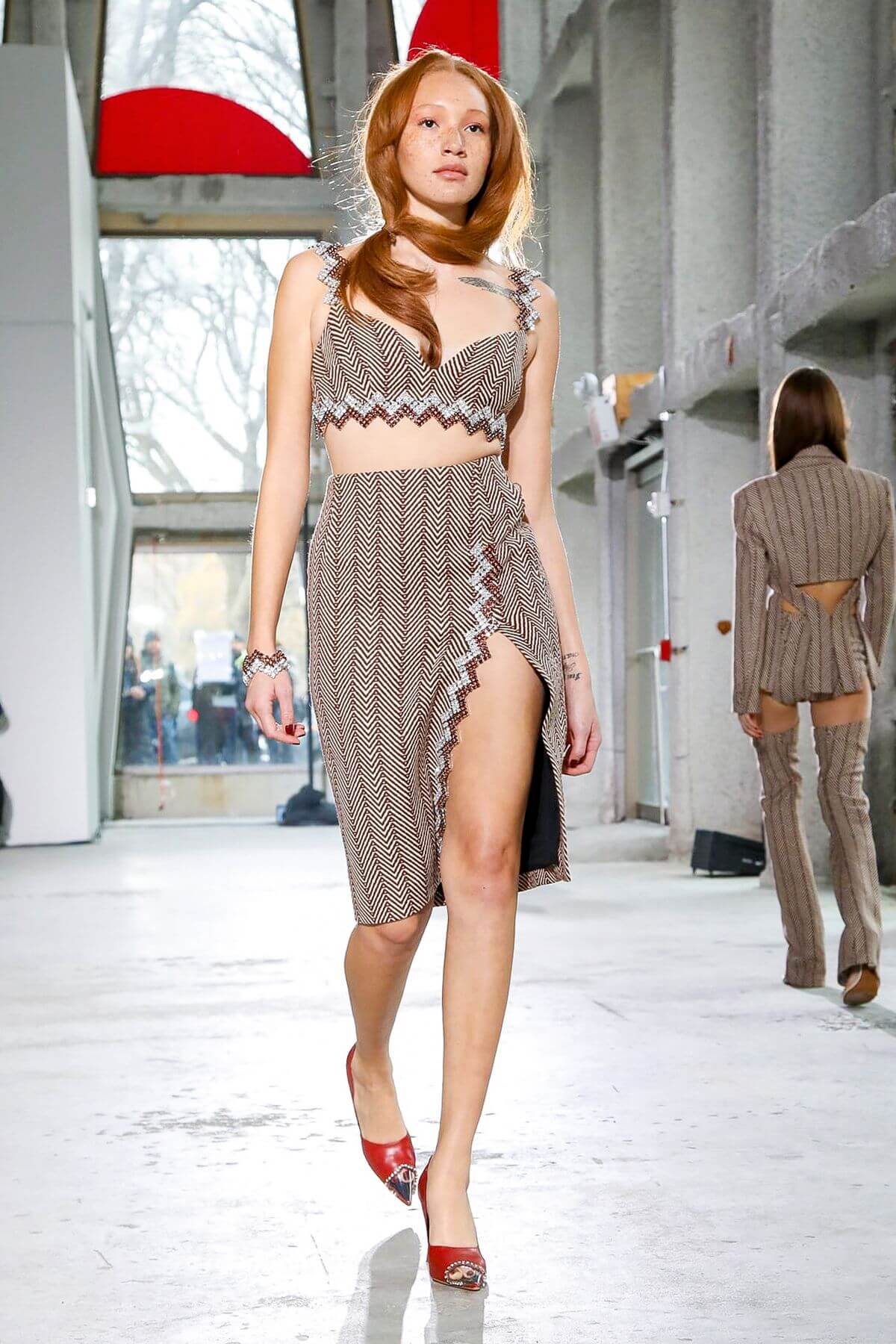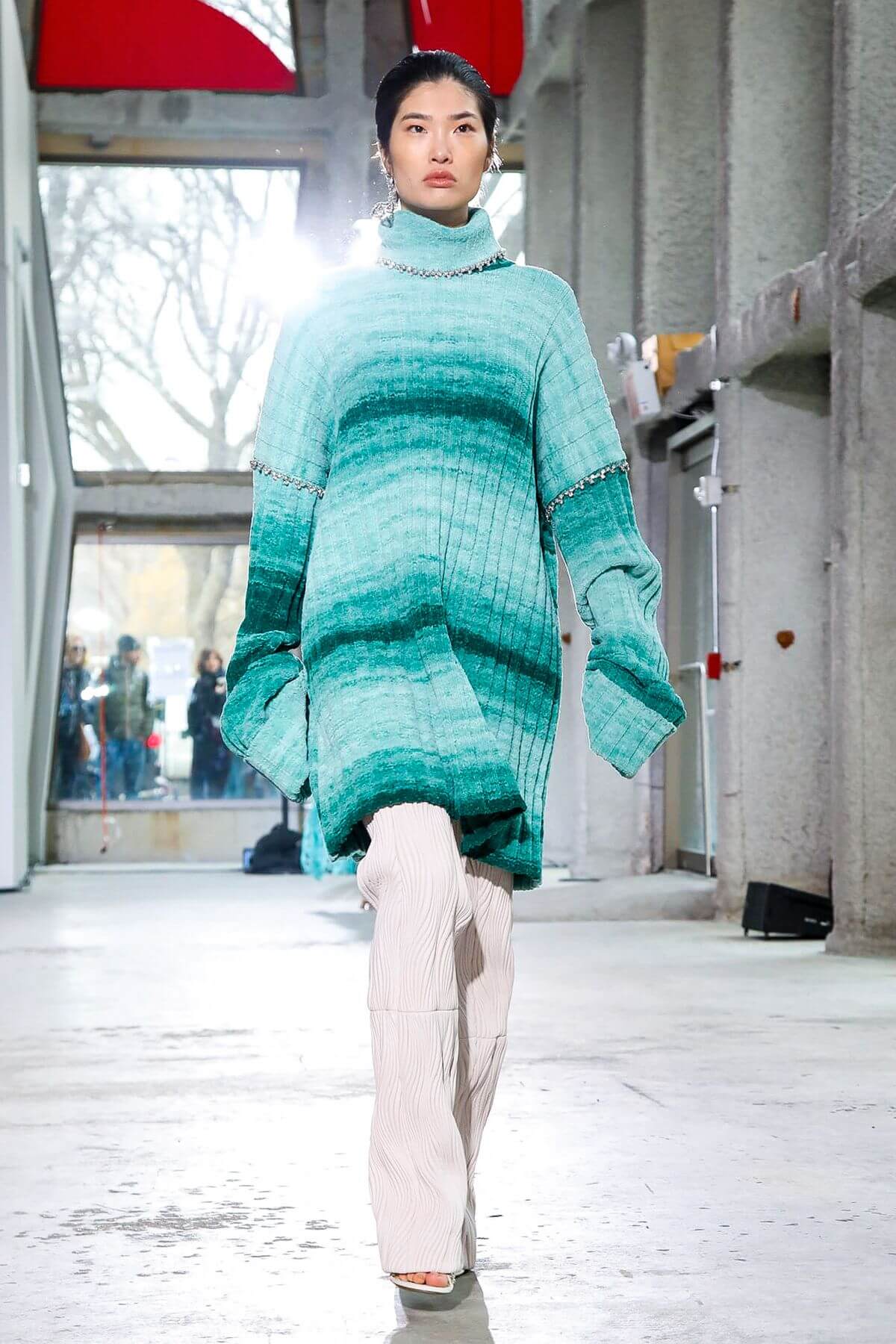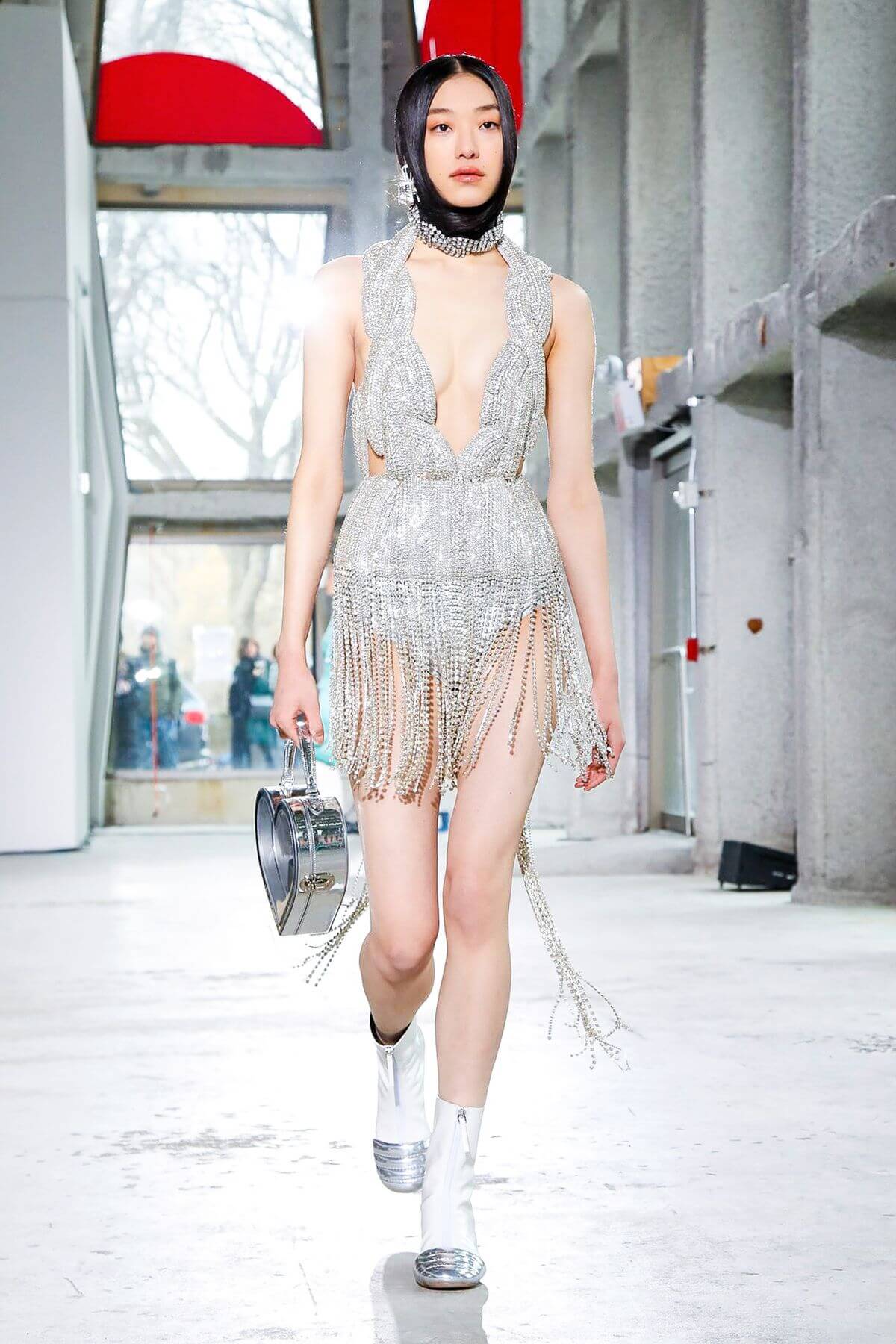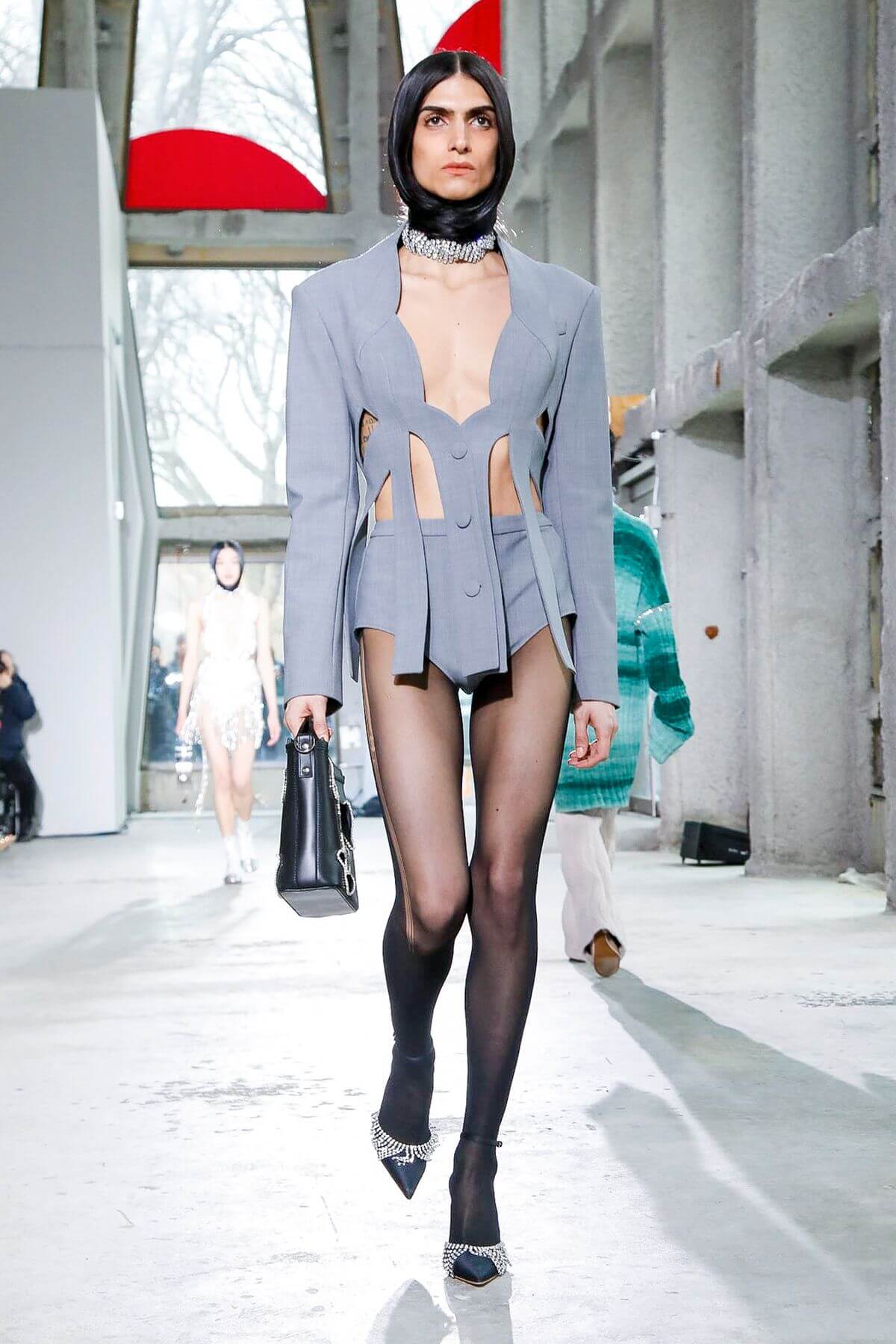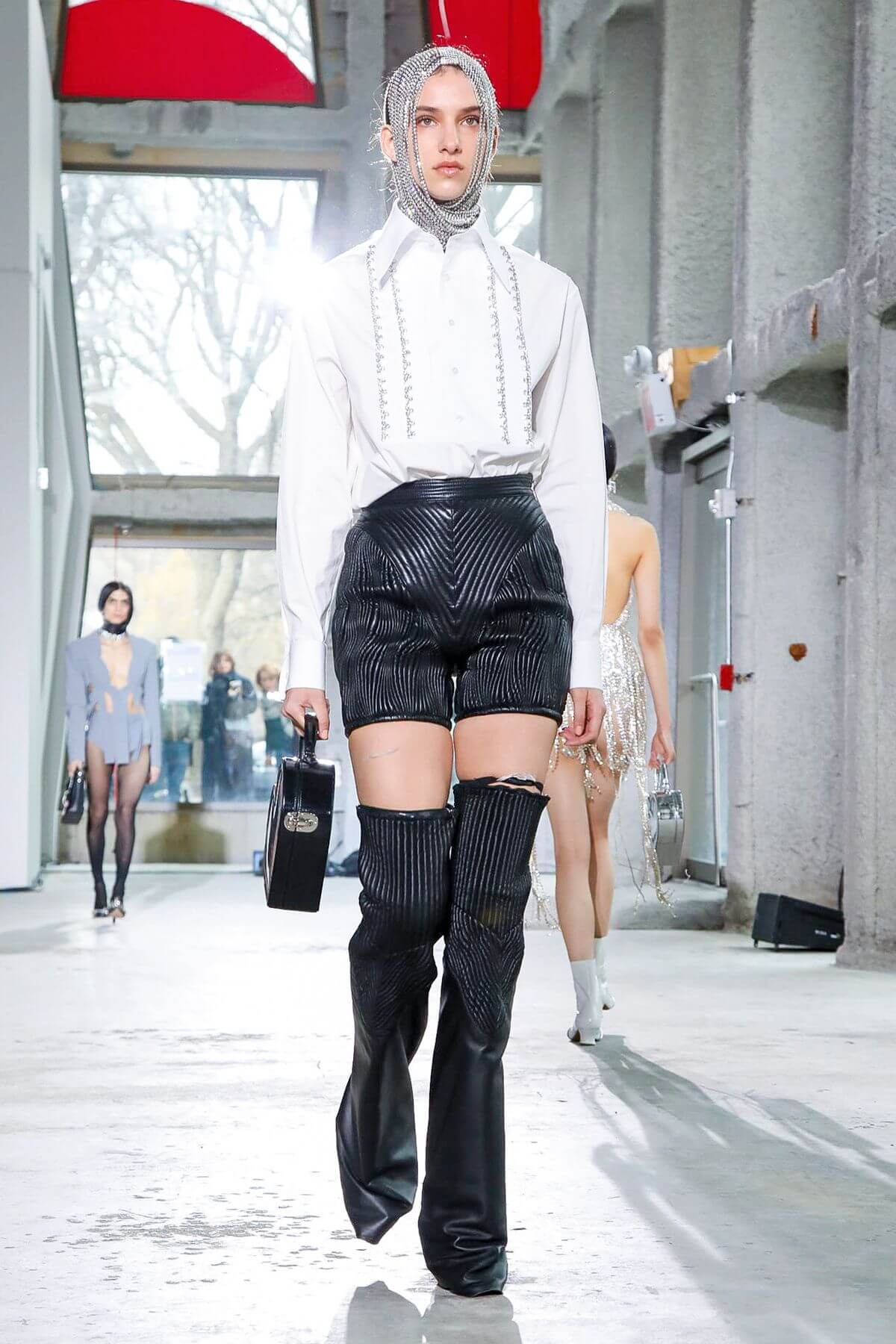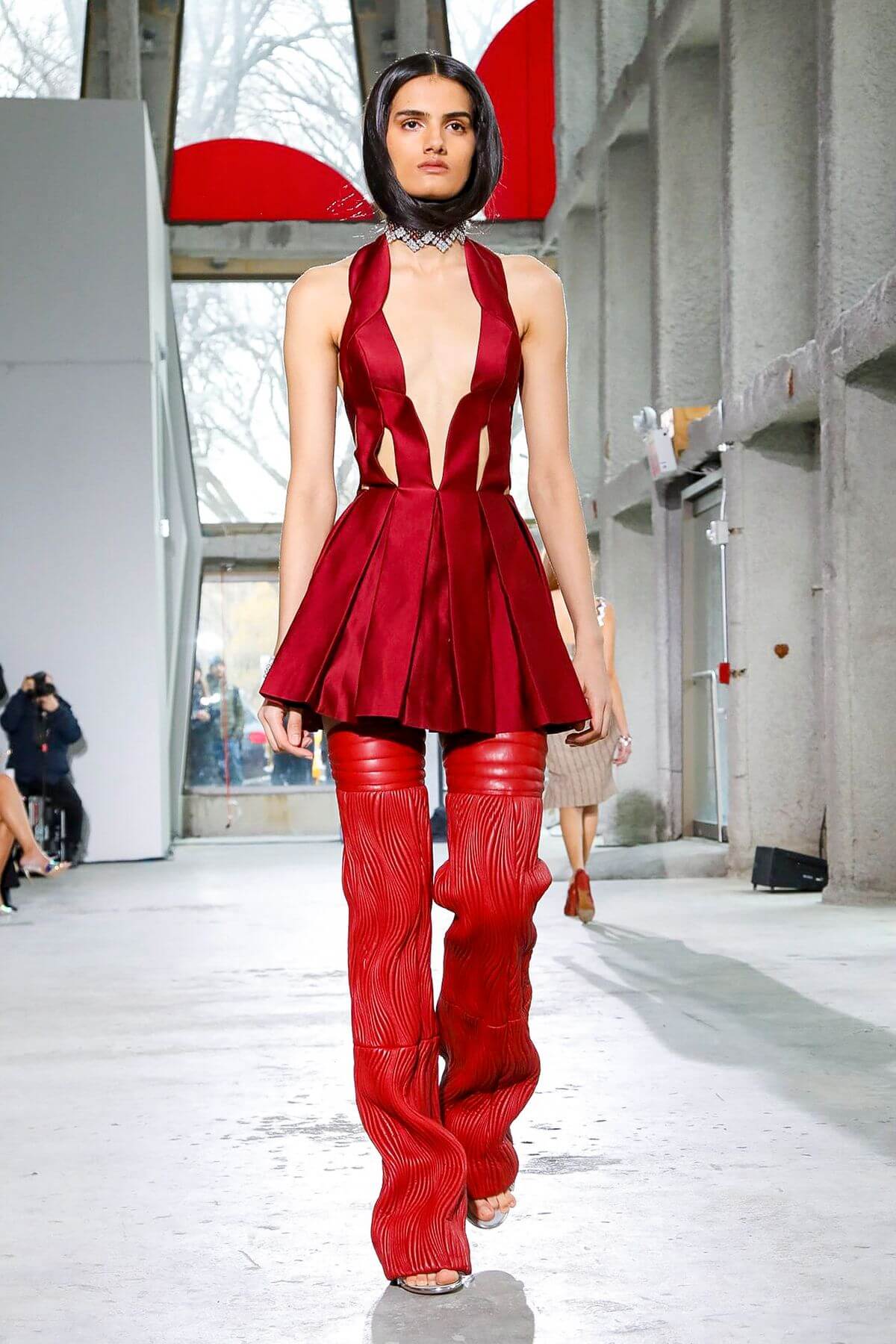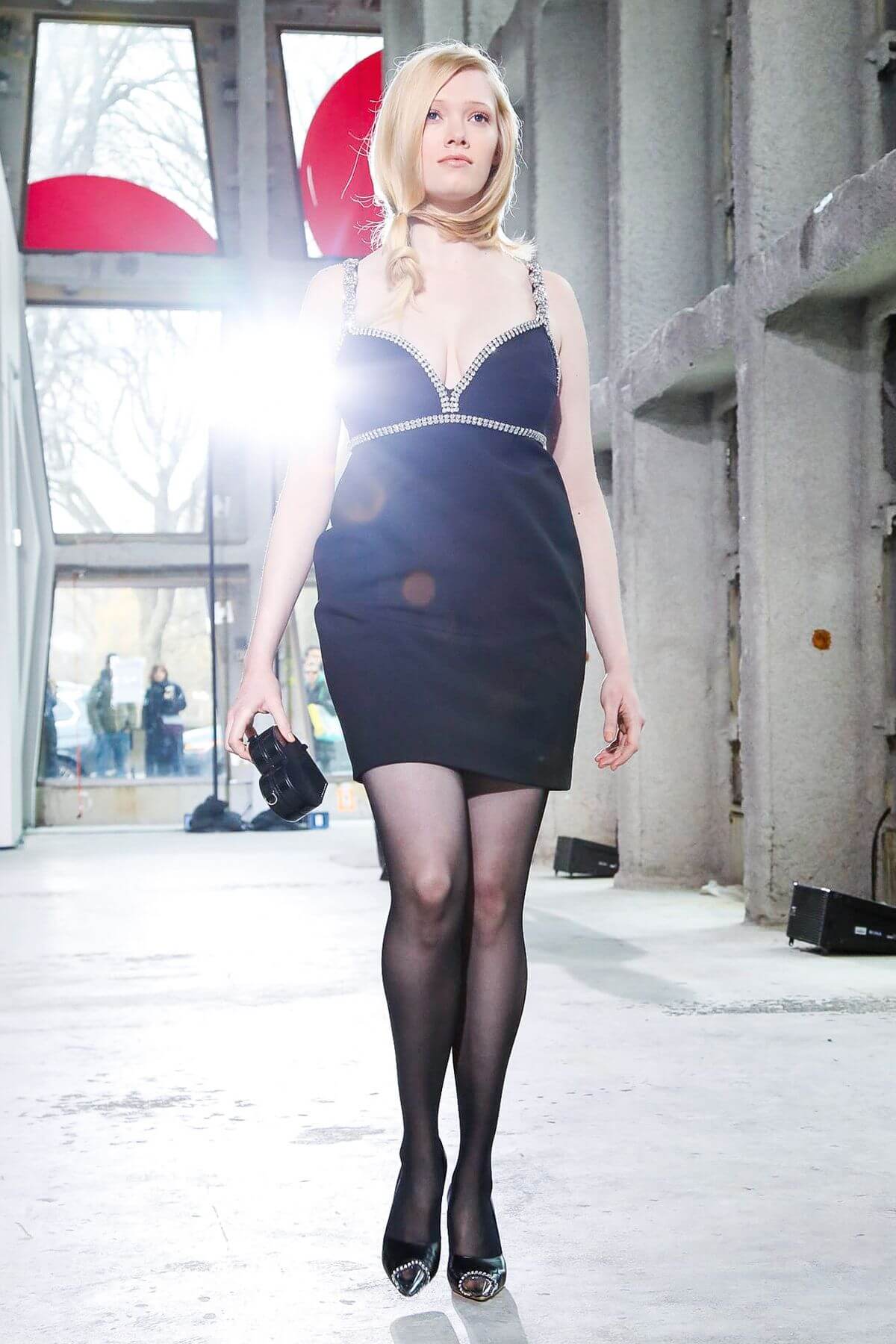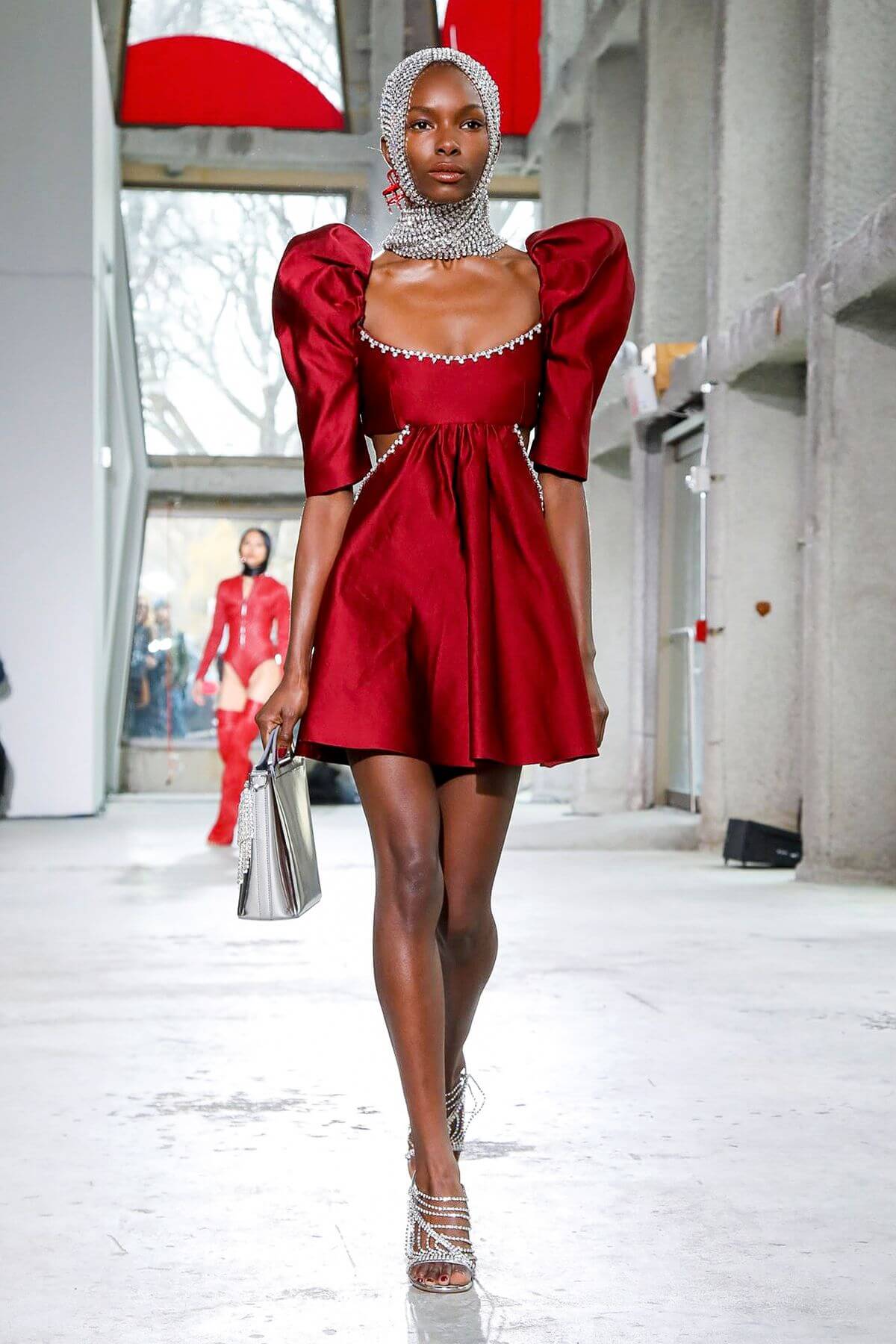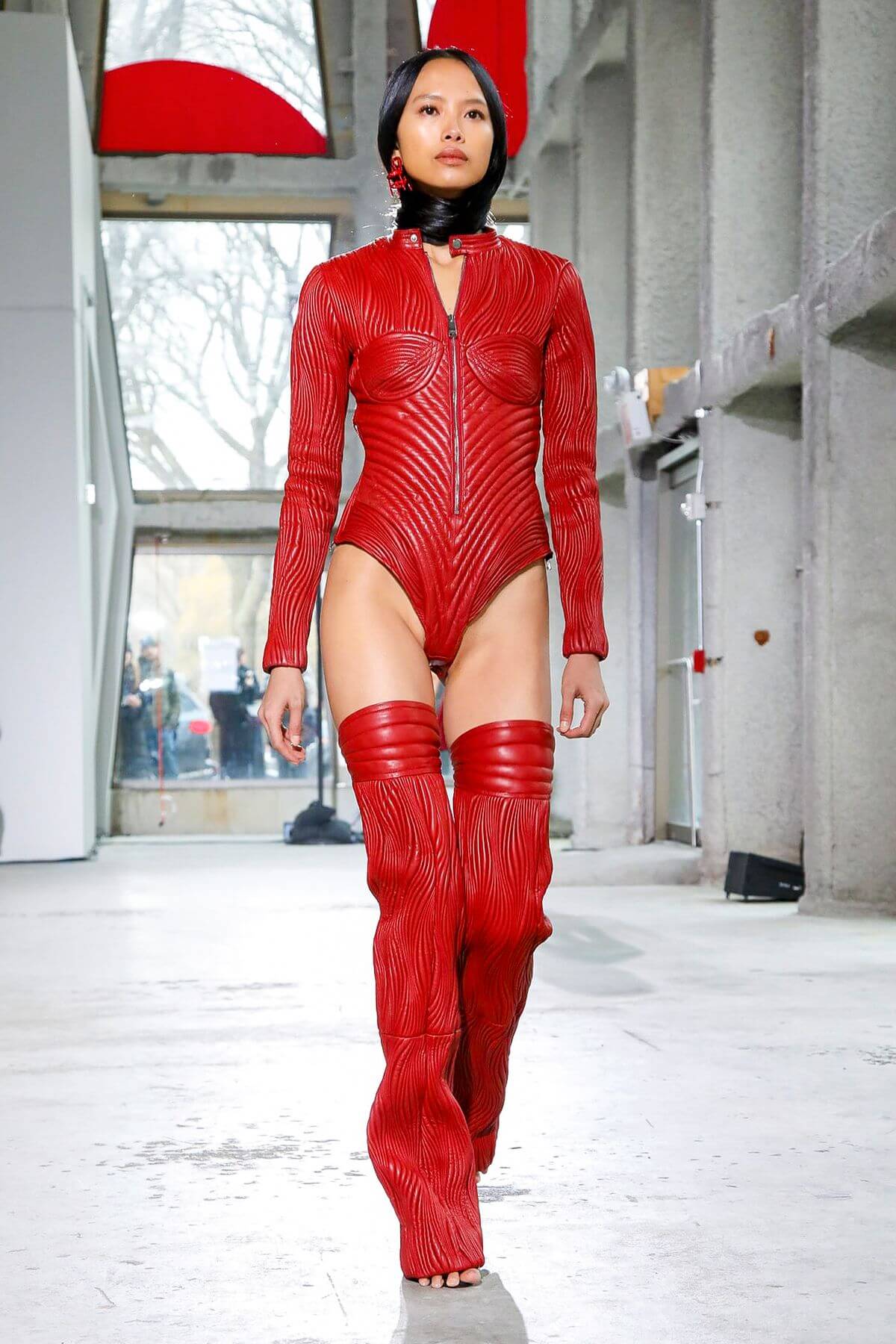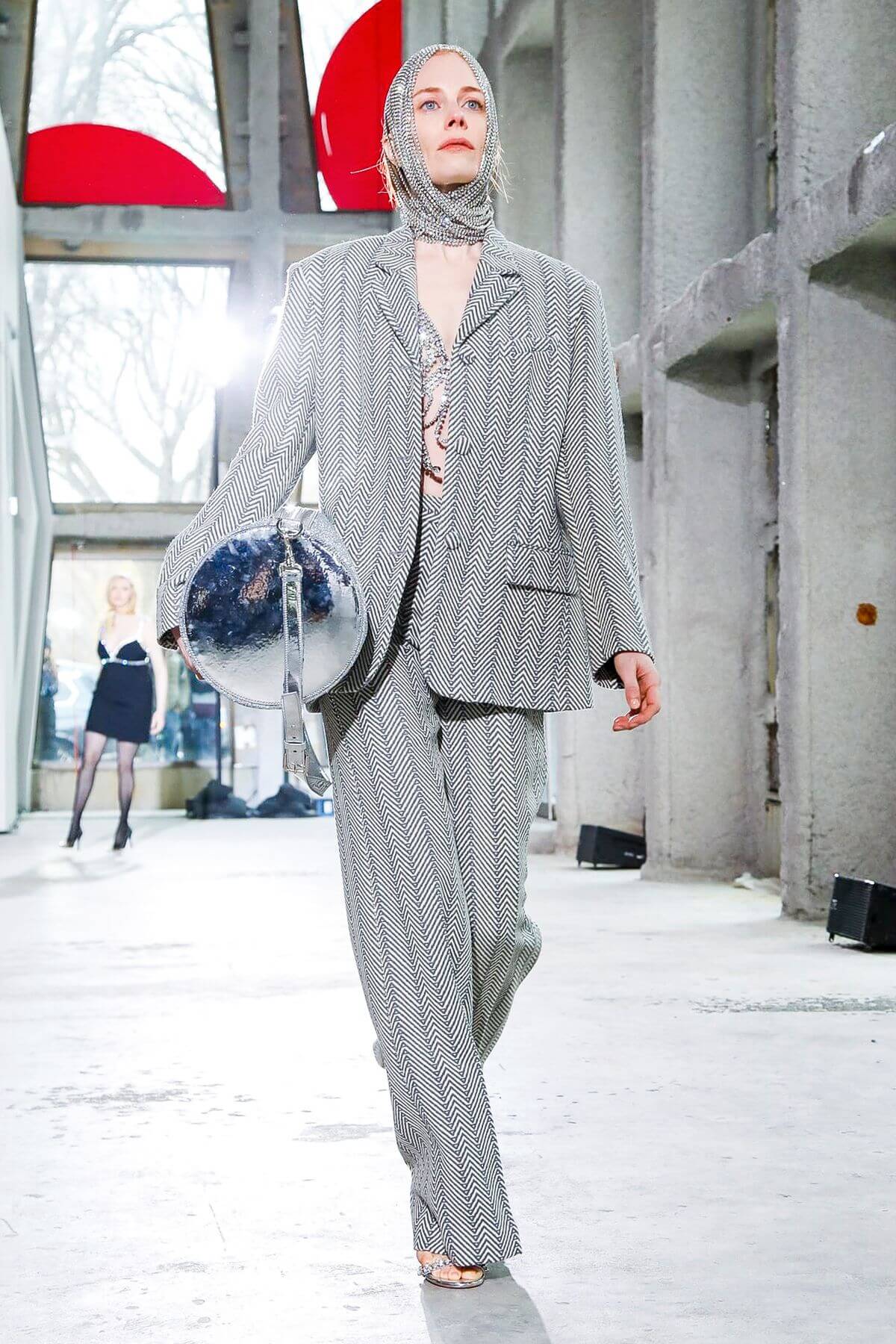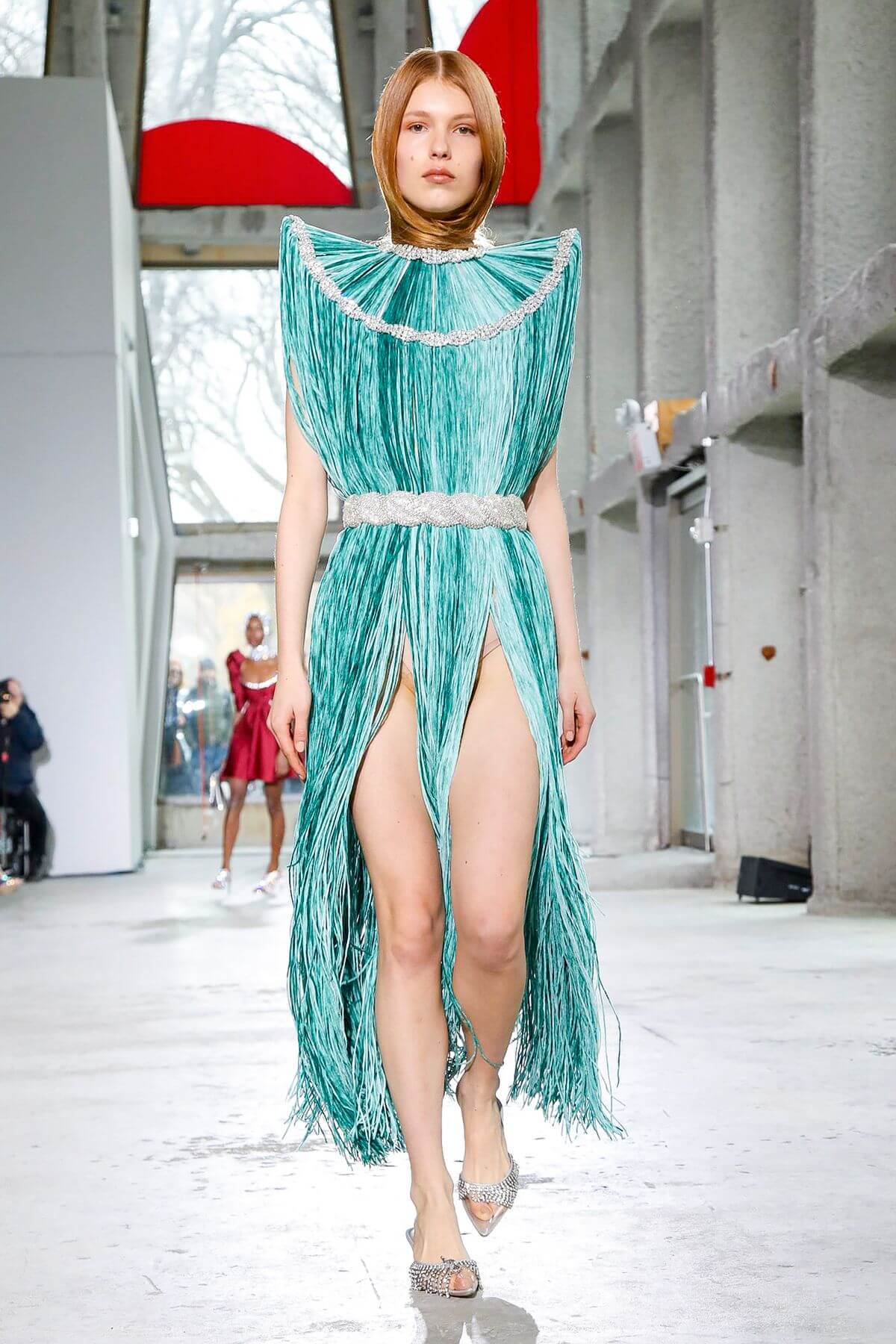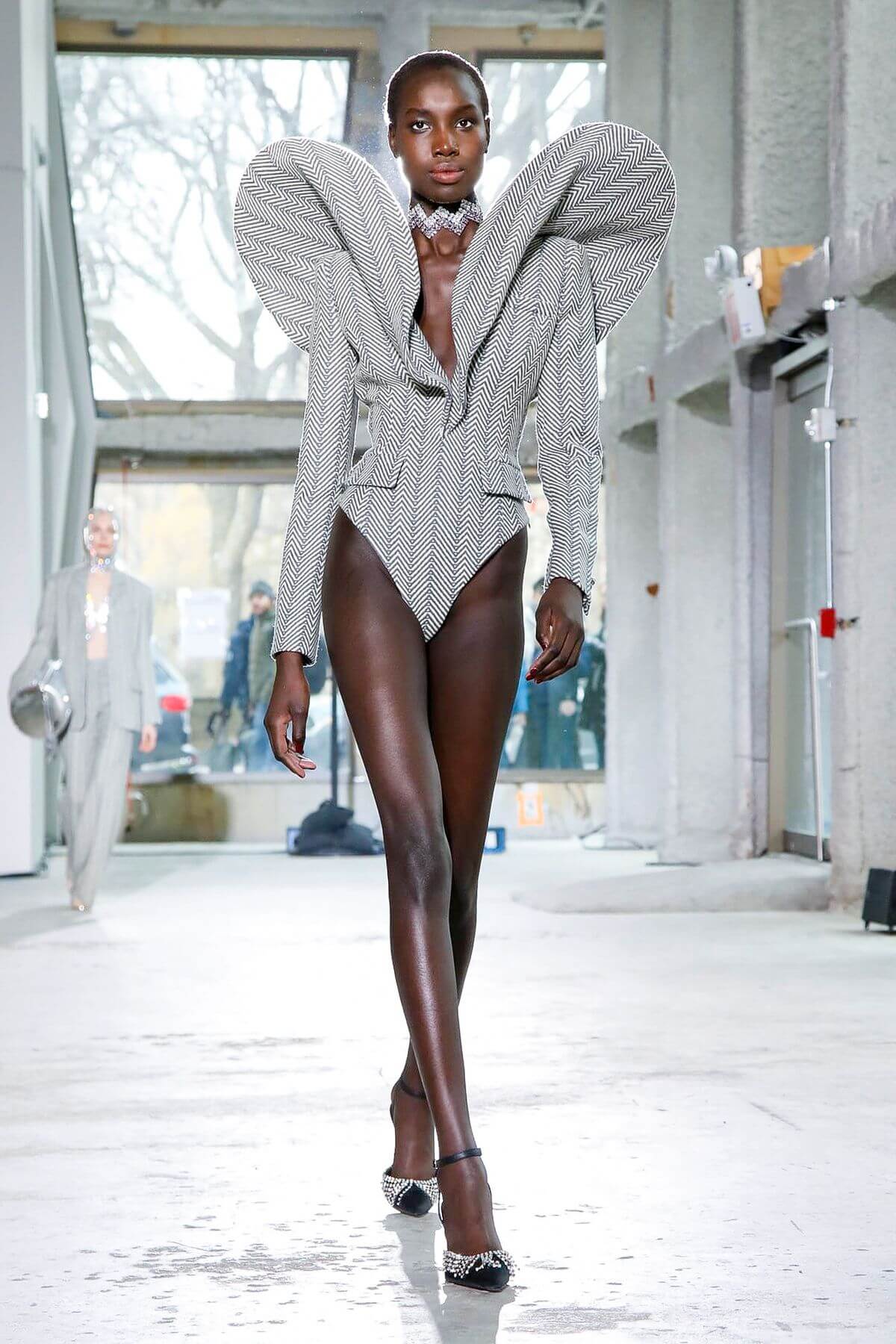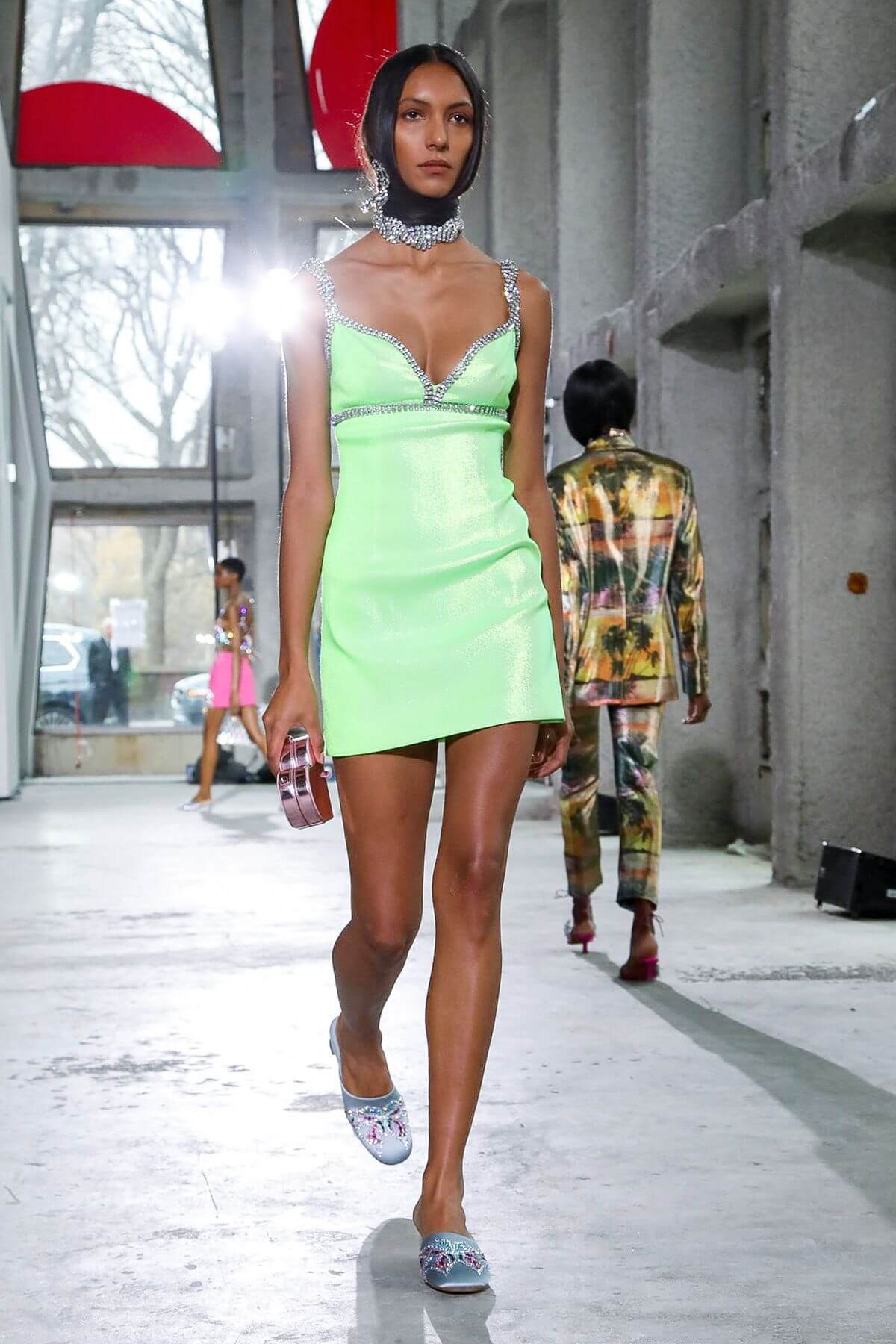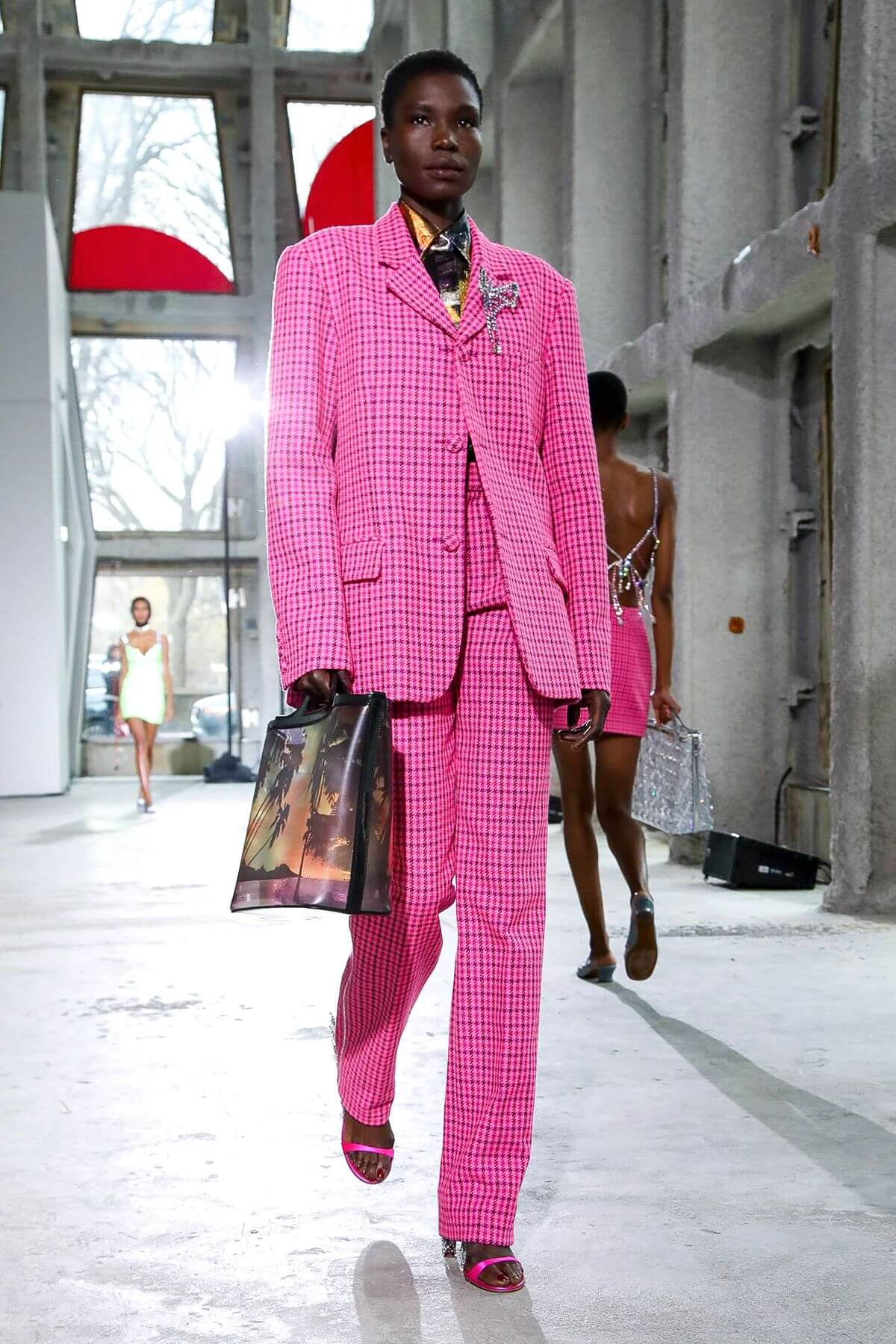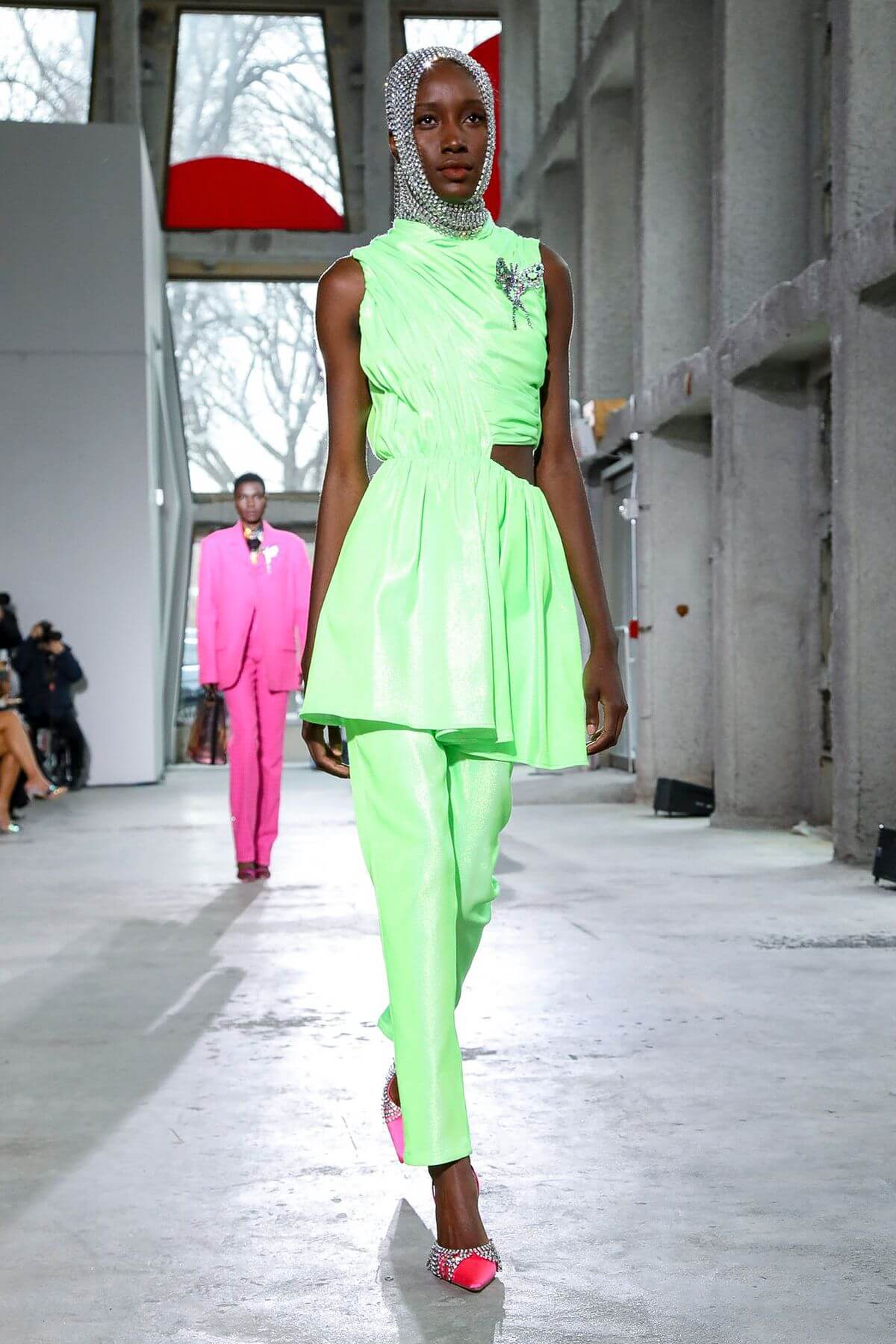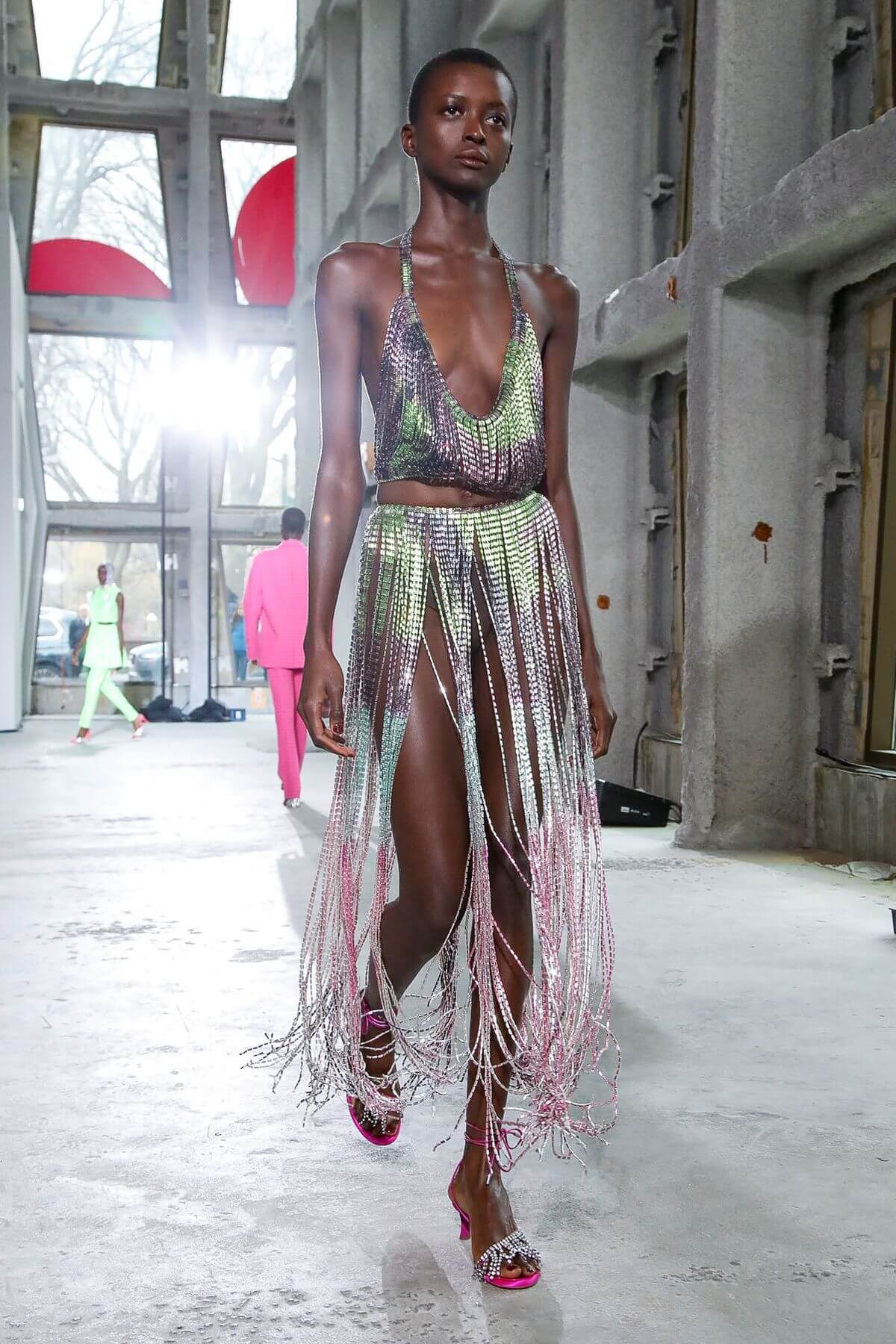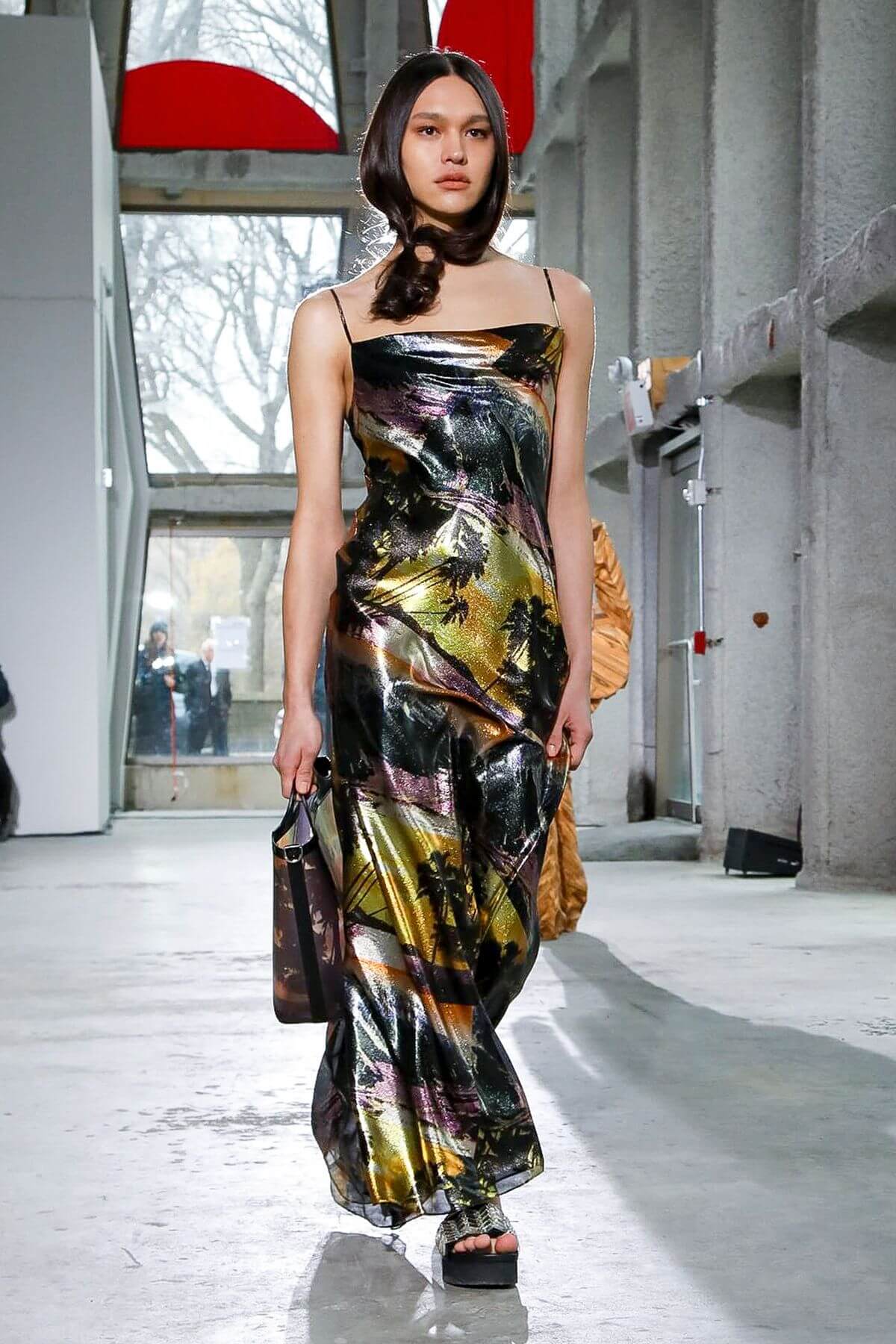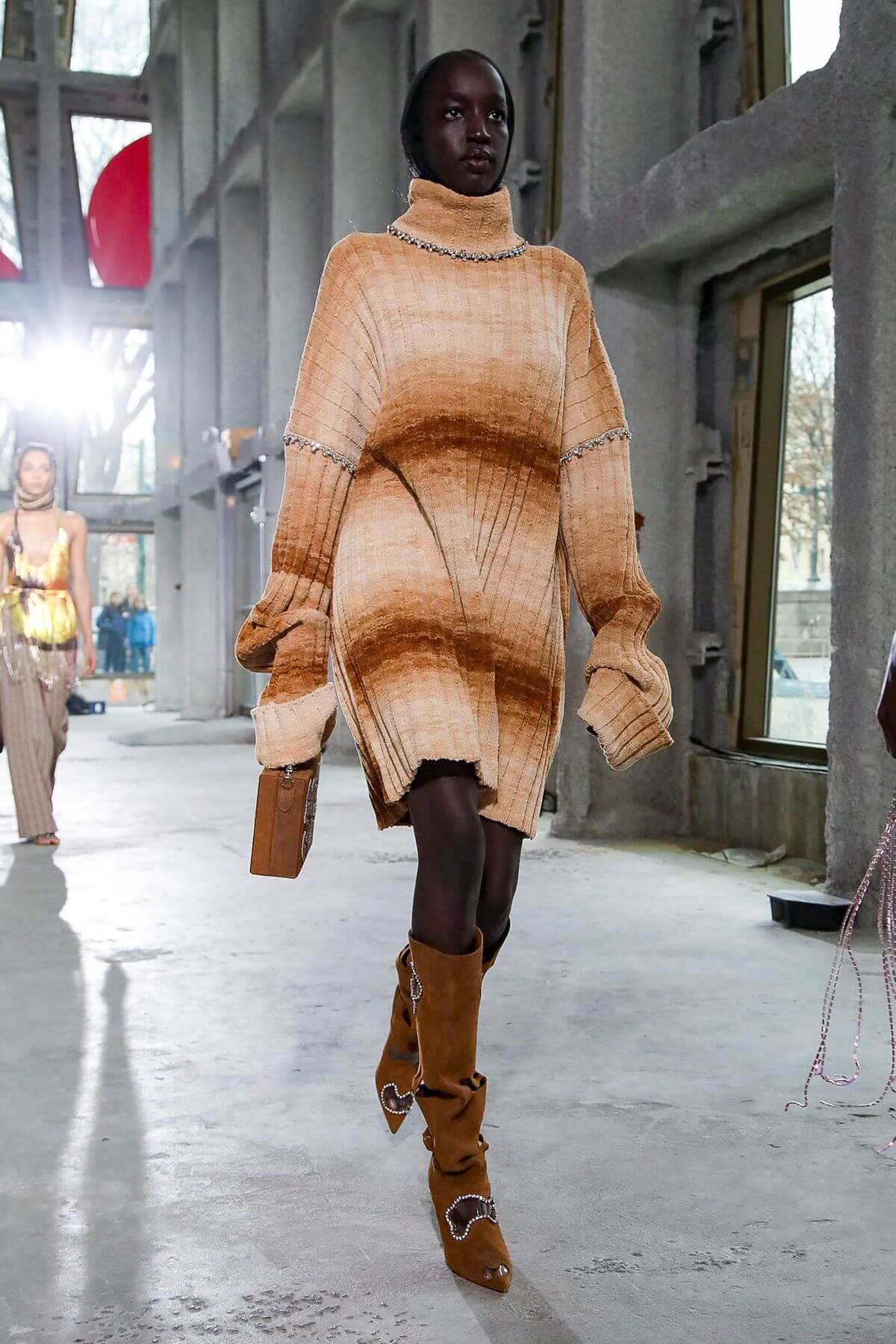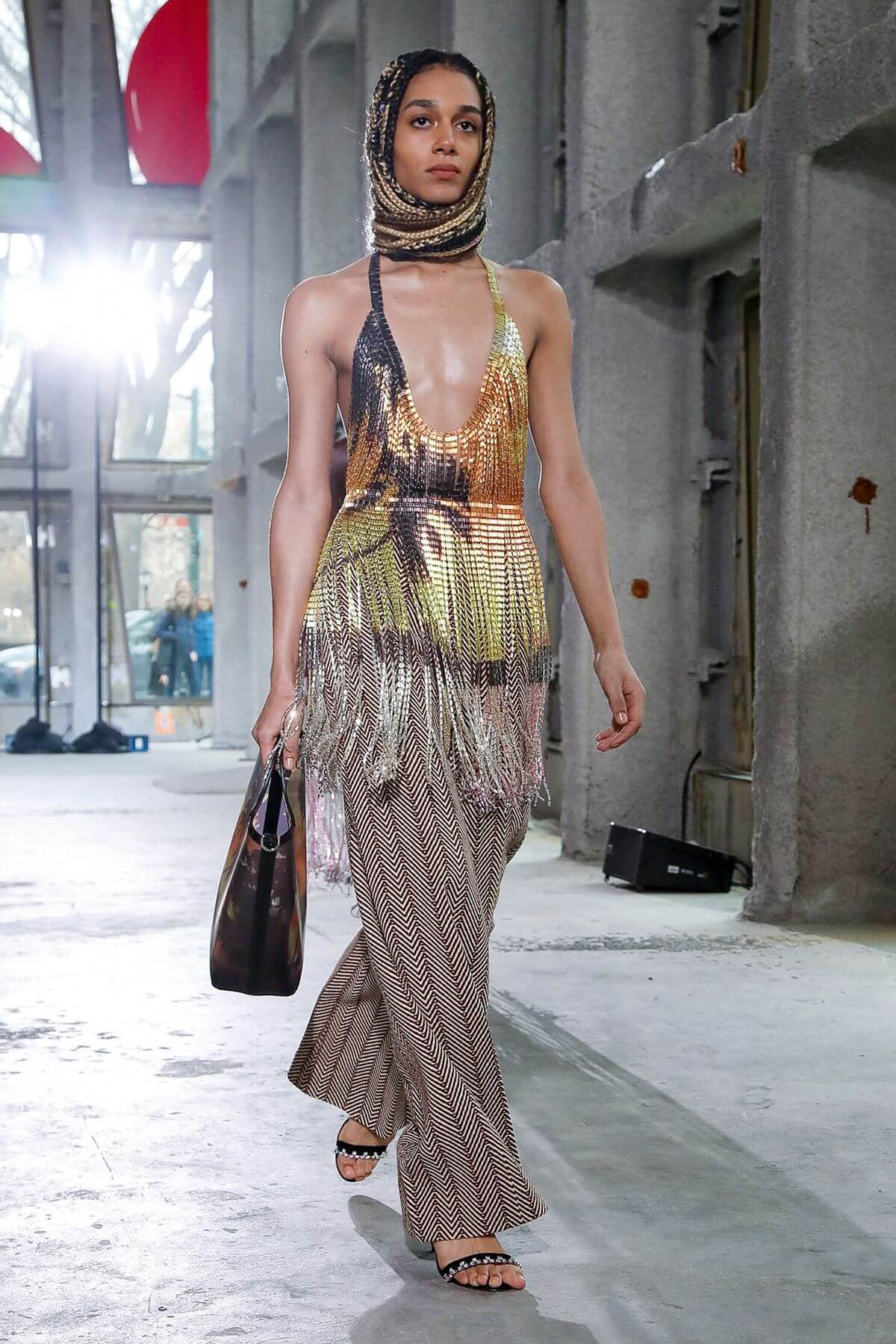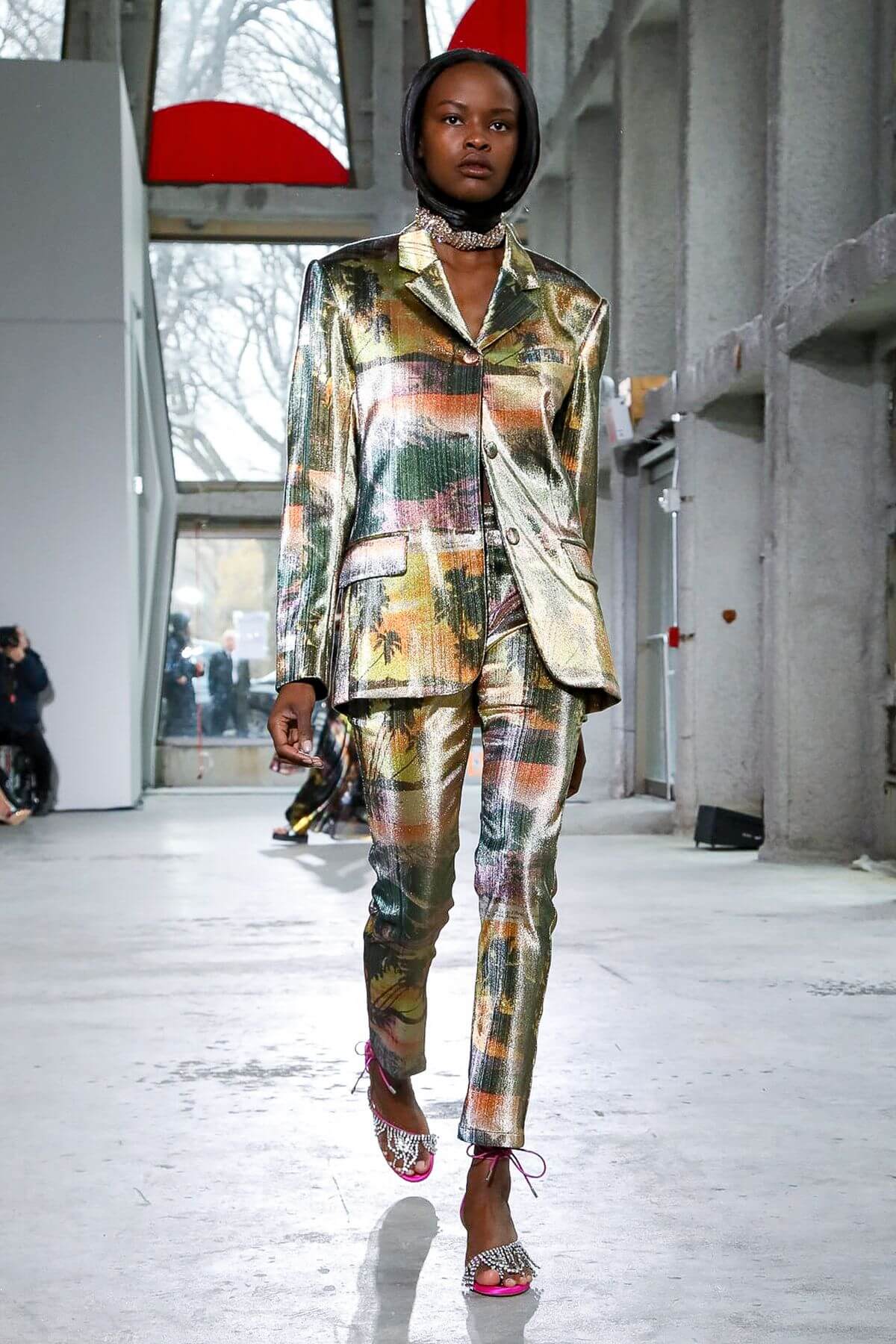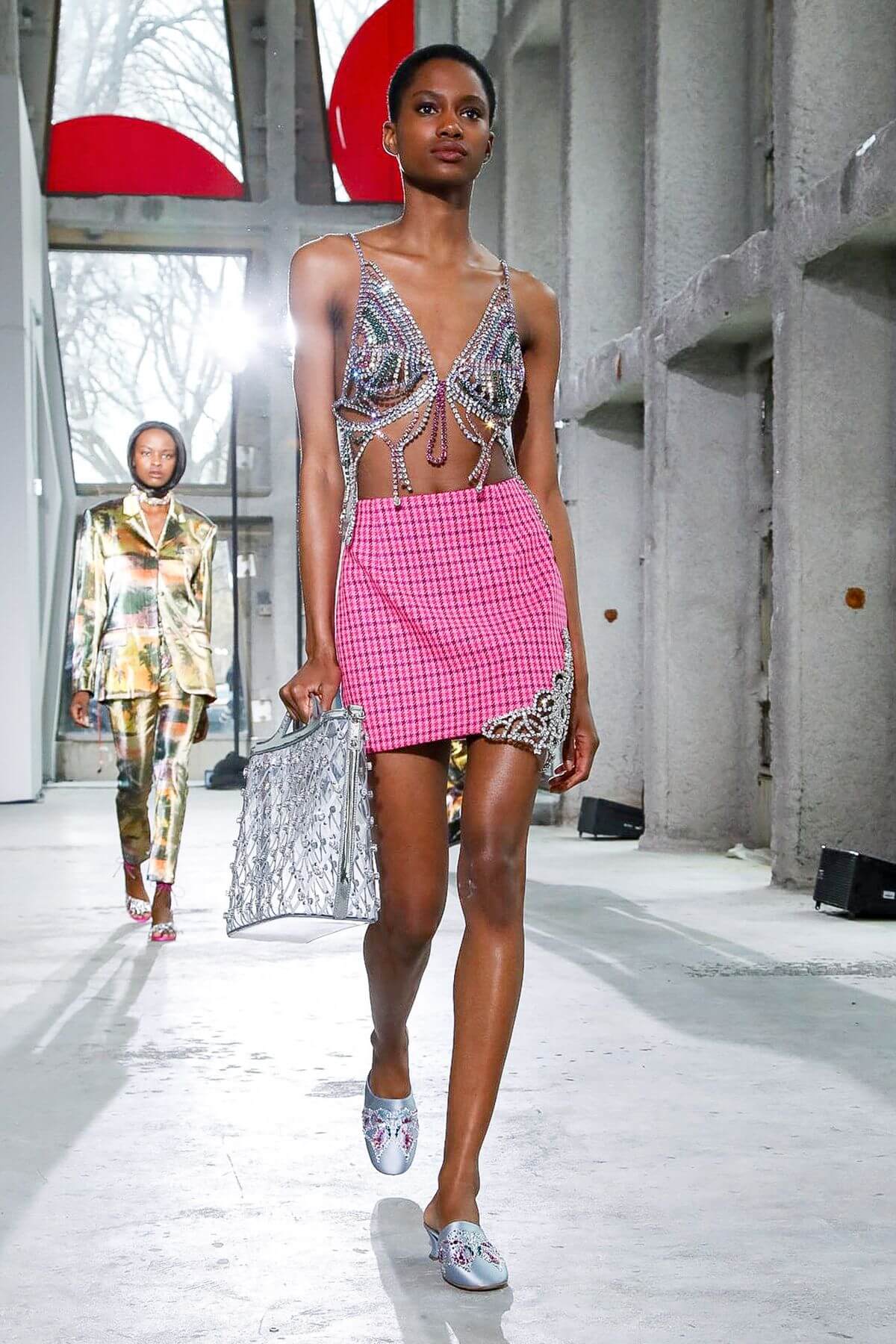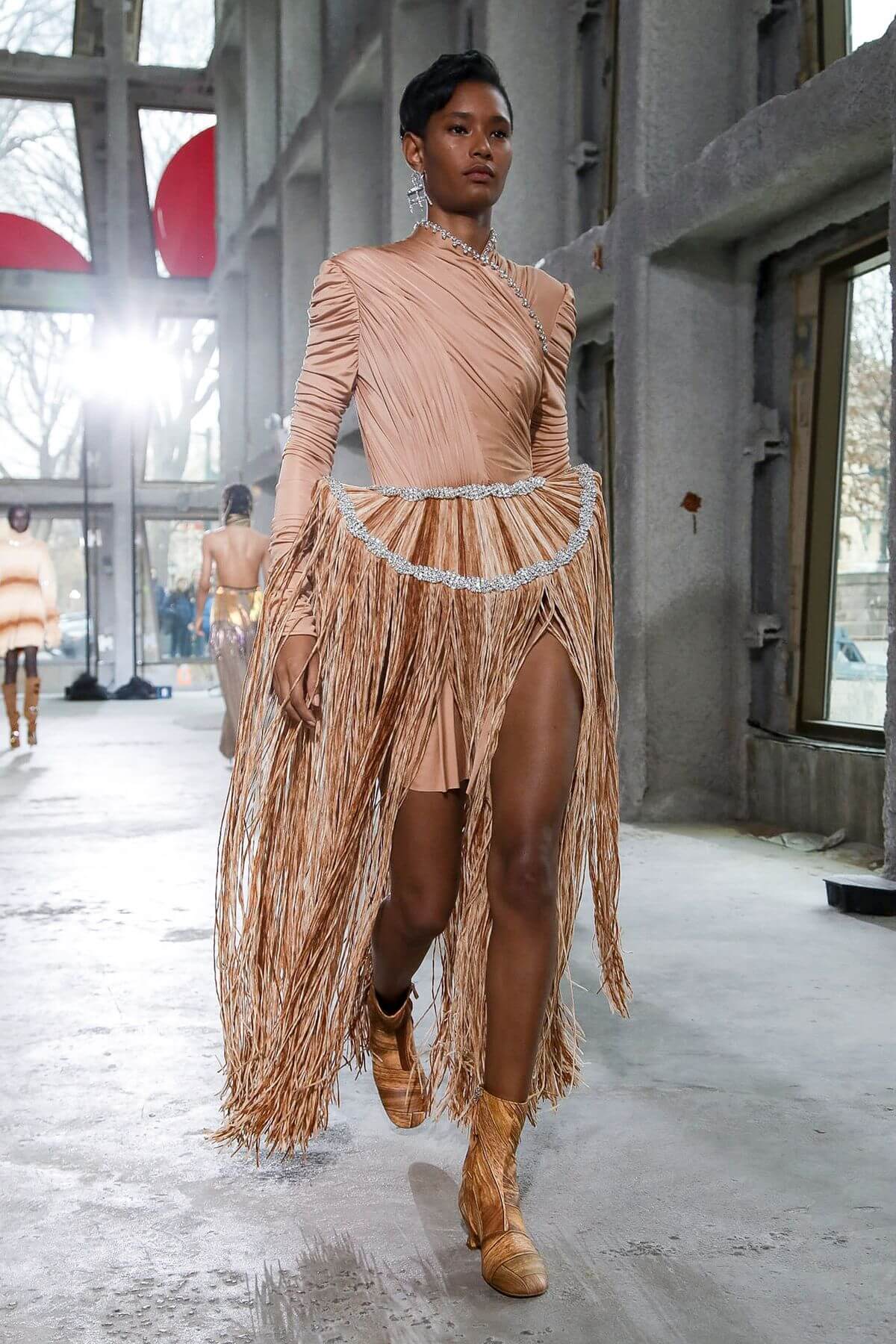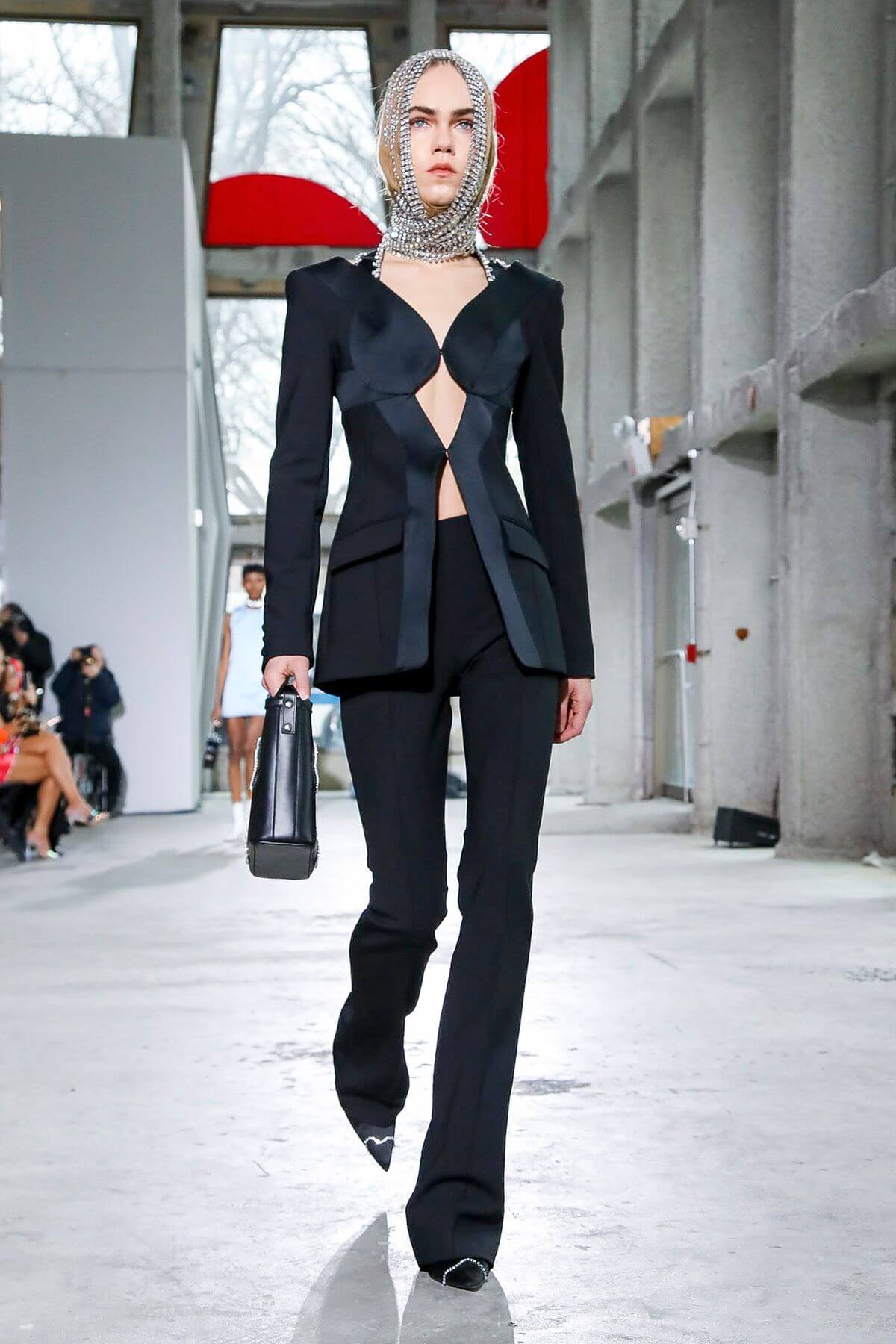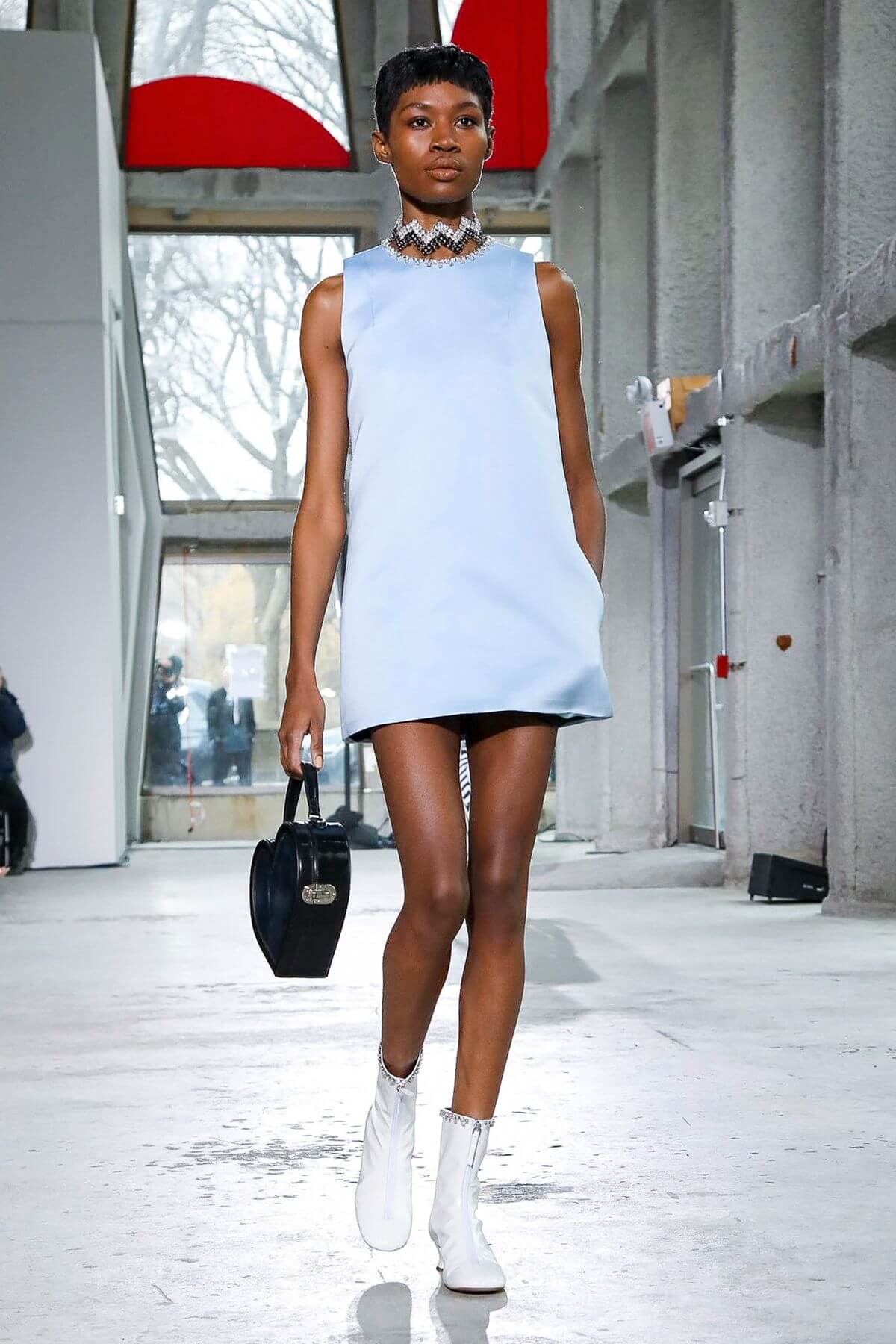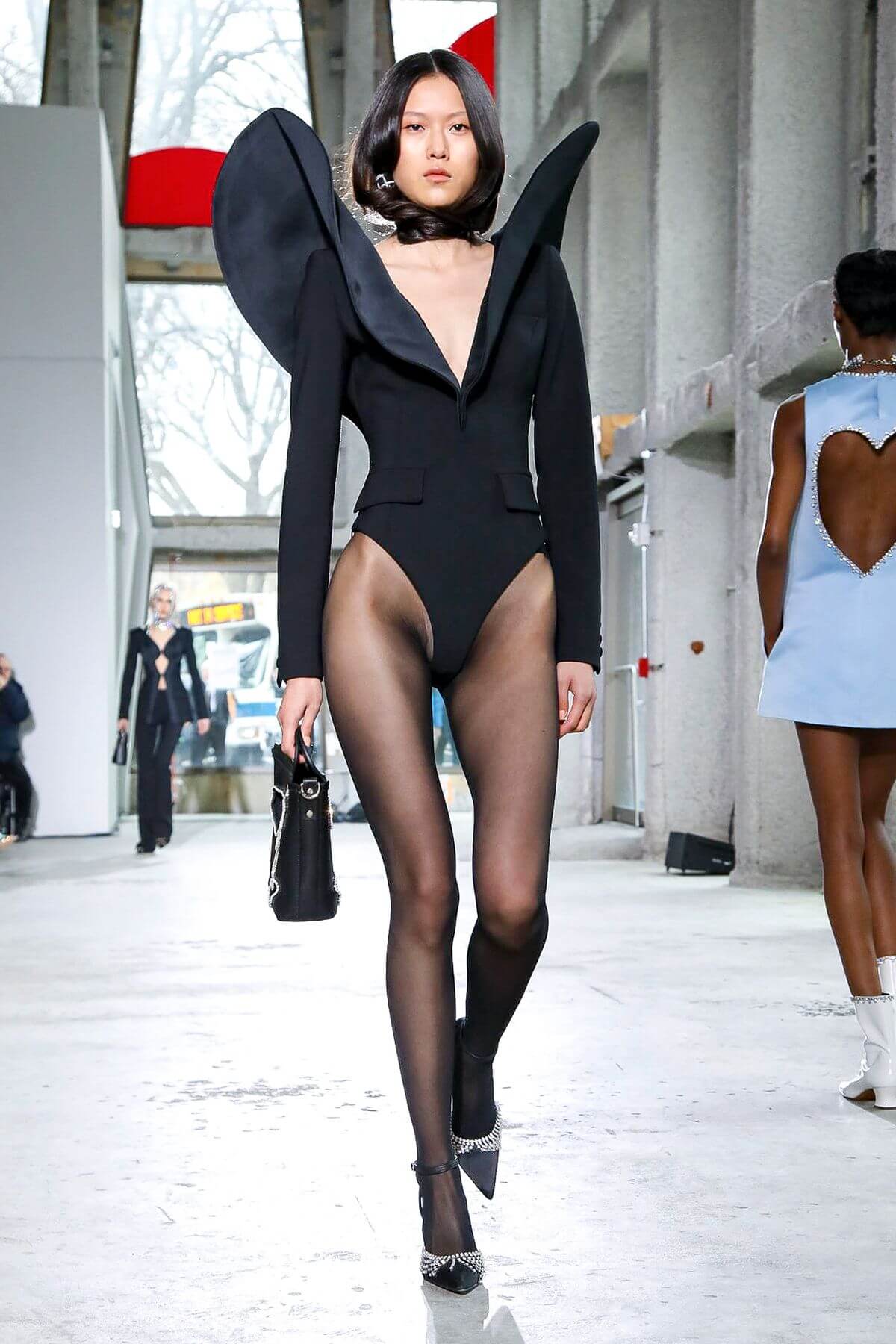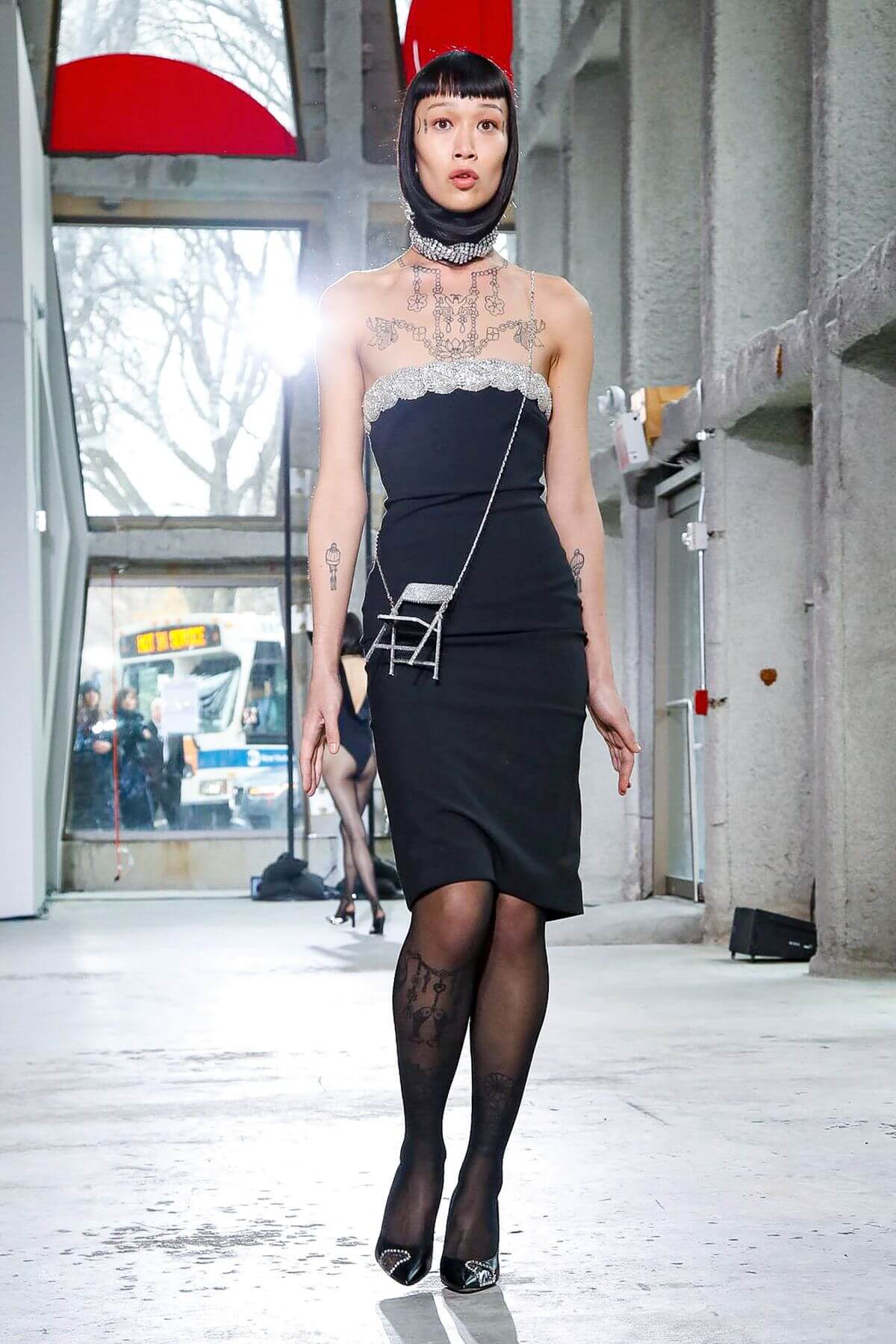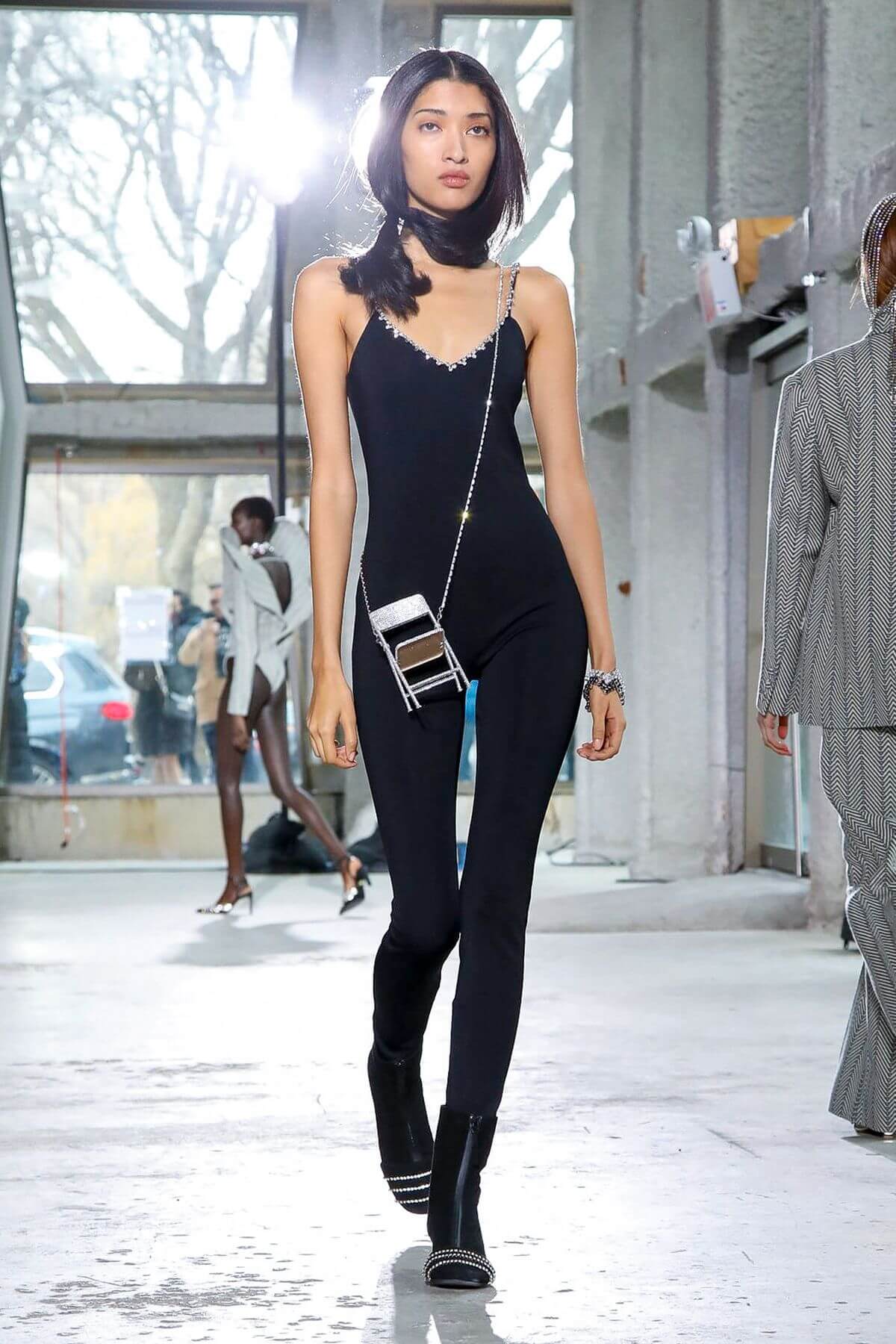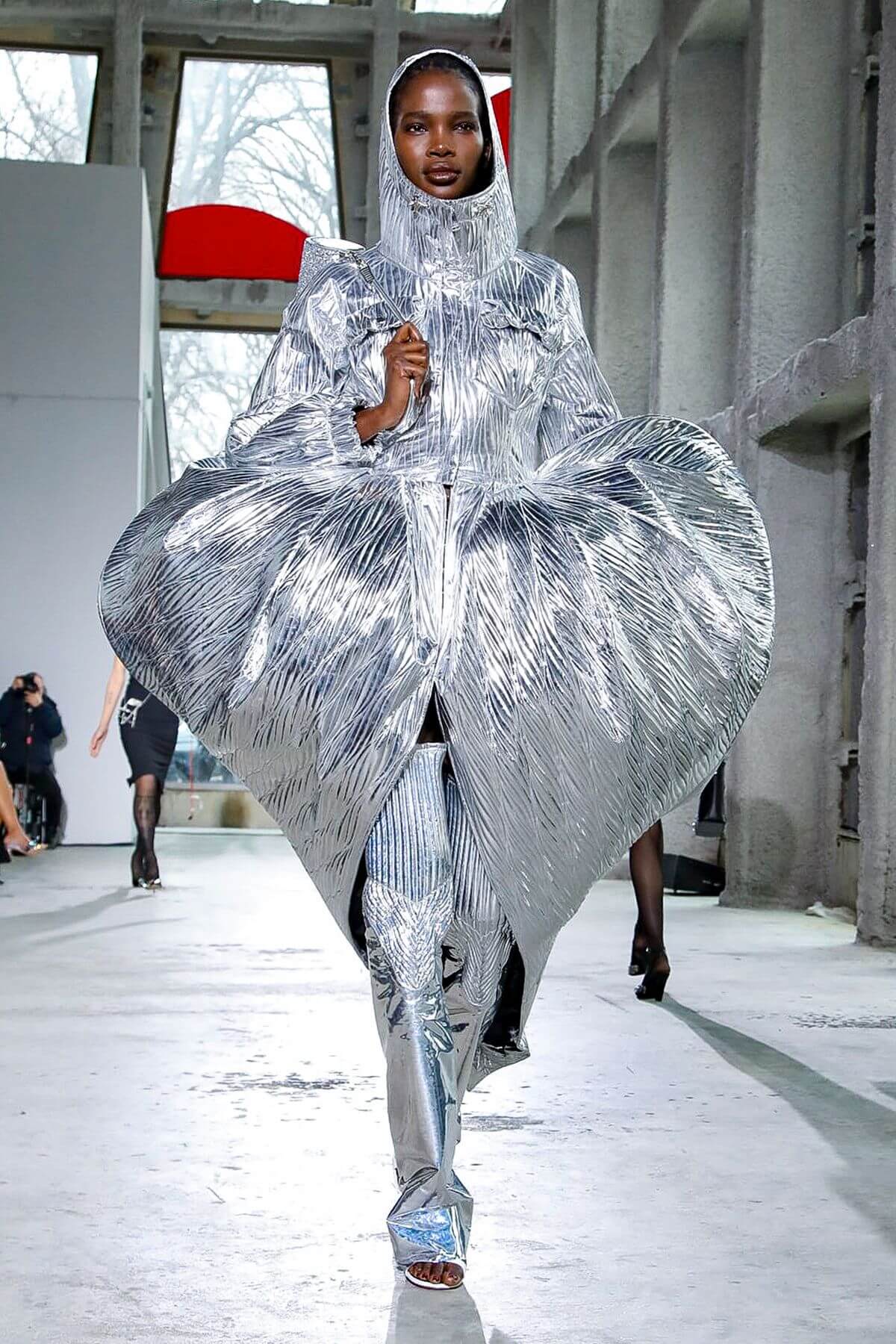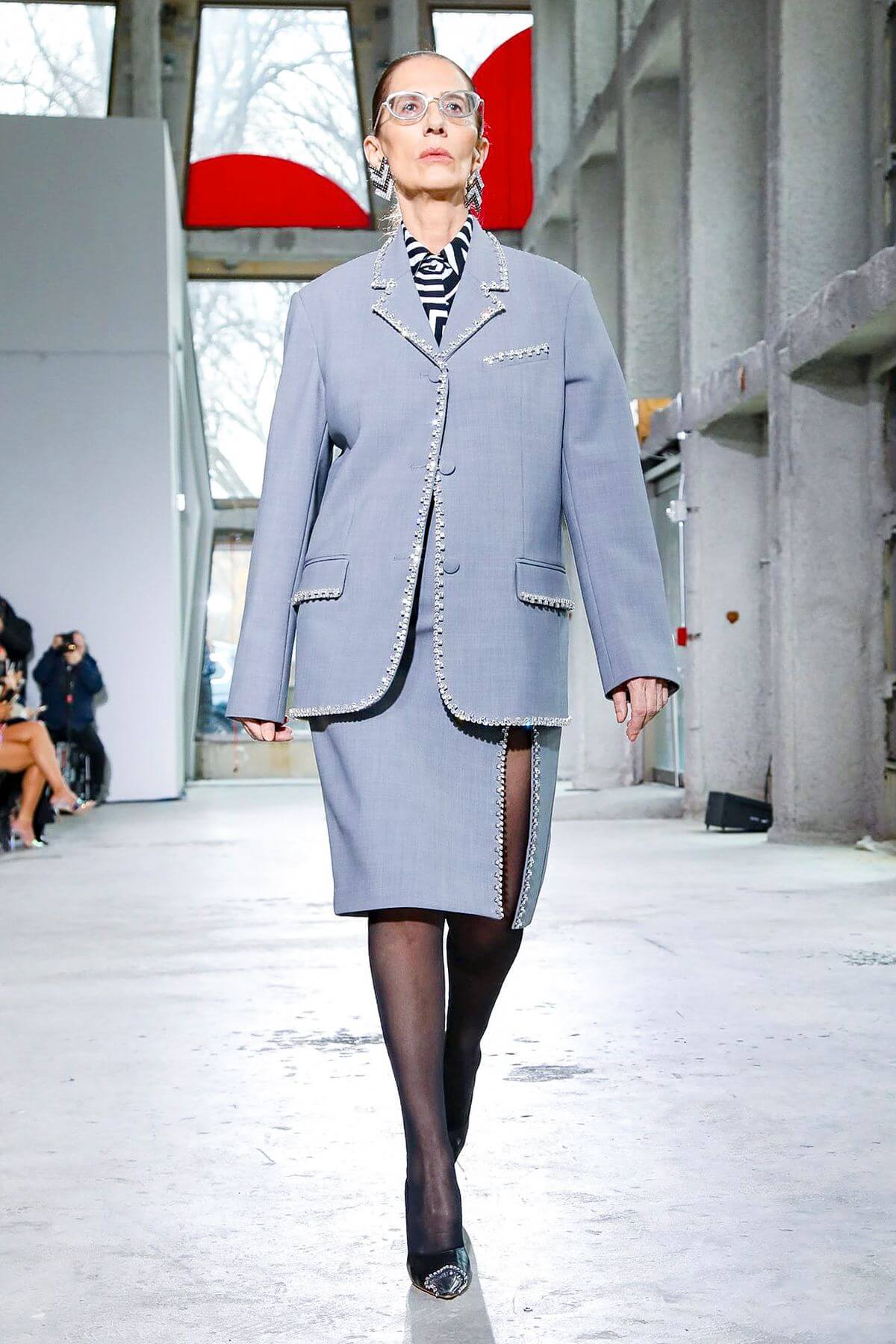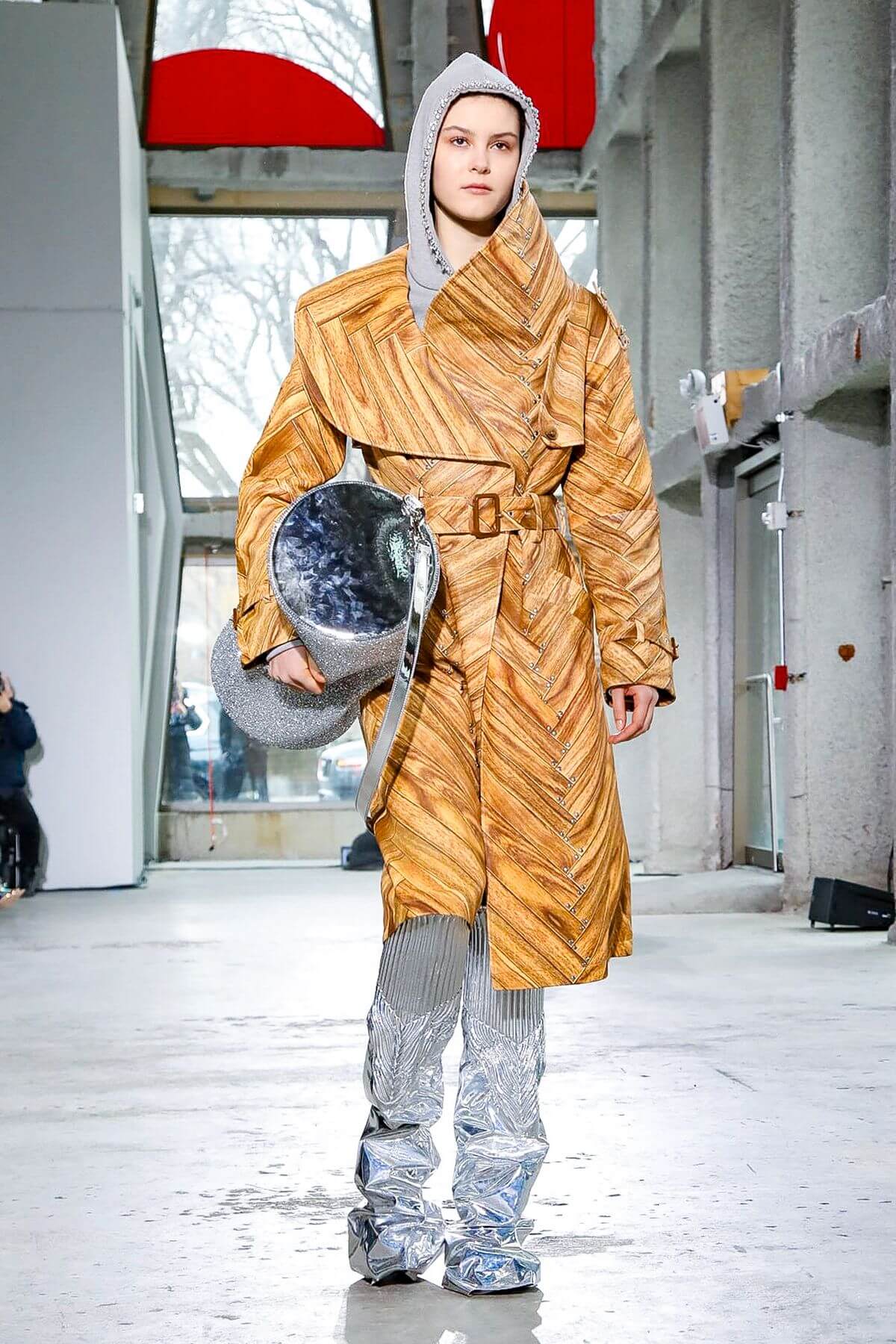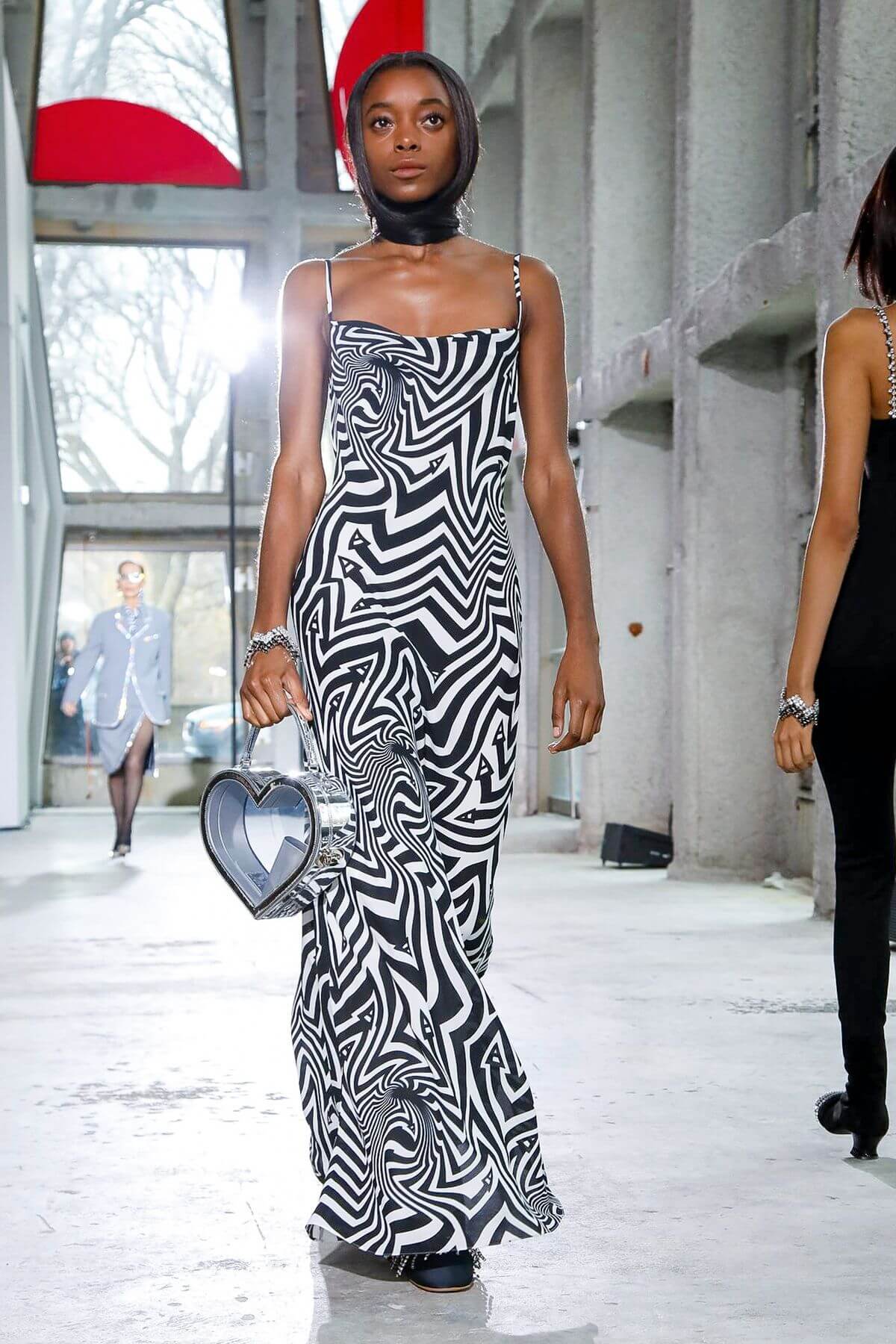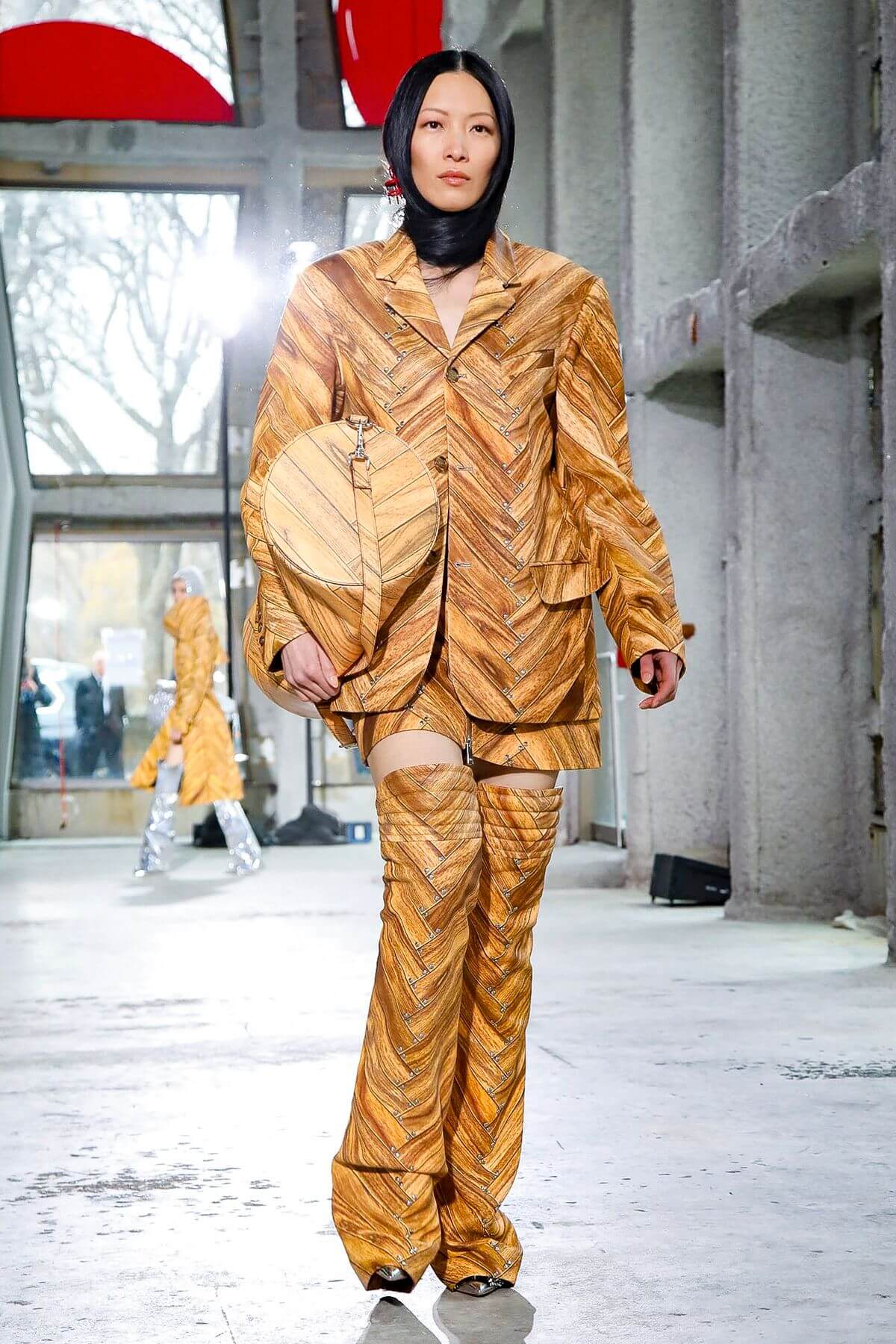 Relative to the accessories, they go hand on hand with the main creations AREA (@area) offered for FW2020. The presence of crystals is extended to bags, footwear and all sorts of accessories in which they implement the refined yet extravagant vision Fogg and Pansczczyk enjoy developing in their Manhattan-based atelier.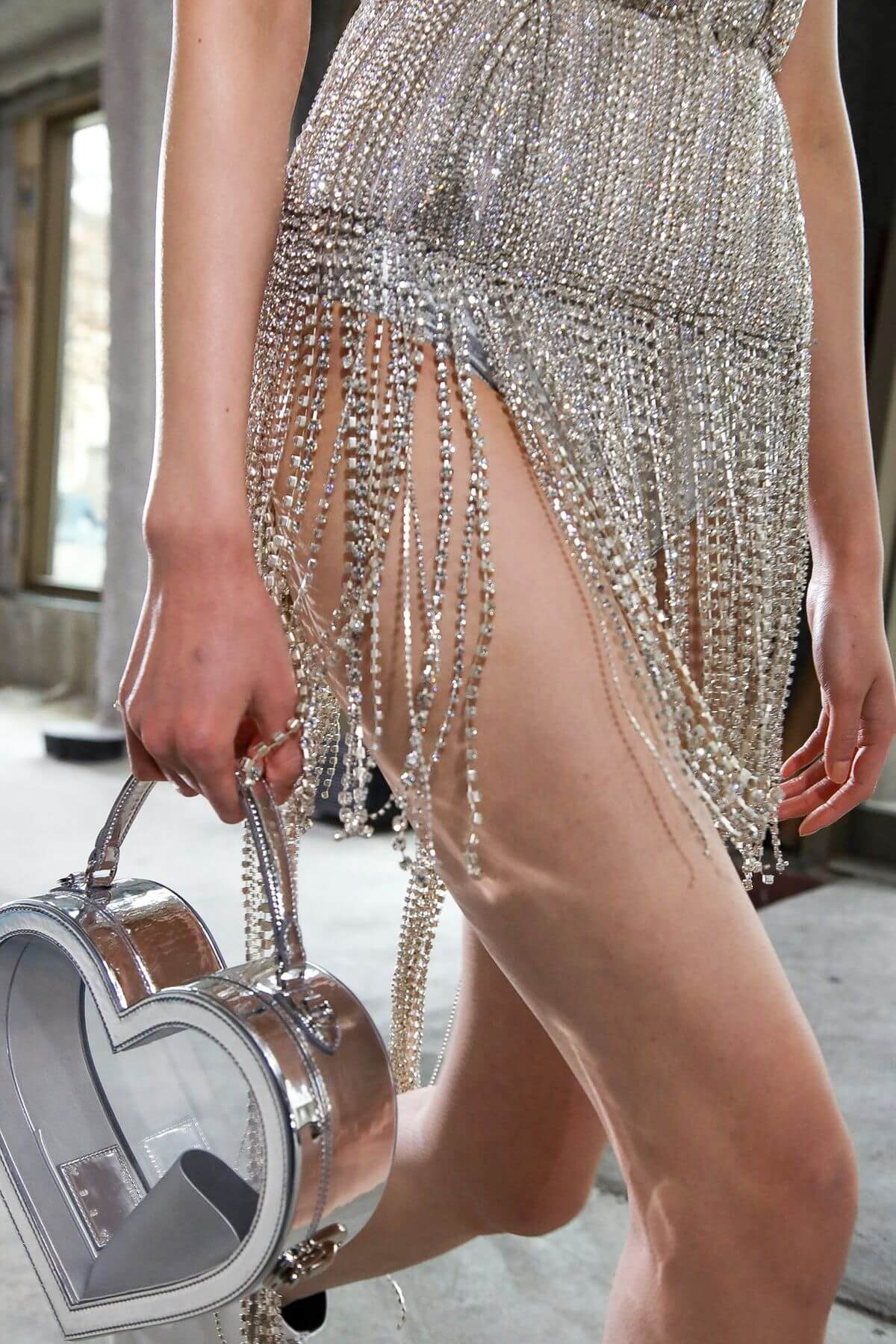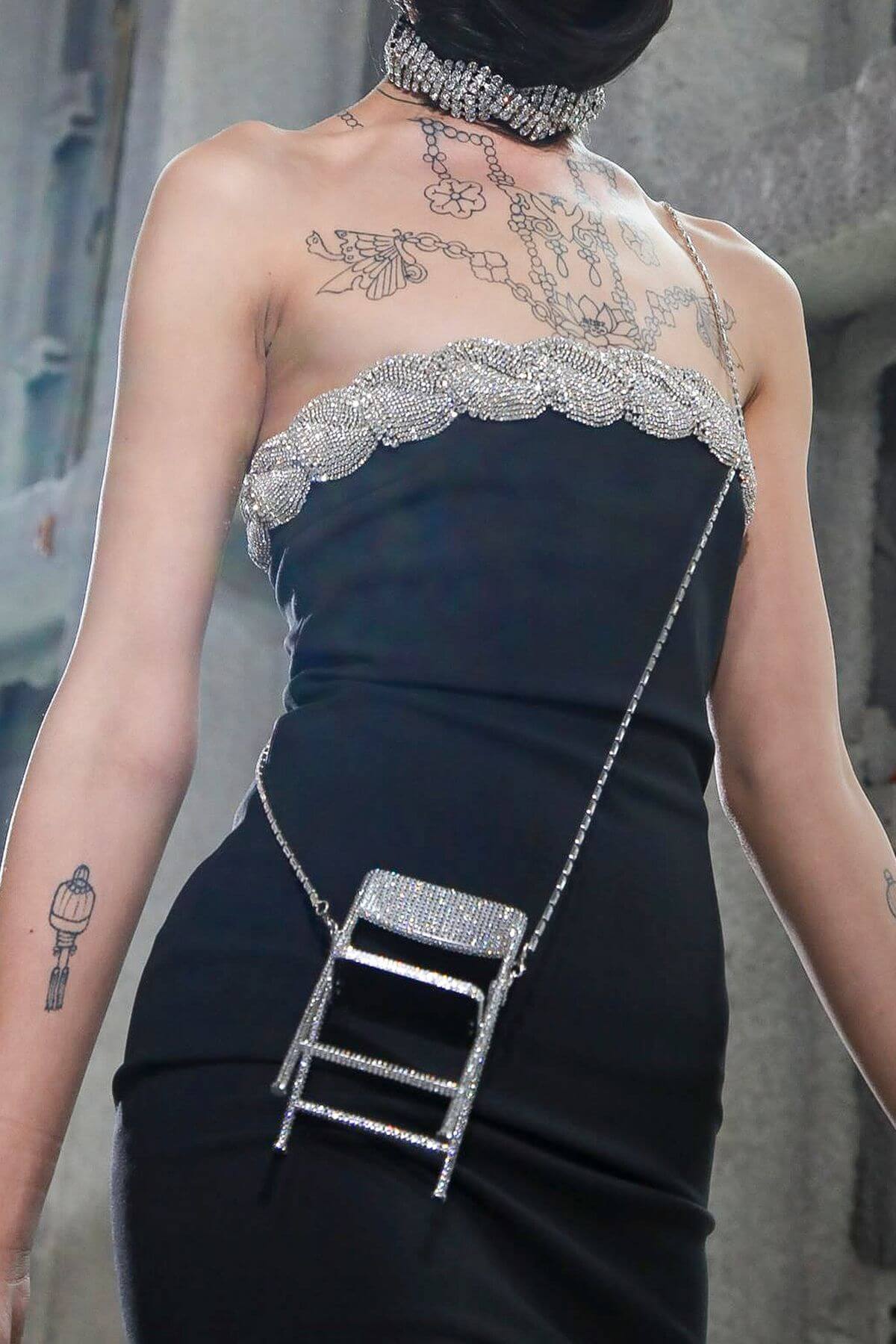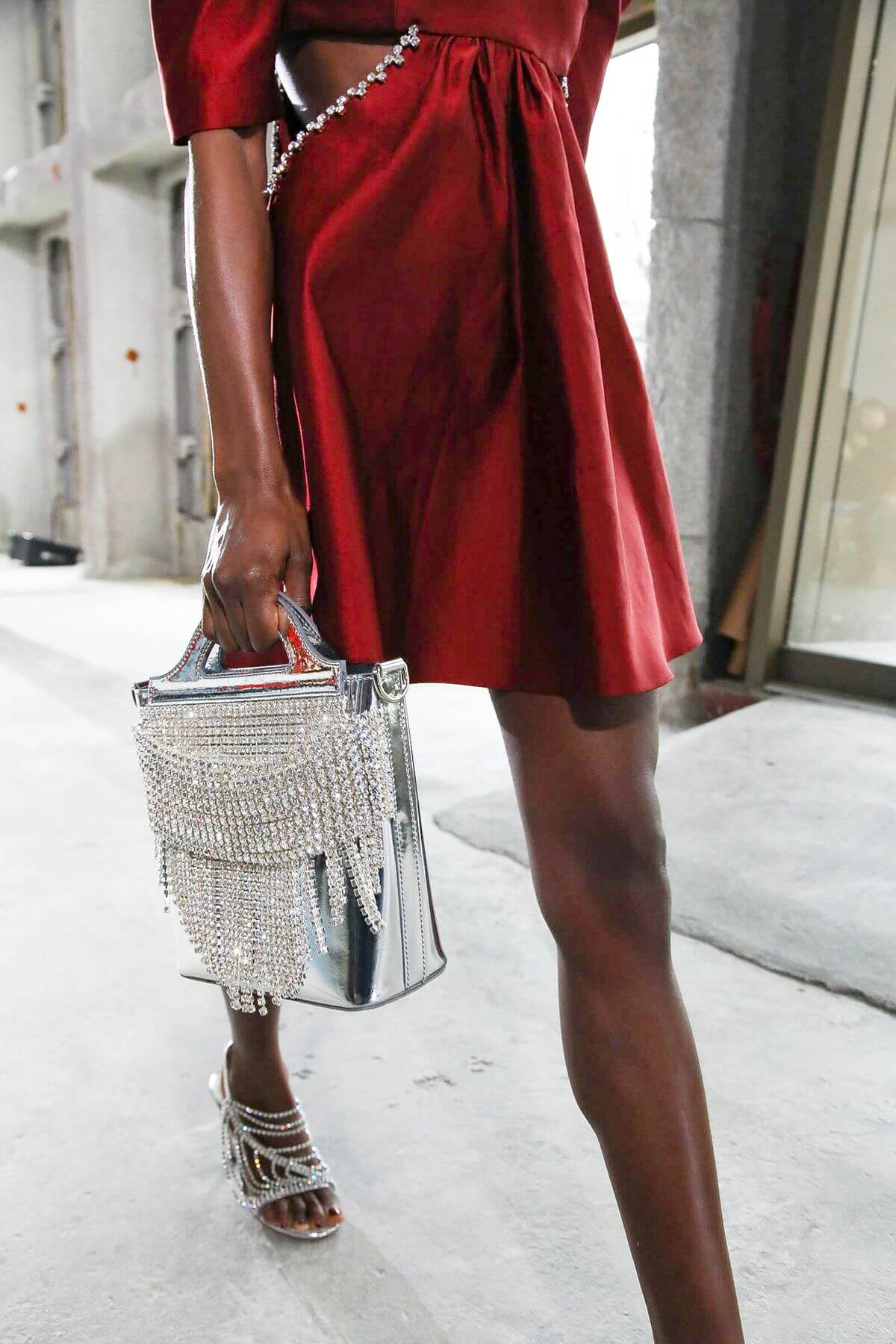 AREA is no longer a surprise. They know no limits.