READ IN: Español
Through a collection created by Joan Ros, the founder's granddaughter relaunches the iconic brand by giving a blow to the table. Under the name Project 01, Armand Basi reverses the codes of its identity tailoring.
Turning the concept of traditional tailoring on its head, it takes as a reference the British clothing of the youth counterculture. The entire collection is based on the diplomatic line representing tradition in clothing, but applied to garments and concepts from the counterculture.
Another of the strong points of the collection is the commitment to upcycling. Many of the fabrics and details such as buttons have been recovered from surplus in fashion production to give them a new meaning.
These fabrics, modified with tools such as markers or sprays, give the necessary counterpoint to the more classic tailoring. The color palette is sober, in a scale of grays, blacks and whites and small dots of color. A youthful silhouette with stylized volumes in contrast with oversized garments.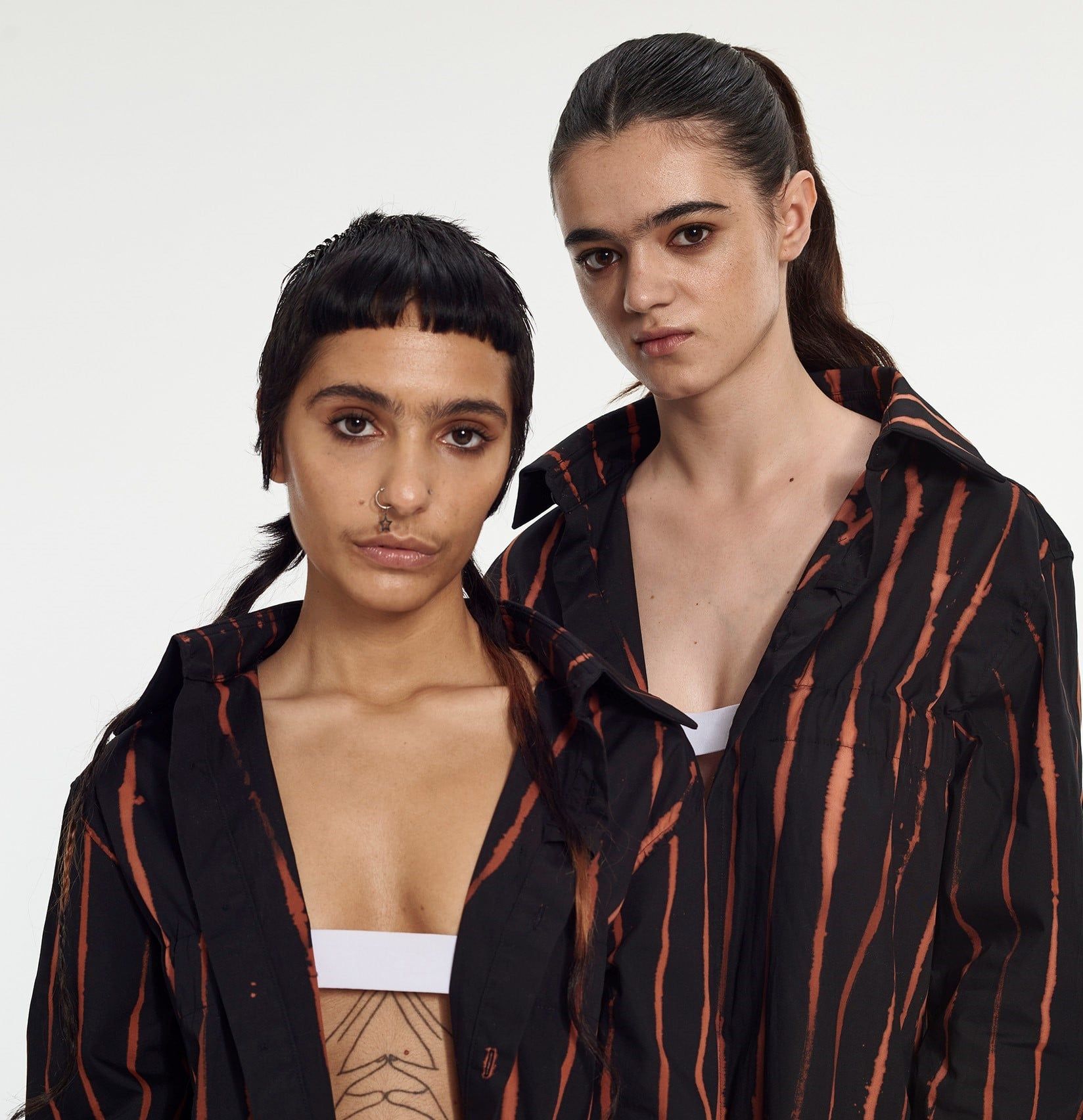 Armand Basi's Project 01 collection debuted yesterday at an event at the Mint in Barcelona's Born district and is now available at www.armandbasi.com.