READ IN: Español
Houston-based artist Mark Flood creates an installation that will be the backdrop for 1017 ALYX 9SM's Fall Winter 2023 runway show for Milan Men's Fashion Week.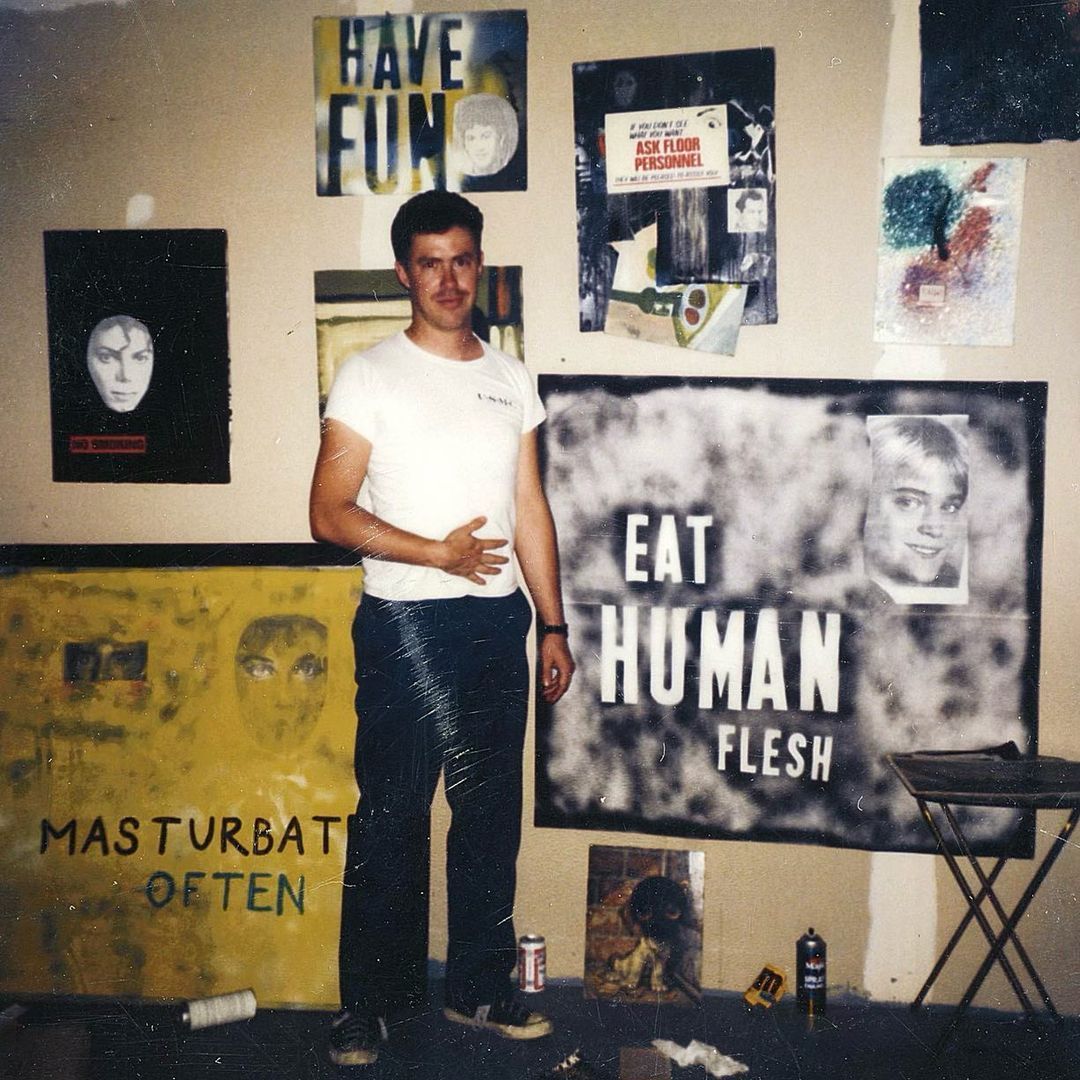 The exhibition installation will be curated by Alessio Ascari (@alessio_ascari) in  Spazio Maiocchi and will be on view in greater detail after the runway show of the brand directed by Matthew Williams.
With Mark Flood's signature motifs: pixelated logos, irreverent slogans and meticulously rendered lacy panoramas, the exhibition installation will be the perfect place to frame the new 1017 ALYX 9SM collection.
This is not the first time, nor the last, that Matthew Williams has had an artist present his collection. Givenchy's creative director has previously worked with the artist Chito or Josh Smith for his collections at the maison.
The exhibition will be open to the public from January 13 at 8 pm at Spazio Maiocchi, via Achille Maiocchi 7, Milan.