READ IN: Español
In this latest proposal for FW21, Ashley Williams reinterprets his most common pieces working on everyday dualities. Williams takes her aesthetic to a new level, much more punk, dark and kitsch than we are used to.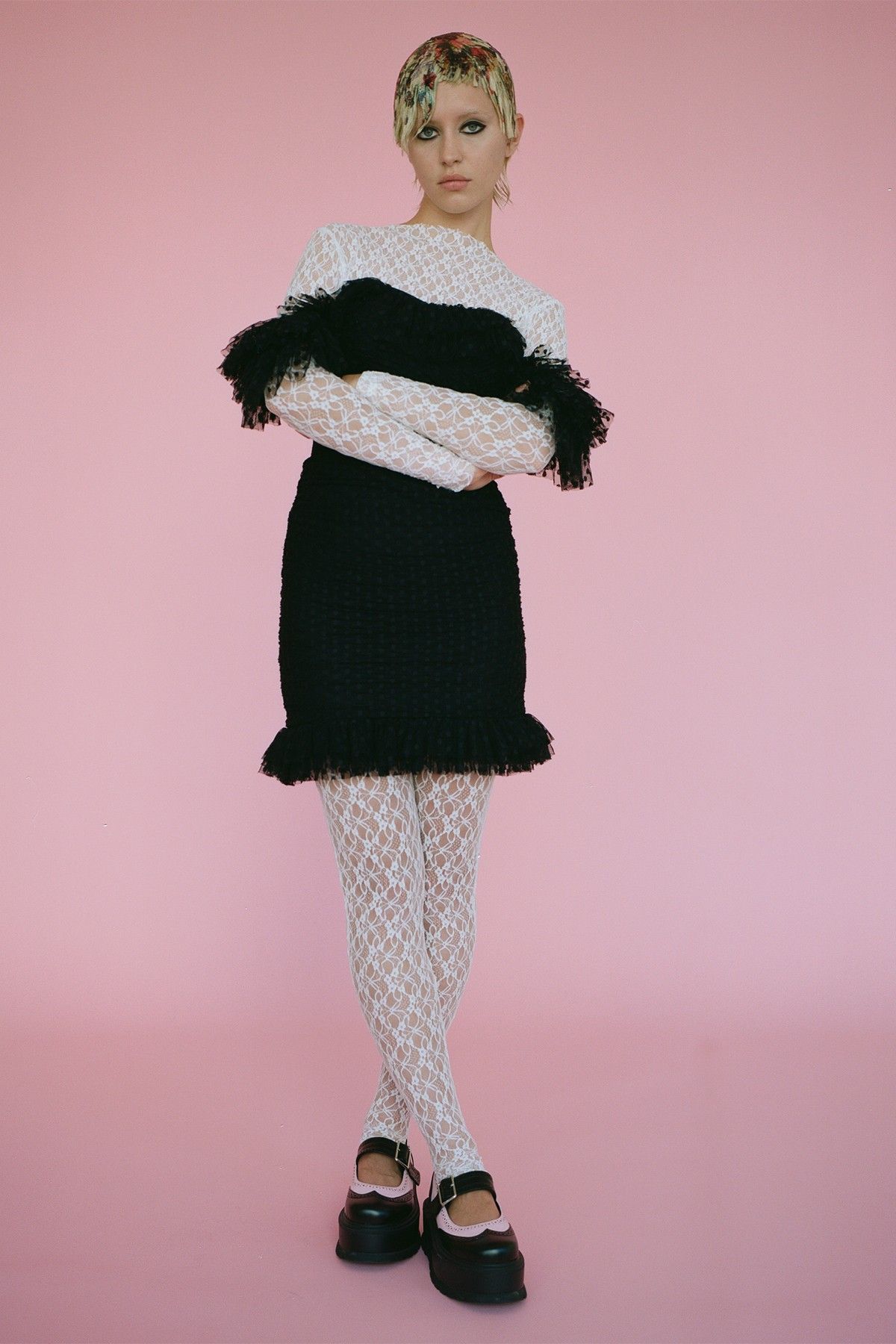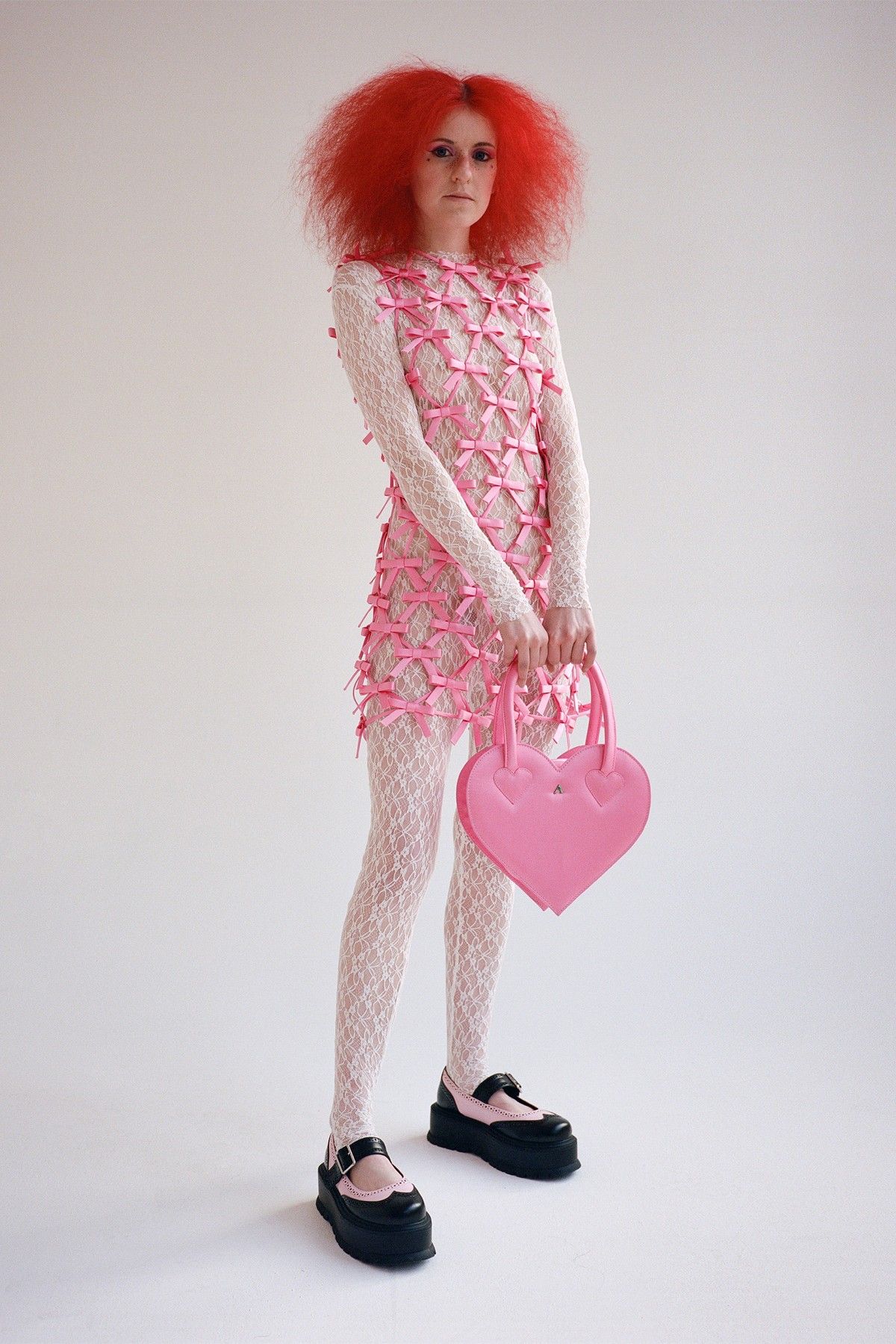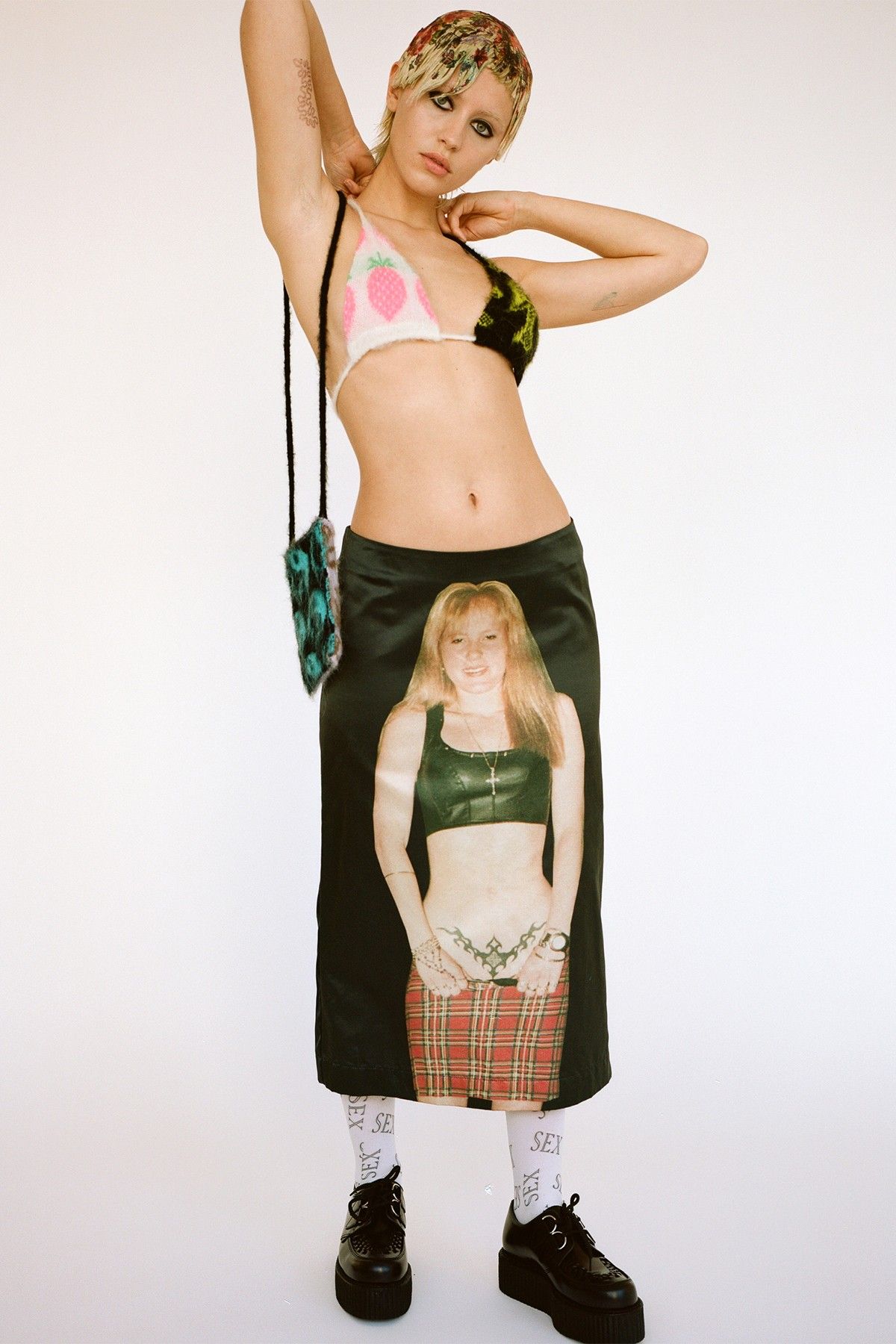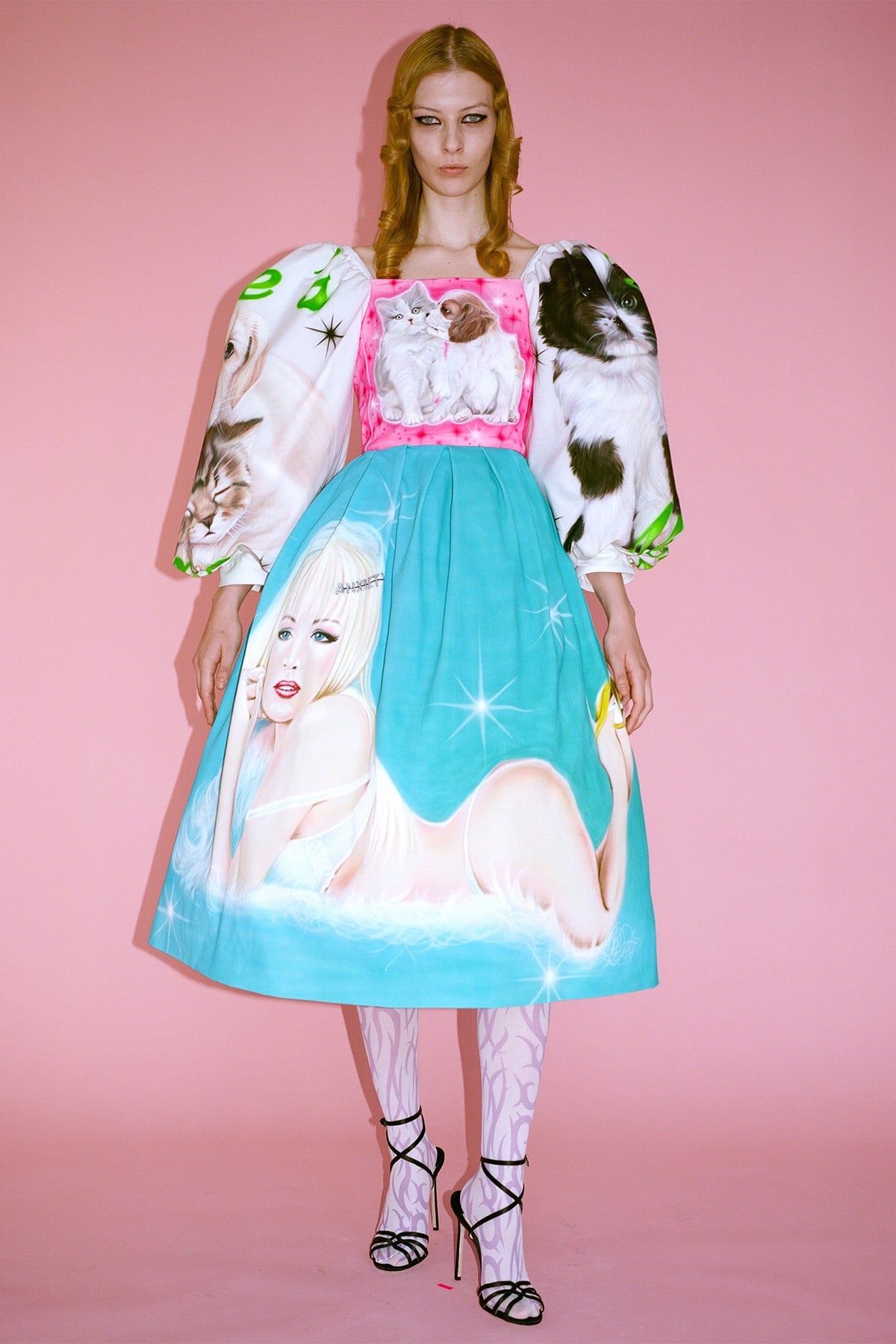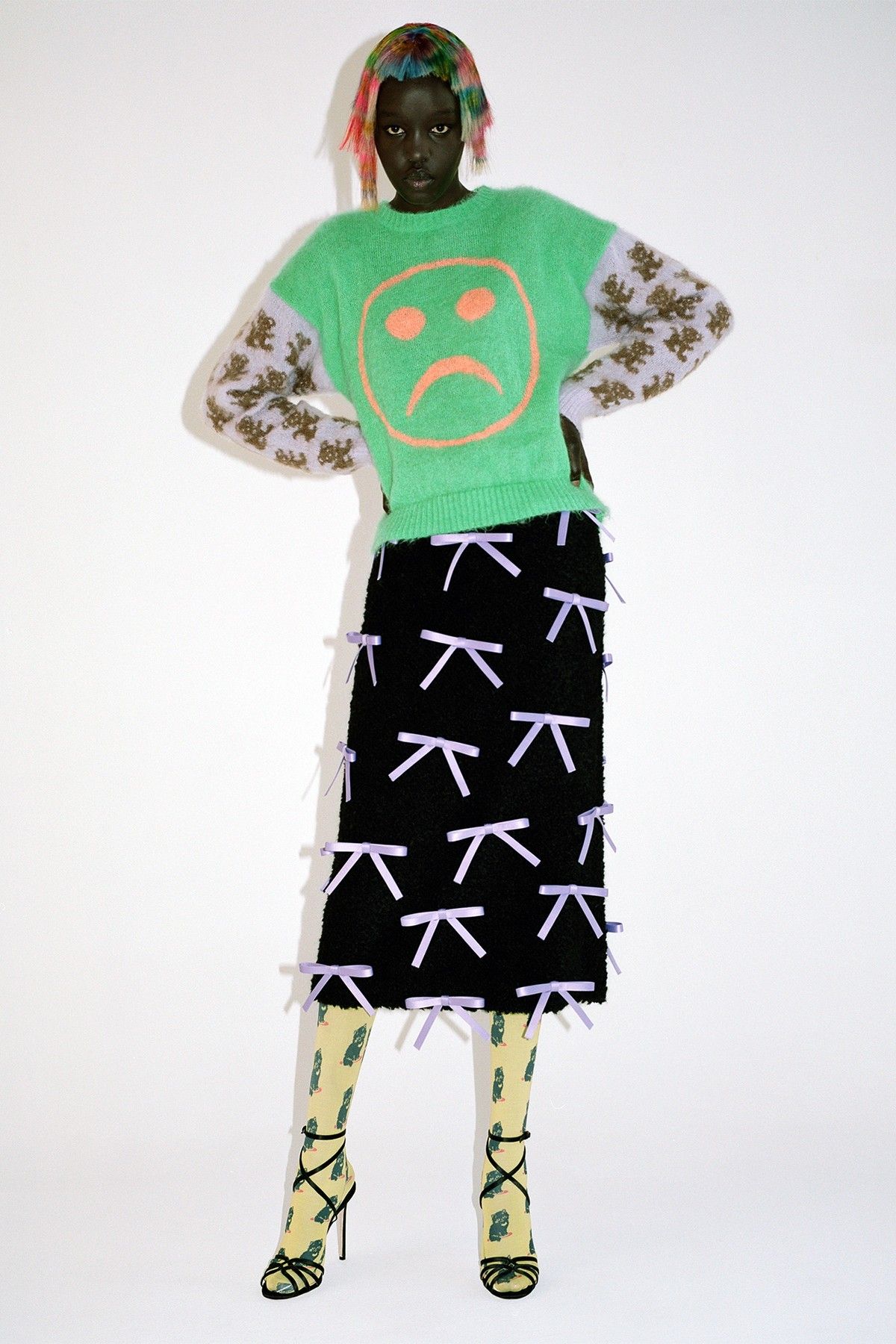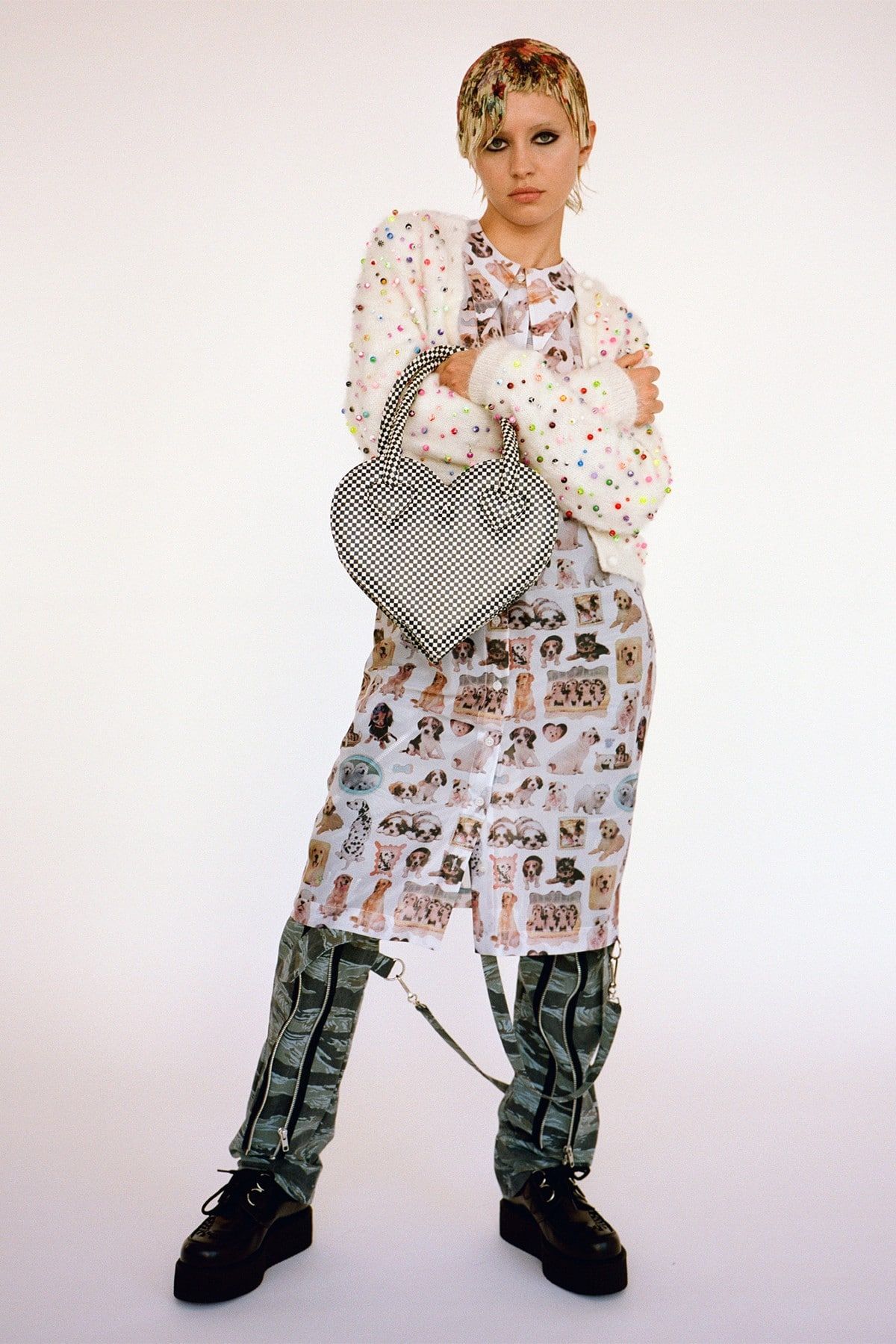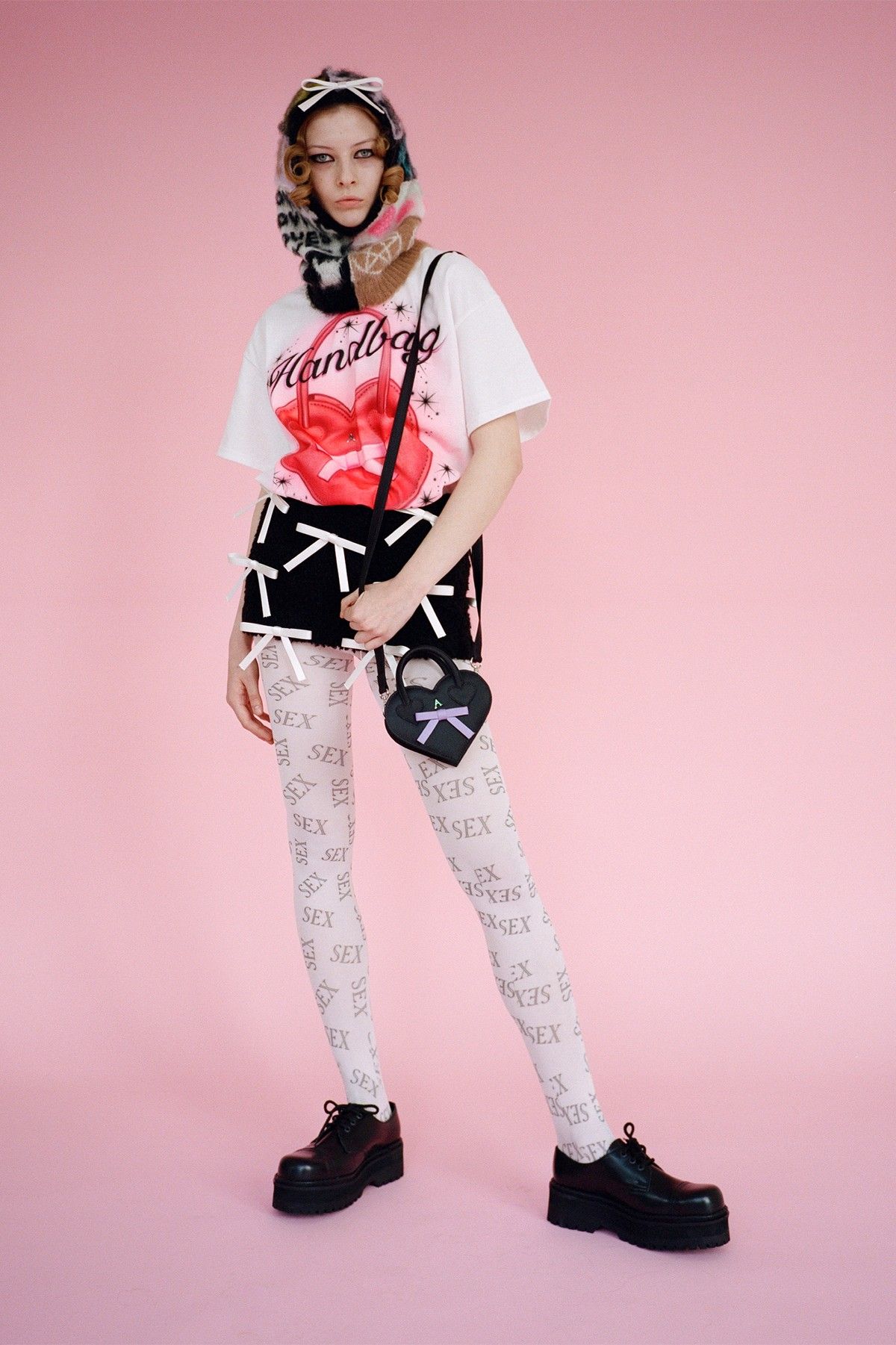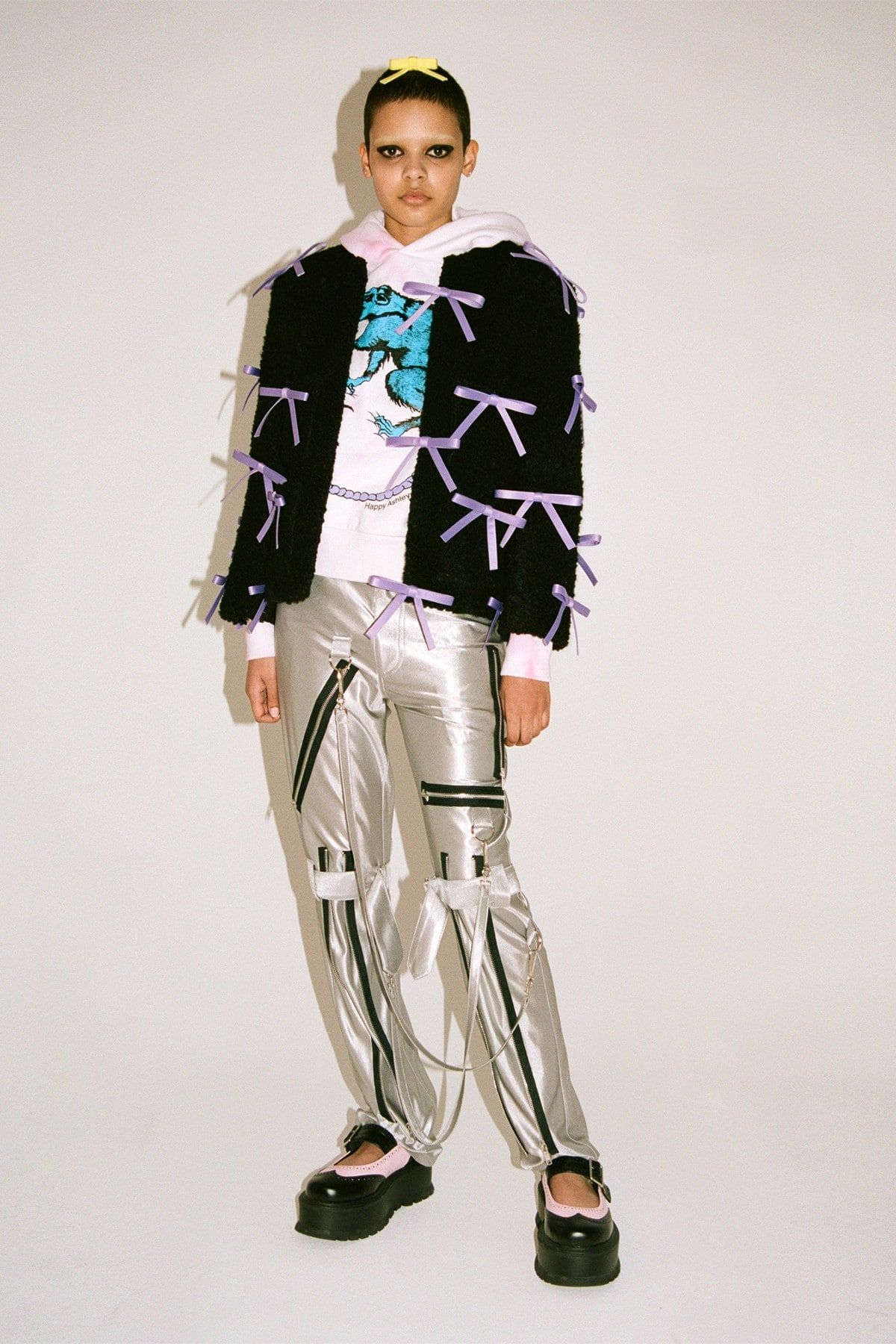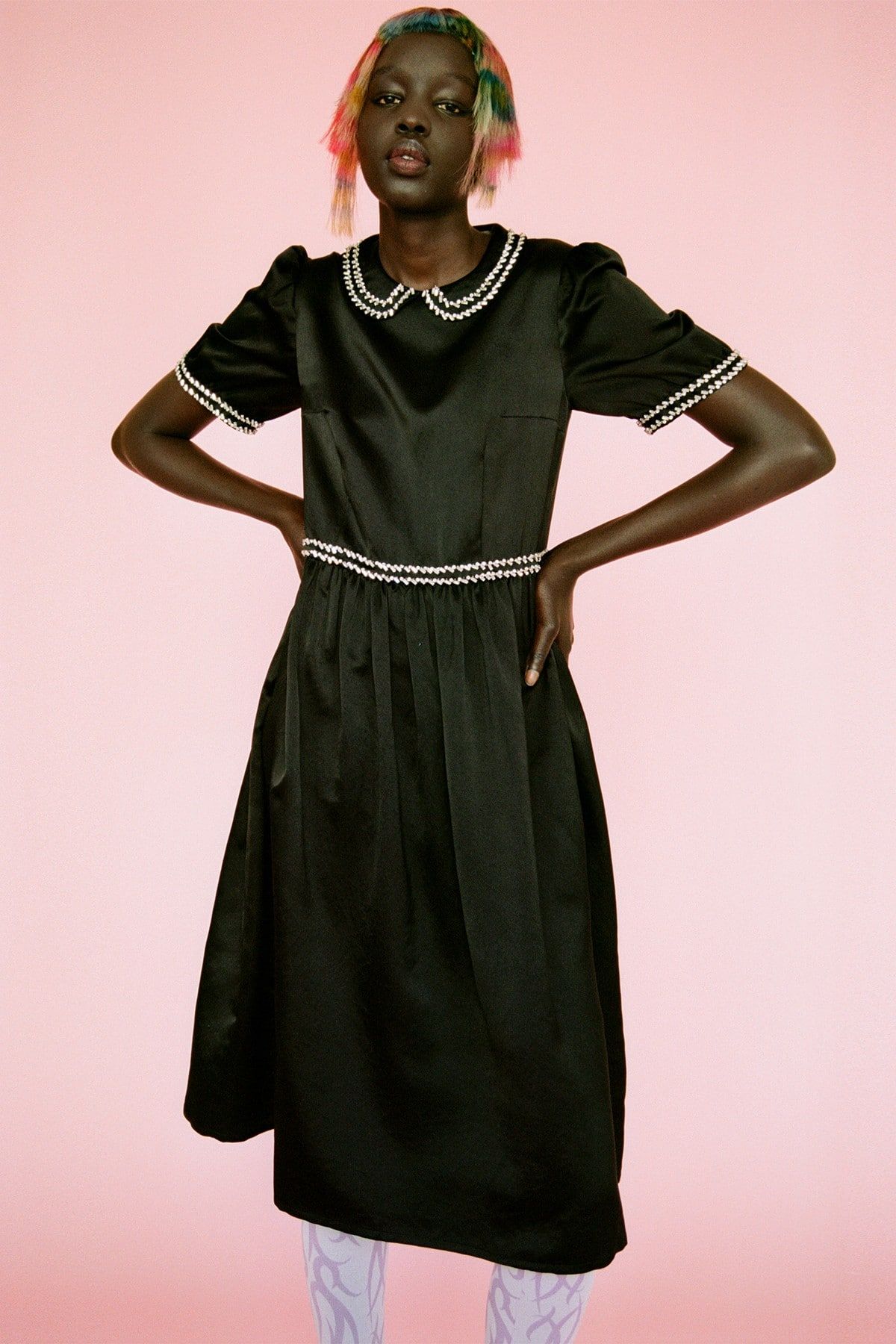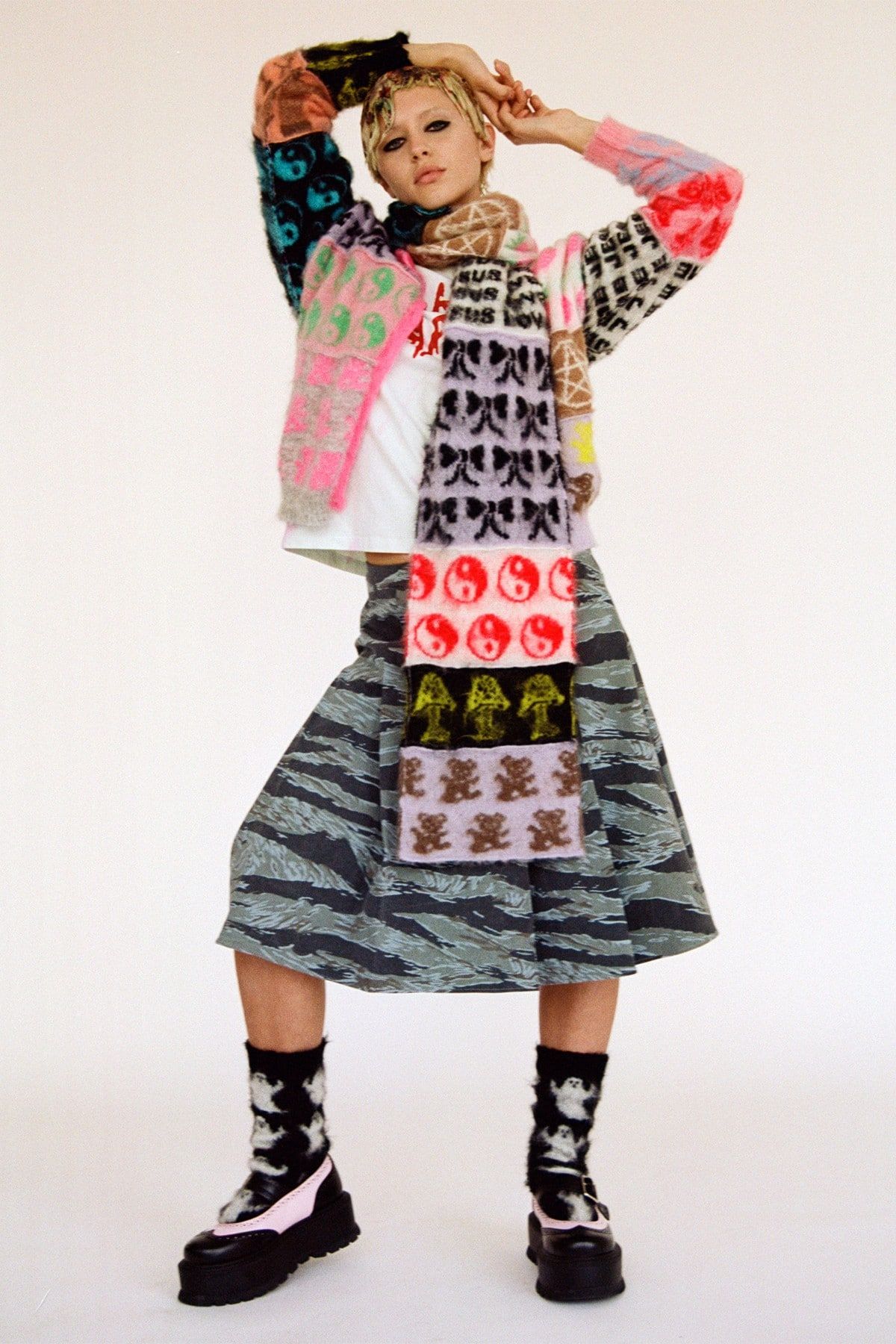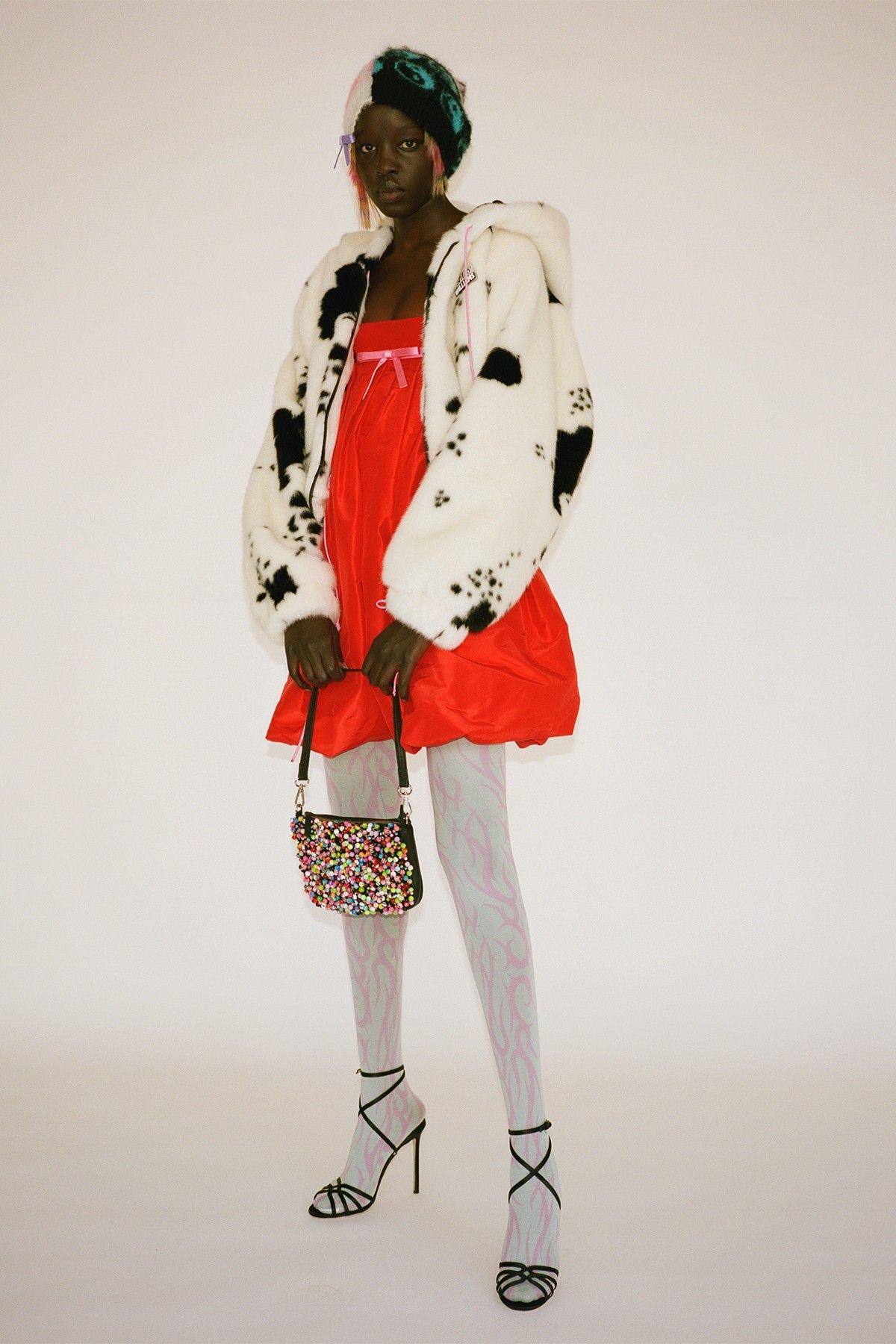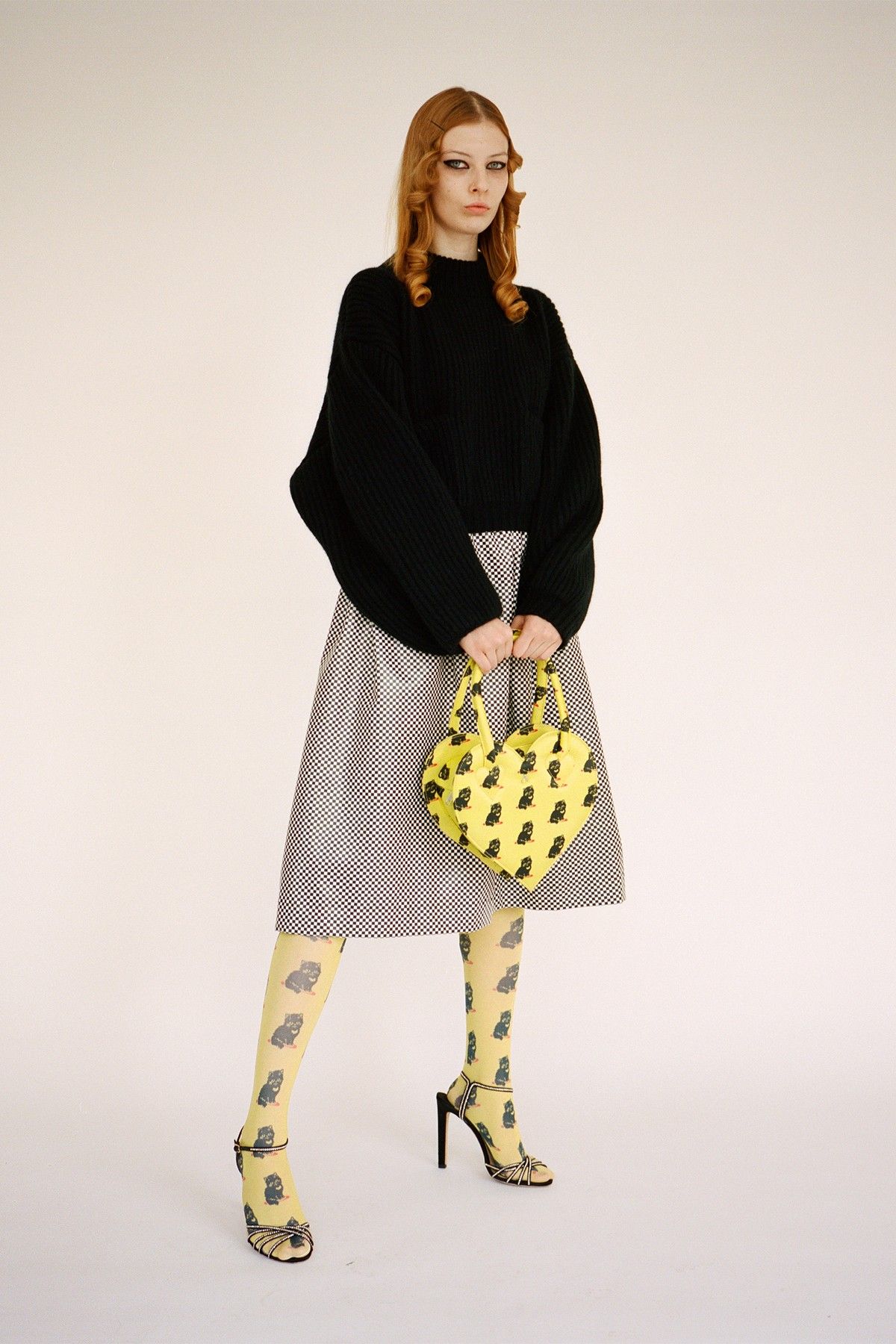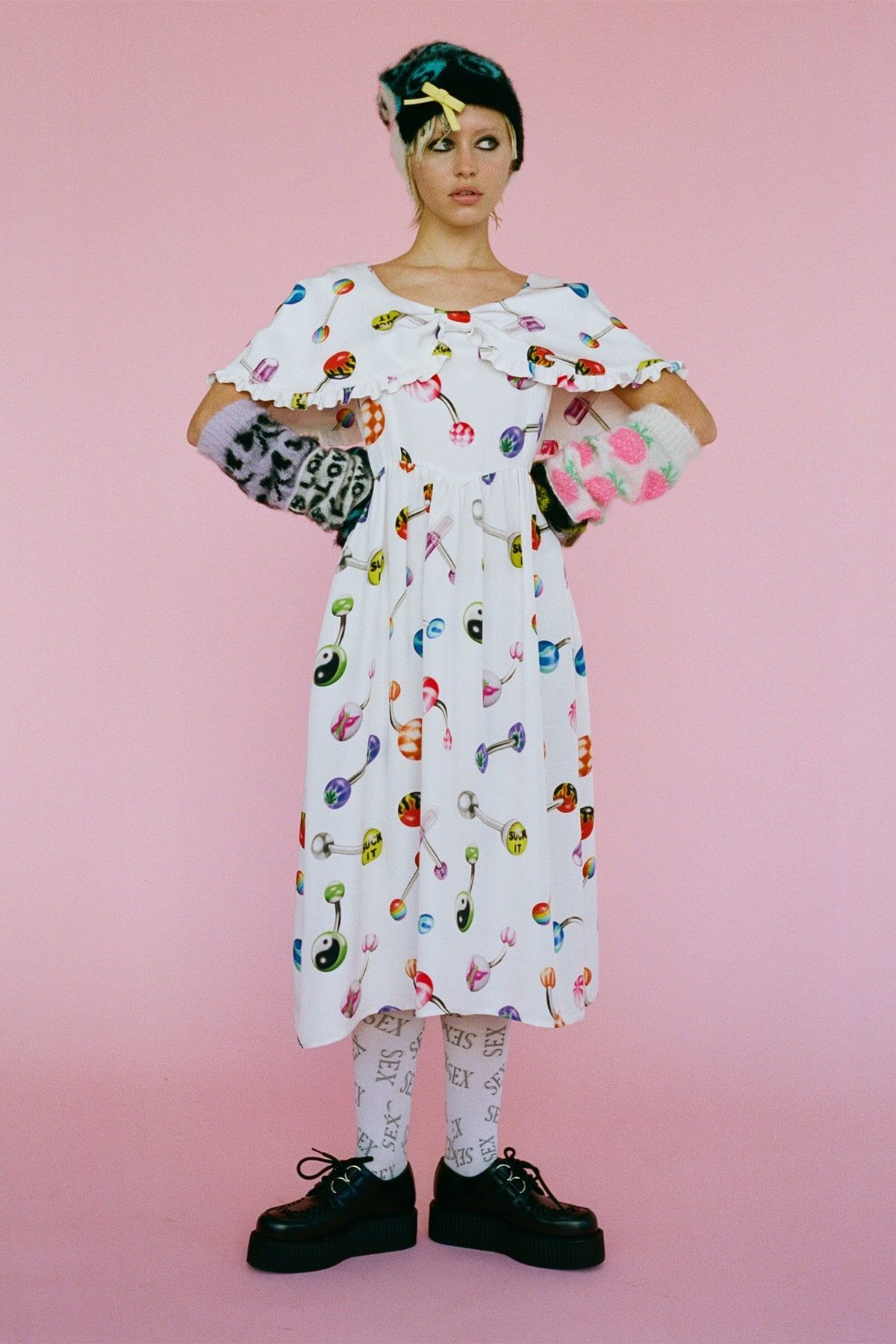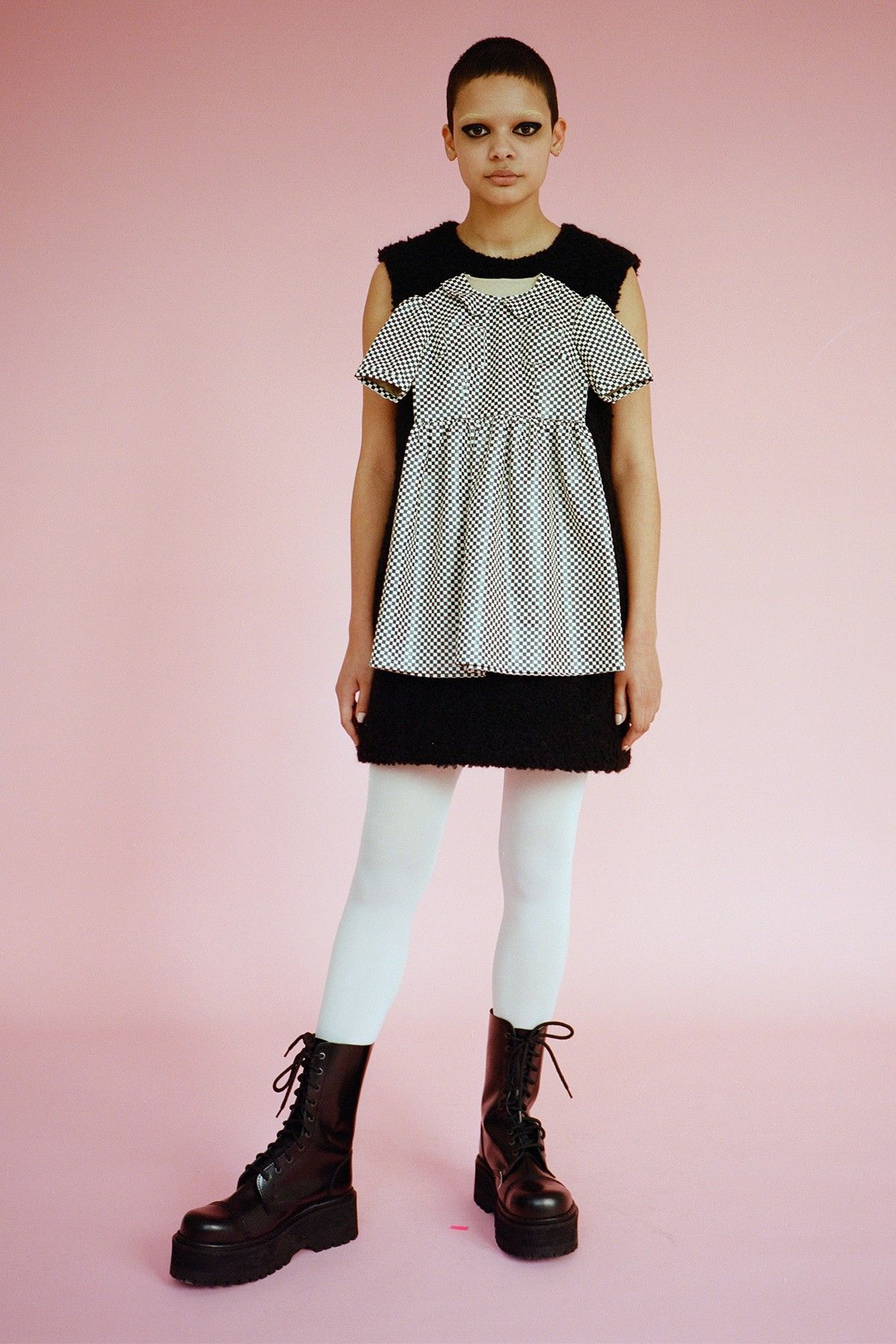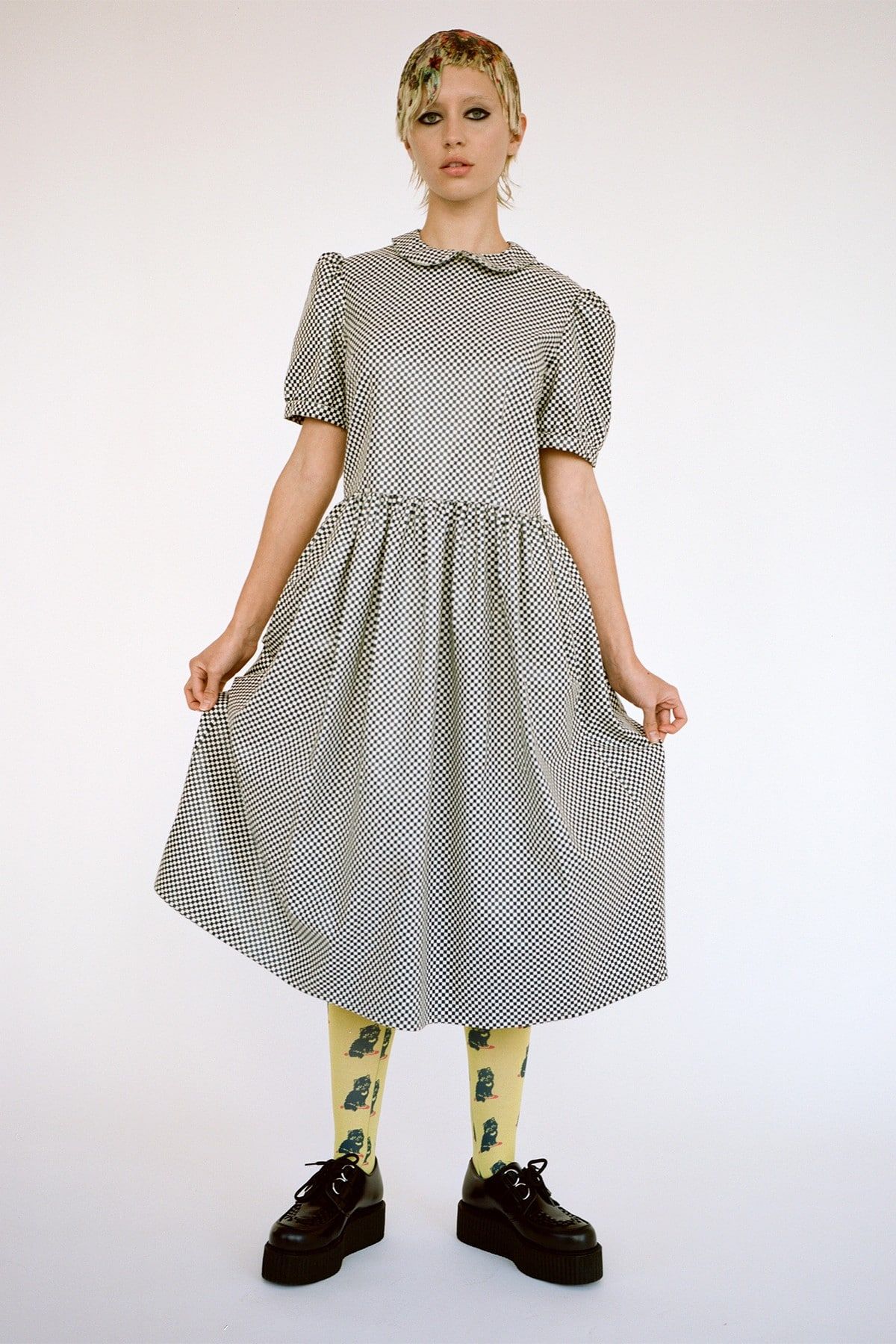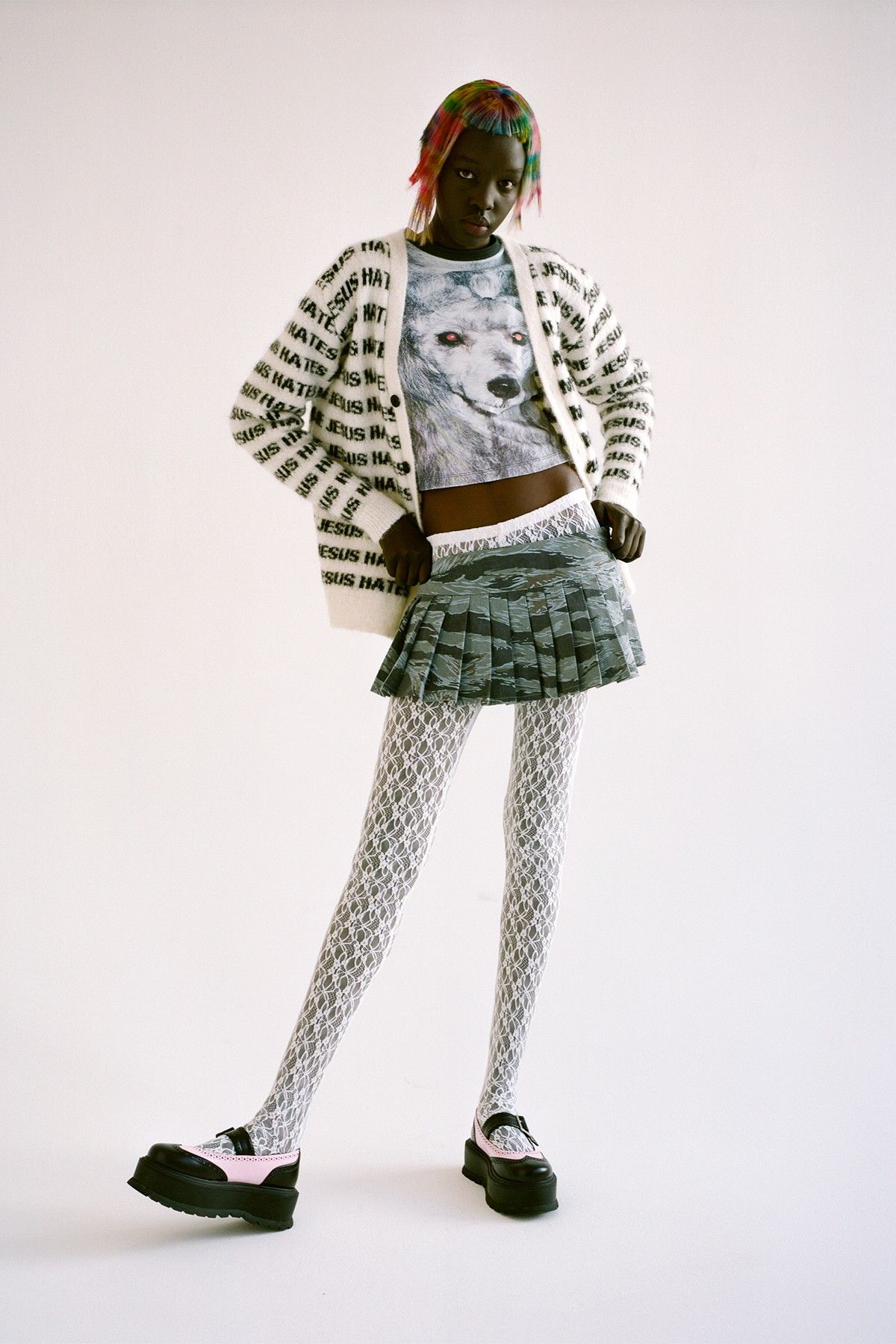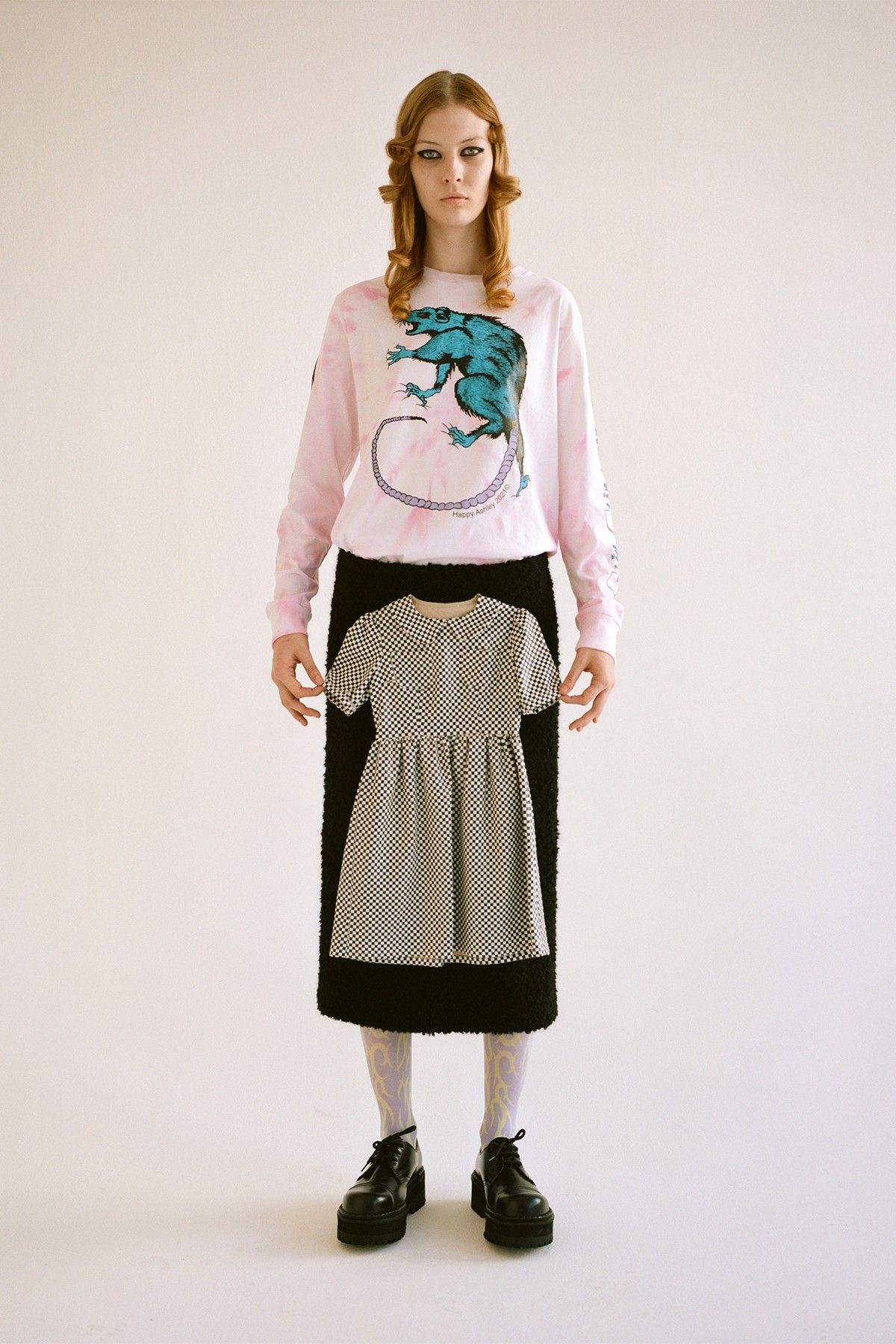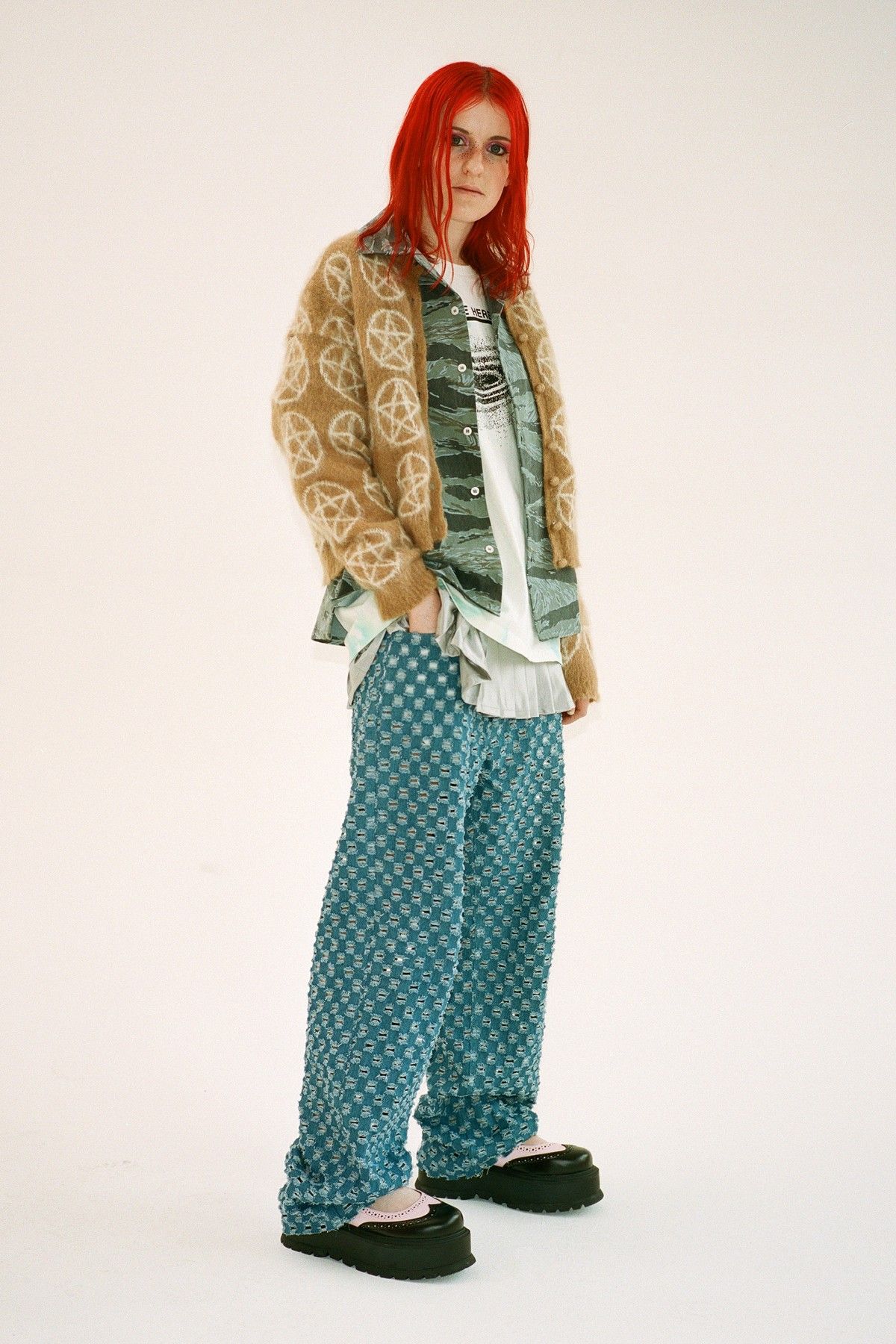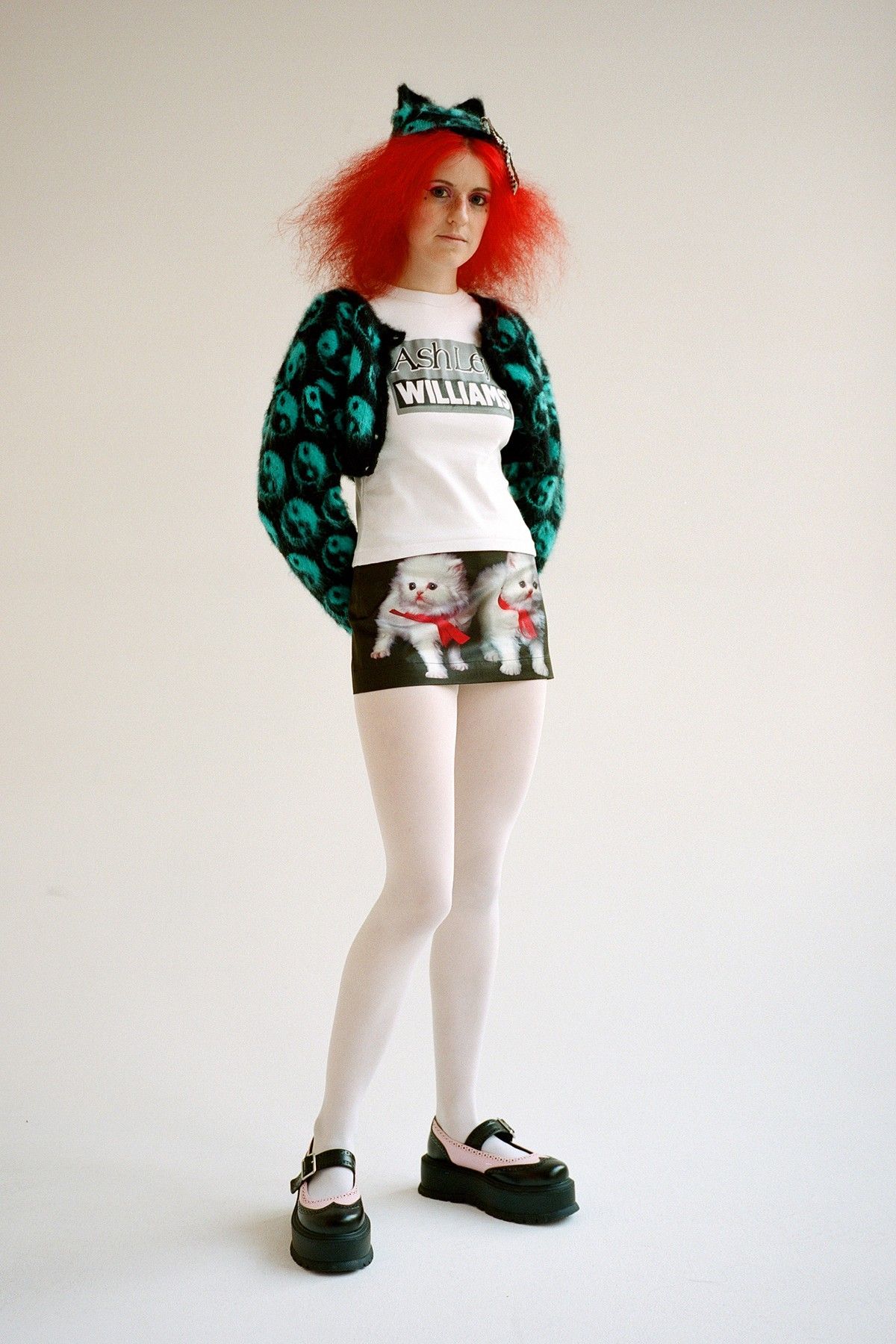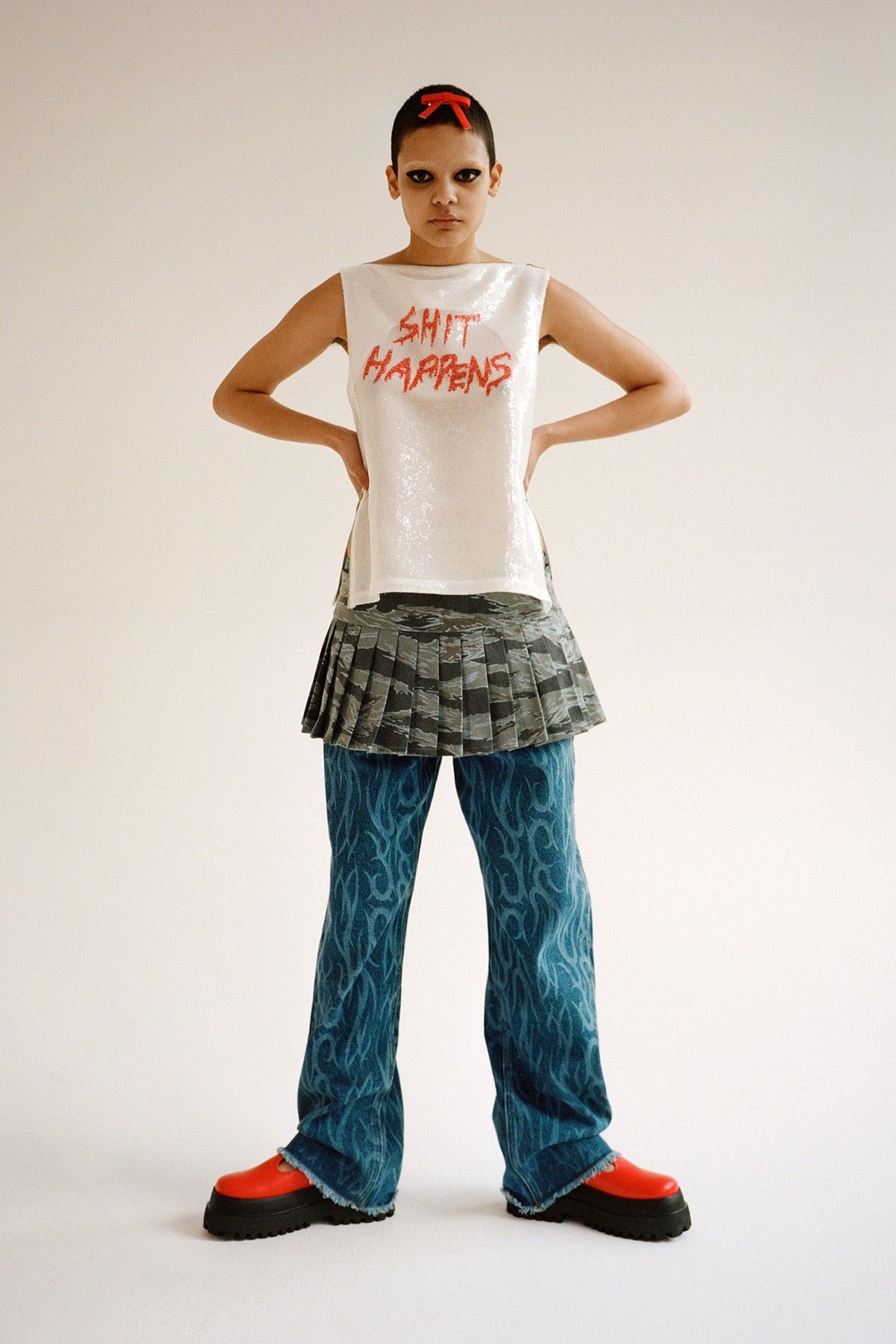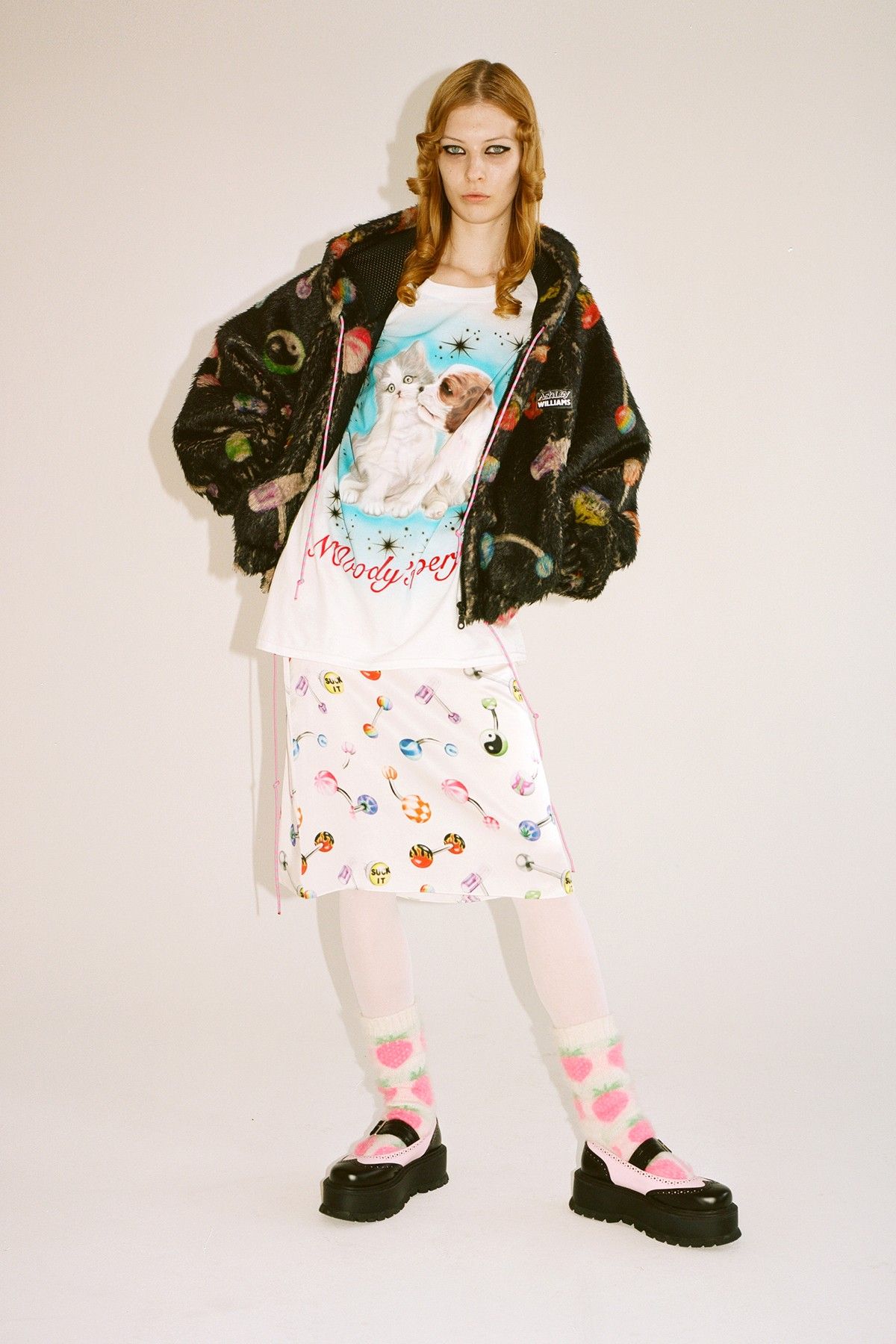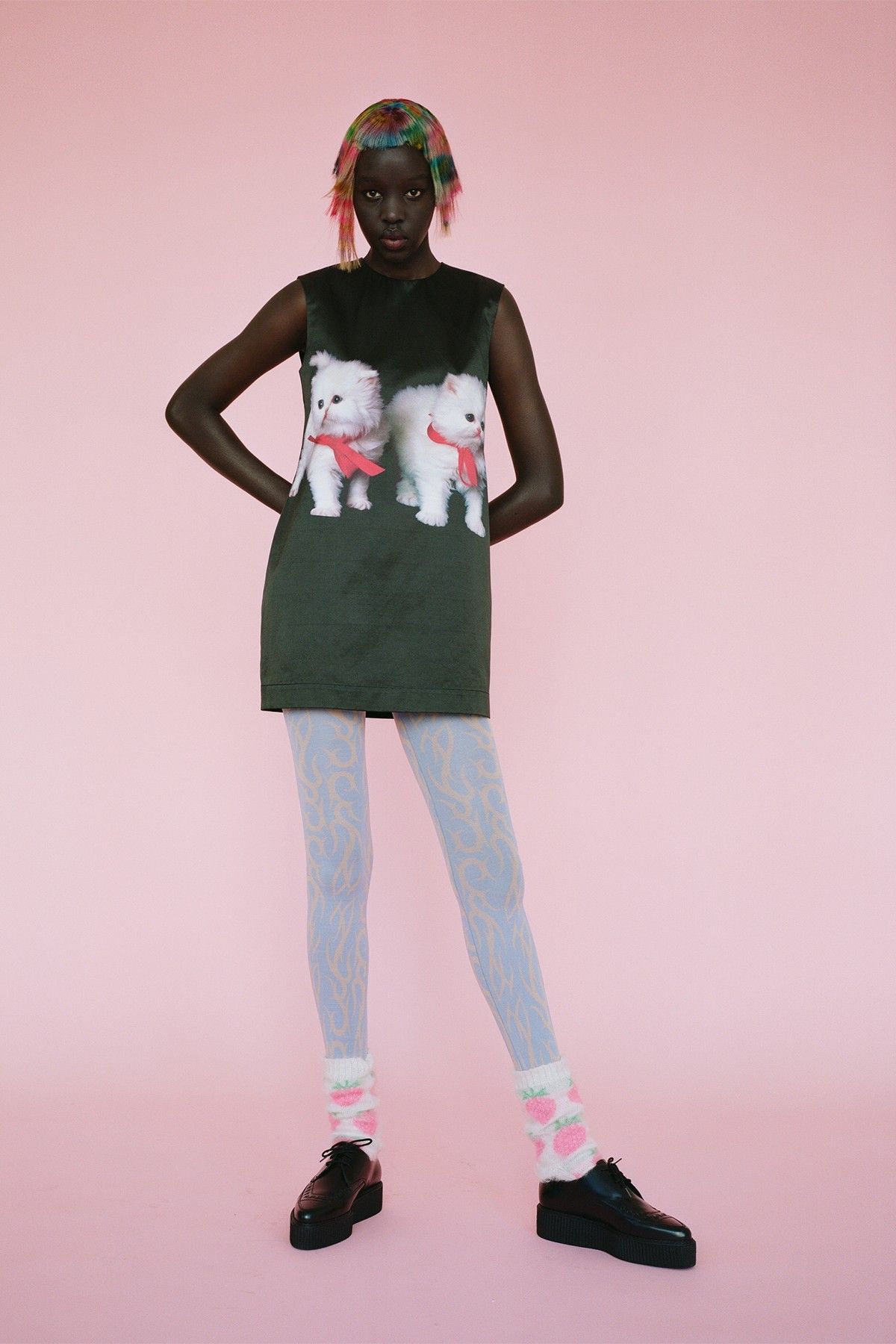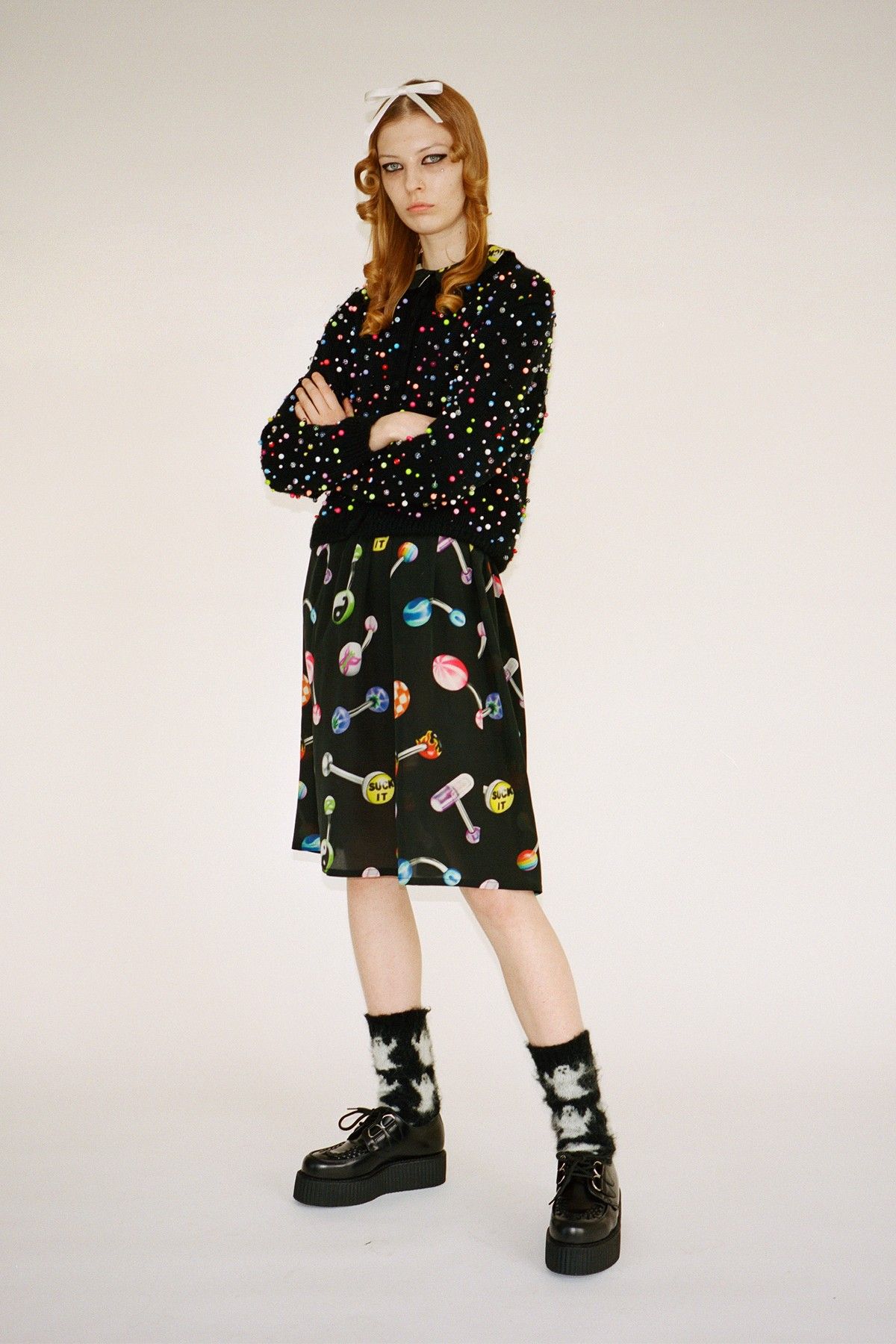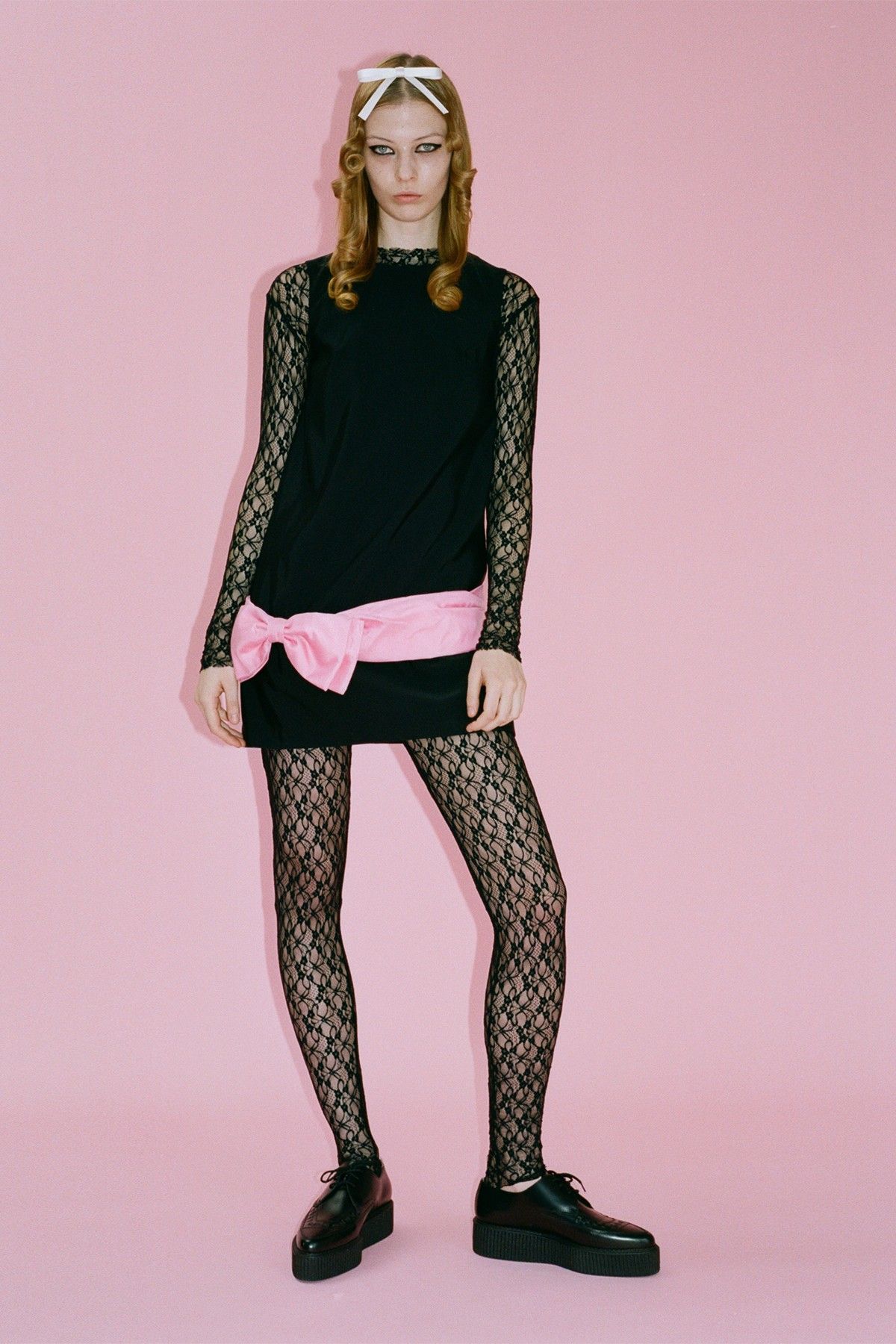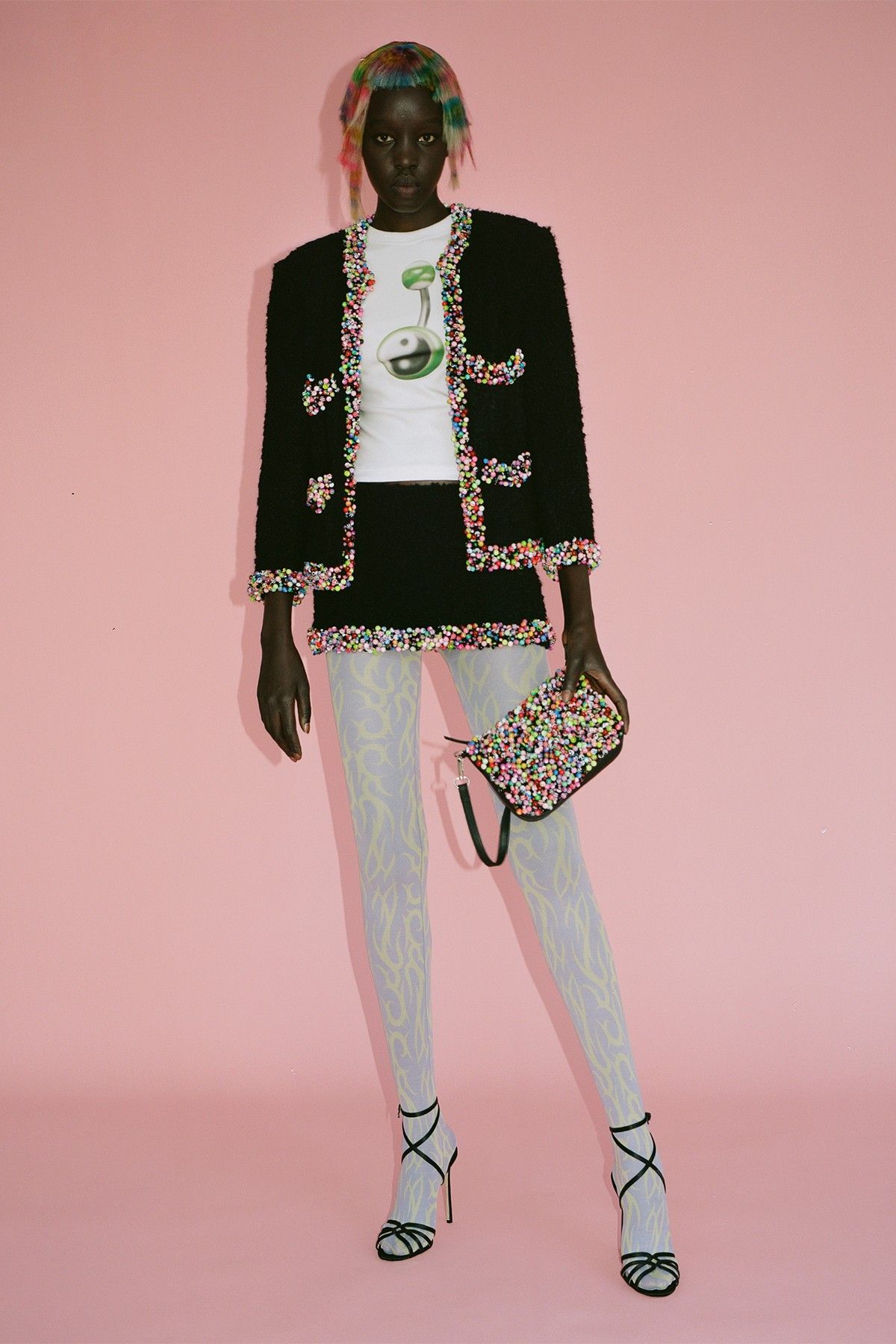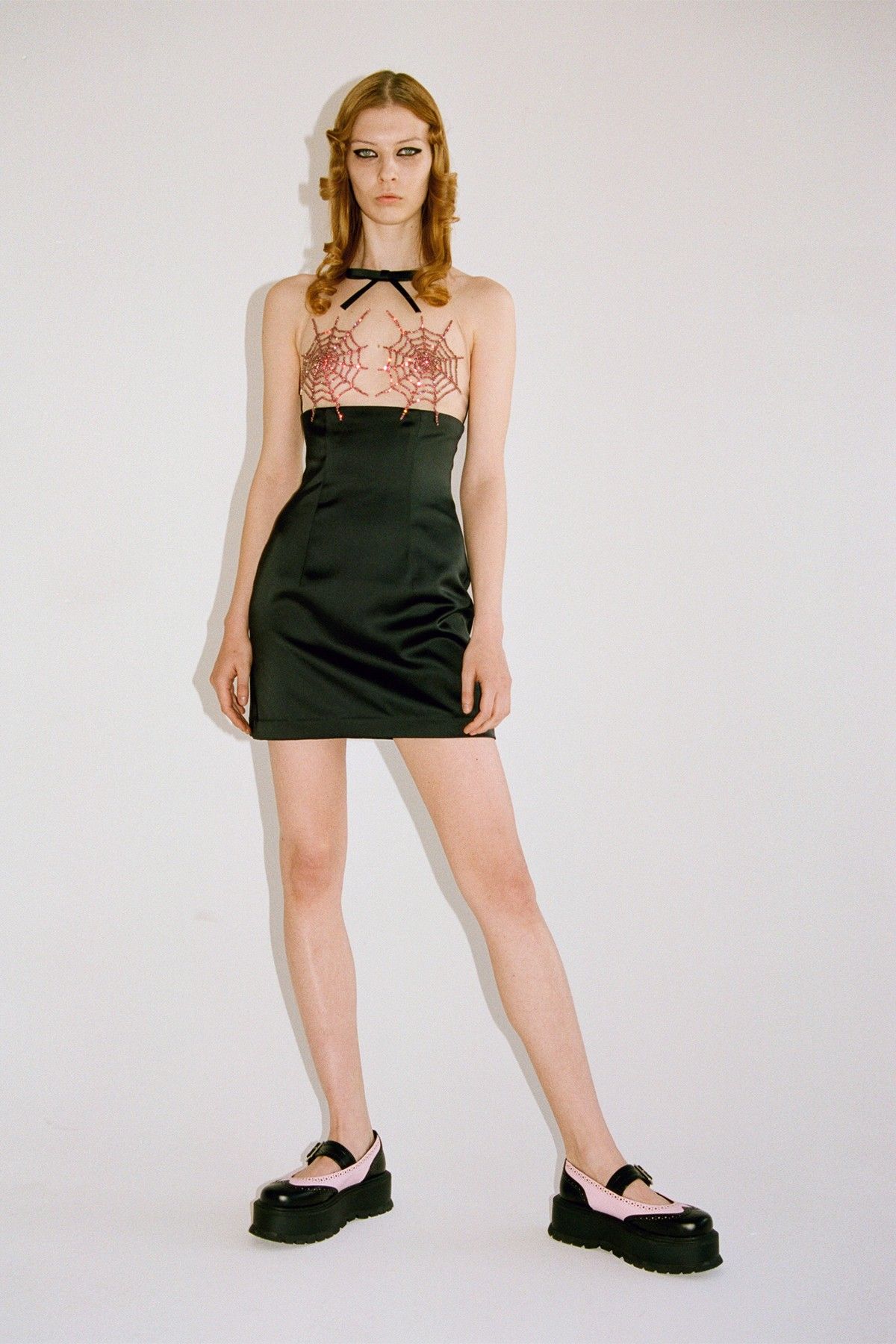 London designer moves in duality in this latest collection. Puppies with the darkest styling or garish colors mixed with the most punk aesthetics would only be possible in an idea of Williams.
Among the standout pieces in the collection are a piercing print dress and a fur cardigan that says "Jesus Hates" on its print. The message that the Londoner launches in the collection is at the antipodes of positivity. However, her pieces and accessories – such as the heart-shaped bags – by shapes and colors, convey quite the opposite.
The Ashley Williams FW21 collection lookbook is curated by Angelo Pennetta, with casting and styling direction by Danielle Emerson and Danny Reed. In charge of the HMU were stylist Kiyoko Odo, and makeup artist Nico Lou Monheim Carrasquillo.
For more FW21 collections, check our web.