READ IN: Español
ASICS has unveiled two new colorways of the ASICS GEL-KAYANO 5 360 model. Two colorways of this new model that combines the iconic upper of the GEL-KAYANO 5 OG shoe with the advanced sole of the GEL-QUANTUM 360 model. The result: a hybrid intended for fashion lovers seeking performance trends with touches of OG.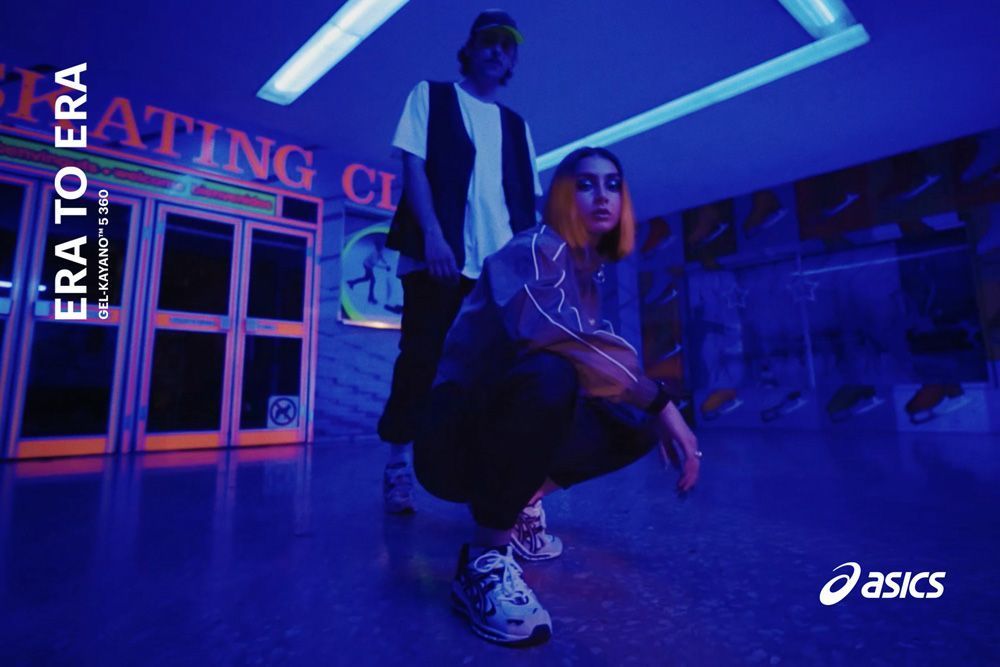 For the introduction of these new versions, ASICS called on two of the top talents in Spain right now.
First, we have music artist on the rise and one of the top representatives of the newest music wave in Spain, HALLEY, who also composed the soundtrack of the video clip. With a sound that moves between contemporary R&B and the latest in-demand, so-called "urban music", Halley, fills us with a different tone and unknowingly called dibs on the scene.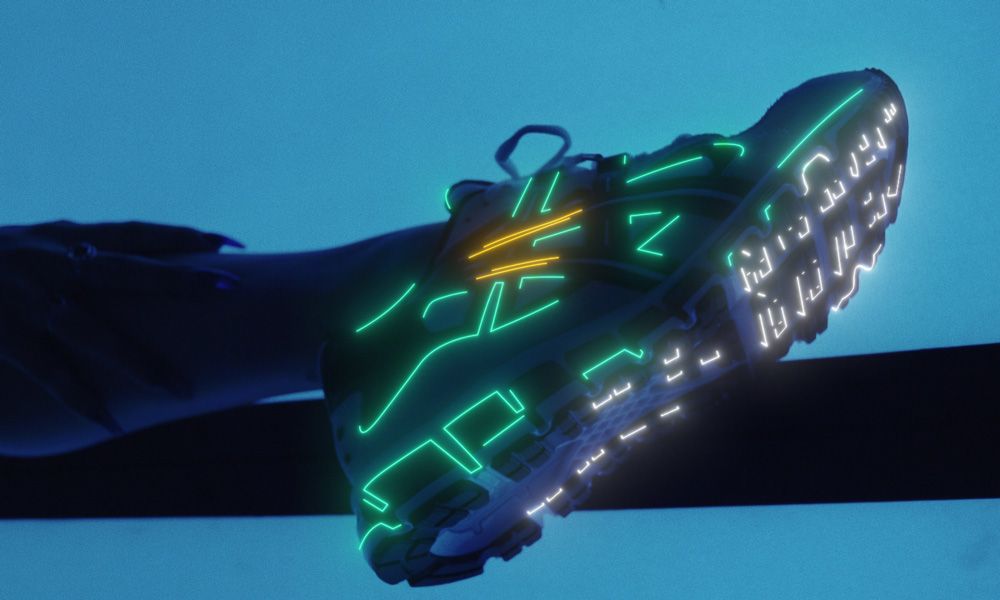 In addition, we have the multifaceted Paula Cariatydes (@cariatydes): make-up artist, actress, you-tuber and Instagramer. Paula also happens to be the cover-girl and face of some of the most important brands in the country, as the Madrileña has managed to fuse with this space-time journey.
The two of them are immersed in this short video in which the future meets the present, in a space-time game connected by the ASICS GEL-KAYANO 5 360, a trip from era to era that takes place in the 59-second clip.

Also taking part in the video was digital artist Félix Gil (@flxgs), who through his mastery of motion graphics has positioned himself as one of the most in-demand VFX artists right now. His recent work and filters he generates for Instagram only heighten the intensity of these two new models of the ASICS GEL-KAYANO 5 360, now available in select stores such as Foot District.
Director: Laura Vifer
VFX: Félix Gil
Talents: Caryatides / Halley
DOP: Pol García
Operador: Biel
MUA: Regina Khanipova
Color: Marti Somoza
Edition: Clara Morera
Producer: Regina Khanipova 
Music: Halley
Stylist: Rebeca Sueiro