READ IN: Español
Yes, the brand that many people used to wear in the 90's is back in our country. Many of you who read us have no idea what we're talking about but we'll quickly put you in context…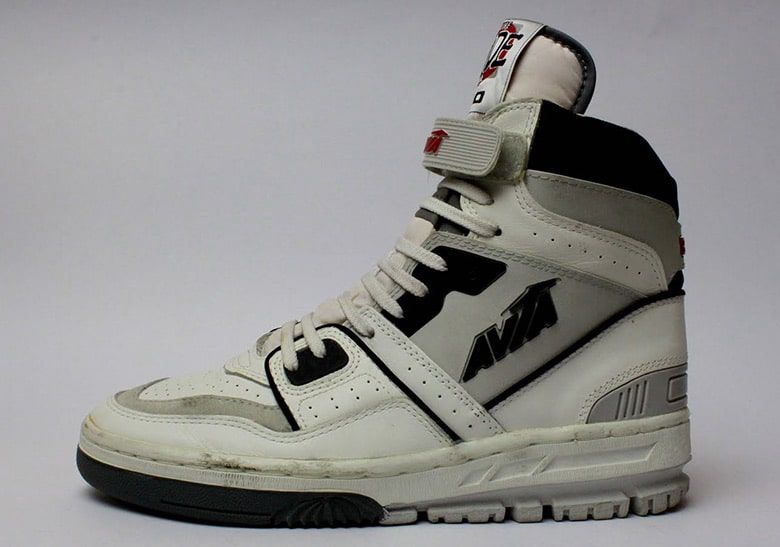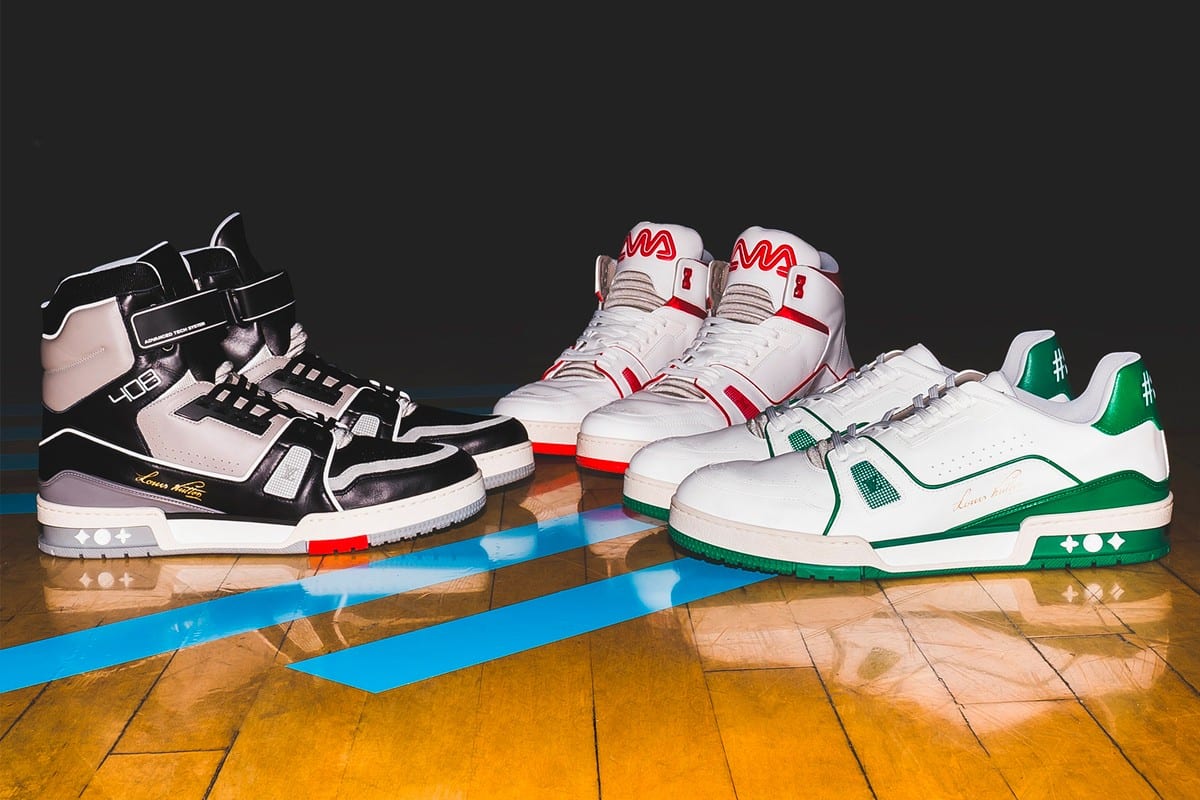 The 90s, wide garments, terrible looks and your Avia. At the time they competed with giants like Reebok, New Balance or Converse. At the end of 2013 they abandoned the distribution in Spain.
To give you an idea of the importance or relevance of the brand: Virgil Abloh was inspired by some of them for his Vuitton collections.
Now, a decade after leaving, they are back with the objective of having a turnover of 3.5 million euros by the end of 2022. All this betting on running and, of course, on nostalgia.
More shoe news here.