READ IN: Español
If a few days ago we were talking about trail aesthetics as a trend, what we bring you next only confirms it. The street brand, based in Paris and Lausanne, AVNIER has just announced that a collaboration with Salomon is underway. And it' s not boots.
With the trend of the head, and betting on one of the most upward silhouettes of Salomon, speedcross 4, the young brand – founded by Sebastien Strappazon and rapper Orelsan – gives us a reinterpretation that connects perfectly with the essence of the project. Blacks and whites and a certain urban aesthetics that make mountain footwear something destined for the city.
AVNIER x Salomon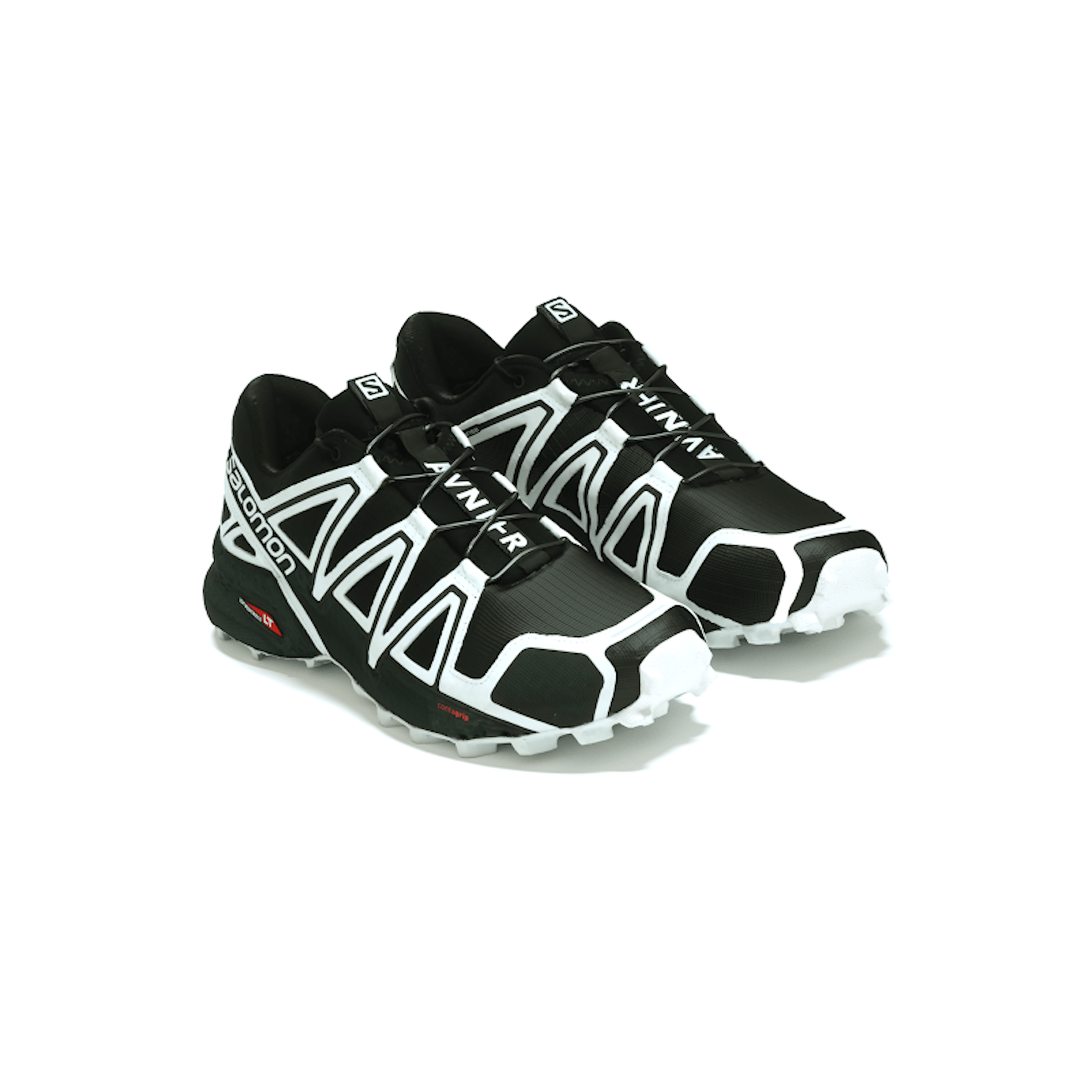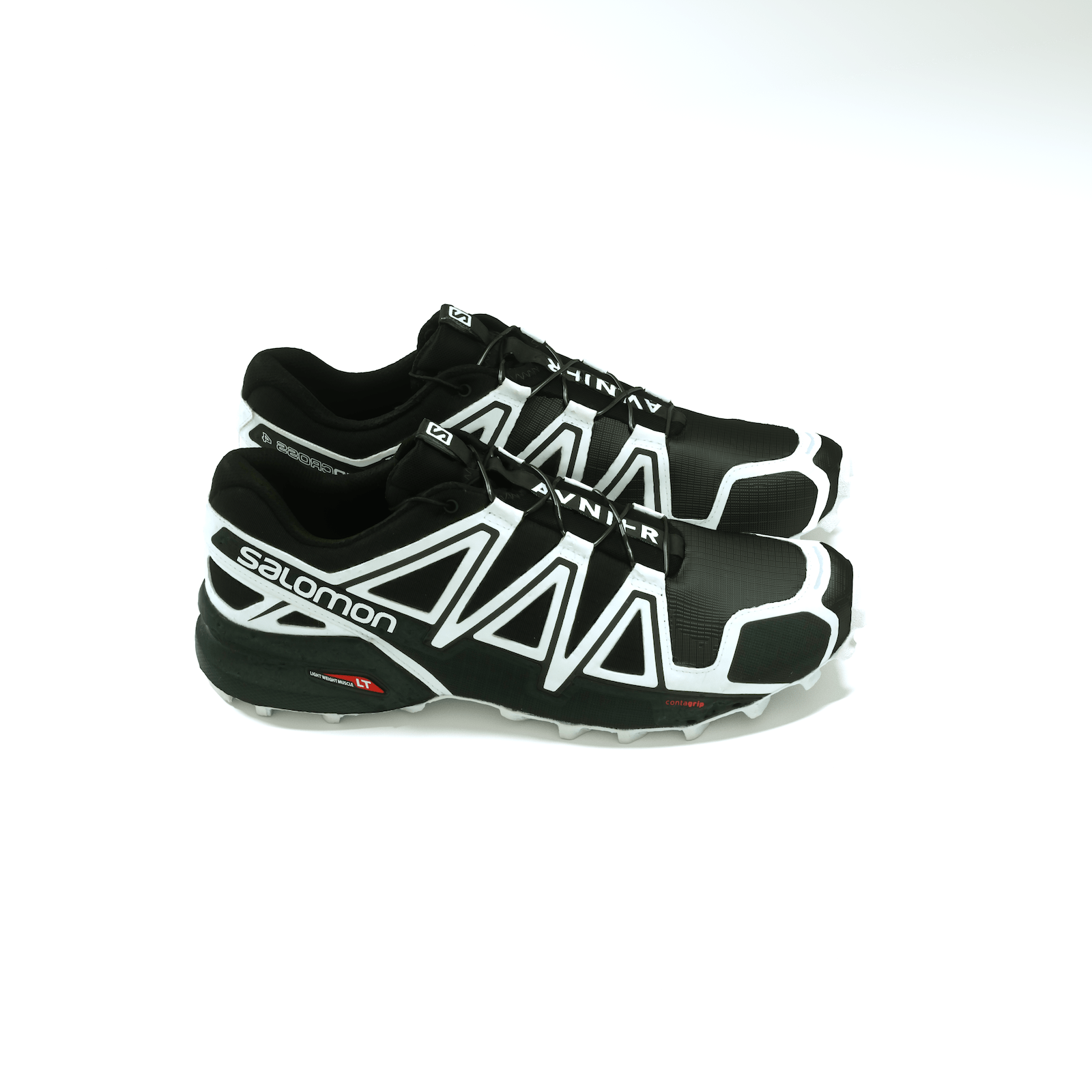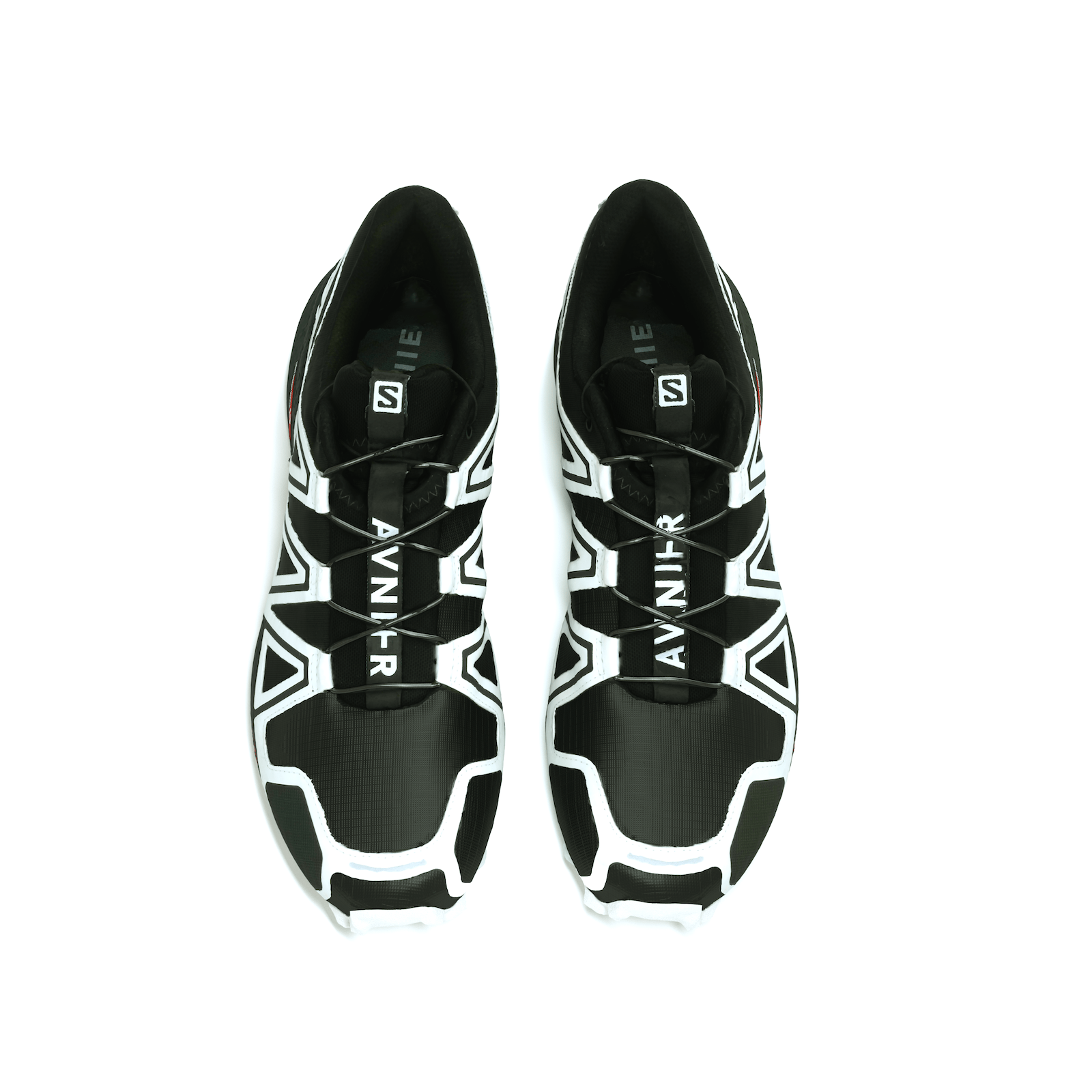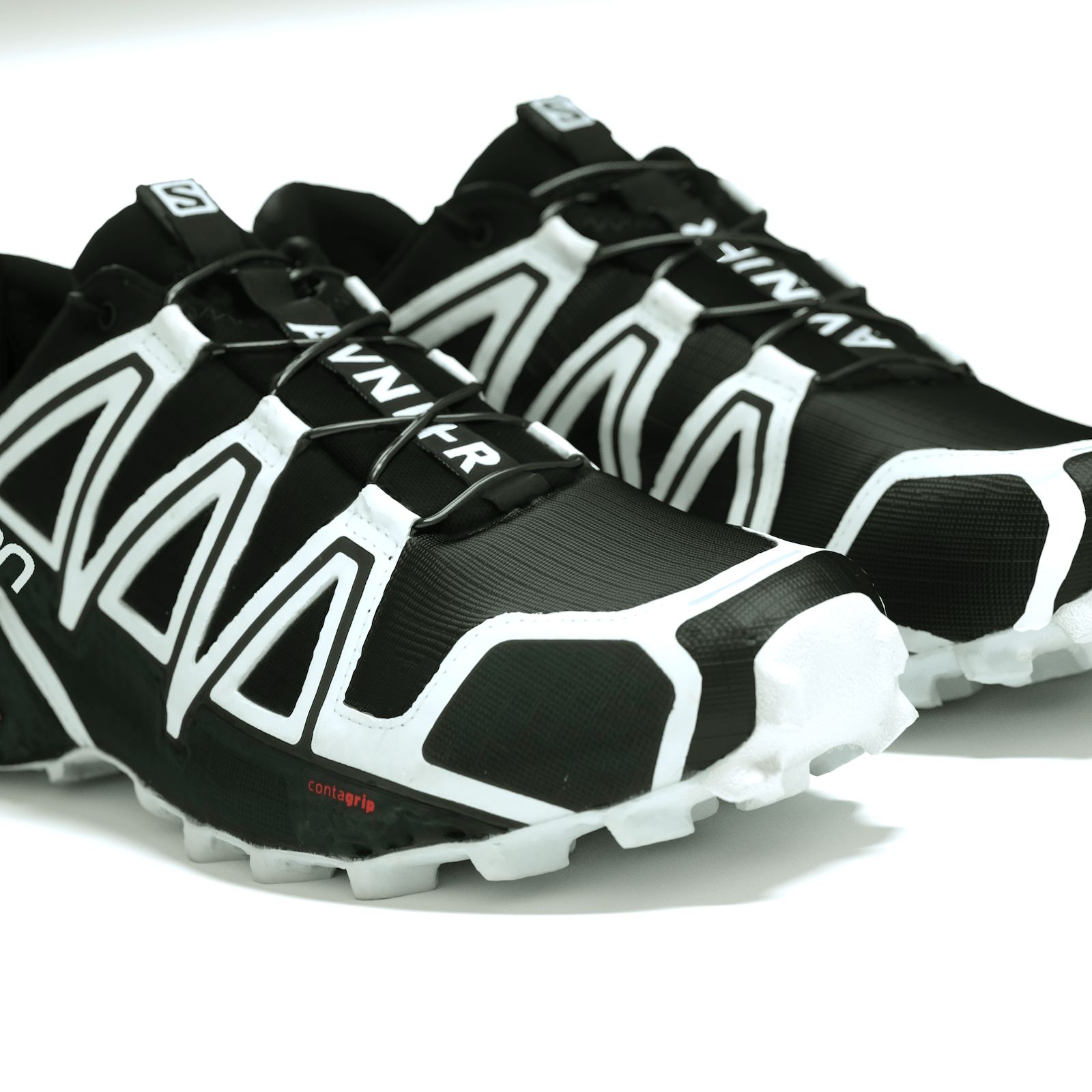 The launch date of the AVNIER (@avnier_) collaboration is still unknown, but we assume that with the Autumn already booming it will not take long to arrive.