READ IN: Español
The latest joint project of the New York firm Awake NY was with Charhartt WIP last January. With a unique aesthetic and the graphic details of both emblems, the public was satisfied with the proposal. The collection received very good reviews. Angelo Baque's firm, founded in 2012, presents a new partnership, this time with Moncler.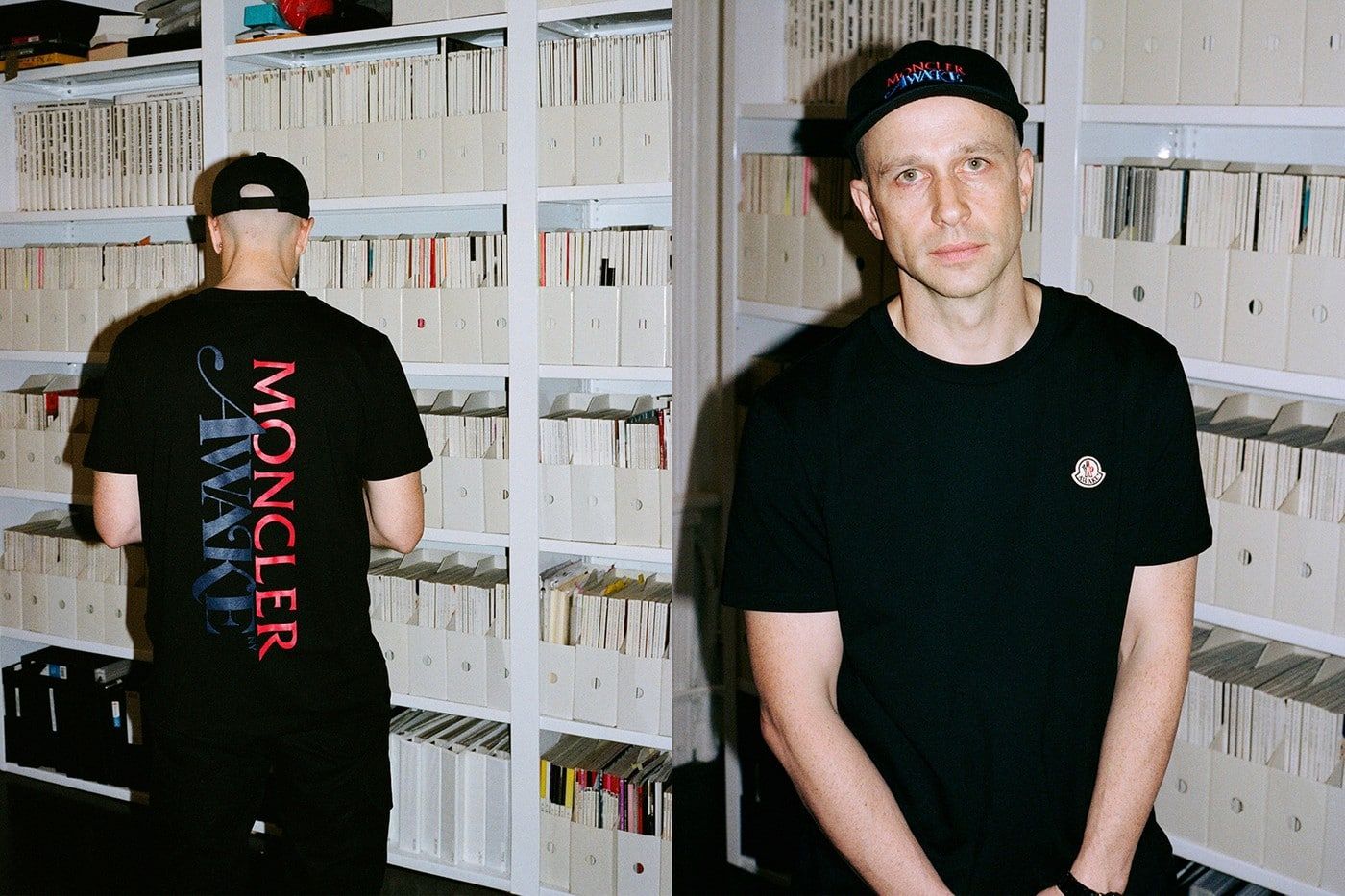 Recently, the second protagonist, Moncler, has launched several capsules with: JW Anderson or conceptual designer Rick Owens. With a more urban inspiration Awake NY and Moncler conceive a collection with a sport and unisex style. Angelo (@angelobaque) and Sergio Zambon (@sergiozambon) have presented a lookbook of the pieces that will go on sale in a few hours.
They've created a range of jackets, sweatpants, t-shirts and sweatshirts. In addition, it includes a range of caps in three colours: white, mint green and black, with the logotypes embroidered in red and black, except for the darkest one which uses the cia.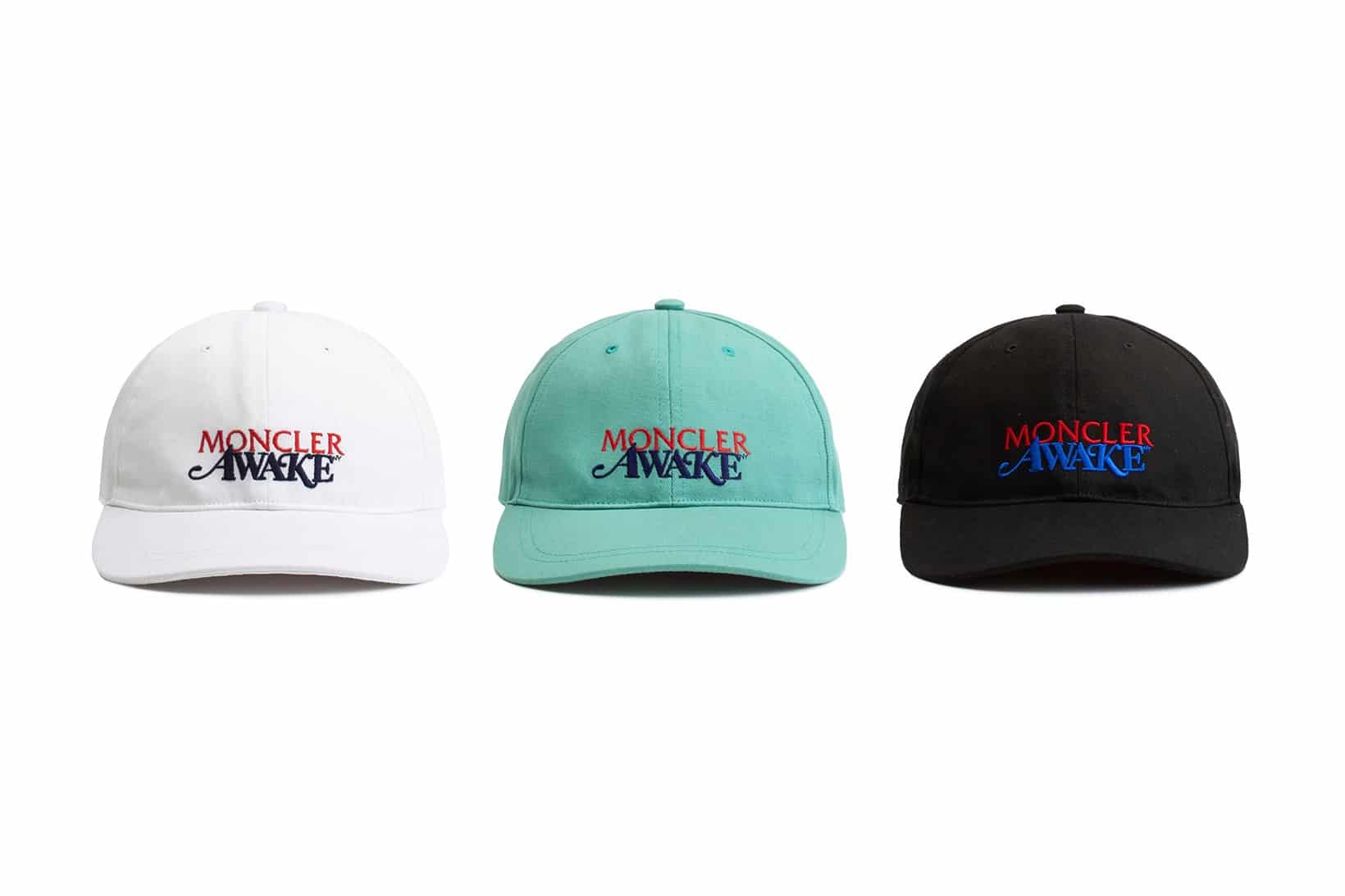 With the exception of vests, all other items are made from cotton fabric. Three full tracksuits are proposed, two with hoods in dark grey and black, and one more in white without a hood. A separate sweatshirt is included in bright blue. The most interesting thing is the line of vests in blue, black and mint green with a shiny look.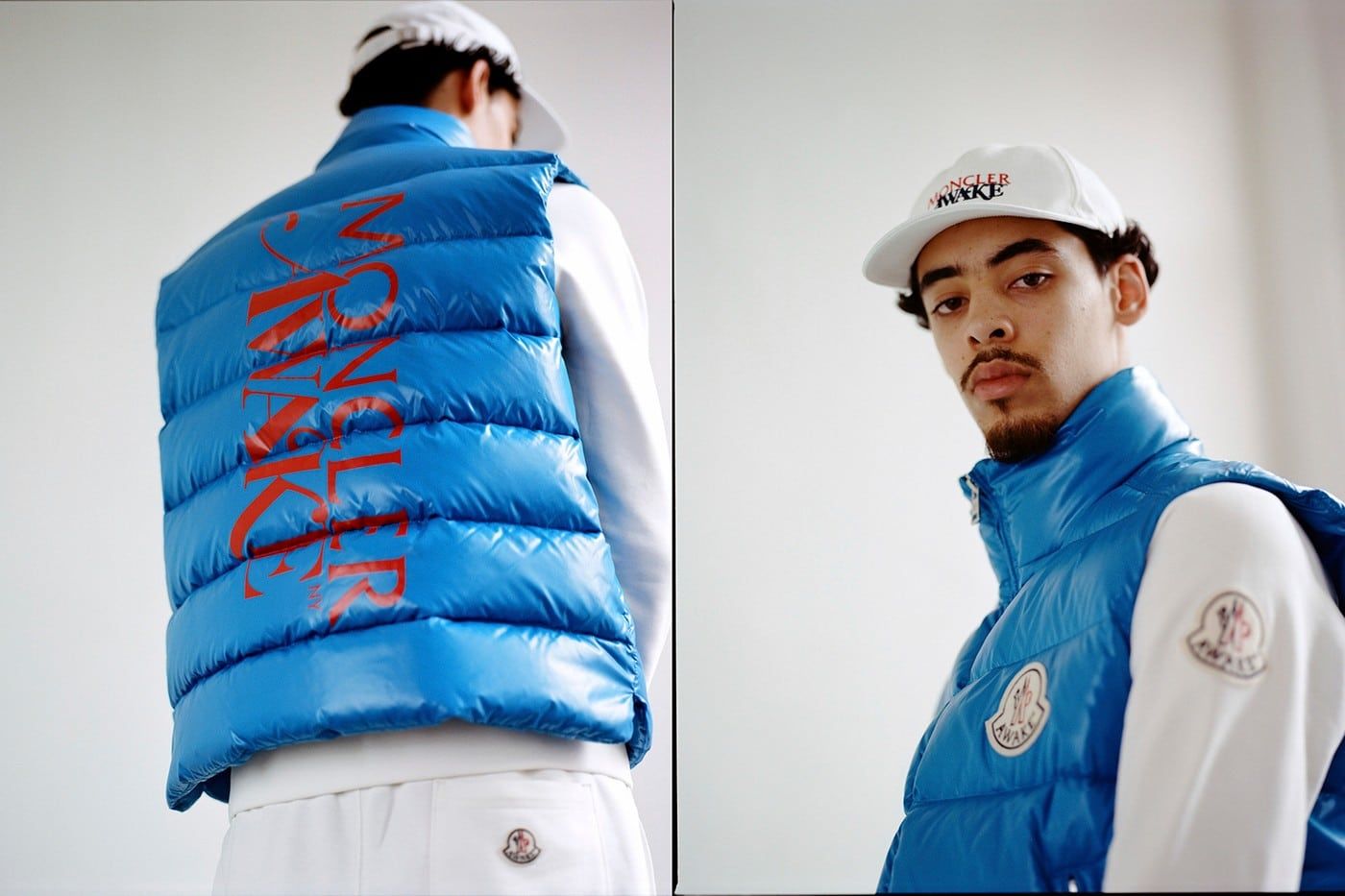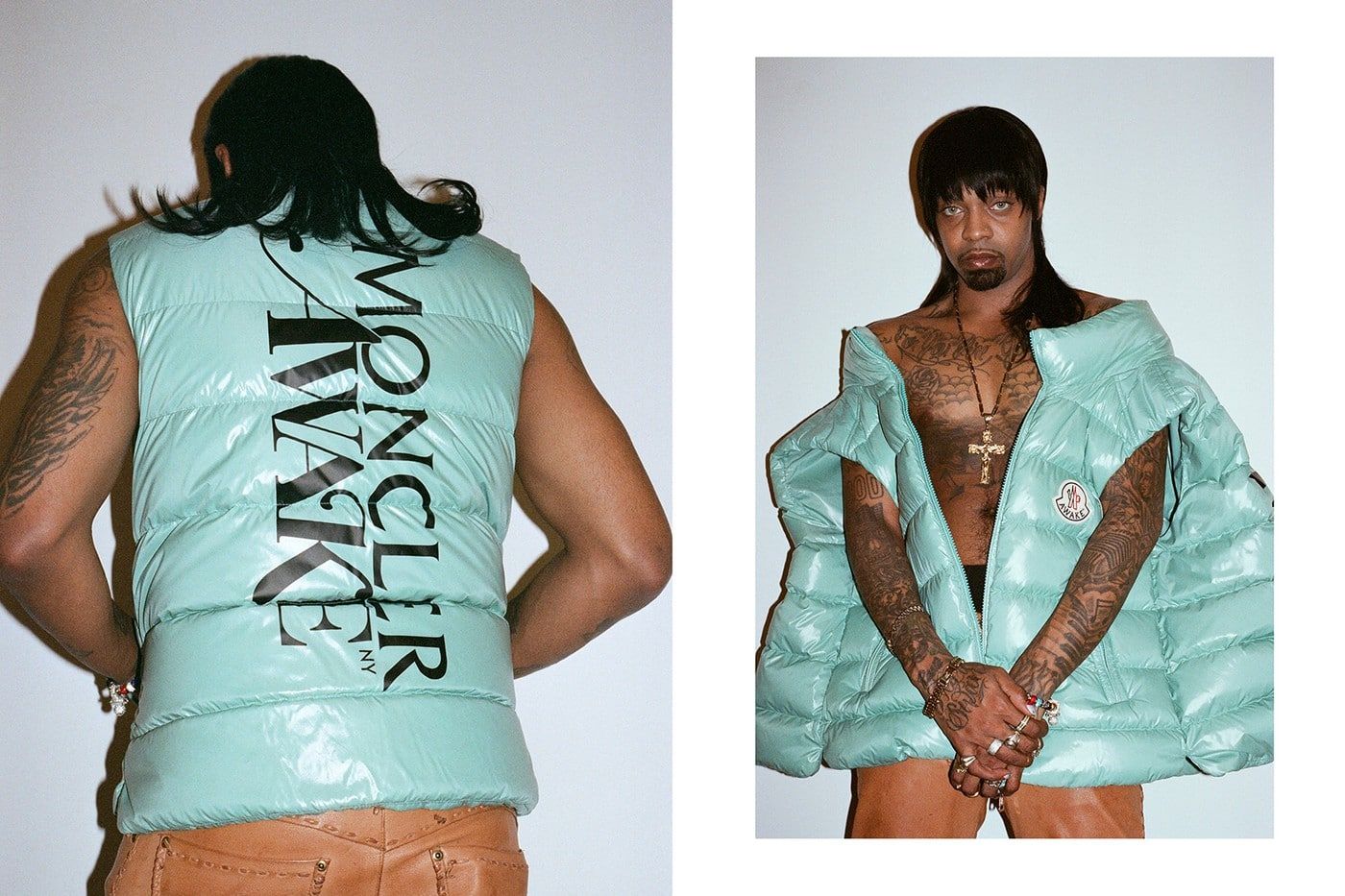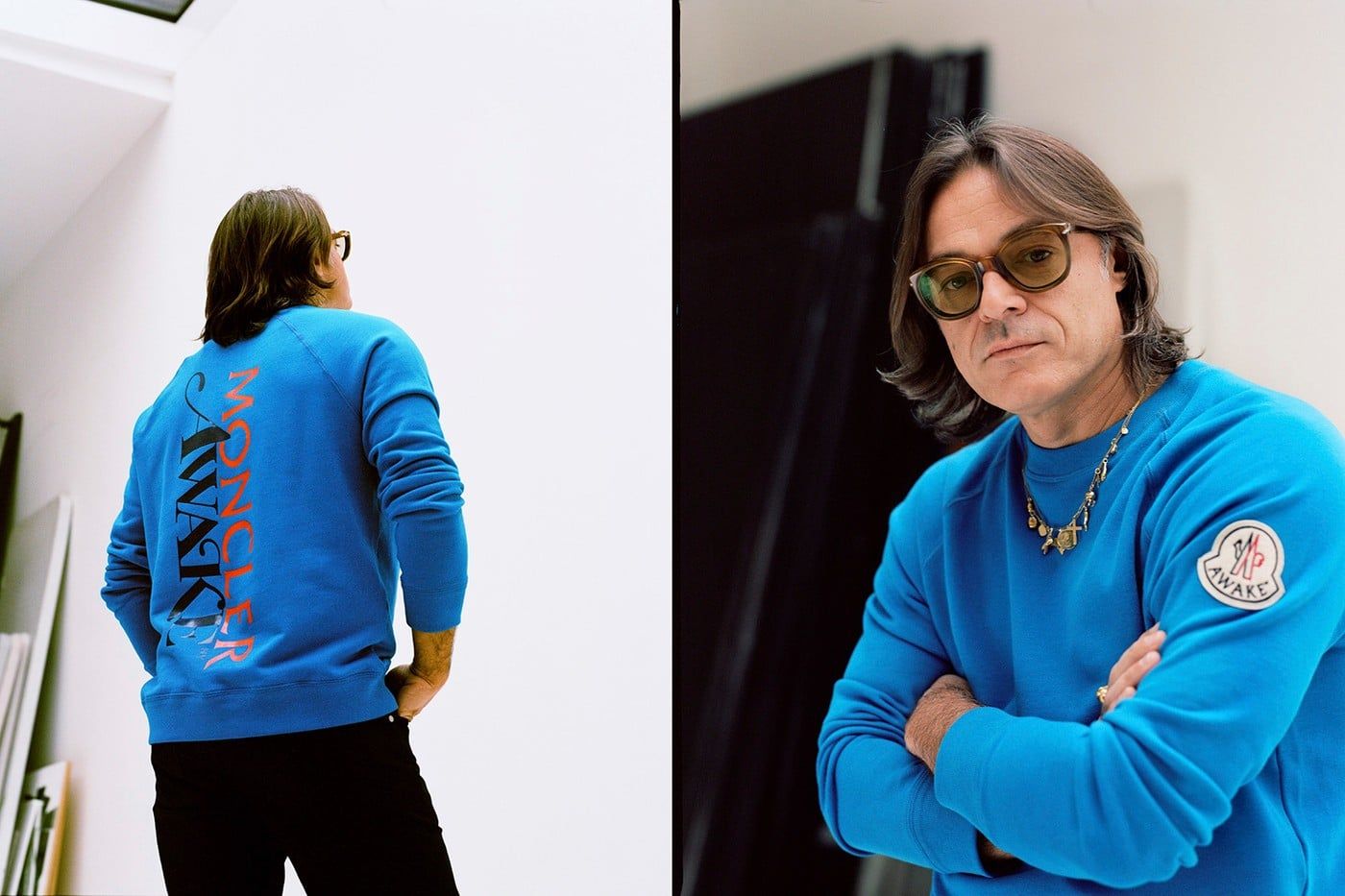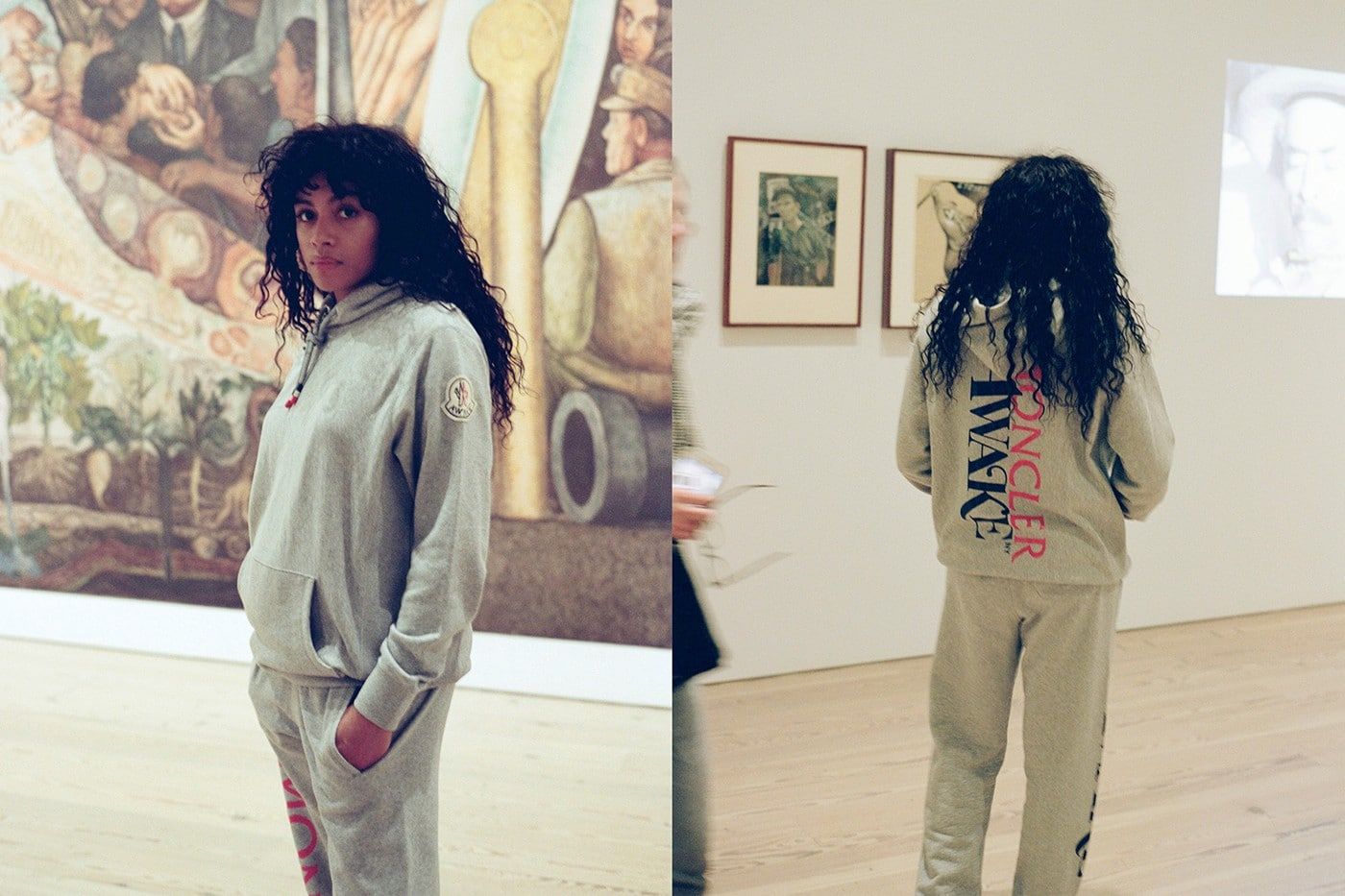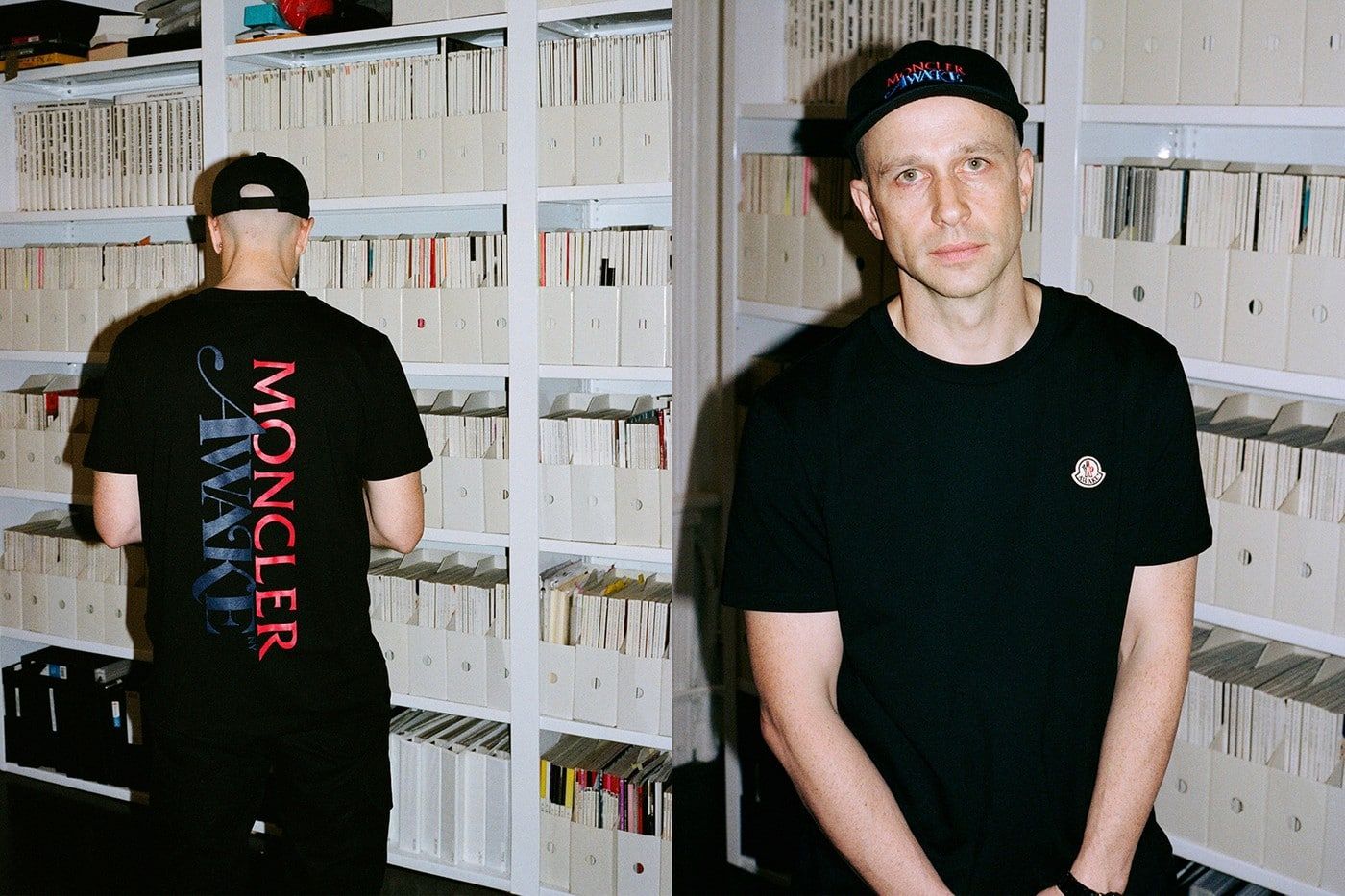 The former director of Supreme designed a series of street pieces for everyday use, in collaboration with the French company. The lookbook features some of New York's most influential creatives such as photographer Mario Sorrentino, musician Ian Isiah and photographer and model Richie Shazam.
The collection will be available at 11 am local American time. If you wish to purchase any of the items, please visit the Awake NY and Moncler online stores.