READ IN: Español
AYAMA is a seasonless collection, creating a collage of purposeful clothing that reinvents classics through a modern lens.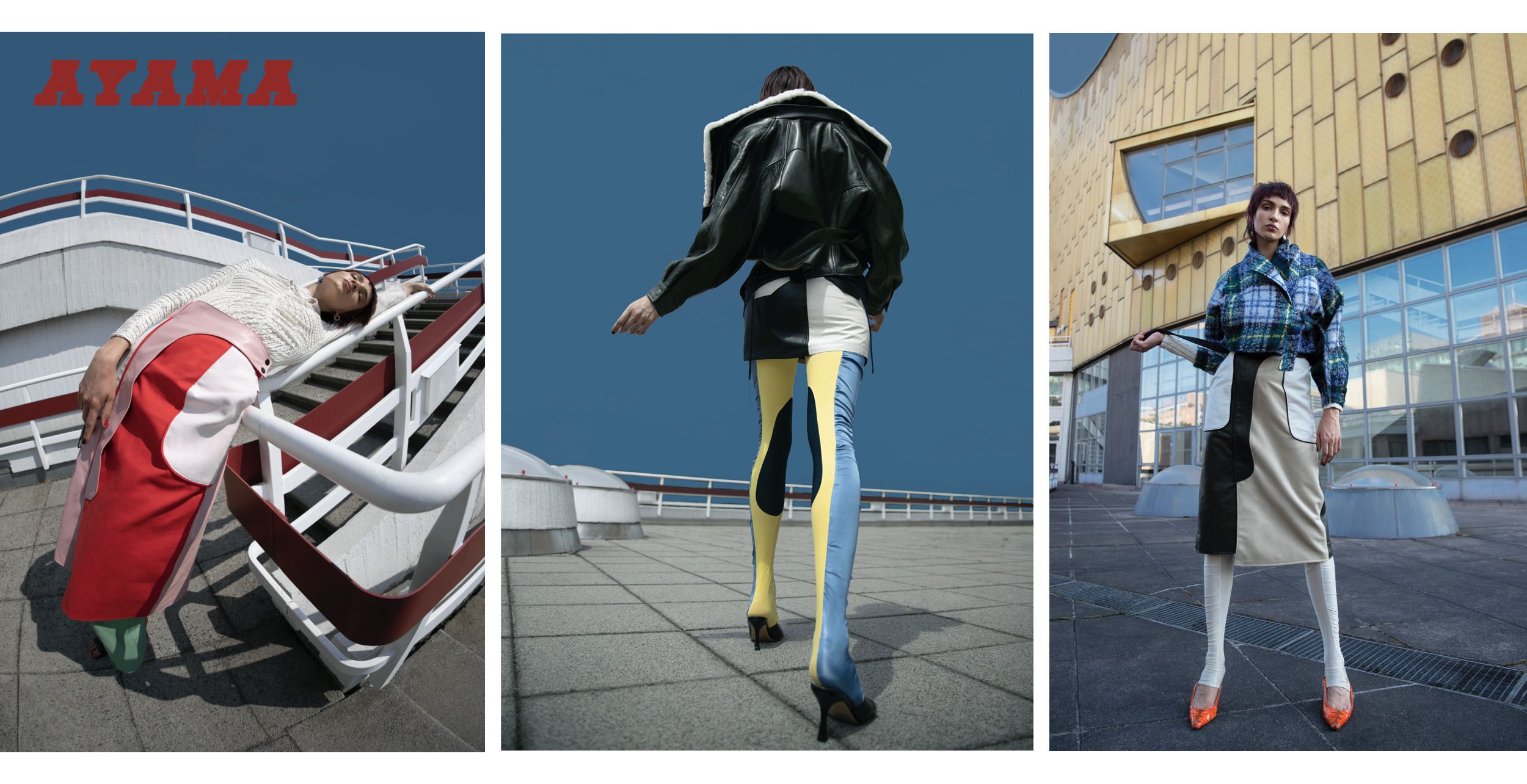 Designer Maya J strives to construct staples within a community that is unbound by definition. Following her studies at the London College of Fashion, and having been named runner-up to the inaugural AMIRI Prize in 2021, Maya presents her latest collection, locally sourced and crafted in New York City from the finest materials in unconventional silhouettes.
Using calfskin, Nappa leather and shearling, AYAMA's Shearling Bomber, Pilot Bomber, Racer Top + Pants, Lambo Jacket + Pants, Benz Bustier and Utility Midi Skirt are all available exclusively on ayama-studio.com, along with a further assortment and the brand's latest knit Gorby Sets that just launched earlier this week.
Shot by Eva Losada and styled by Natalia Farnaus, AYAMA's 2022 campaign can be found below:
And speaking of new collections… Have you seen the latest from Coach?