READ IN: Español
Bad Bunny is the first male and Latino to star solo on the cover of The Icons Issue published by Harper's Bazaar.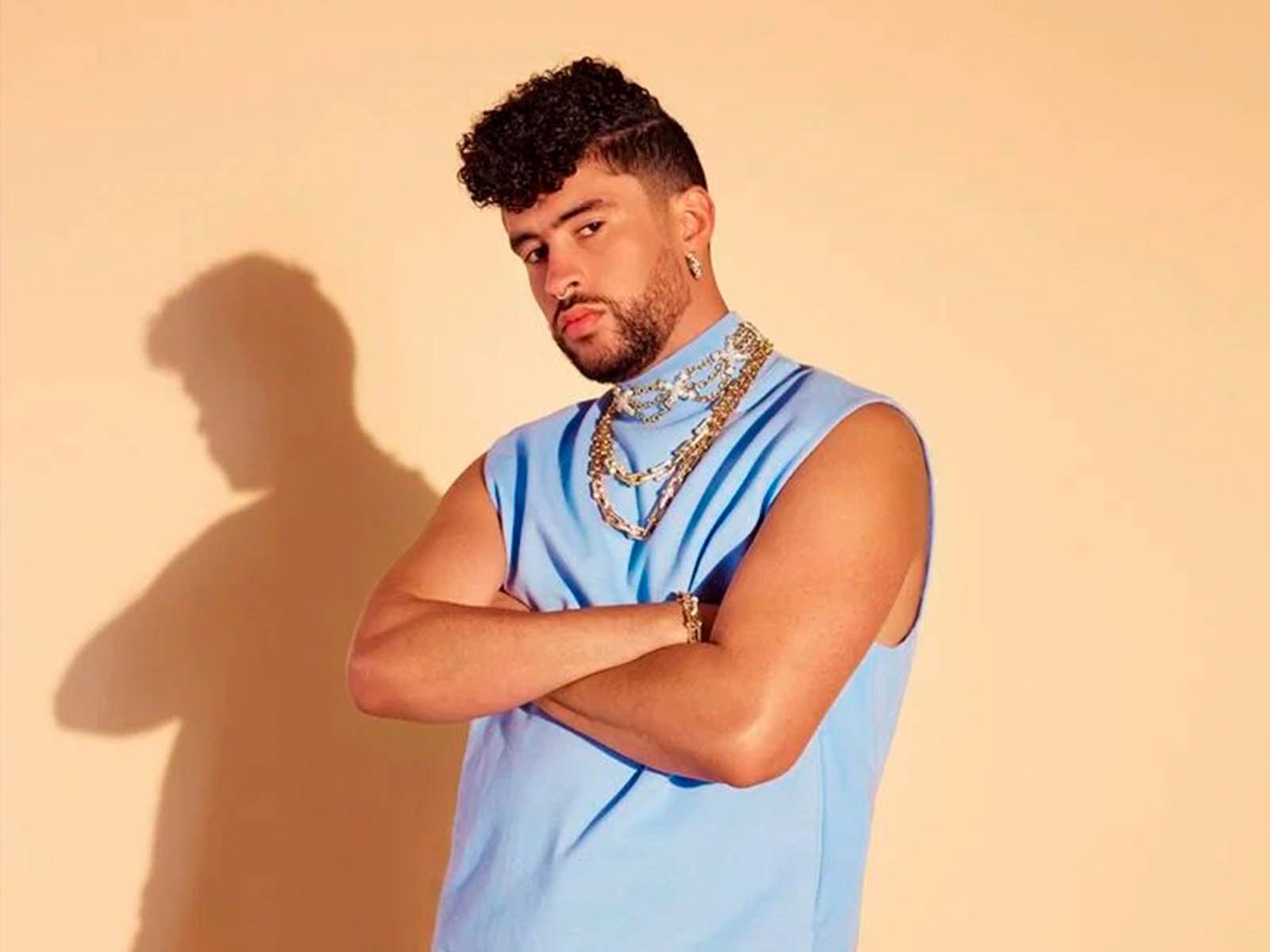 When Bad Bunny decided to appear in the music video for his song "Yo perreo sola" dressed as a stereotypical female, fans were quickly surprised and even cheered the Puerto Rican artist for "daring" to dress like this without fear of what people will say. Although he defies the norm, we must not forget that he does so from his privileged position.
Now on the cover of Harper's Bazaar, Bad Bunny is wearing a Louis Vuitton jacket, shirt, couture skirt and white boots. He also wears earrings and necklaces from Tiffany & Co. During the interview, Bad Bunny explained that wearing women's clothes is something he started doing at a young age when he went shopping with his mother in rural Puerto Rico.
Ver esta publicación en Instagram
"I remember seeing the pieces in the women's section, and they always looked so much better on me," the singer said. "As you get older, you start to see what the world shows you, and if I lived my life that way, then I wouldn't be able to dress the way I really want to. To a certain extent, fame and where I am gives me the confidence to do all these things."
Now… Want to go to Puerto Rico? Bad Bunny and adidas will take you there.