READ IN: Español
After the success of 'Flow 2000 (Remix)' with Bey Jr, Bad Gyal returns with the release of new music. This time, the young superstar surprises with the single "La Prendo". And we're ready to turn it on!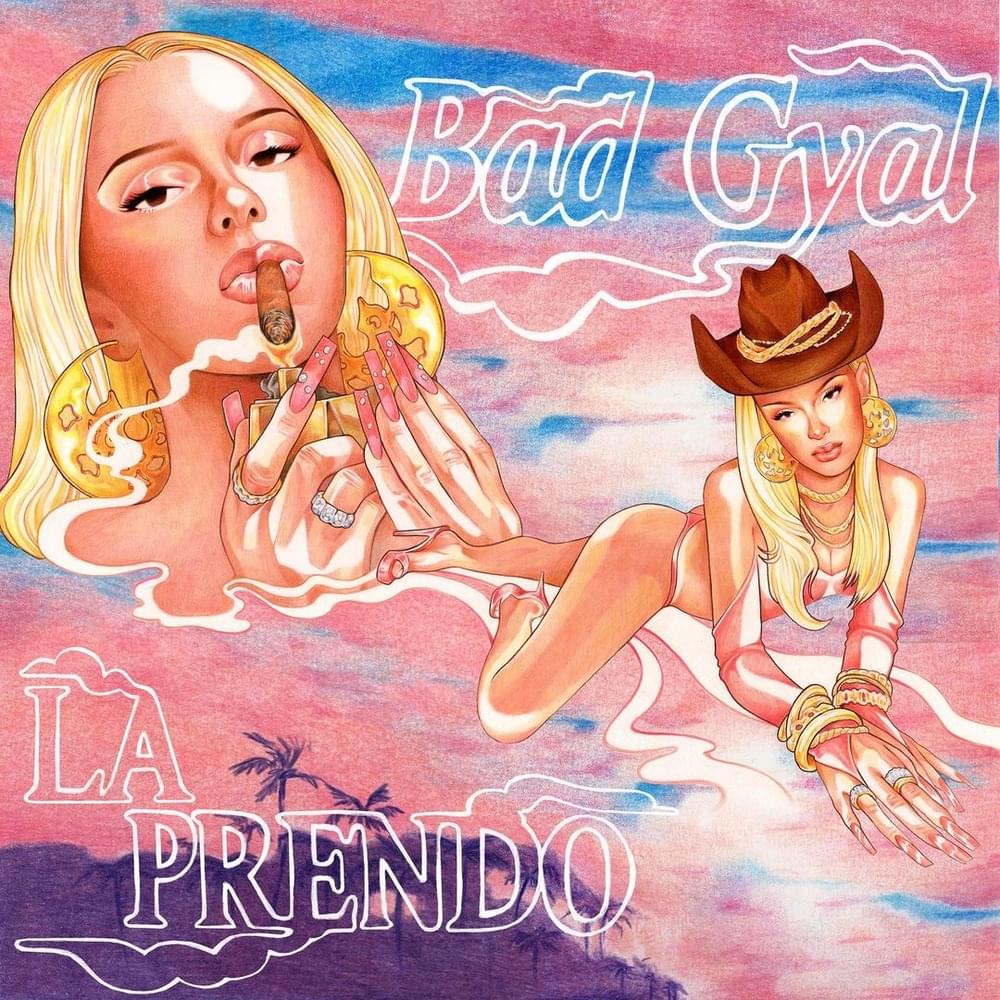 The Catalan singer announced on Thursday via Instagram the release of "La Prendo" with the cover image created by visual artist Pol Anglada. Bad Gyal is pictured in a bikini, lying down, wearing a cowboy hat, while holding a cigar in her hand.
On this occasion, she has had the help of Dominican producer Leo RD, who has gained a lot of fame in recent years due to the great work he has done in the industry, proof of which are some of his most recent collaborations with artists such as J Juan Bautista or Tokischa.
"I set it on fire. They bring bottles, we burn inside. I move it. Smooth or violent. Baby, if you want I'll hit me. The evil that you have, I'll light it. Let's go inside, soft or violent", says the singer's new single. A song that aims to become a hit this season.
El lanzamiento de "La Prendo" se celebró en una fiesta en la que Bad Gyal aparecía bailando el tema con un vestido rojo de Andreadamo. Ahora que ya se ha estrenado con un videoclip, volvemos a ver a la artista con su característico Flow 2000 y un aire a Christina Aguilera.