READ IN: Español
After a long time waiting, the Catalan singer finishes the countdown and brings out her new hit "Zorra". After many tracks that the artist has released on this single during this time, we can finally hear it in its entirety. Bad Gyal, empowered by reggae and dancehall rhythms, uses the most sexist insult to title her song against the unfaithful man.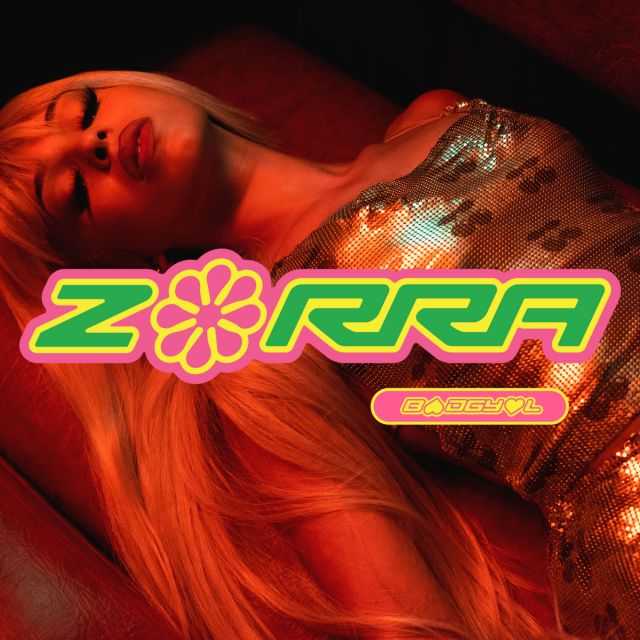 The collaboration with Omar Montes, "Alocao", which saw the light a few weeks ago, has already achieved the gold and platinum record. The artist has bet a lot on her new song from which she hopes to get the same results. Her fans have faithfully committed to her music and after a few hours, "Zorra" already has more than 300,000 plays on YouTube.
The story of an infidelity is one of the most recurrent themes when writing a song, but the Catalan has inverted the recipient, the message and the feeling. She does not cry for frustrated love, Bad Gyal becomes strong and resorts to the women victims of the "Zorra" to uncover the liar. He ceases to be the object of desire and becomes the target of joint fury.
We live in a moment in which the feminist sisterhood is stronger than any idealized image of love. The Catalan calls for the union of women with a clear objective, we are not the culprits and, therefore, the "Zorra" is the man who has not known how to value them. The "don Juan" is no longer an admirable figure, on the contrary. Bad Gyal, among others, breaks the ideology of the womanizing man.
With this single produced by Storch, closes a great year of success. In 2020 the Catalan artist has already been confirmed for the next edition of the Sónar and Arenal Sound festival which, of course, will not be the only ones.