READ IN: Español
Balenciaga borrows the well-known Mastercard logo to include it in its new collection of accessories for the 2020 summer season. This is not the first time that Demna Gvasalia takes these luxuries to reinvent products or emblems of other brands and make them its own. Now it is the turn of the financial multinational. Both are closely related. Mastercard was one of the sponsors of the Cristóbal Balenciaga exhibition at the Thyssen Museum in Madrid in 2019.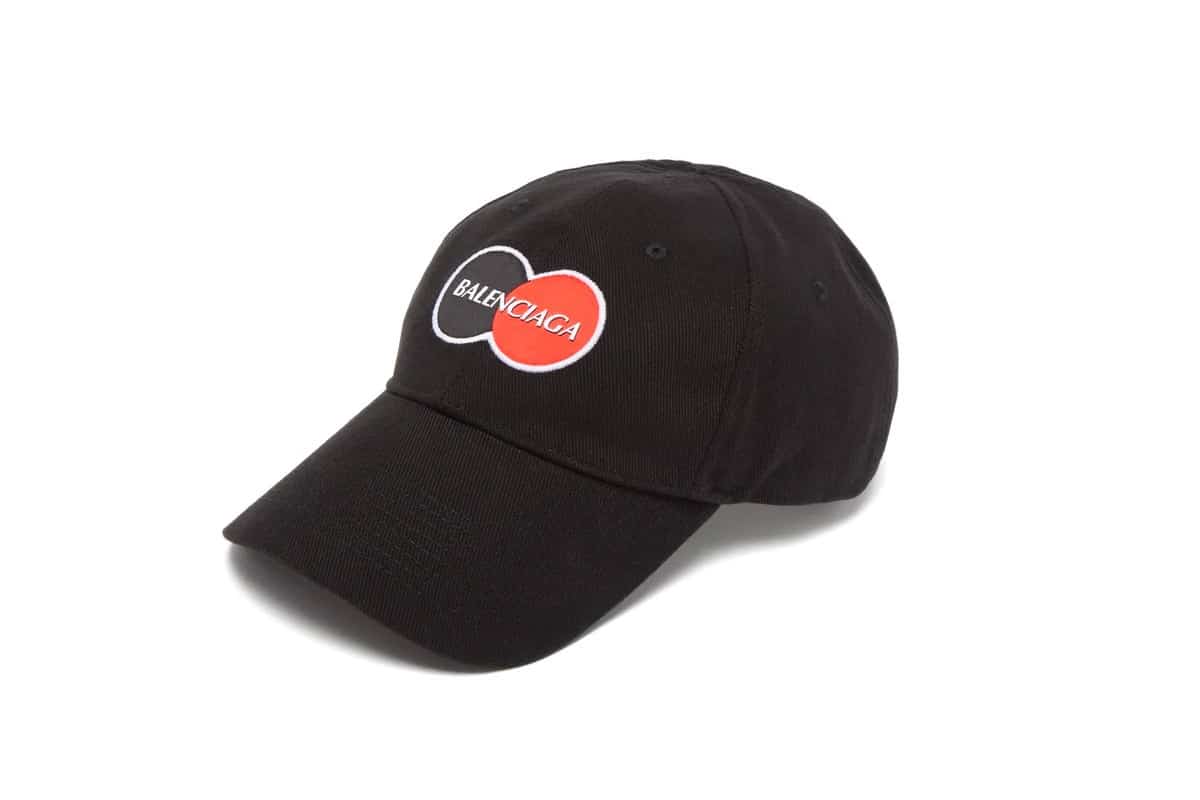 In 2017 Gvasalia made the world go crazy with Ikea, and not precisely with its furniture. The Paris-based company made a premium leather version of the Swedish brand's Frakta bag. As a result of this launch, the authentic Ikea bag and its reconstructions flooded the social networks.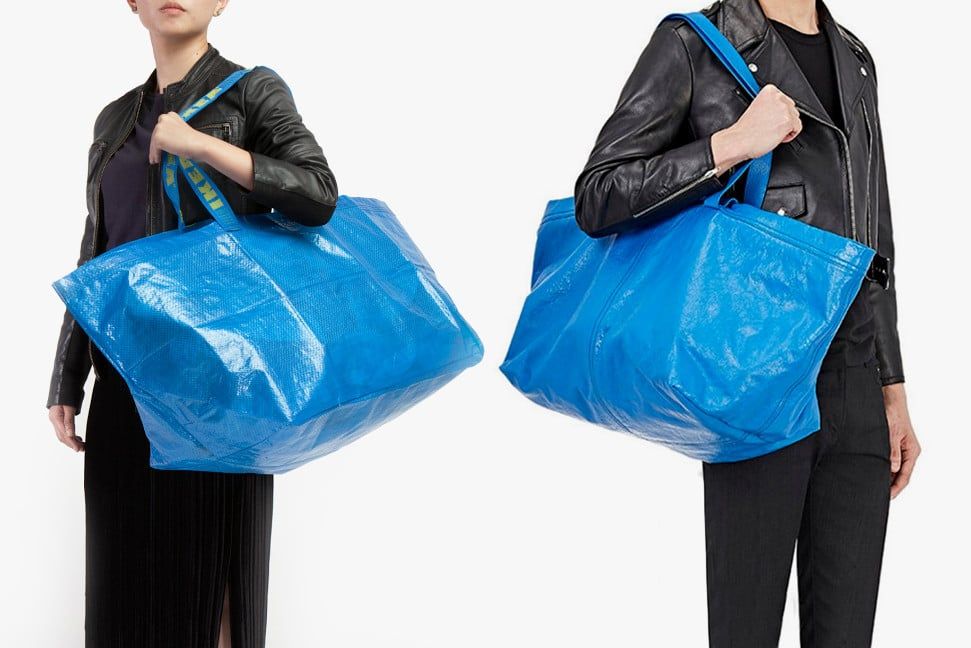 A year later, the Georgian designer tackled the transport industry for his SS18 collection for which he was the home of Vetements. DHL and its corporate colours appeared on all the garments in the collection. The uniform reached exorbitant prices even without belonging to the firm. Finding a DHL truck was a good reason to have your photo taken and become part of the select club.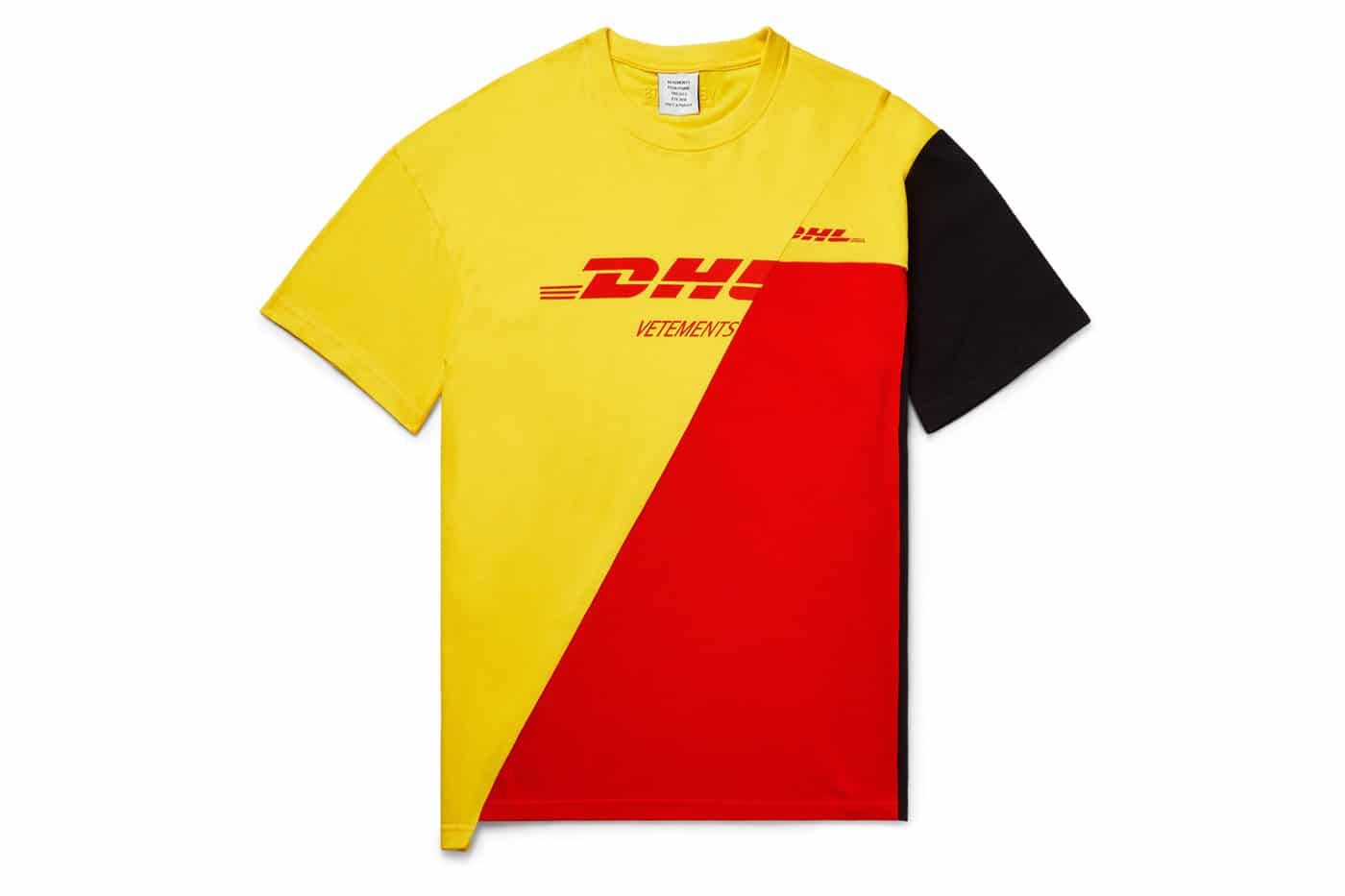 Once again, we see how Balenciaga uses elements known to the public to integrate them, on this occasion, into next season's accessories. The Mastercard logo undergoes a small modification of colours on which the name of the house is added. The new image appears on a classic cap with a curved edge and Velcro closure, and a key ring in the shape of an accreditation.
Both products are now available. Prices range from 350 euros for the baseball cap to 465 euros for the key ring.