READ IN: Español
For Balenciaga there are no digital barriers. Once again, the maison directed by Gvasalia expands its borders and enters the Metaverse.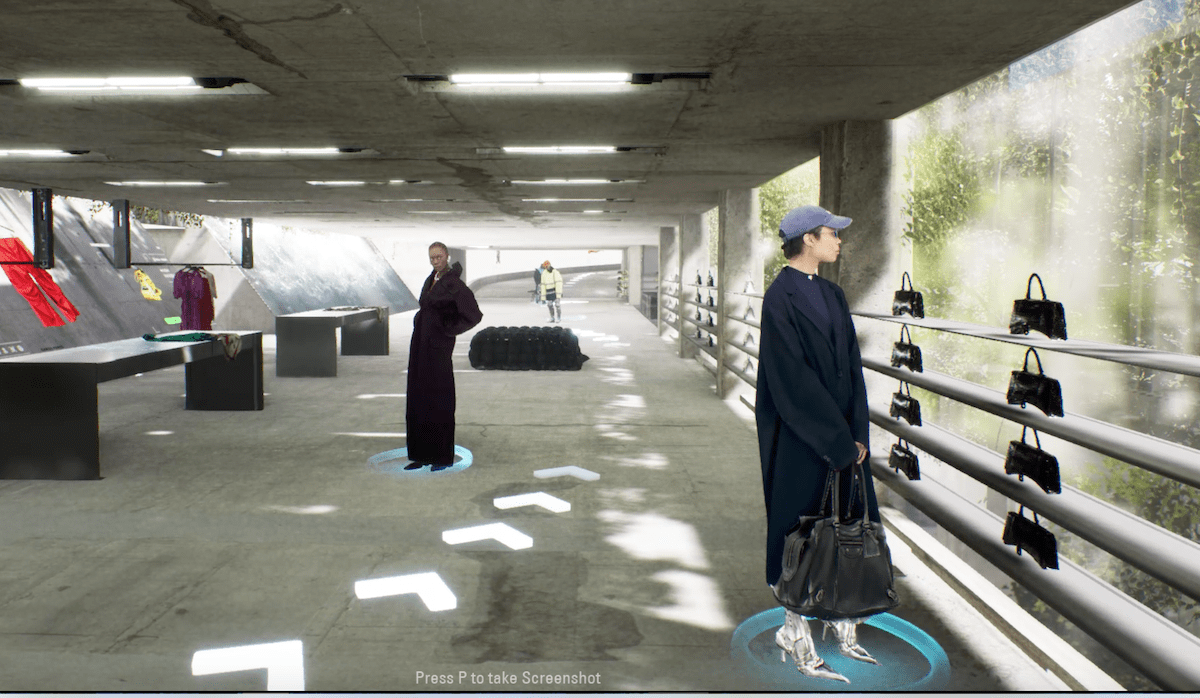 After collaborating with Fortnite last September, Balenciaga announces that it will explore the endless possibilities of the Metaverse in its mission to expand into the digital universe. As Cédric Charbit, the fashion house's CEO, says, "Right now the climax of interaction with a luxury brand is to click 'like', comment or buy something. I think we can go to the next level."
More than 100 people could be working on the development of this new department within the Balenciaga team. The goal? To eliminate the dividing line between the real and the virtual.
Will the metaverse be the future of social connection?