READ IN: Español
Demna Gvasalia has left no one indifferent with his "Clones" proposal for Balenciaga spring-summer 2022. Among other key concepts, we find the hacking back into Gucci, a clear exhibition of logomania and an experiment with the world of clones.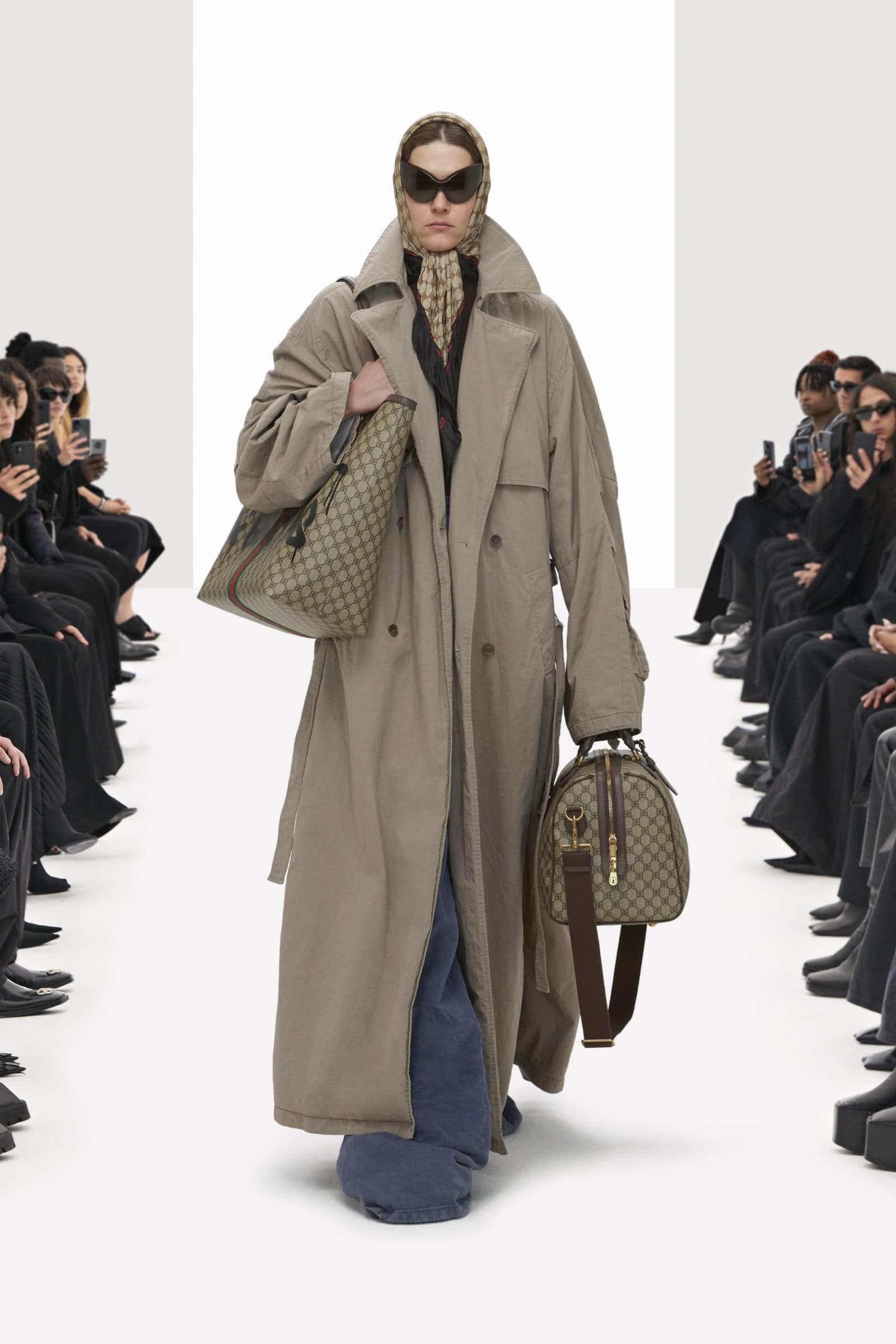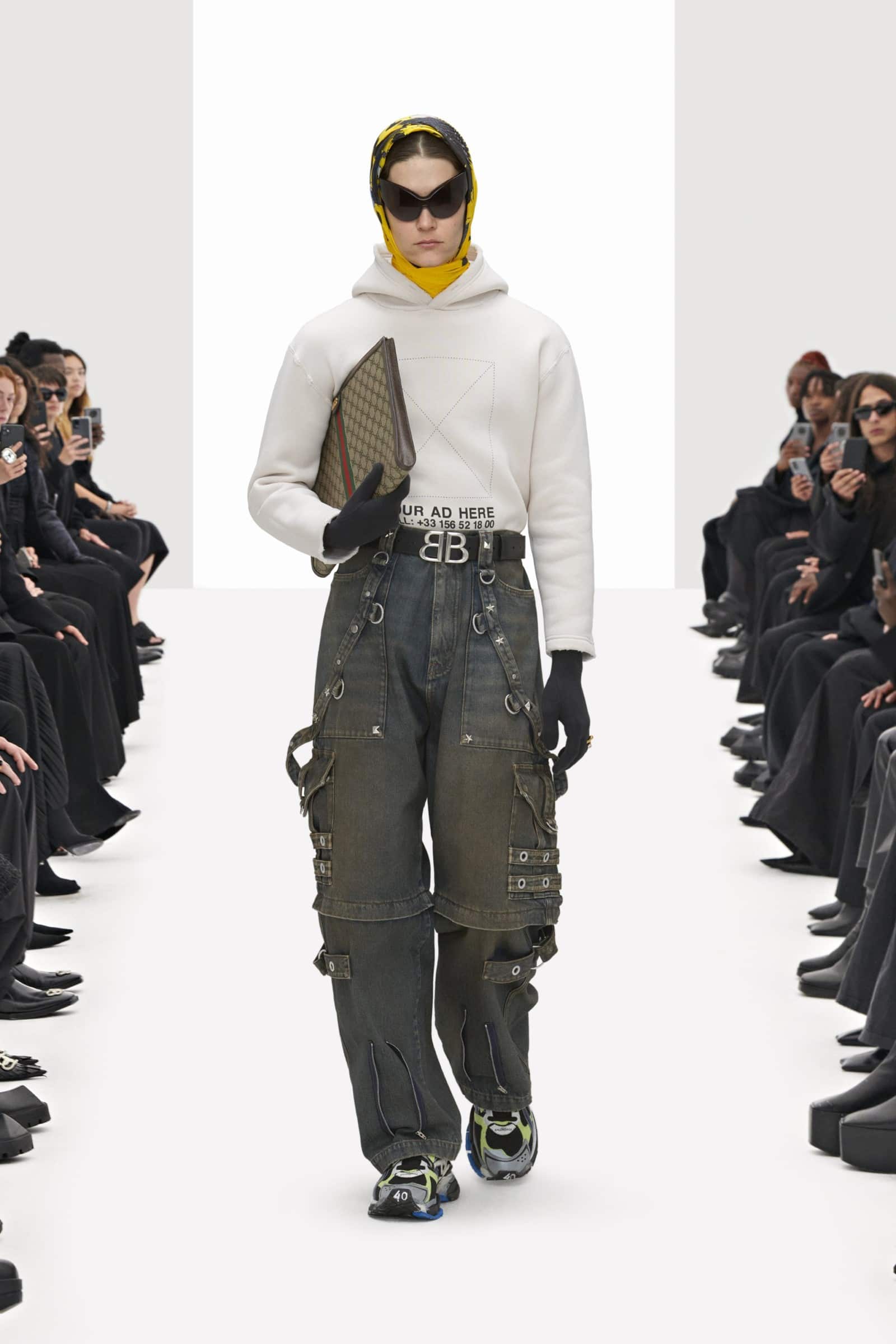 Gucci's "hacking" of Balenciaga, which opened the fashion calendar in January, led Alessandro Michele to present his version of the brand's oversized silhouettes. But wearing his monogram and his identity. Yesterday, June 6, Balenciaga unveiled its spring 2022 range, following the same creative line, but through a vision where nothing is what it seems. In fact, not even the viewers are real.
Balenciaga now defaces a Gucci bag reading "THIS IS NOT A GUCCI BAG" or changes the Gucci monogram from the double G to the double B. Fashion counterfeiting or pirate fashion thus becomes a key element in this story entitled "Clones".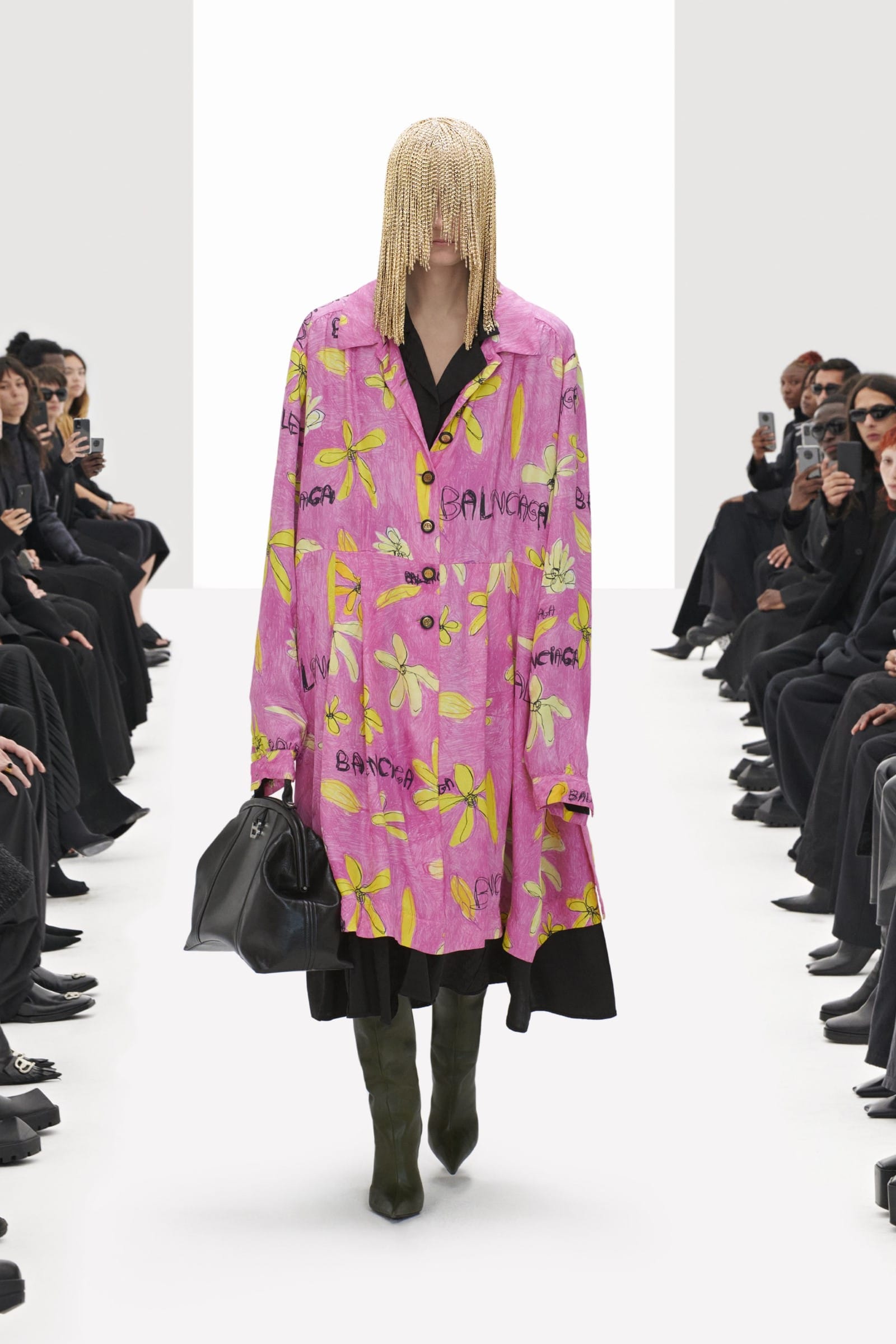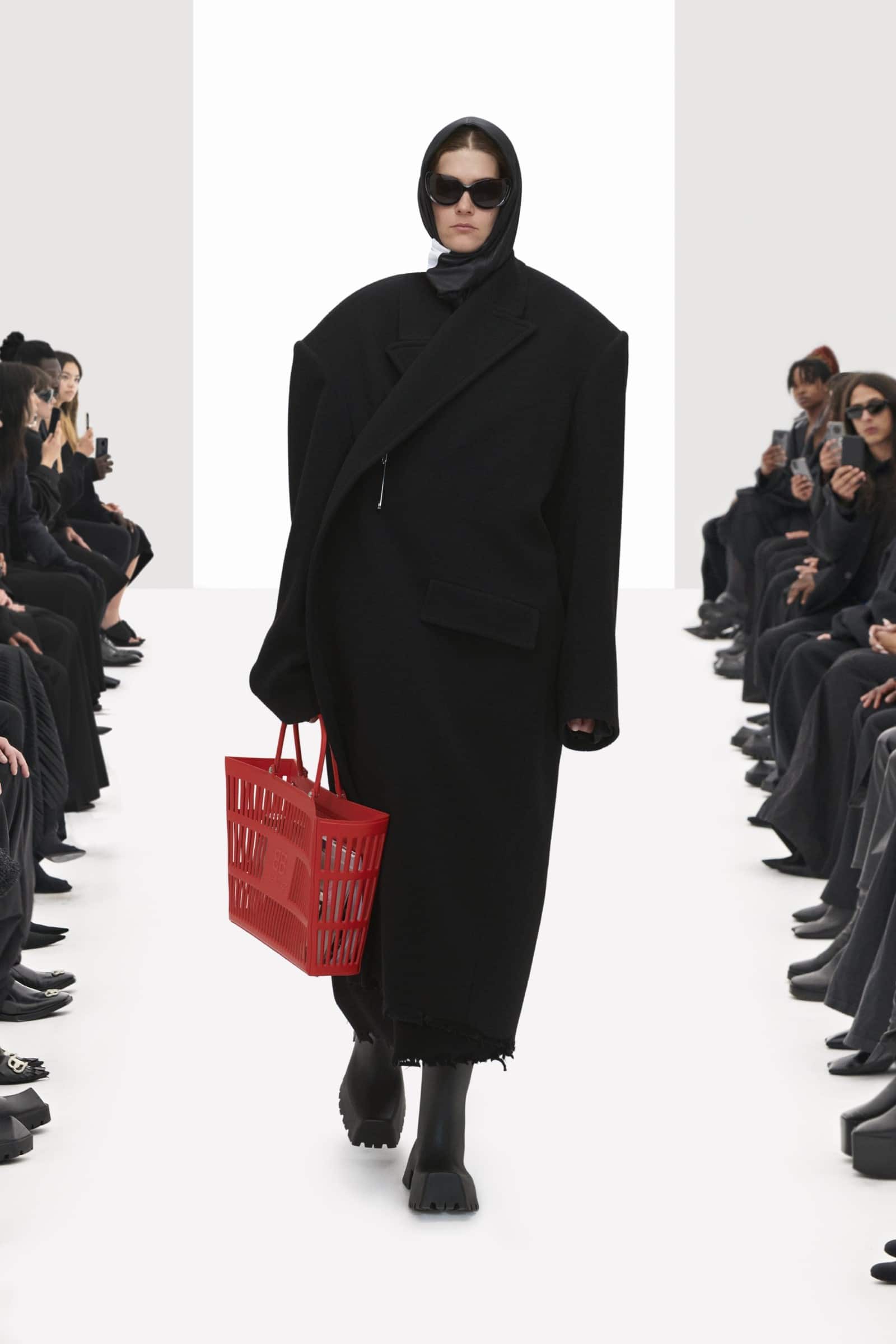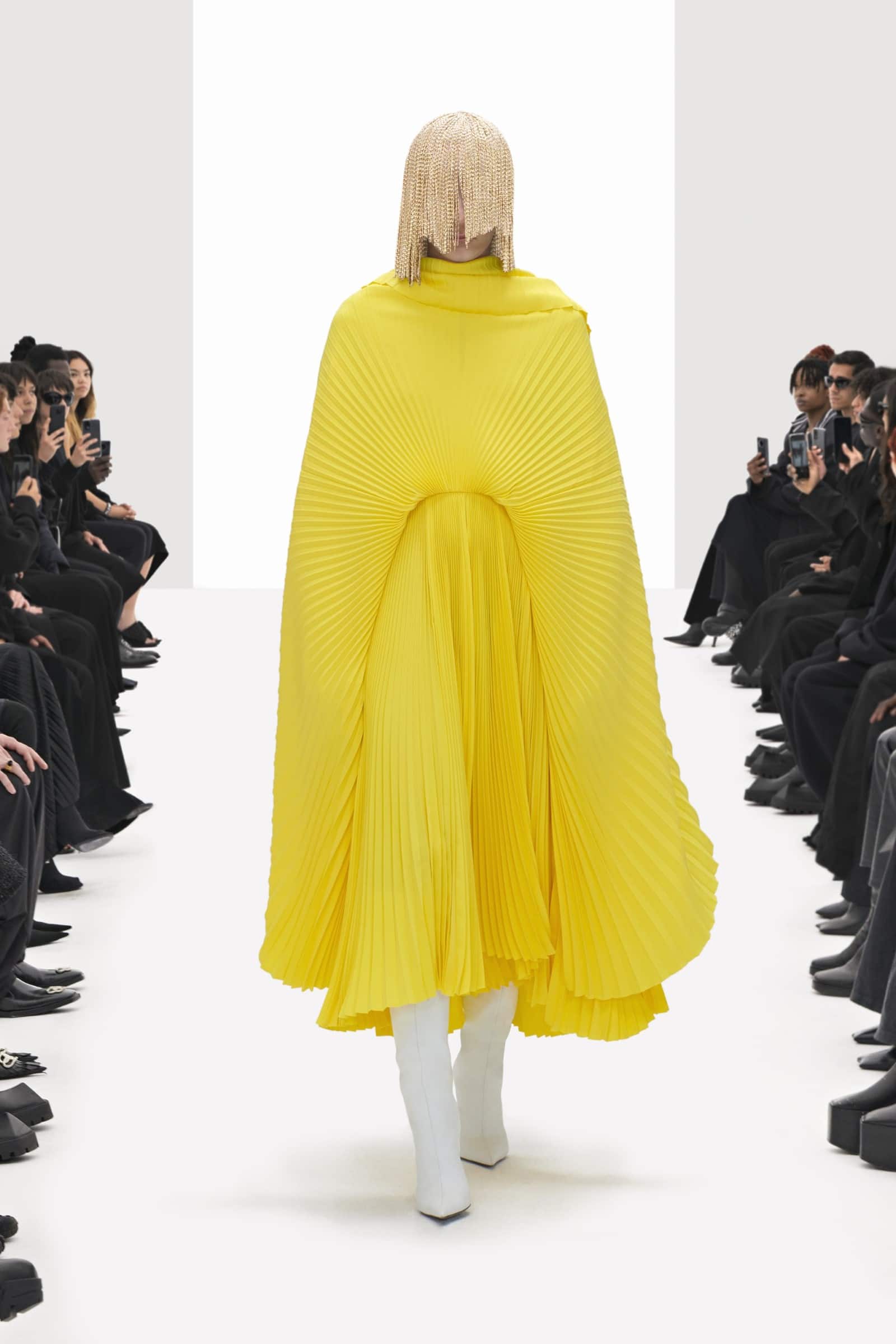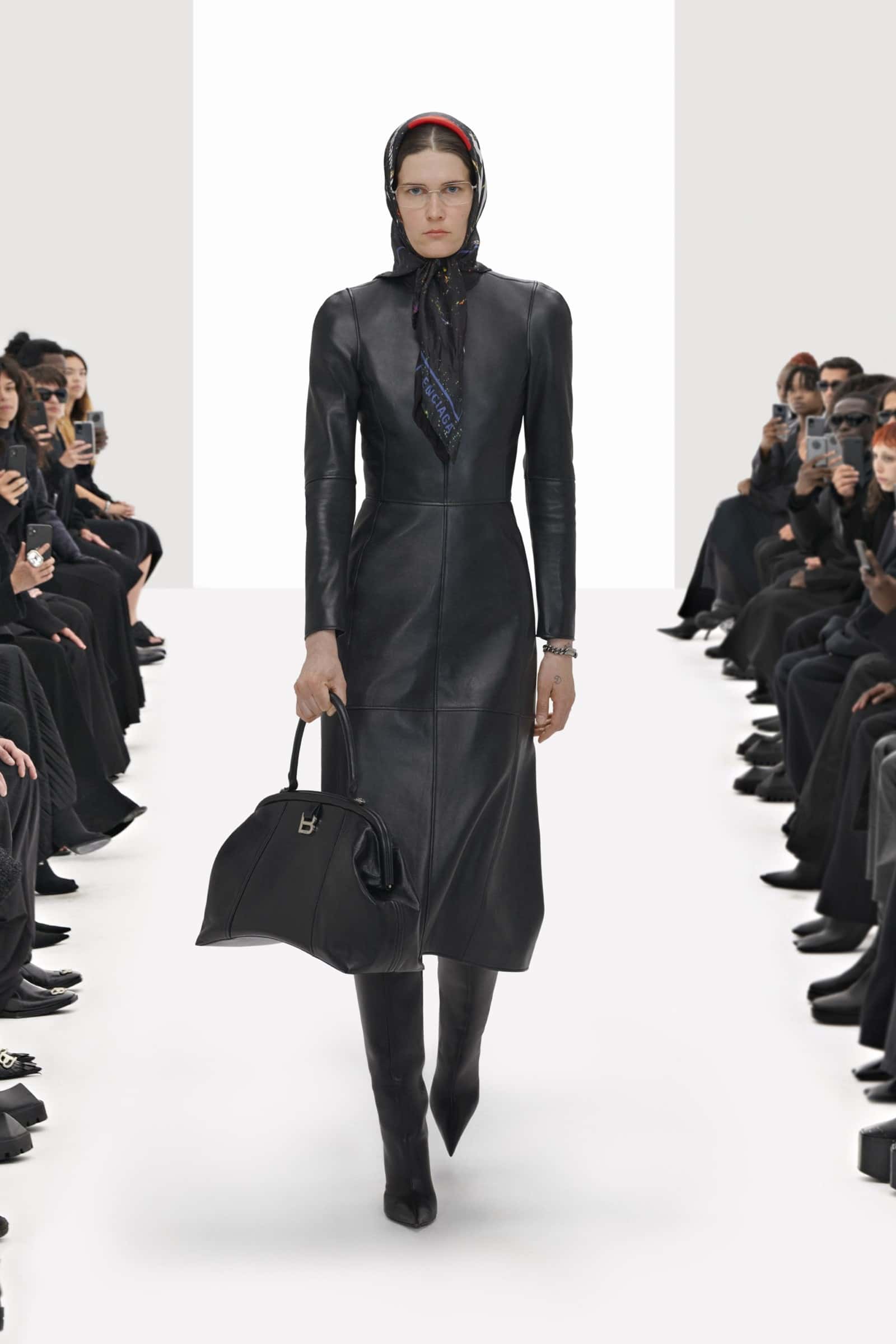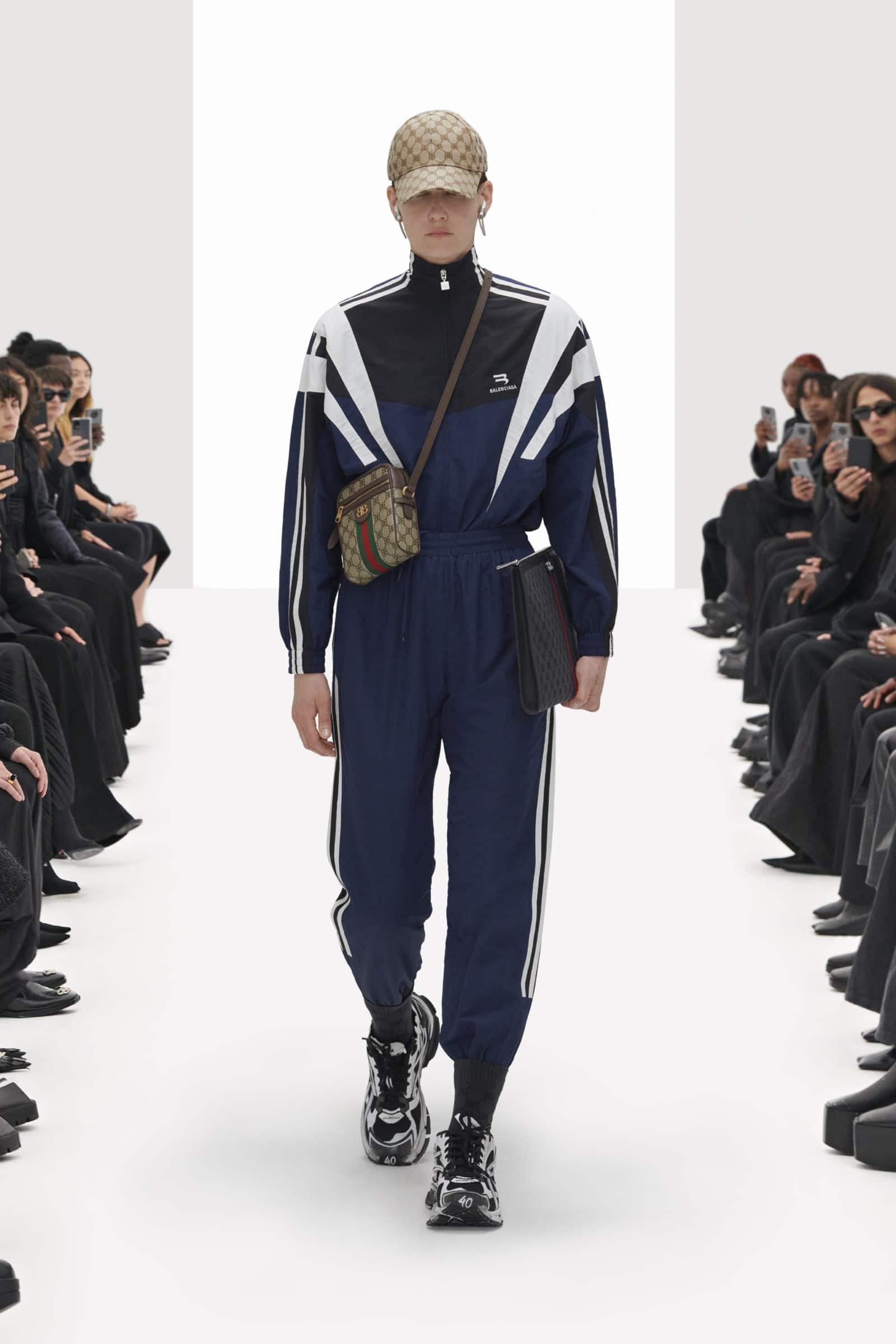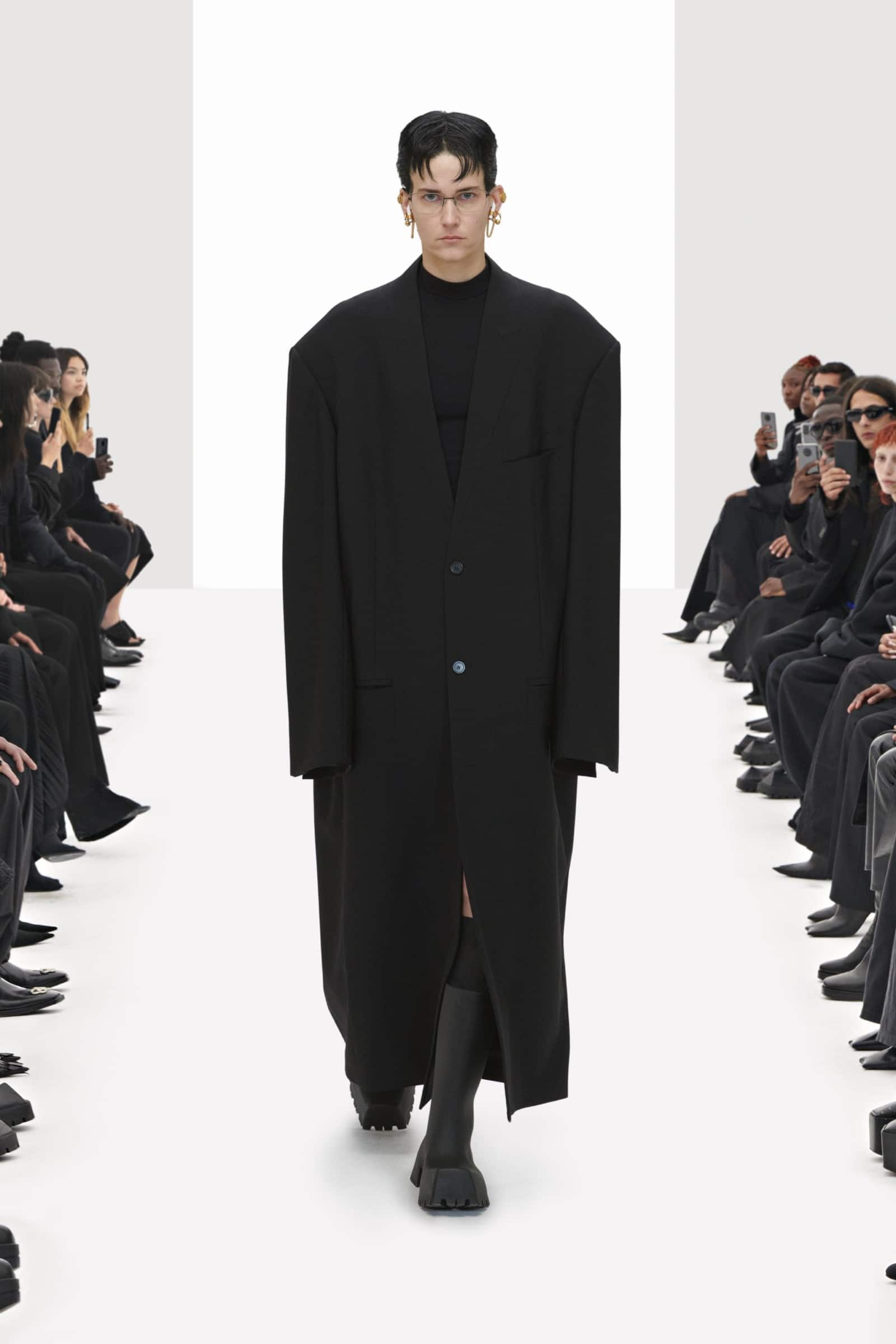 "It's a deep fake of a fashion show. What we see online is not what it is. What is real and what is fake?" The fashion show, which appears to be accompanied by an audience dressed entirely in black, actually took place without any onlookers in attendance. "It's a show that never happened, but the clothes are real, they were made," Demna conceded to Vogue.
The presentation is modeled entirely by Eliza Douglas, who dresses and showcases the 44 unisex looks from the collection. The clone opens the runway covered head to toe in black, with the fabric draped over the head. This is followed by a series of pieces that contrast with the neutral pattern through dresses in electric yellow or XXL silhouettes.
Of particular note is the Simpsons hoodie inspired by the fake graphic sweatshirts, in which the characters wear the brand's FW20 garments, and the Tesco-style shopping bags, which take us back to Vetements' original vibes and his ironic take on fashion.
Now, beyond that discourse, Demna makes us question reality by exploring how technology/digitalization is altering our perception of the "real" world, making it difficult to differentiate between fiction and reality.