READ IN: Español
Located at 10 Avenue George V in Paris, the new Balenciaga boutique will house haute couture designs designed by Demna Gvasalia.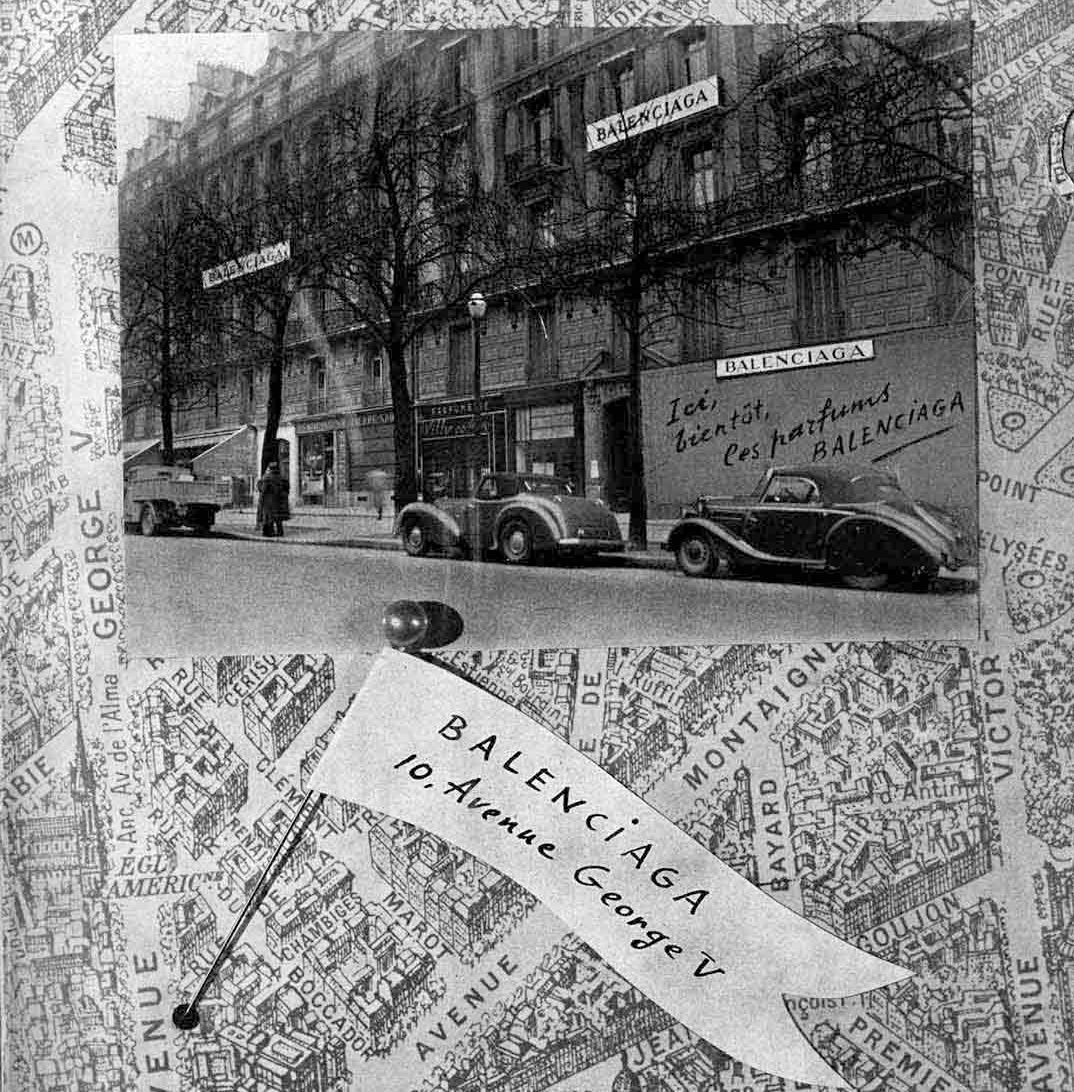 This is a very important location for the fashion house, as it is the exact spot where Cristóbal Balenciaga opened his first shop in France. It was in 1937, when the Civil War broke out in Spain and he took refuge in the neighbouring country. But this new enclave will not only house the haute couture collection (produced only to order); it will also make special collections and customisable items available to the public.
A space divided into two floors organised by categories: textiles, accessories and other objects. The aim is to bring haute couture to the younger generations.
"The concept of this shop is a gateway to haute couture, which remains a very closed universe, especially for the younger generations," says Cédric Charbit, CEO of Balenciaga.
The presentation of the 51st Haute Couture Collection designed by Demna will be held on 6 July at 12 in Paris.