READ IN: Español
Days after becoming the latest fashion news because of the second appearance of the successful American singer, Justin Bieber, in the latest campaign of the maison, Balenciaga, has just presented its Autumn 22 collection, which through this one reveals a message from the past about what could have been and never was.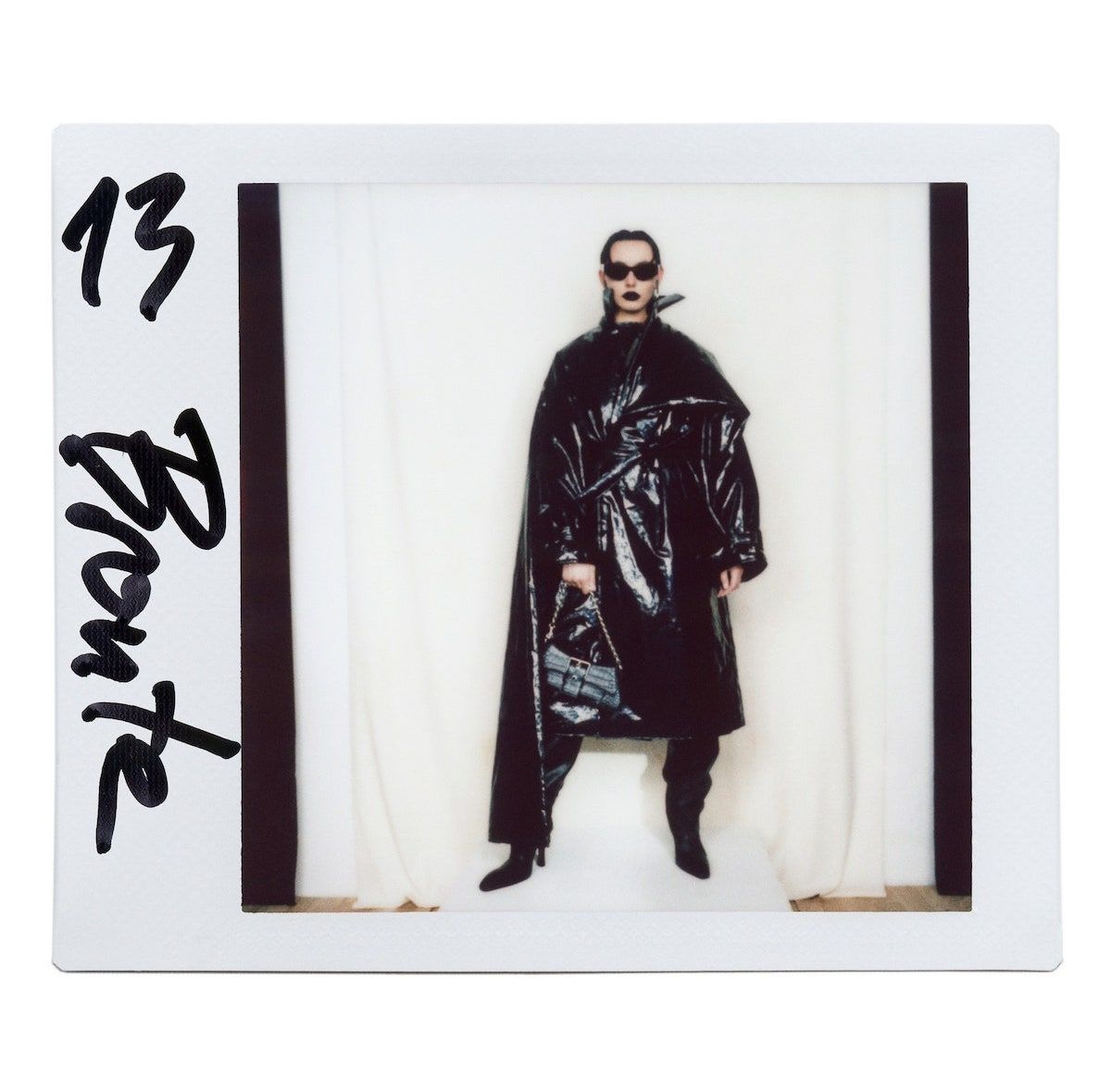 Titled "The Lost Tape" and inspired by the late 1990s, the fashion house celebrates the spirit of the raw ideas that ran through the industry during this period. On the other hand, this theme was very present during the direction of the show by Harmony Korine, who published a brief note exposing the concept of "The Lost Note", which says: "Hi, I found this. I made it for you many years ago. I've finally found it.
As for his collection, composed of 61 looks, we have to highlight the mix of historical motifs with the brand's new silhouettes, which lead to several interesting pieces, including: a bell-shaped parka combined with a travel pillow, trench coats crossed with bathrobes, a three-piece silhouette constructed with five-pocket jeans and deconstructed tailoring pieces. And we can't forget the unisex ballerinas, the thigh-high wellies inspired by cowboy boots, the flexible "Falkon" boots or the "Lindsay" and "Emo" bag, made from recycled leather.
What do you think of this return to the past by Balenciaga and Demna? We think it's very interesting. Check out the gallery to see the collection in its entirety.
If you haven't seen Justin Bieber dressed as a monk starring in the latest Balenciaga campaign, click here.