READ IN: Español
If yesterday we talked about the new collaboration between VooStore and Raf Simons on a shopping bag and the boom of this imminent hype. Now it is Balenciaga who has just presented a capsule consisting of three shopping bags; we warn you that a hype was coming : -)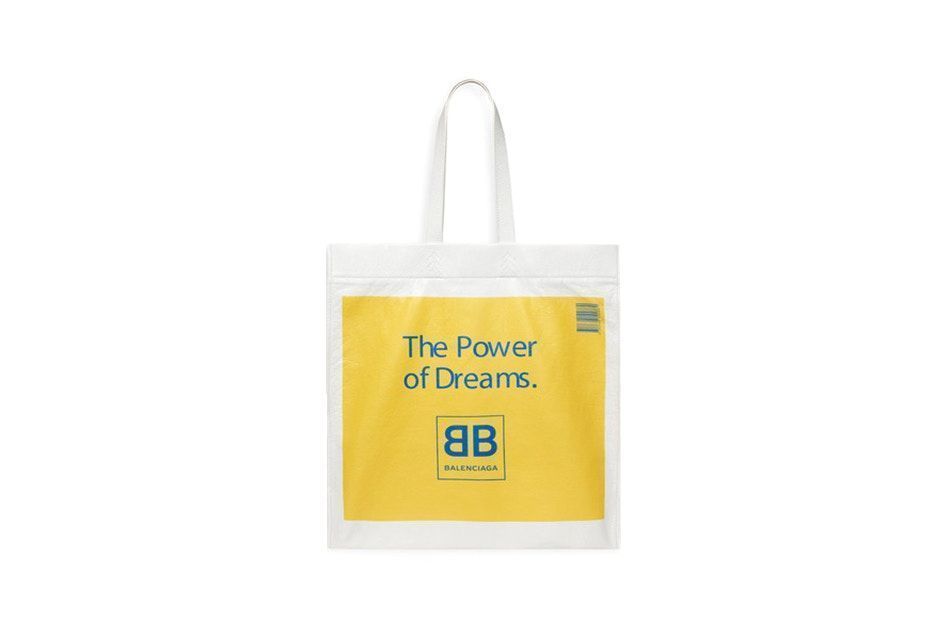 After the debate created with his bags last year, as they were identical to those of Ikea; the truth be told. Demna is back in business with the presentation of his "Supermarket Shoppers". Exactly, it are supermarket bags but avoid the plastic material that inspired the brand, and instead use a luxurious construction of lambskin leather.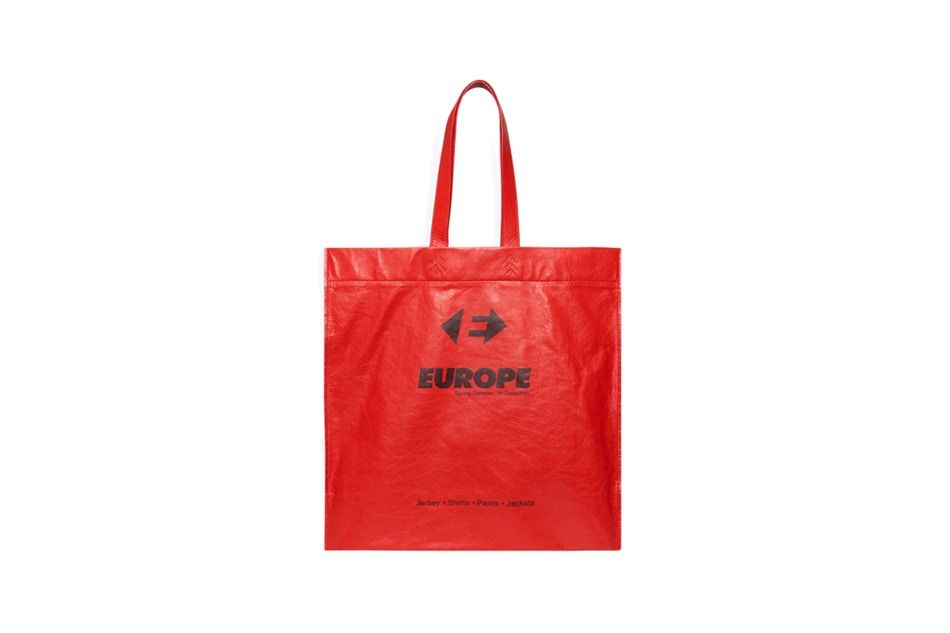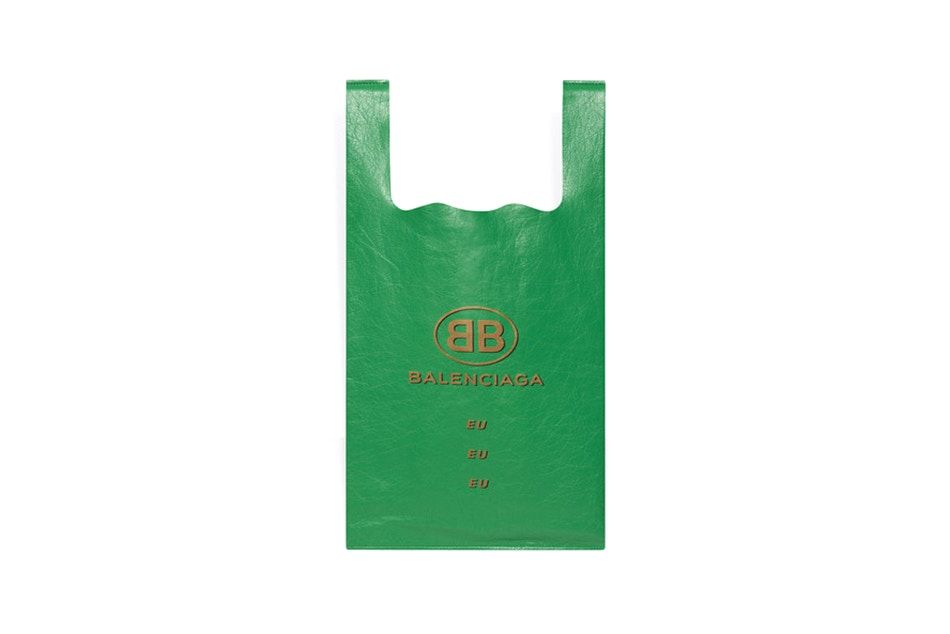 The three bags have different prints on them: one says "The Power of Dreams", the other has the word "Europe" and the last one has the Balenciaga logo "Double B" over the letters "EU", each one in a different colour: the first one in yellow, white and blue, the second one in red and black and finally one in green and gold.

The "Supermarket Shoppers" are already on sale in their online store, and range from €795 for L size and €750 for M size. Again the debate is served.