READ IN: Español
On May 21, Balenciaga will present its SS23 collection in the big city of New York. This has been chosen by Demna, who has decided not to reveal any further details about the eagerly awaited event.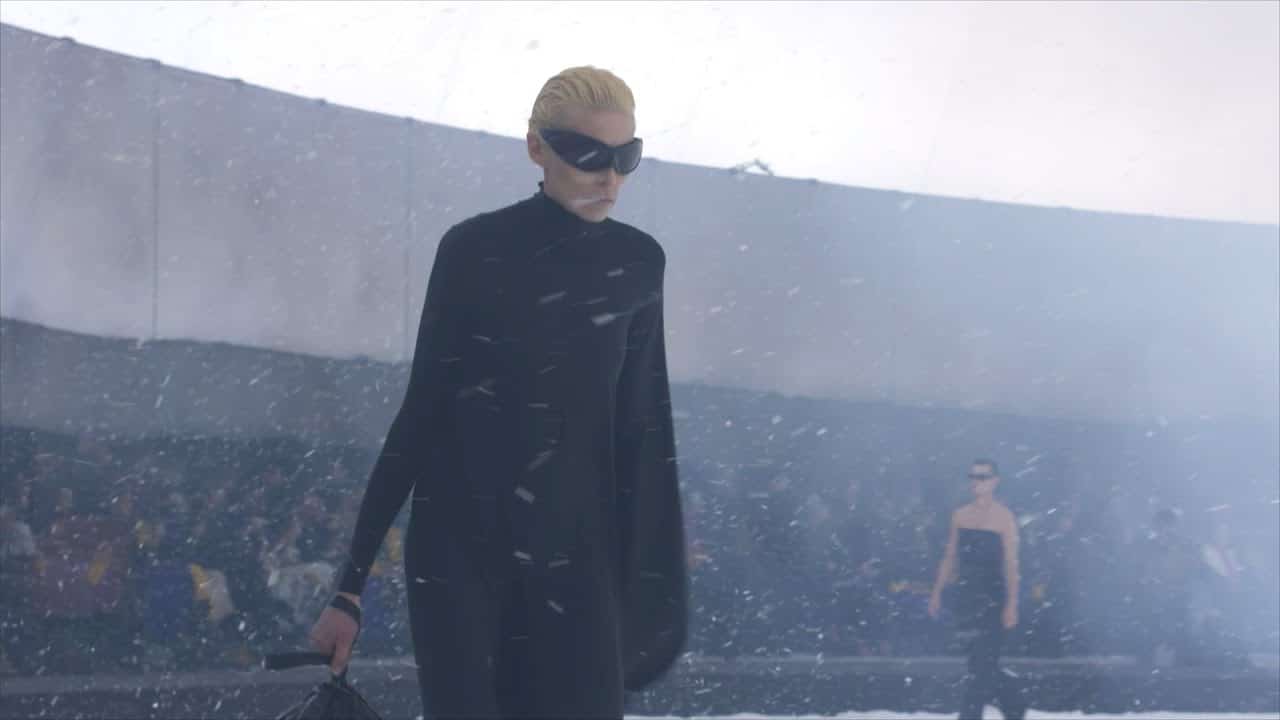 The fashion and luxury industry is organising the mobilisation of its fashion shows in an attempt to return to the pre-pandemic era. Recently, Dior confirmed Maria Grazia Chiuri's Pre-Fall 22 show in Seoul on 30 April, while Chanel will show in Monaco on 5 May and Louis Vuitton in California on the 12th of the same month. So Demna isn't the only one to step out of his comfort zone (although what better location than the Big Apple).
After celebrating the 360° winter collection during Paris Fashion Week and through numerous daring silhouettes, expectations are quite high. Balenciaga's creative director never disappoints. And although no further details have yet been revealed apart from the city and date, we are eagerly awaiting any additional information.
And you… What do you think about the Balencification of the world?