READ IN: Español
In the new collection of Balmain -the designer of the firm- Olivier Rousteing wanted to transmit his hope that things will improve in this 2021 that is about to start.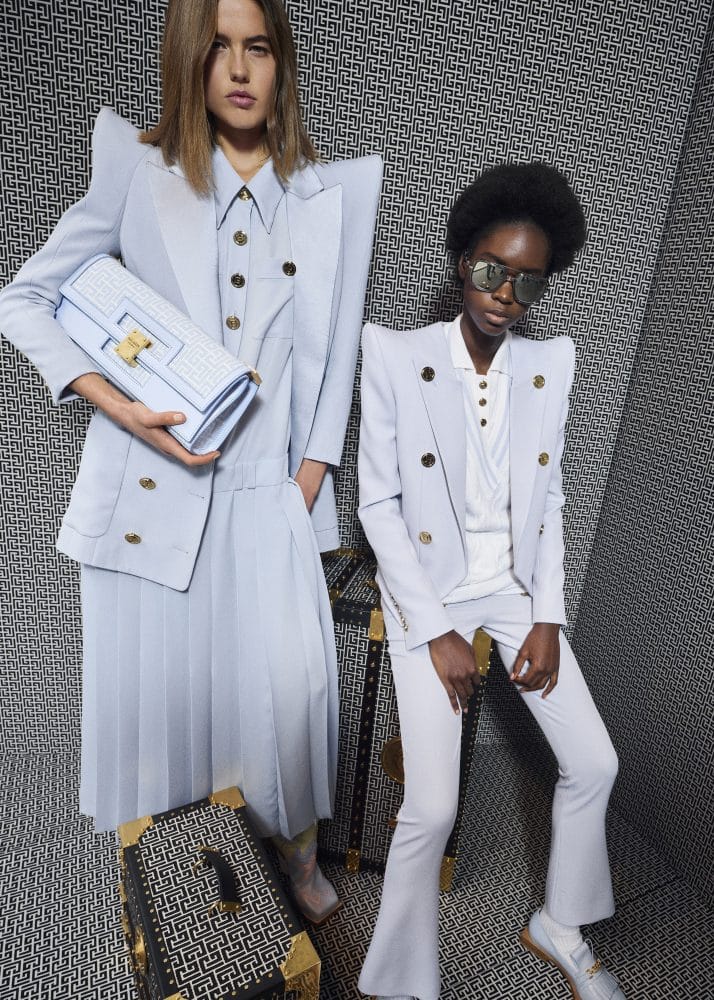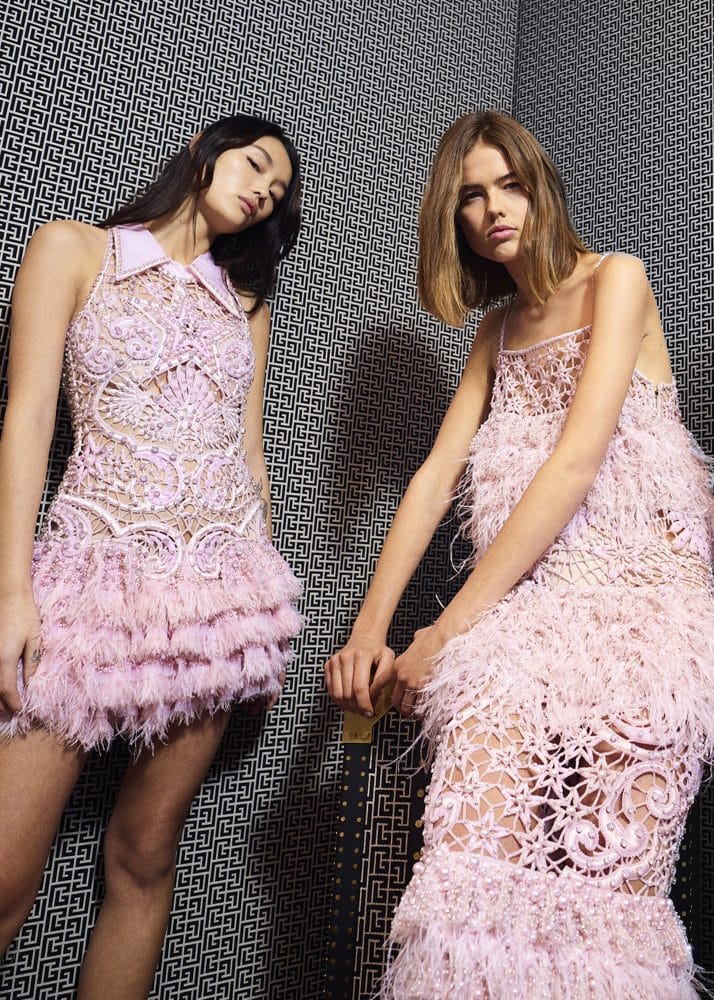 With an optimistic outlook that 2021 will allow us to get reacquainted with pleasures such as playing a tennis match, going to see a live rock concert with friends or simply going to a meeting in the office with a new suit that fits like a brush.
In this Pre-Fall collection, pink and blue predominate in pastel shades. They are used both in glamorous evening dresses and in more informal knitwear sets. There are total monochrome looks and others in which only these two are combined. The firm's iconic embroidery joins feathers and pleats as the novelty in garments for special occasions, adorning dresses and skirts.
As always and characterizing the brand the shoulder pads are not missing in the jackets and tops. There is also a series of total looks and accessories in which the only print used is the Balmain monogram in black and white.
"It is a collection for day and night, and above all it is a collection that is about taking care of yourself," said the designer.
When he says – take care of yourself – he means to get out of the house and do what we like, what makes us feel good. We've all been taking care of ourselves by staying in our homes, in pajamas, robes and gray hoodies… But maybe we have to start thinking about the idea of going out, seeing people we haven't seen in months and enjoying seeing and being seen.
Balmain's designer didn't like it much this year -so digital- "Showing collections on the iPad, bah, it's just not right" claimed Rousteing. He, who was one of the pioneers in promoting digital fashion, has convinced himself this 2020 that nothing compares to watching a live fashion show.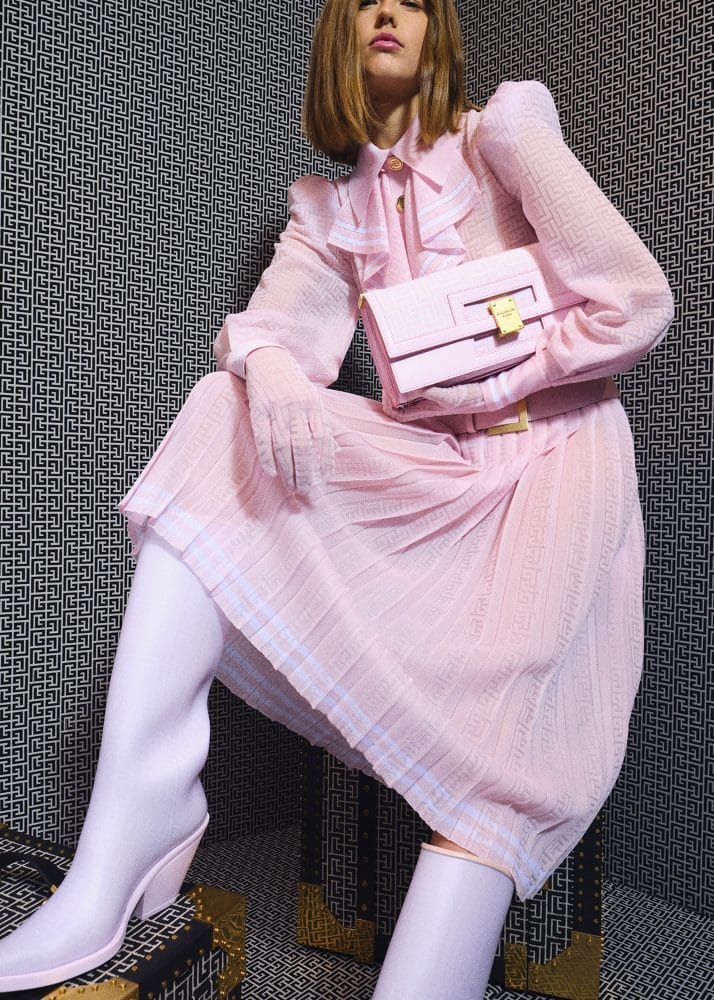 highxtar-balmain-pre-fall-2021-0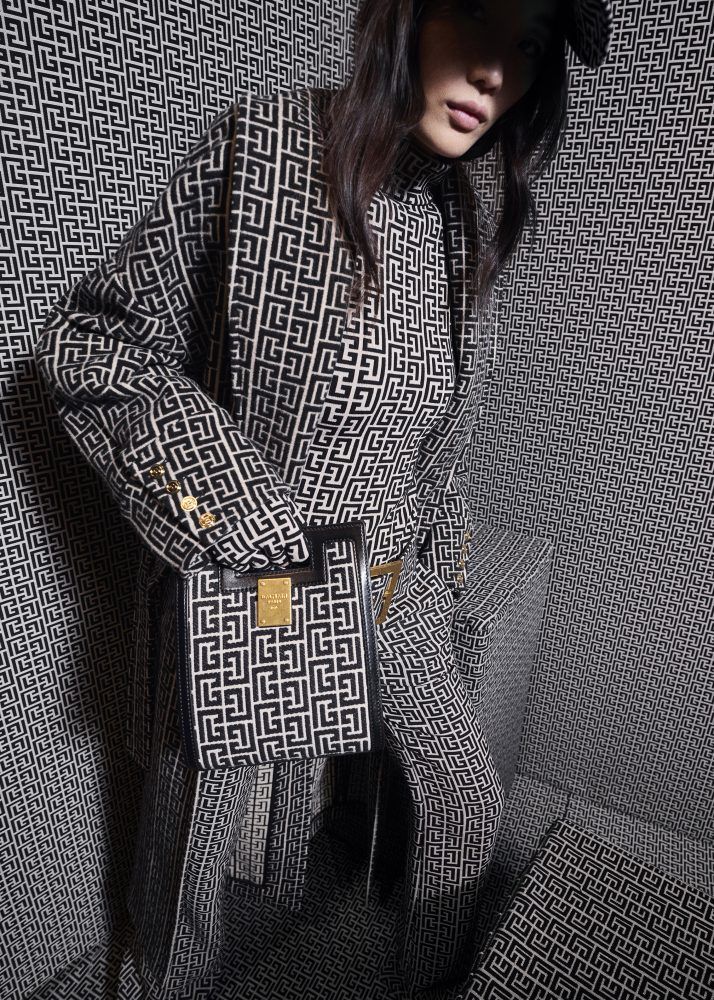 highxtar-balmain-pre-fall-2021-12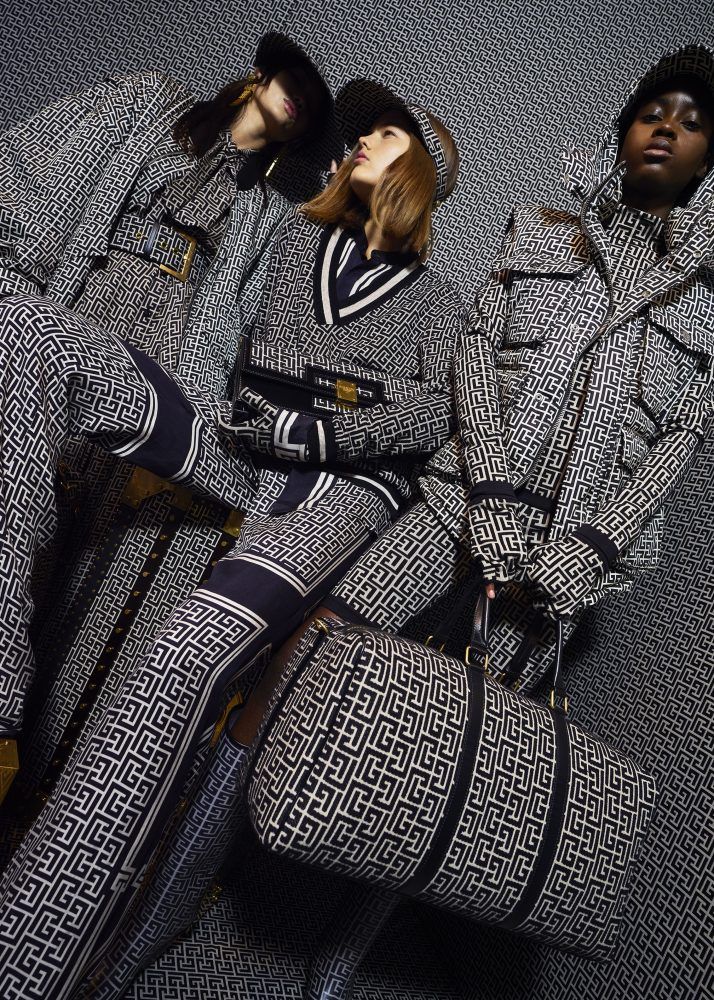 highxtar-balmain-pre-fall-2021-11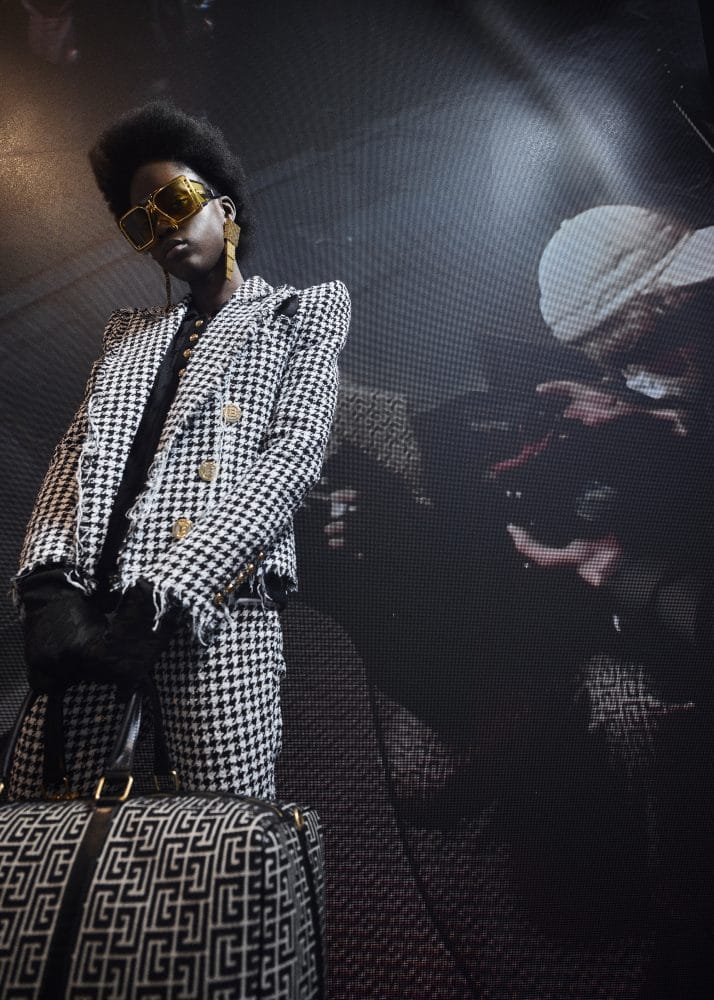 highxtar-balmain-pre-fall-2021-10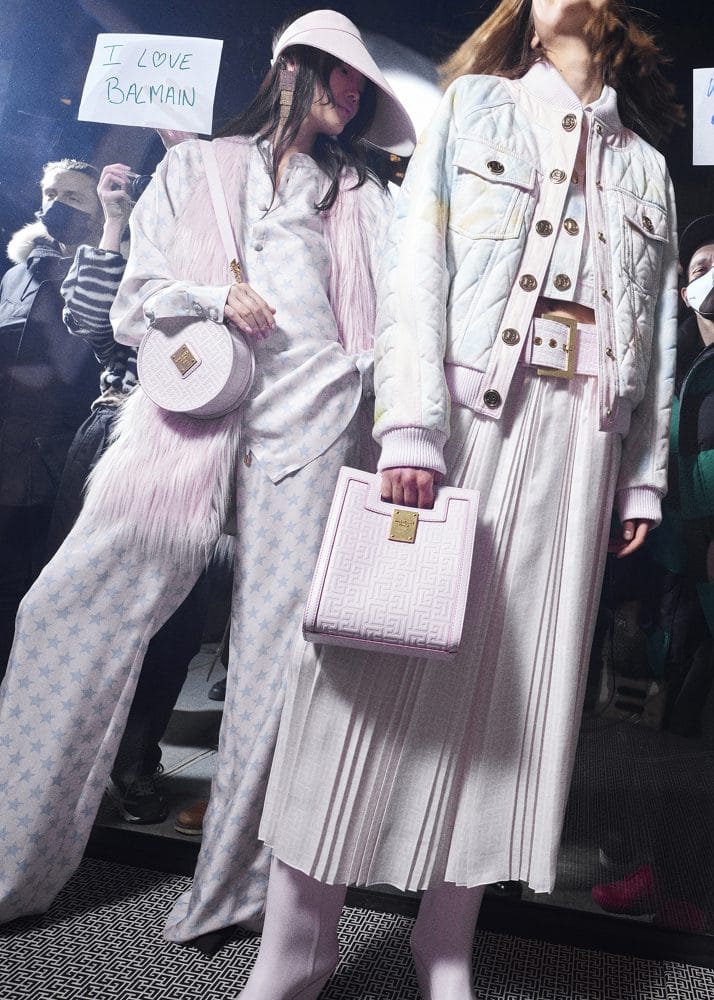 highxtar-balmain-pre-fall-2021-9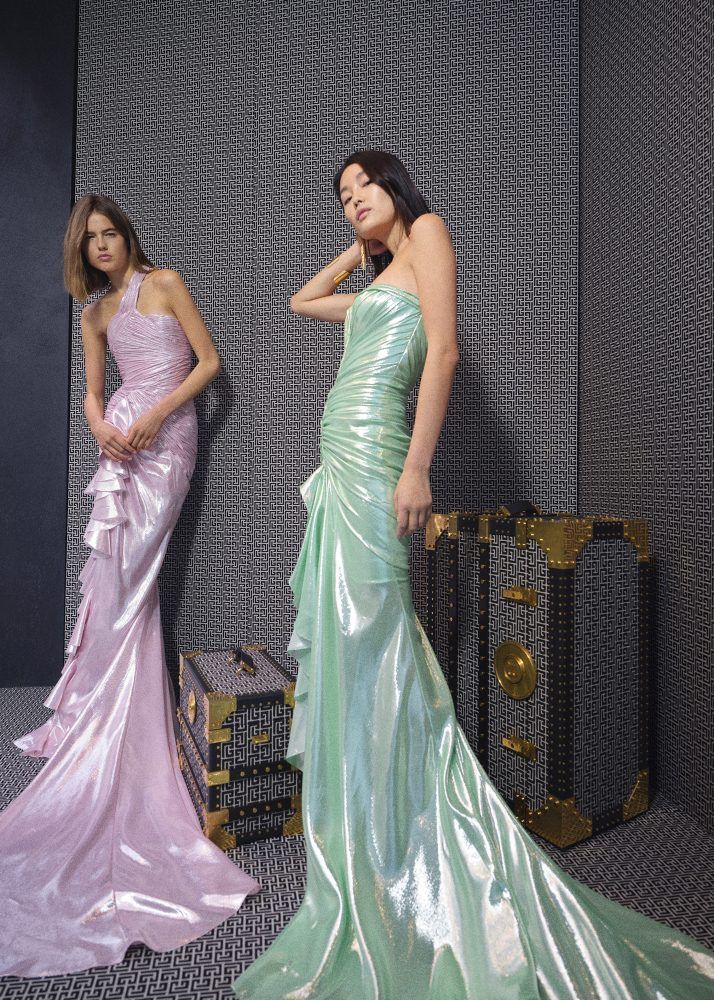 highxtar-balmain-pre-fall-2021-8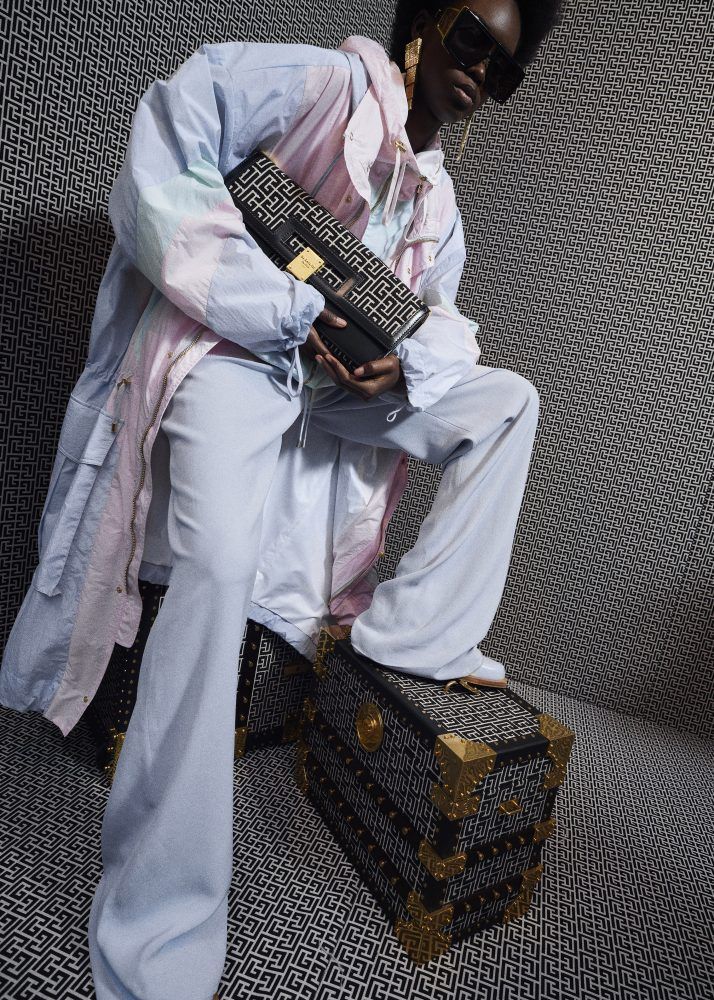 highxtar-balmain-pre-fall-2021-7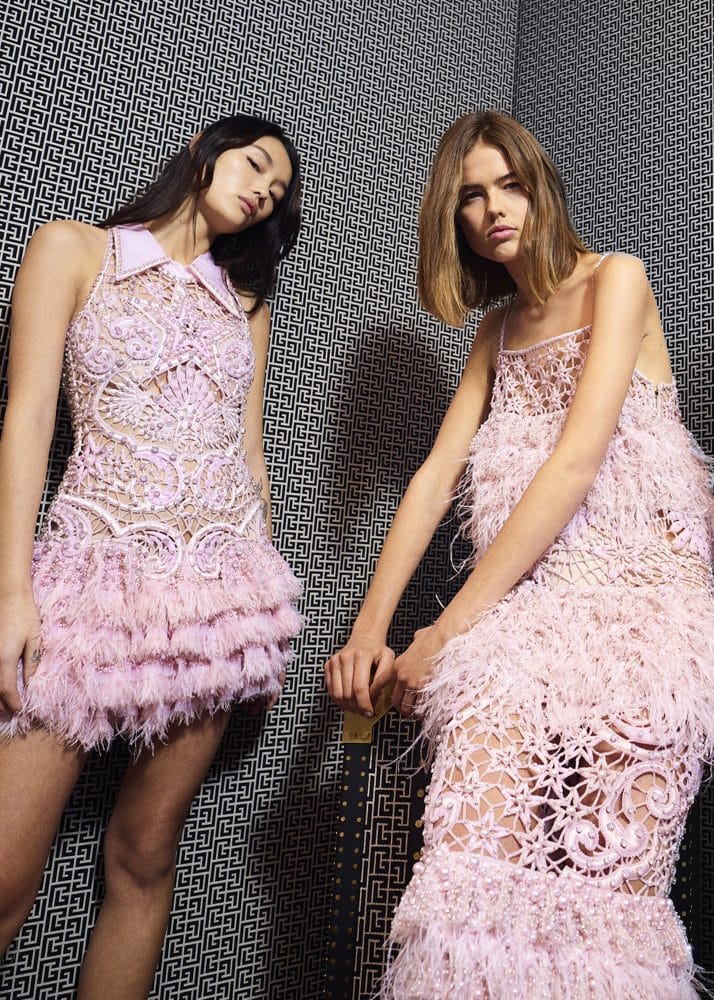 highxtar-balmain-pre-fall-2021-6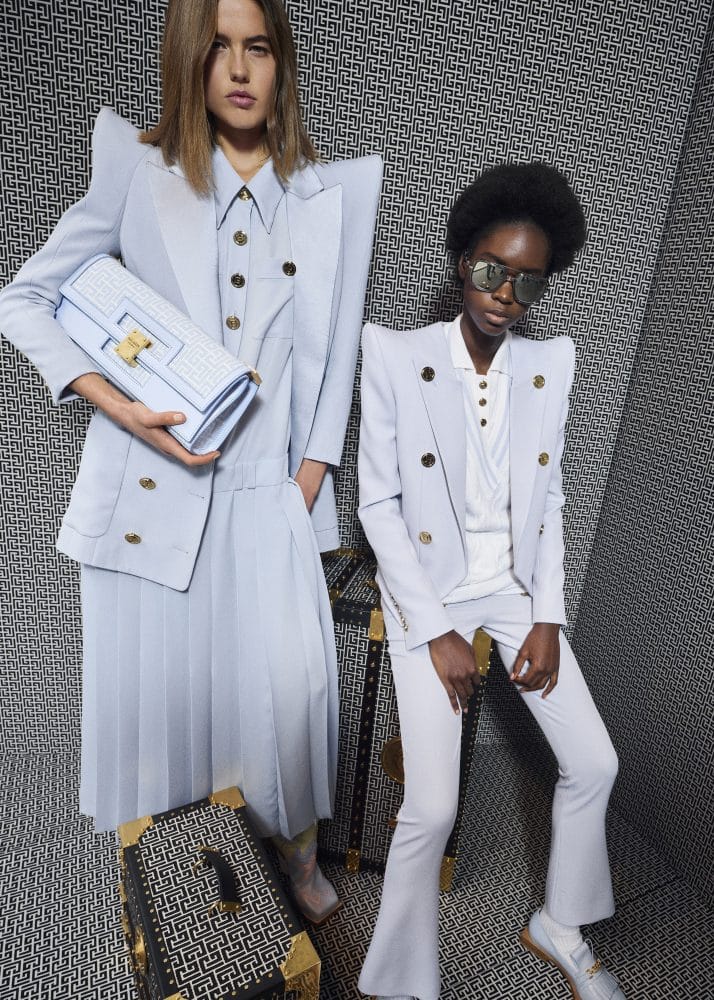 highxtar-balmain-pre-fall-2021-5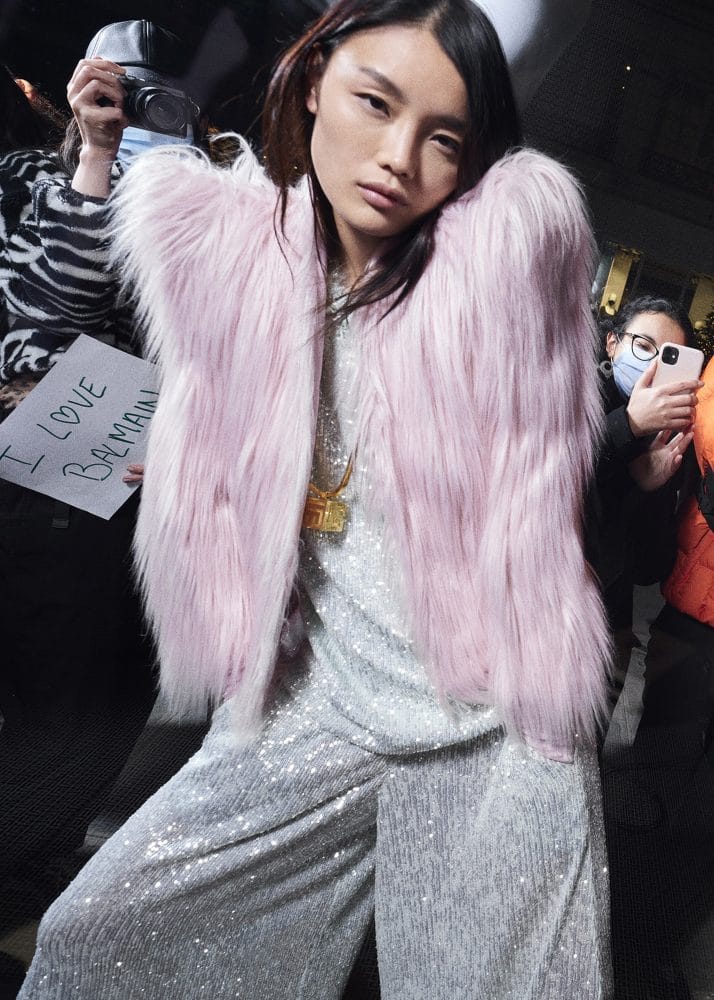 highxtar-balmain-pre-fall-2021-4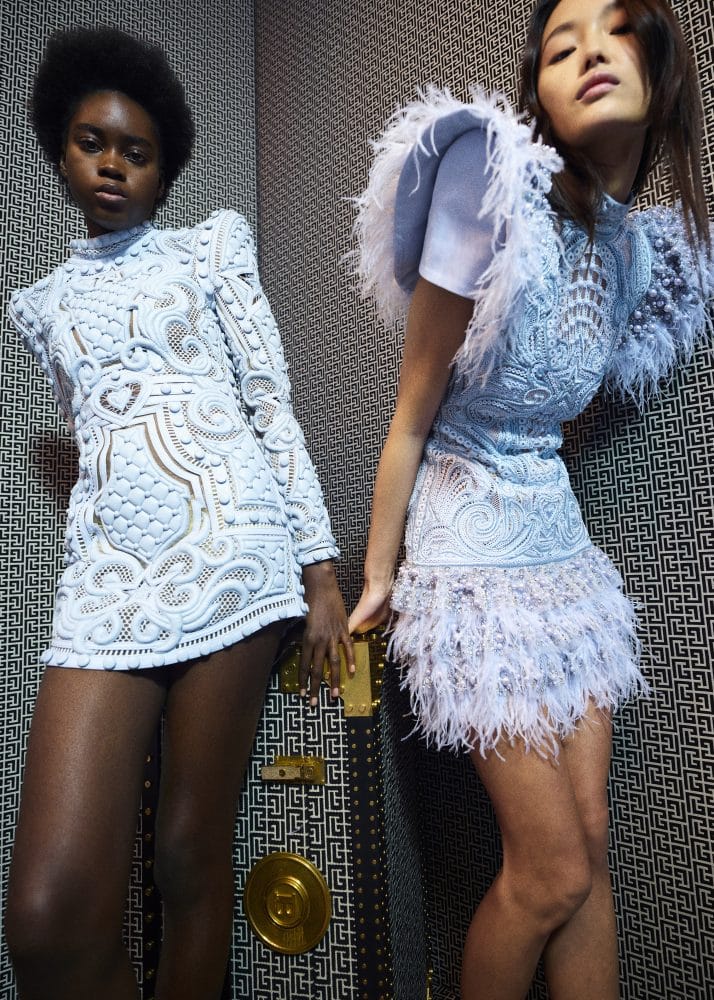 highxtar-balmain-pre-fall-2021-3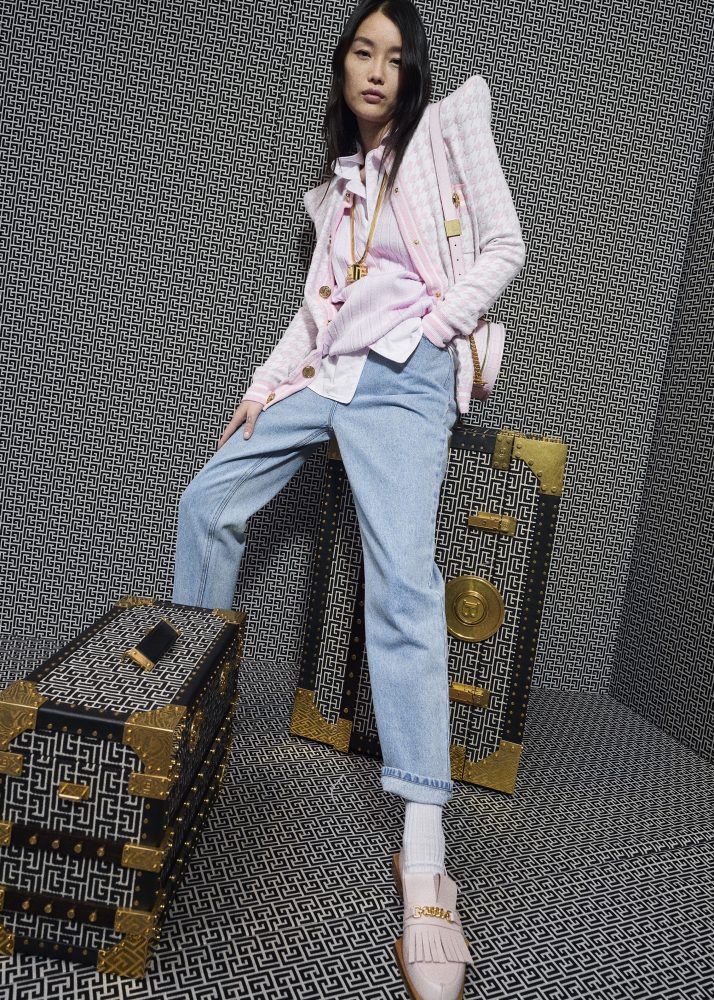 highxtar-balmain-pre-fall-2021-2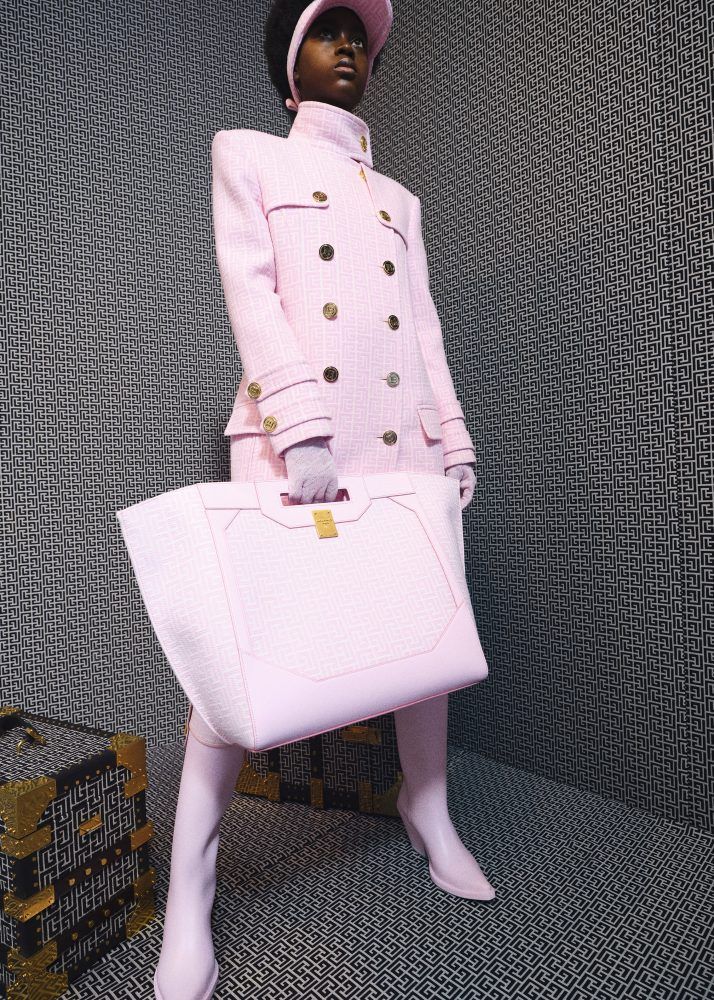 highxtar-balmain-pre-fall-2021-1