READ IN: Español
Barneys New York could be the next to join the growing list of bankrupt stores.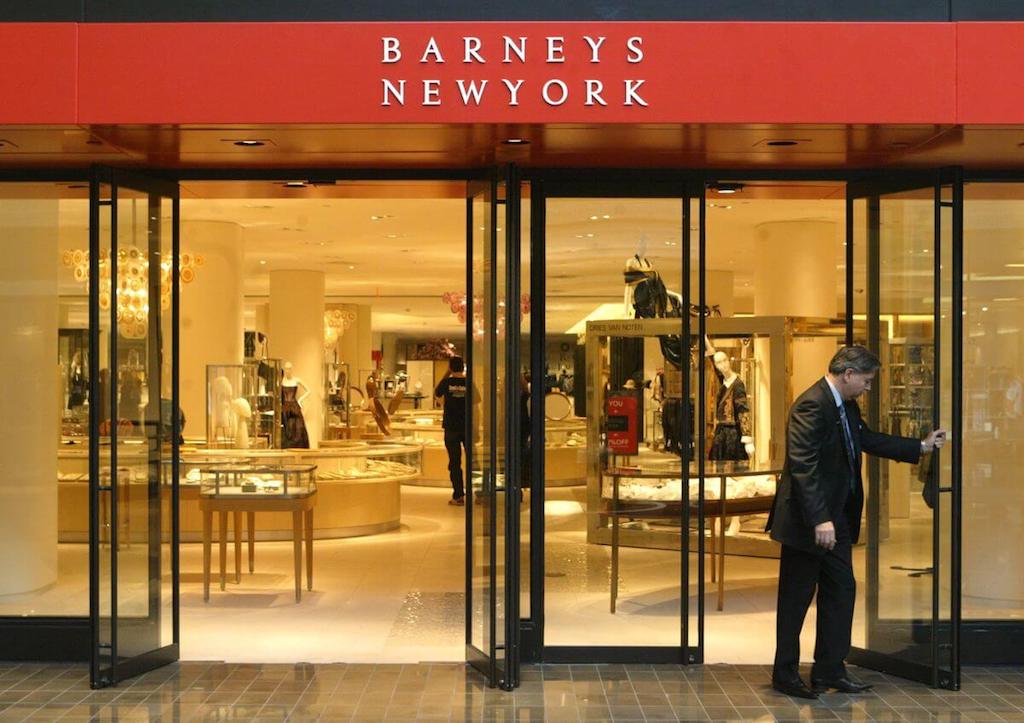 The main reasons for this crisis in the luxury clothing company are two. The first is the extremely high rental prices of its stores. The second is the internet, as their competition is mostly online (Net-aPorter, RealReal.com) and they don't have to face the first difficulty.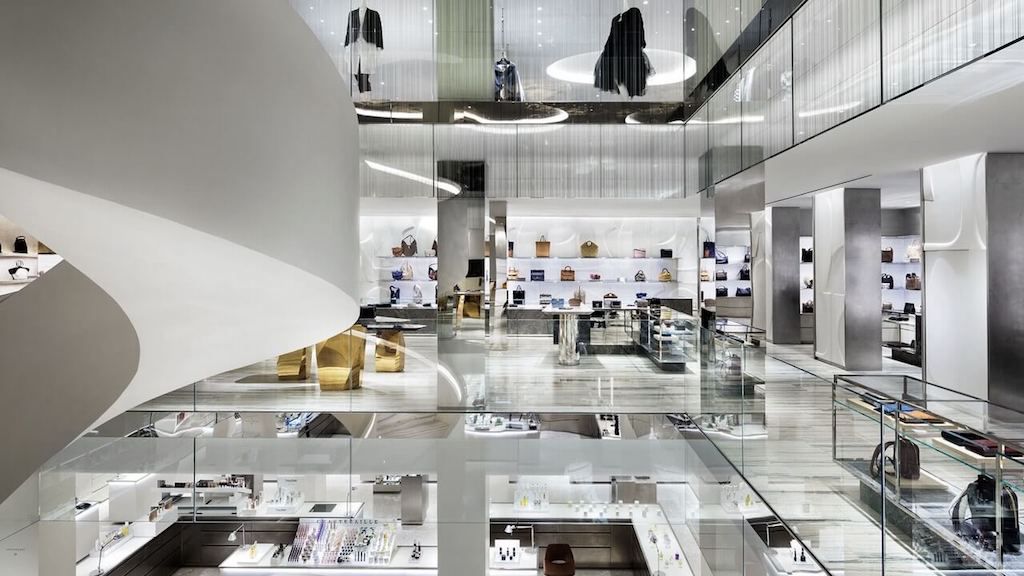 It seems that it can all be summed up in that their physical stores are Barneys' real problem. It has locations in the most elegant districts of cities such as Boston, Beverly Hills, California and New York.
According to CBS, renting its Manhattan showcase on Madison Avenue alone would cost 30 million euros. Rising rental prices could completely eliminate the company's profit of 850 million a year.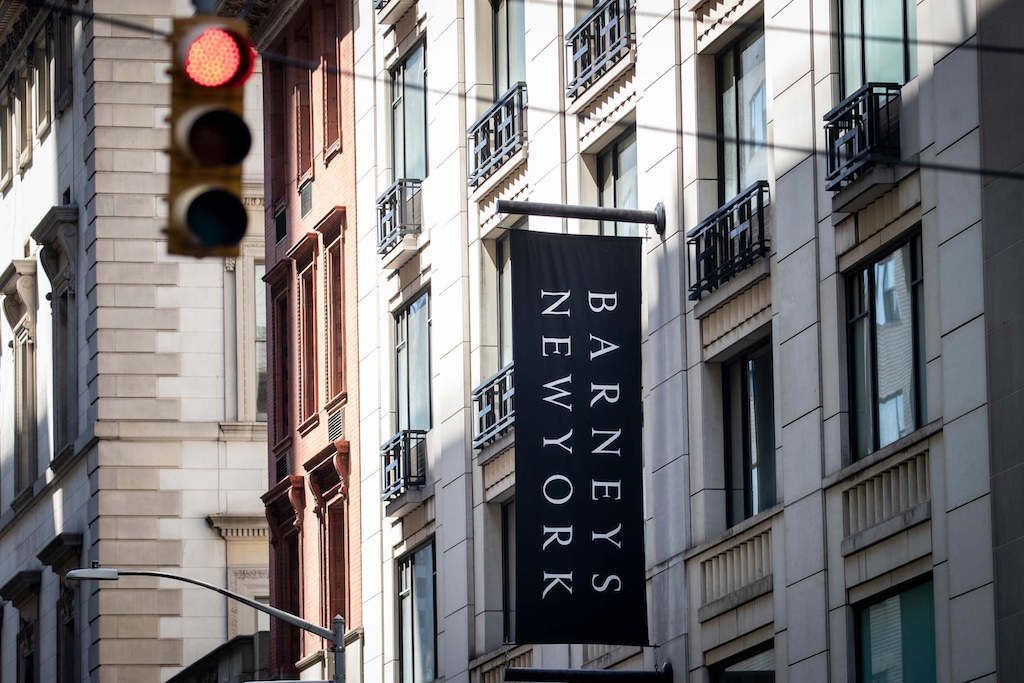 The nearly 100-year-old retailer is working to prepare for a possible bankruptcy in the coming weeks. Despite this, the final decision has yet to be made.
If Barneys finally goes bankrupt, it would be one of the most important victims of the deceleration in retail. Sears Holdings Inc, Toys "R" Us Inc and Gymboree Group Inc already did so last year. It seems that even department stores, luxury or not, are not immune to the fierce competition of online commerce like Amazon.