READ IN: Español
The 25-year-old model Bella Hadid has opened up about her experience with plastic surgery as a child and the pressure she has felt over the years being called Gigi Hadid's "ugly sister".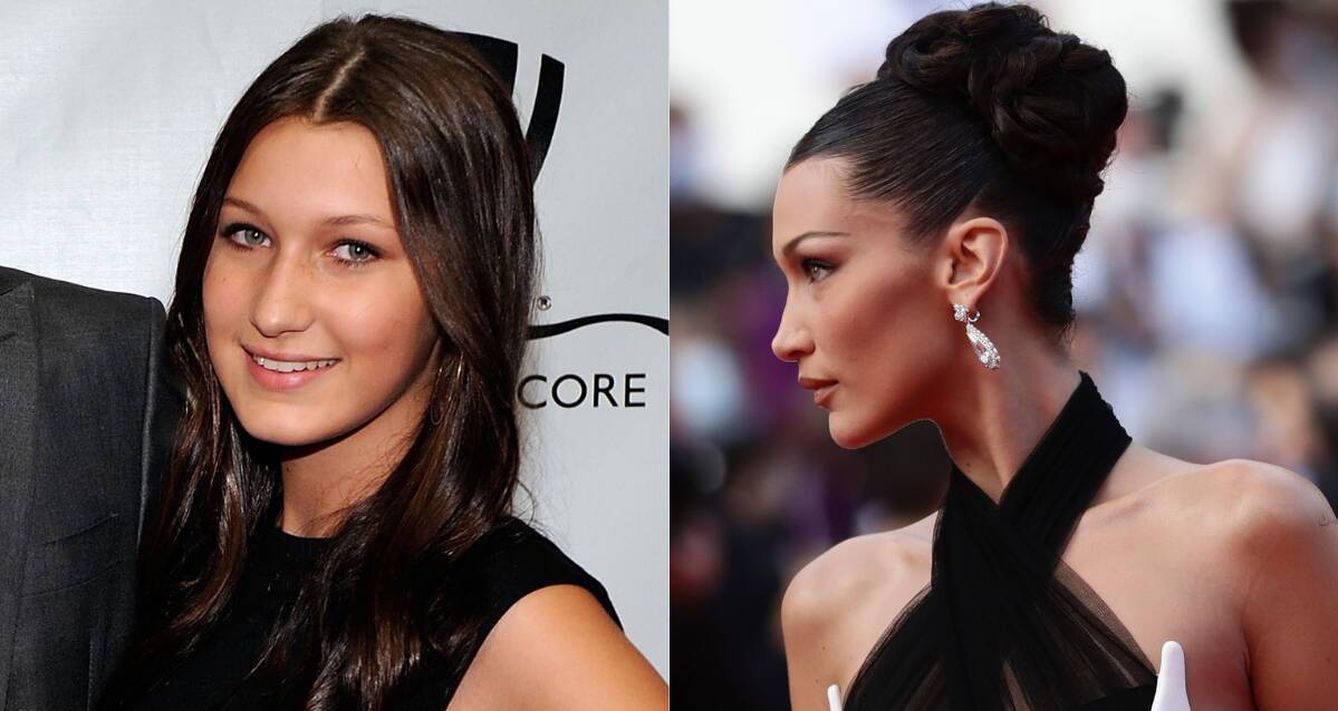 In an interview with Vogue, the model talked about her process of learning to accept herself, her techniques for dealing with anxiety and her complexes. In fact, her insecurities led her to have a nose job at the age of 14. Although her fans accuse her of having more surgeries, she has confirmed that this is the only one she has had so far. "I wish I had kept the nose of my ancestors. I think I would have looked better".
In fact, rumour has it on social media that she put hyaluronic acid on her lips, slimmed her jawline and put in thread lifts to create the Fox Eye effect. "People think I completely fucked up my face because of a photo of me as a teenager. I'm sure you don't look the same now as you did when you were 13. I've never used fillers. And to whoever thinks I got an eye lift, or whatever you call it: it's duct tape, the oldest trick in the book."
As well as the cosmetic touch-ups, Bella Hadid has also spoken about how she was affected by critics saying she was Gigi's "ugly sister", as well as how difficult it is to be in her profession because of her personality and mental health issues: "I always wonder what a girl with anxiety, incredible insecurities, depression, eating issues, hates being touched and has intense social anxiety is doing in this business".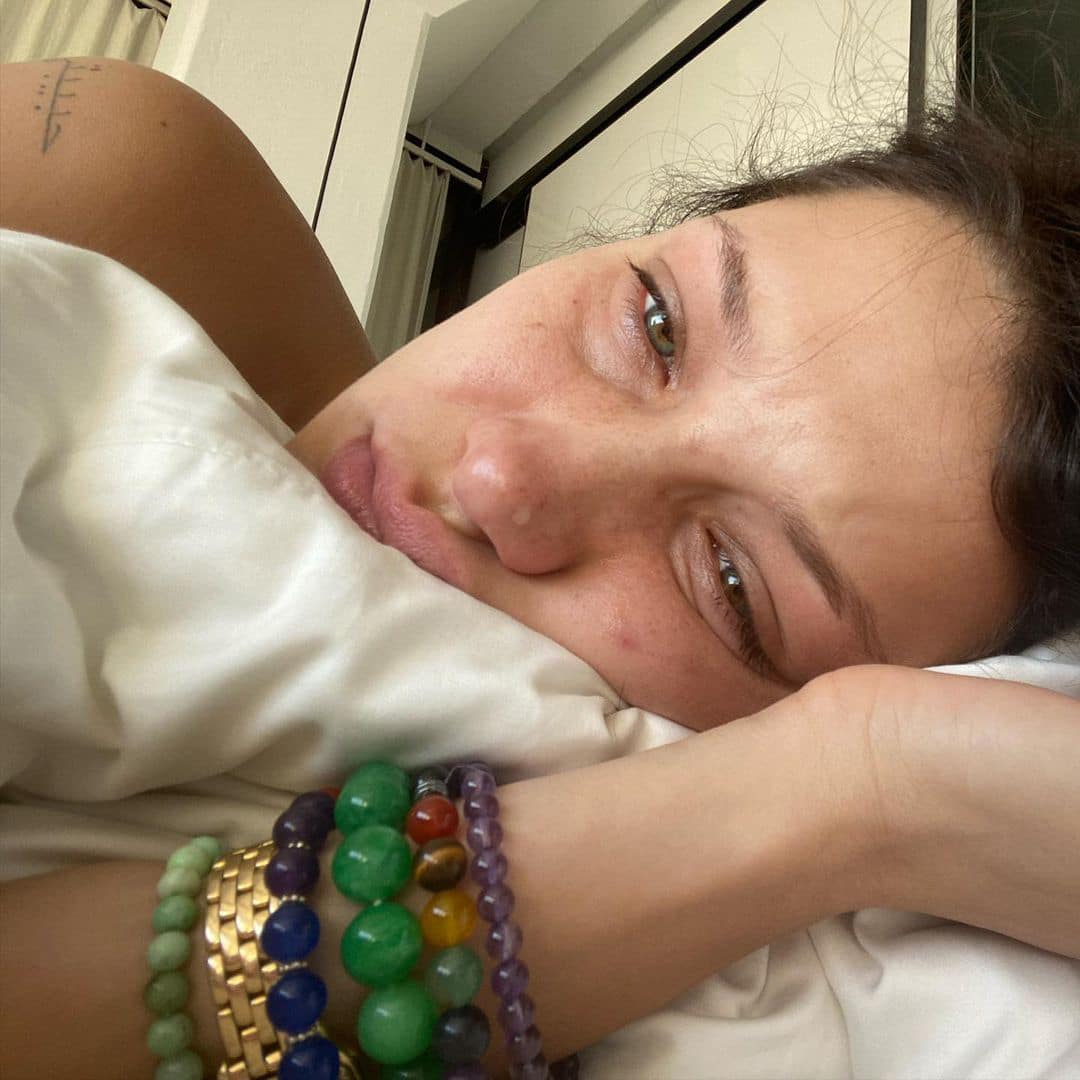 She has also explained that during her professional modelling career there were times when she suffered from imposter syndrome, as people's comments affected her to the extent that she believed she didn't deserve any of what was happening to her. "People always have something to say, but what I have to say is that I've always been misunderstood in my industry and by the people around me," she said during the interview with Vogue.
Now… Why don't you take a look at some of the other statements the model has made about her mental health?