READ IN: Español
Activist and supermodel, Bella Hadid jumps into the digital world, launching her first NFT collection called "CY-B3LLA" in collaboration with reBASE.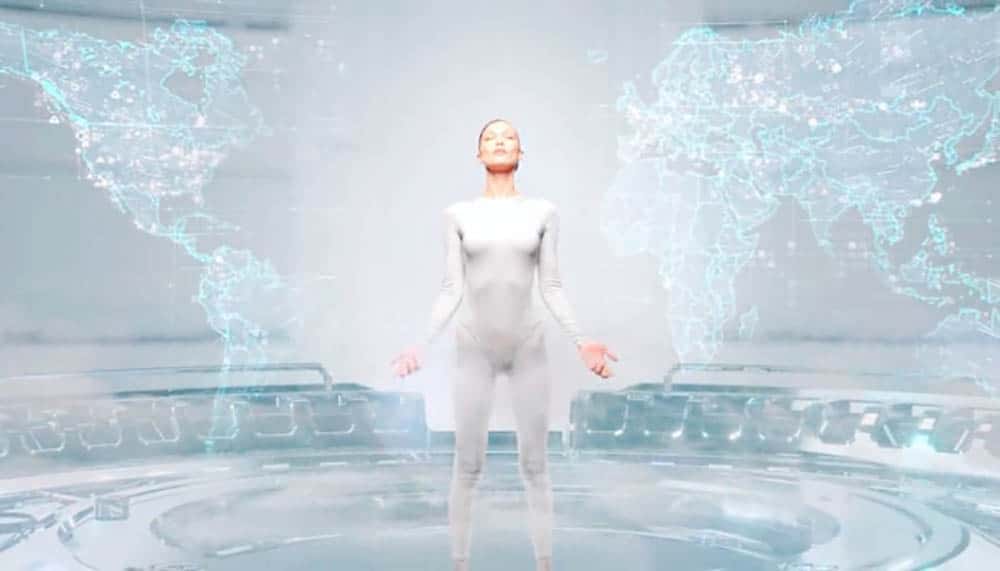 Gigi Hadid's sister took to Instagram to announce her latest project. "Say hello to CY-B3LLA. As we've been reminded too many times, the universe we live in is imperfect. But I believe this provides a real opportunity to build a meta-community, sustained by peace, love, compassion and meaningful connections."
CY-B3LLA is a long-term project for the model and aims to provide fans with exclusive opportunities and memorable encounters with the American. There is no official date yet, but we do know that the release will consist of ten sets of 1,111 NFT. Each piece of digital art is a unique 3D scan of Bella Hadid.
"That's just the beginning. In the coming months, we will grow this new metanation with real locations and events around the world, where I can meet each and every one of you," explains the activist. NFT collectors will be able to enjoy unique digital experiences that she has yet to reveal, but are sure to be worth it.
Ver esta publicación en Instagram
You can follow the Instagram account "CY-B3LLA" to get the latest updates and head to the official website to register.