READ IN: Español
The actors are once again immersing themselves as producers, screenwriters and stars in a new film for Prime Video. It's a film about Nike and how it changed course by partnering with Michael Jordan.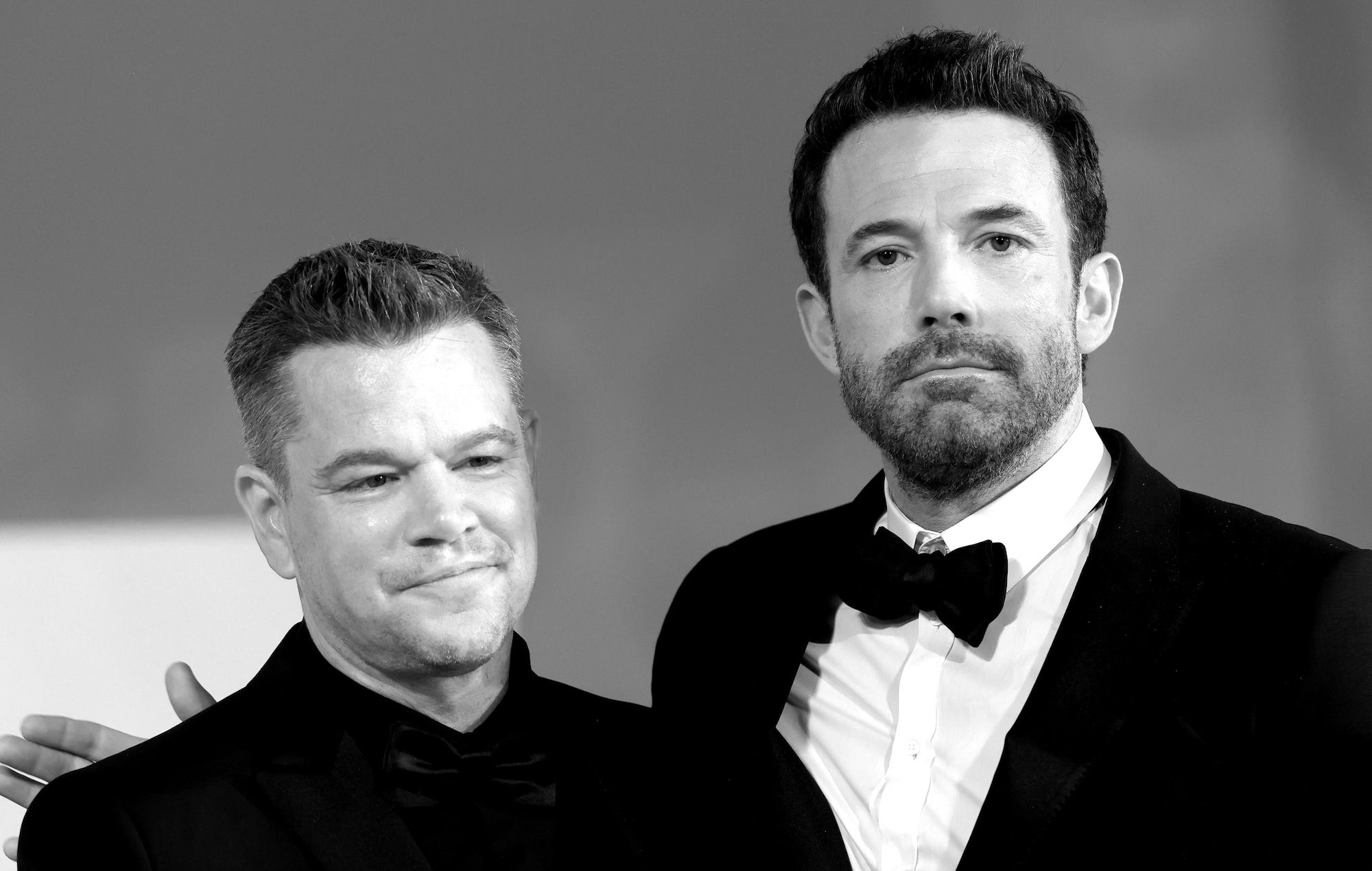 The film, which has yet to be named, reunites the actors after they played together last year in The Last Duel and in 1997's In Search of Destiny. Now they are teaming up again in a project that will tell the story of the beginnings of the sports brand, Nike, and how its positioning changed after teaming up with basketball star Michael Jordan.
The plot, which takes as its starting point Alex Convery's novel Air Jordan, focuses on the story of Sonny Vaccaro (Matt Damon), who managed to turn the sports brand into one of the most relevant of the 80s. Vaccaro set himself the goal of getting the number one basketball star of the time, Michael Jordan, to wear his trainers.
Stay tuned to our website for all the latest news on the film.