READ IN: Español
Just when we thought nothing would be more surreal than 2020, 2021 comes along to surprise us. The popular ice cream company has just launched a line made for dogs.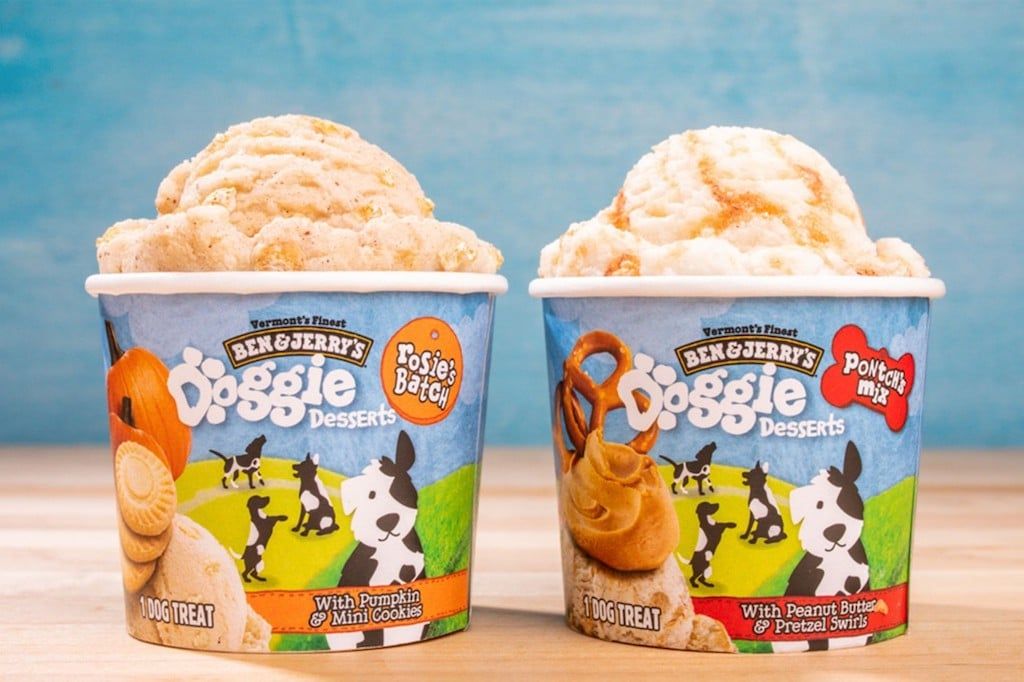 This innovative ice cream is made with a base of sunflower butter. Both flavors – "Pontch's Mix" and "Rosie's Batch" – are named after the company's office dogs. The first has peanut butter and pretzel parts, while the second is filled with creamy pumpkin and mini cookies.
"We know our fans love their dogs and treat them like family. We have created this line of products so that puppies can enjoy something even better than a gut massage. Dog treats are the sweetest gift they've ever tasted," says Lindsay Bumps, Ben & Jerry's global marketing specialist, who is also a veterinarian.