READ IN: Español
Bershka opens the doors of its Virtual Showroom, a new space designed using the latest 3D technology to take the online shopping experience to the next level.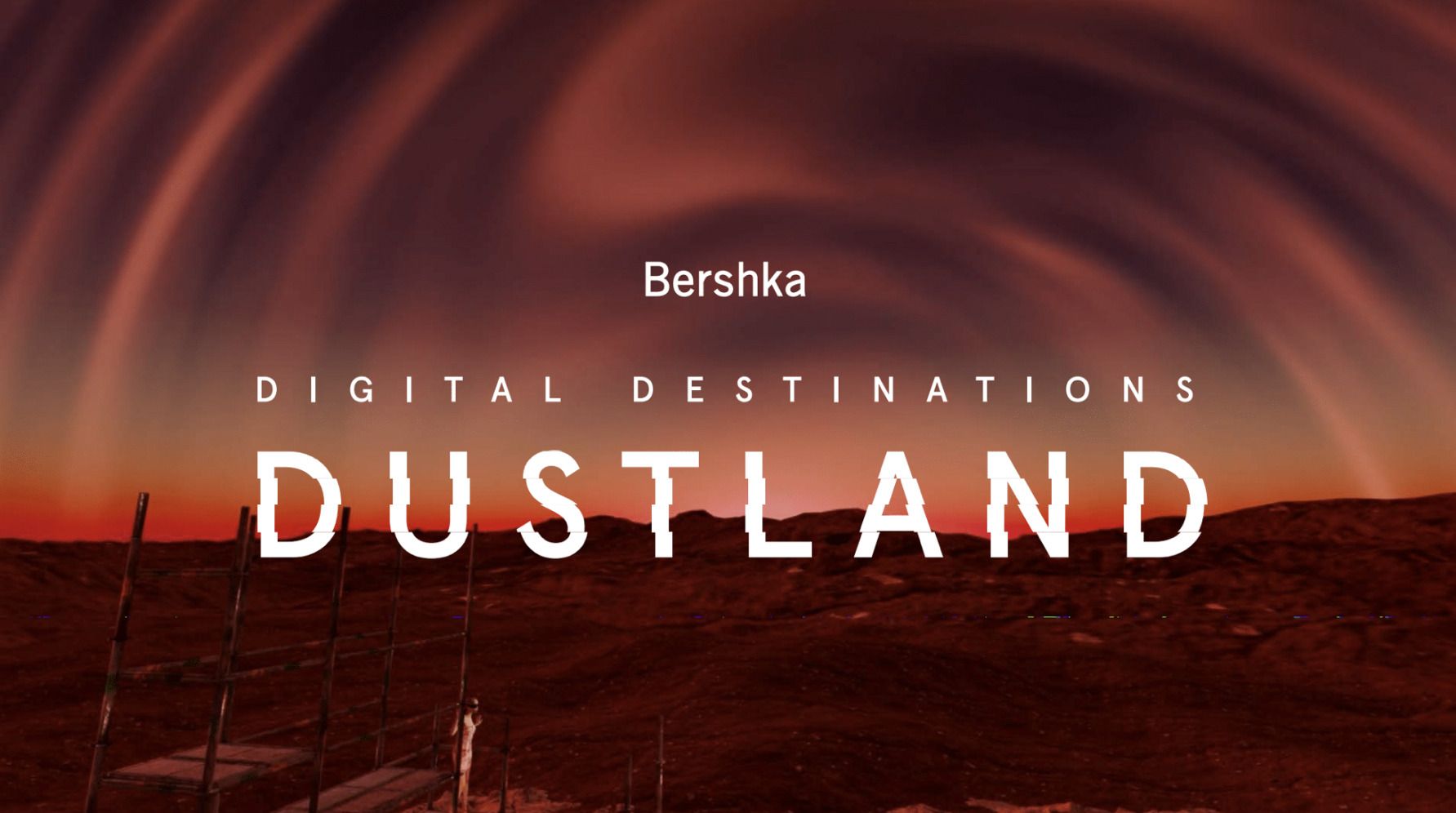 Through this new interactive e-site, Bershka takes another step forward in its mission to eliminate the boundaries between the physical and digital world and give users the opportunity to view garments from the brand's special collections in the same way as if they were in one of its physical shops.
A new way to explore the collections in an inverse way that will allow to visualise the looks of the 360º collections and that will be directly connected to Bershka.com to make the shopping process easier.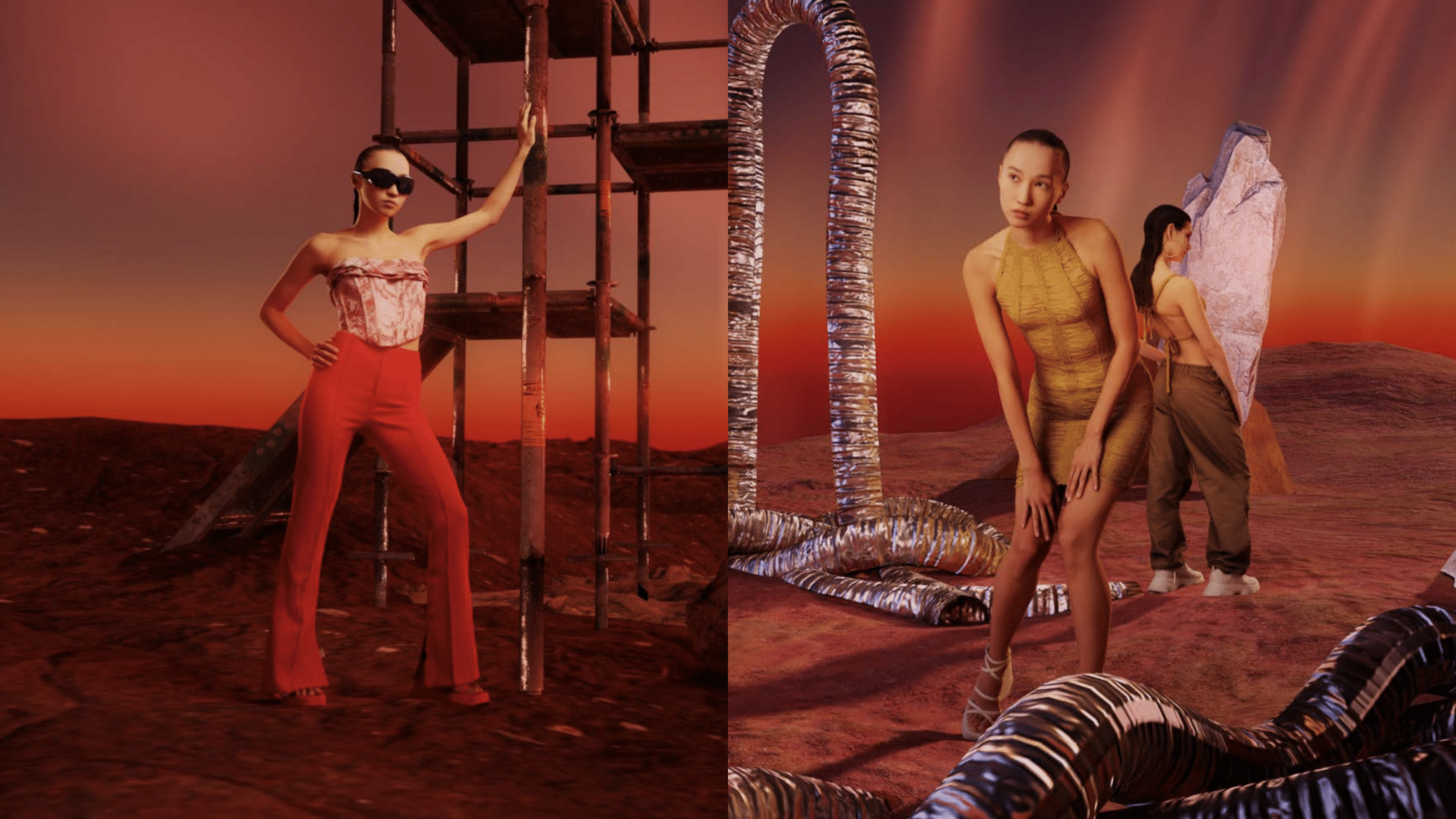 The launch of the Dustland collection is just the beginning of what will be a revolutionary new way to discover the must haves of each season from your mobile device or computer.
The new collection is full of the latest trends currently sweeping streetwear through deconstructed items ranging from draped knitwear to corsets with cut-out details, all in a range of natural earthy colours and materials such as acid wash printed satin.
You can now access the new Bershka Virtual Showroom and buy any of your favourite garments through their website or app.