READ IN: Español
Inditex continues to eliminate sales channels with the aim of no longer operating in China. Thus, Bershka, Pull&Bear and Stradivarius will no longer be sold in the Asian giant.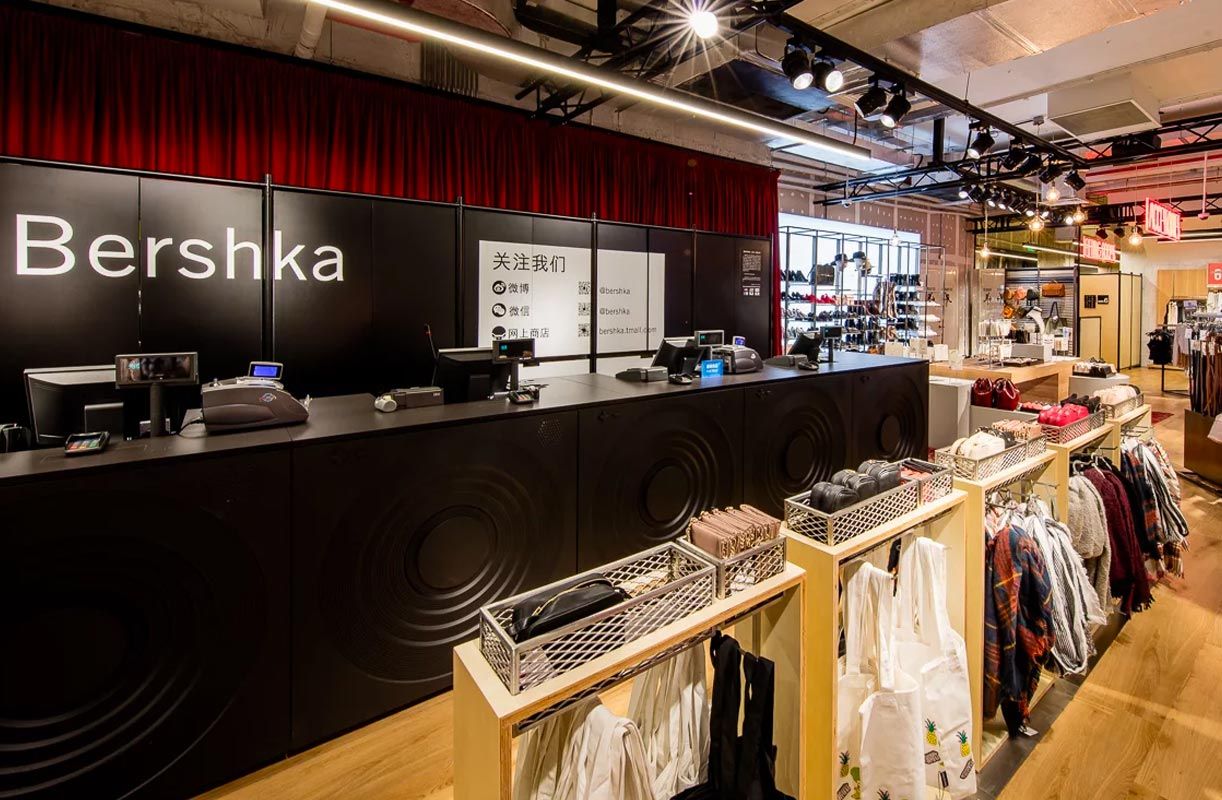 At the beginning of this year, Inditex began to close down its younger clothing chains in China. The aim? To adapt its business model to the needs and trends of its different audiences. The next step was to eliminate e-commerce, and it has done so. This month, Bershka, Pull&Bear and Stradivarius will stop selling online in the Asian country.
From then on, the Spanish multinational will focus all its efforts on strengthening its presence in China with its other brands: Zara, Zara Home, Massimo Dutti and Oysho. A total of 279 shops nationwide will be further strengthened.
"As it has been doing in recent years. Inditex will continue to adapt to customer demand in China. From now on, it will focus its quality fashion offer on the unique and integrated shop and online experience of Zara, Massimo Dutti, Oysho and Zara Home", according to a statement from the textile giant.
However, Inditex's economic growth continues to increase. According to its financial report presented last June (which corresponds to the first quarter of 2022), the company had a turnover of 6,472 million euros. In addition, it achieved a record net profit, which amounts to 940 million euros.