READ IN: Español
#BETHEMEISTER is back. And this time it does so through the stories of Carlos Sáez and Alvva.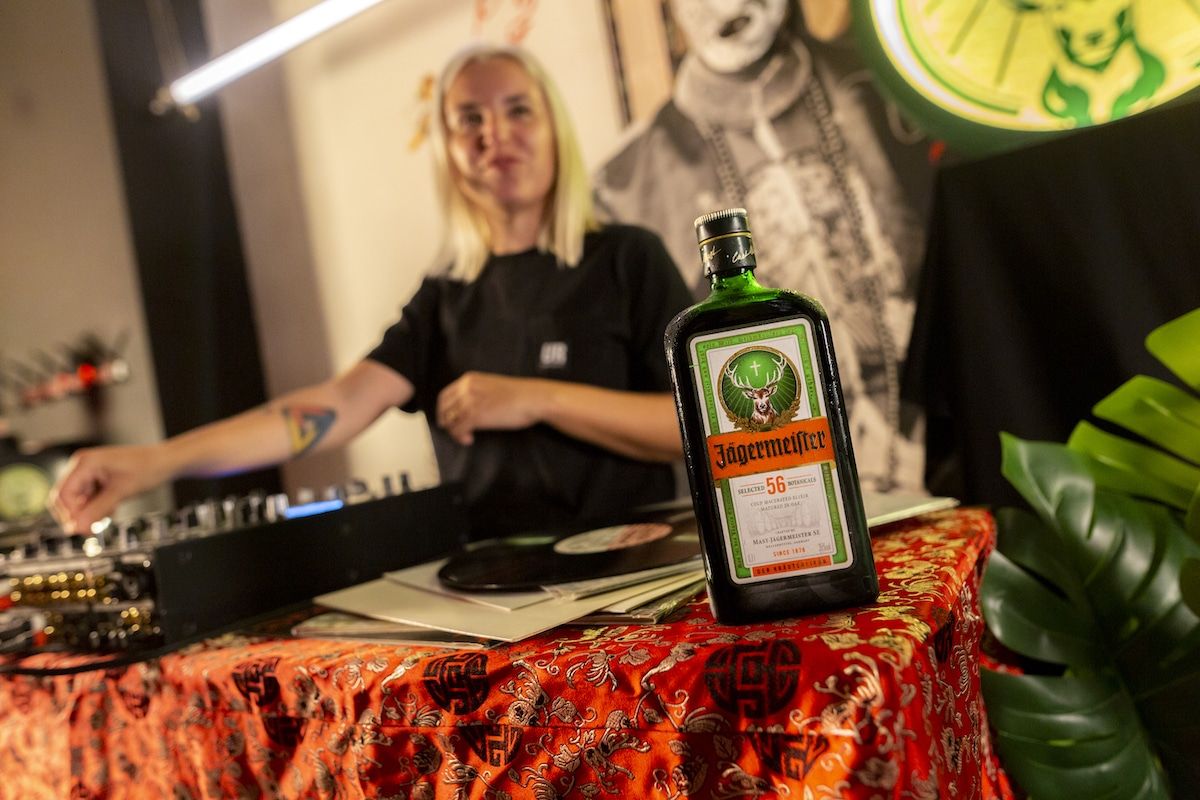 The road to mastery is not an easy one: mastering a discipline is not something that happens overnight. It is only the fruit of hard work, full confidence, loyalty to oneself and perseverance. It is about not giving up, not taking no for an answer when someone tells you that you can't do it. It's about believing in your own vision and writing your own rules. This is the only way to become a MEISTER, perfecting your technique until you reach excellence in your field.
This is the premise behind #BETHEMEISTER, the Jägermeister project through which we discover the stories of creatives and professionals from different fields who have managed to push their limits and go beyond in their disciplines, inspiring the rest of us to do the same. People who don't settle, who spend hours in the studio, who get up after a fall to try again, who don't stop until they find that note, that dance step, that piece that takes their work to another level.
After having met the stories of Chenta Tsai aka Putochinomaricón (MEISTER OF MUSIC); Andrea Wilshusen (MEISTER OF SKATE); Fatu Afrikagyal (MASTER OF DANCE) and Abel Iglesias (MEISTER OF GRAFFITI); #BETHEMEISTER returns to focus on two new territories: CLUBBING, by DJ and producer Alvva; and NEW MEDIA art, by Carlos Sáez, a multidisciplinary digital artist whose work has attracted attention in different corners of the world.
ALVVA (MEISTER OF CLUBBING)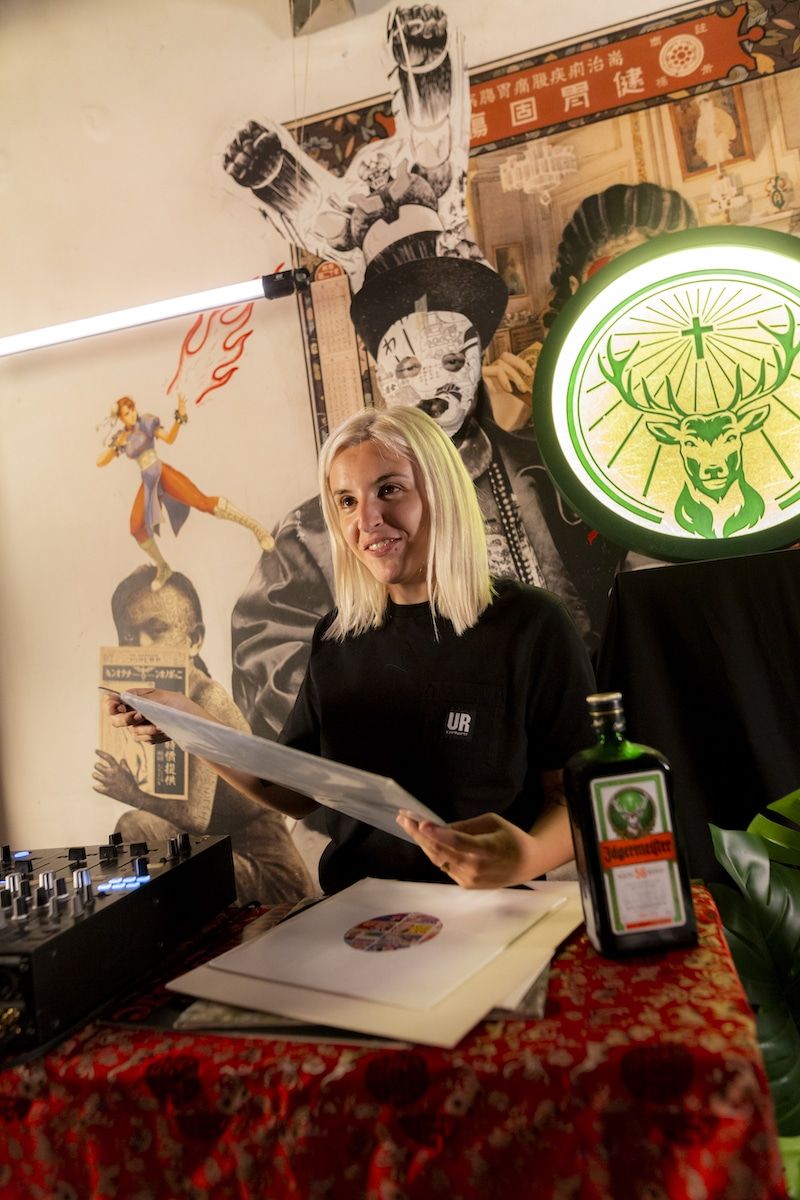 DJ and producer from San Sebastian, based in Barcelona. Living so close to the sea, it is only natural that she feels a constant desire to go against the tide. Founder of Diverso Club, a space that knows no genres or labels, she has played in venues all over Spain and at festivals such as Sónar and BIME. Listening, learning, researching and revisiting the great women in the history of music are the keys to her constant inspiration. This is something that materialises in her first EP, Ethereal Feelings.
An activist for clubbing culture, she empowers women who want to get started in the industry through training, ensuring that emerging female producers have all the tools they need to get where they want to go.
CARLOS SÁEZ (MEISTER OF NEW MEDIA)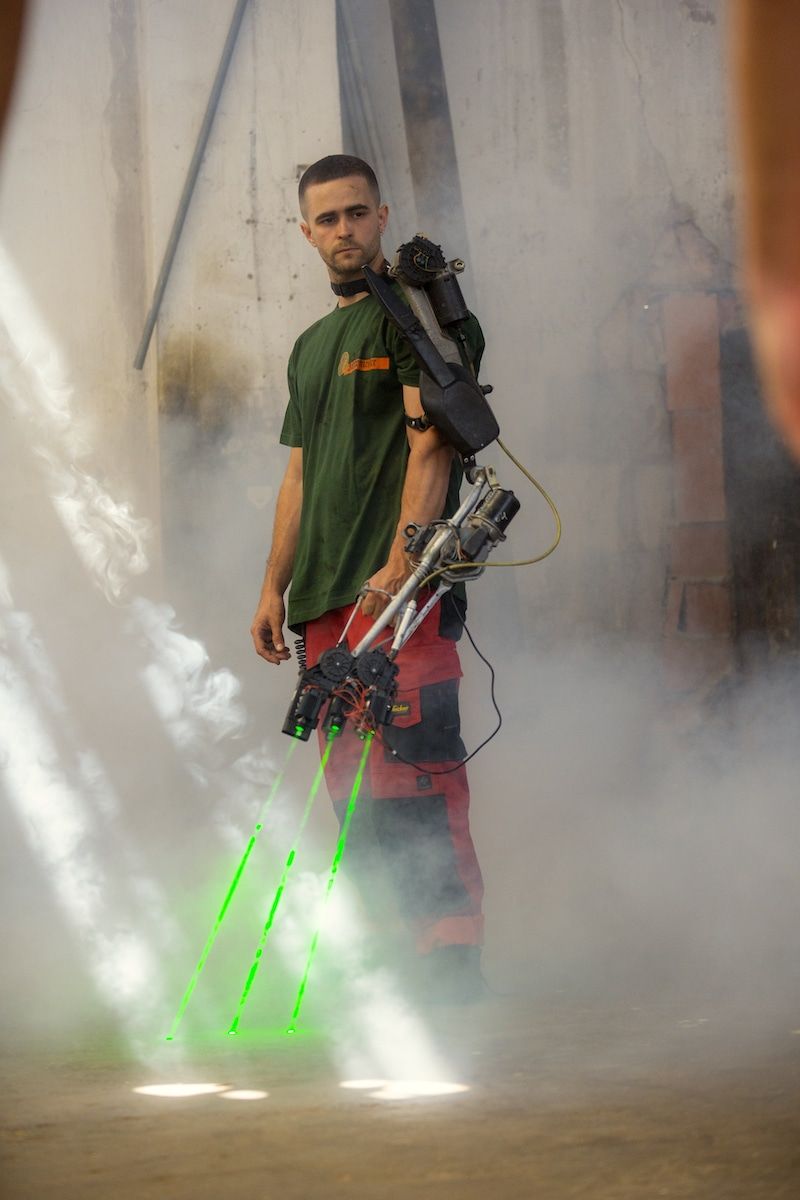 Carlos Sáez is a transversal digital artist whose body of work lies in analysing the relationship between human beings and technology on a transhumanist level. Man and machine merge in his incredible imaginary whose aesthetic oscillates between science fiction and video games. Illustration, video, 3D, sculpture, performance, prosthesis making… a unique and futuristic vision in which morphological freedom reigns, gender does not exist and hardware is the only form. Just ask ARCA, one of his muses and most frequent collaborators.
His work has impressed many here and there, positioning him as one of the young Spanish artists with the greatest international projection.
Both figures are proof that being a MEISTER is not about fame or recognition: behind a great achievement, there is always a story of perseverance, self-assertion, effort and doing things your own way. Just like Jägermeister: behind an ICE COLD SHOT lies a strict quality process to preserve the original personality of the product. More than 140 years of history of doing things differently and exceptionally, fusing tradition and modernity.
Find out more about #BETHEMEISTER by clicking here.