READ IN: Español
Billie Eilish has told US radio show The Howard Stern Show how watching pornography since she was a child has had a profound effect on her relationship with herself and others.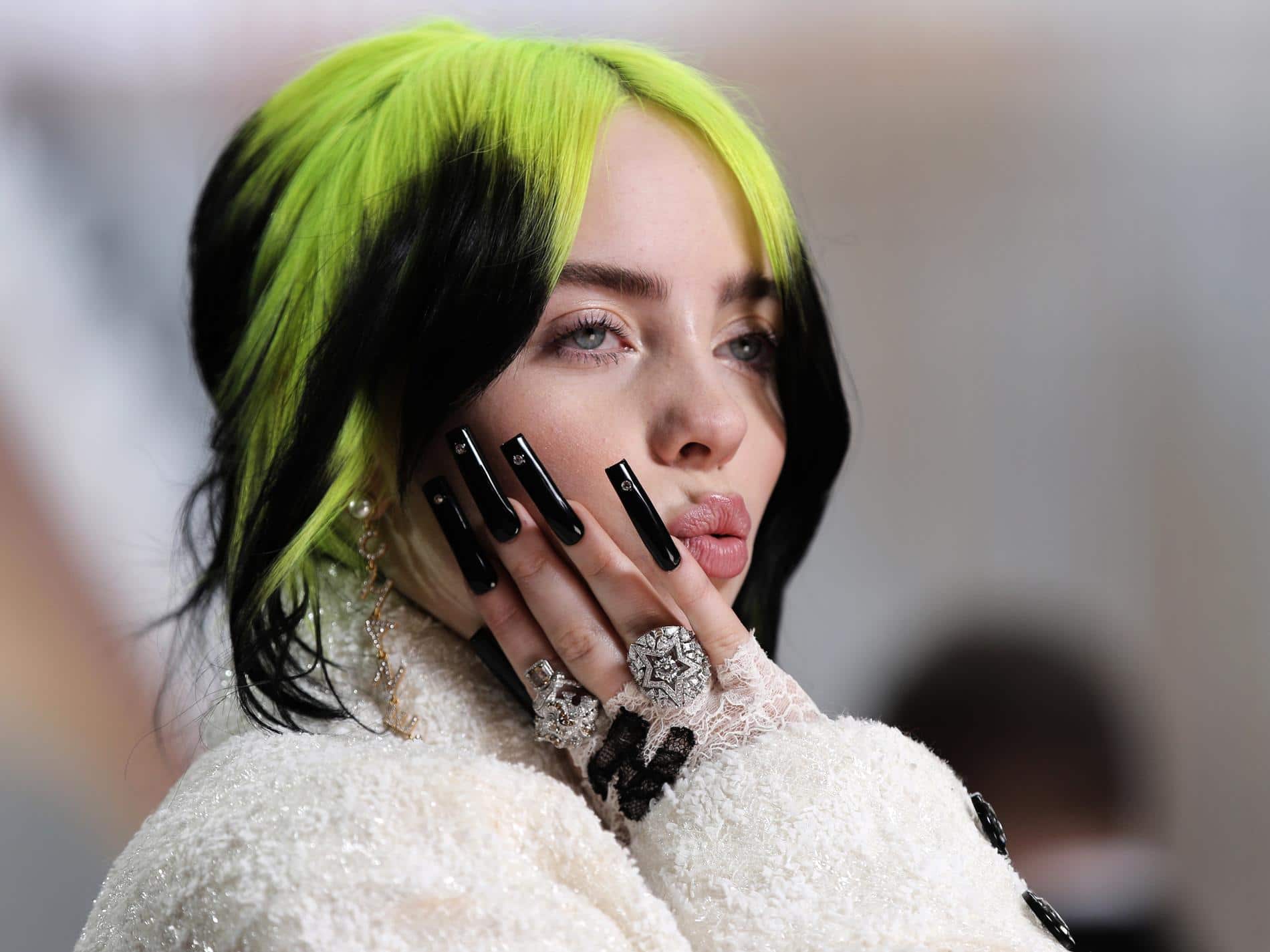 "As a woman, I think pornography is a disgrace," she said on The Howard Stern Show. "I used to watch a lot of porn, to be honest. I started when I was 11. I think it really destroyed my brain and I feel incredibly devastated that I was exposed to so much porn."
Billie Eilish went on to explain how pornography complicated her introduction to sex. "The first few times I had sex, I wouldn't say no to things that weren't good," the "Happier Than Ever" singer said.
"It was because I thought that's what I was supposed to be attracted to. I'm so angry that porn is so beloved and at myself for thinking it was OK. The way vaginas look in porn is crazy. No vagina looks like that. Women's bodies don't look like that. We don't look like that".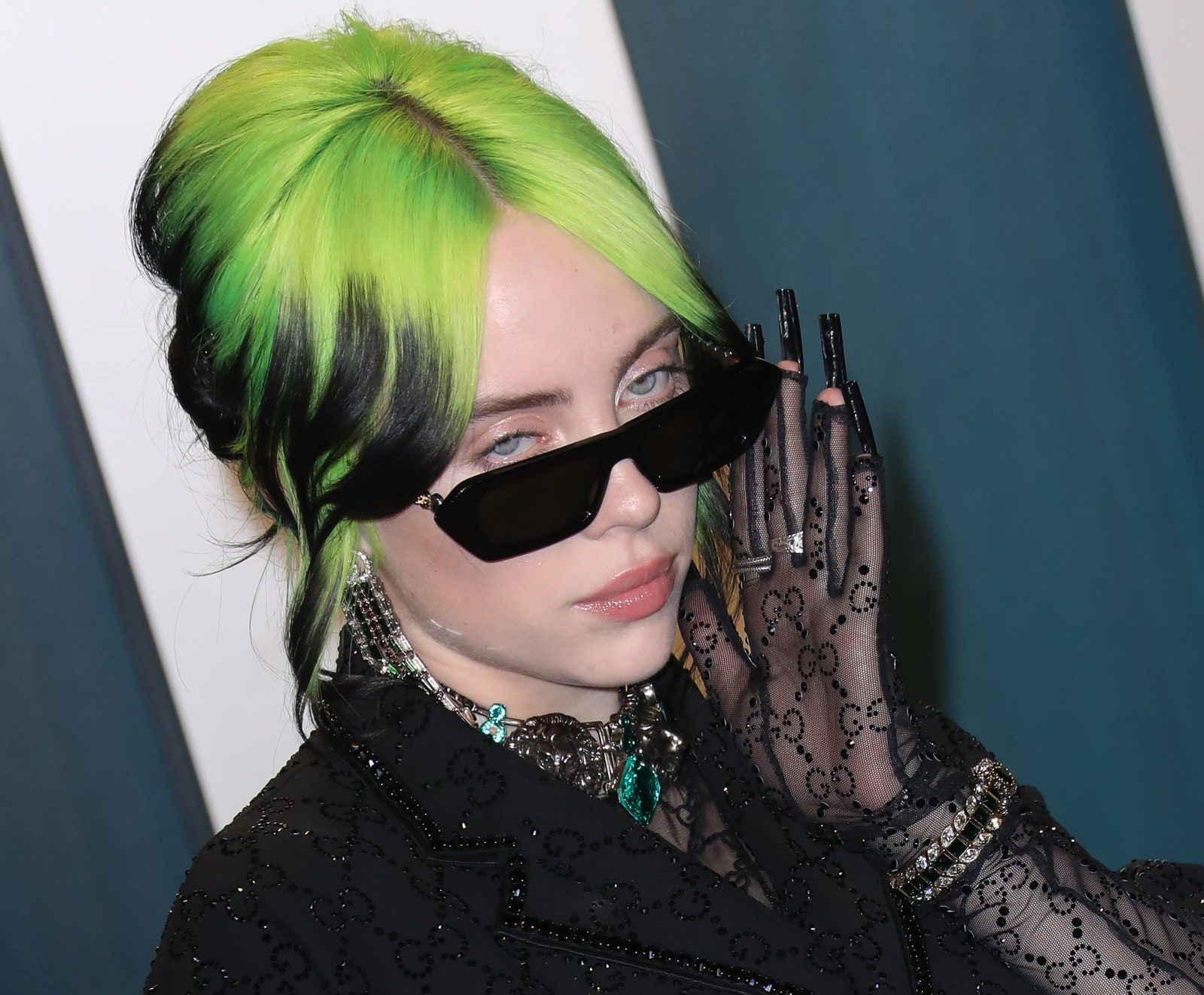 The artist also spoke about her love life. "I'm not a serial dater… I don't flirt with people. It's very hard to meet people when they're terrified of you or think you're out of their league. Last year, I thought I would be single for the rest of my life," she admitted. "I really couldn't even imagine myself in a relationship of any kind. I got over it pretty quickly".
Now… Why not take a look at the latest Bodega x Carhartt WIP collection for their 15th anniversary?