READ IN: Español
Billie Eilish lists the best songs of the year, including music by James Blake, Phoebe Bridgers, Jorja Smith and Dominic Fike. In addition, she makes a special mention for the rock band The Strokes with the song At The Door which is positioned as number one.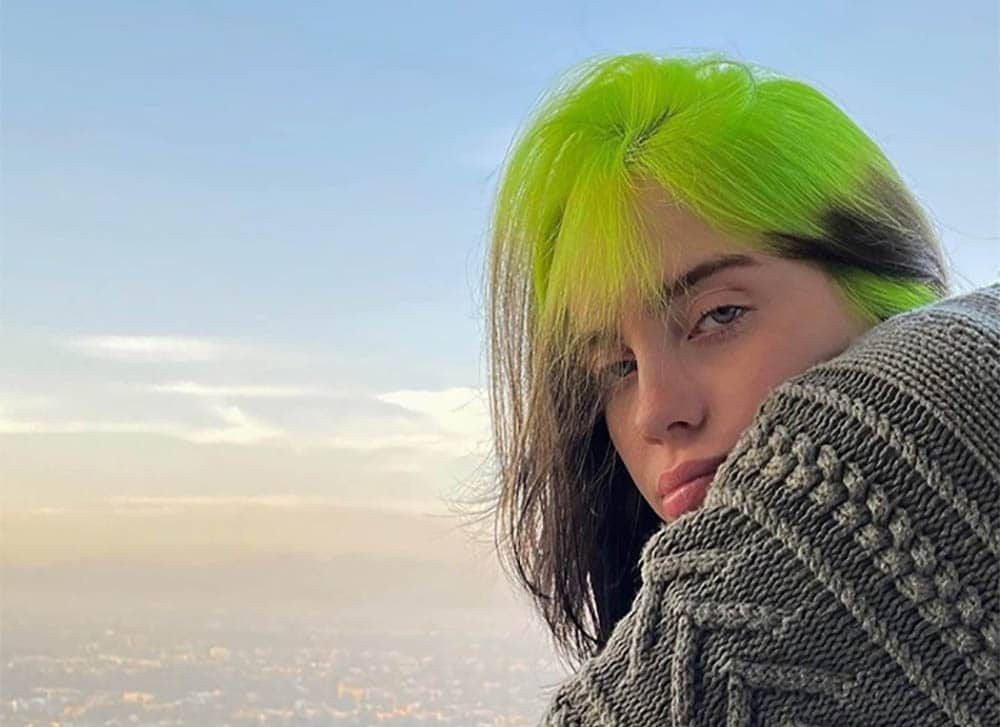 Billie Eilish has revealed her selection of the best songs of 2020 in an interview with the successful Australian radio station Triple J. After making history by placing herself at the top of the famous radio station's "Top 100" list with her song Bad Guy, the singer shared a list of songs from this past year that she loved.
Billie Eilish's list of the best songs from this last year includes: At The Door by The Strokes, Are You Even Real? by James Blake or Savior Complex by Phoebe Bridgers. Also, add Jorja Smith's By Any Means, Dominic Fike's Chicken Tenders, Drake's Time Flies, Cyn's Drinks and Bruno Major's To Let A Good Thing Die.
Although James Blake has been his soundtrack for this quarantine, the top 1 is for The Strokes. "I wish I could put his whole album as my first choice. It's been my favourite album for many years. There's something about the band I don't know what it is, man. I love At The Door, I love the melodies, I love the lyrics, I love everything. The Strokes touched a nerve".
Late last month, the American composer also looked back on 2020 through her fourth annual Vanity Fair interview, talking about how her life and goals have changed. She also reflected on how the pandemic has forced her to take time off, including the cancellation of her world tour.