READ IN: Español
Billie Eilish stars on the June 2021 cover of the British version of the fashion bible, and impresses with a new look that has little to do with her emo and oversized imagery.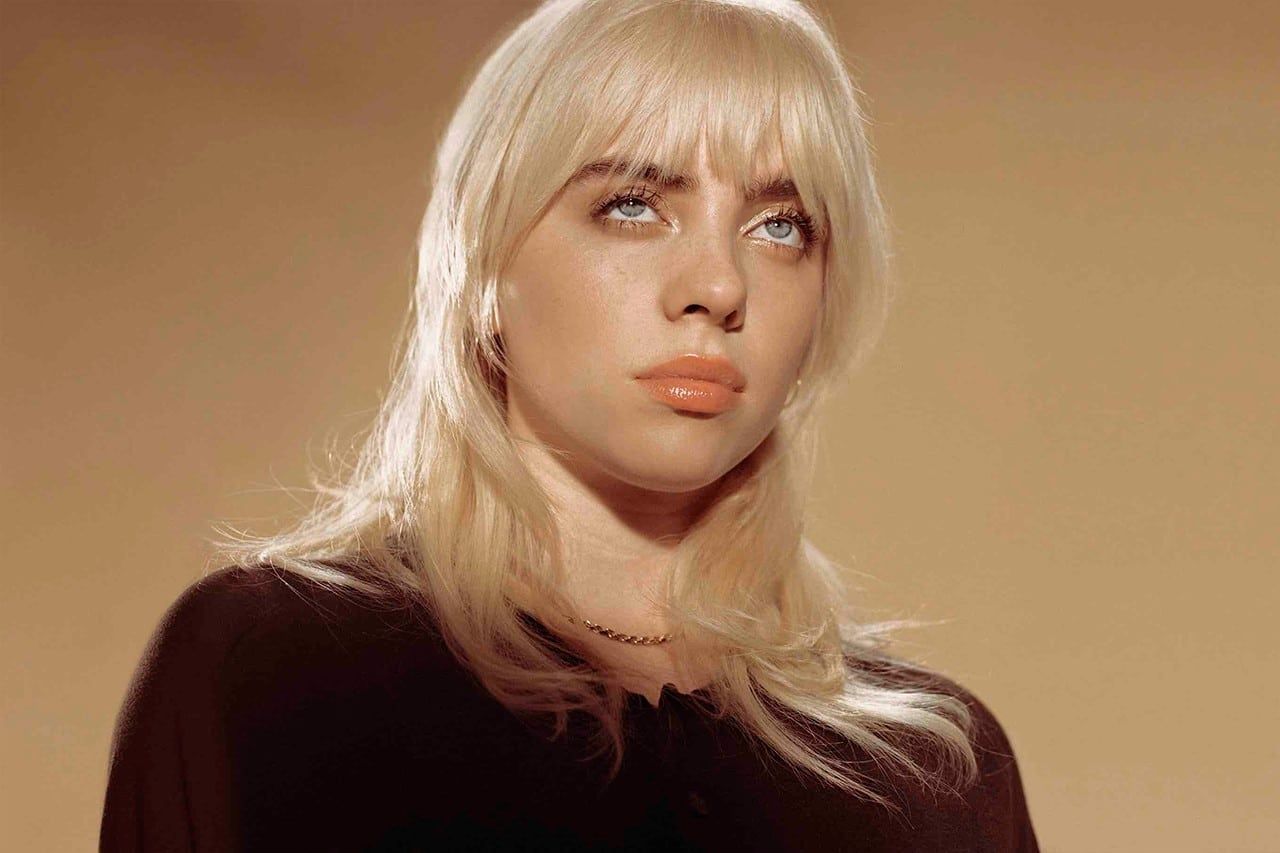 On the eve of the release of her latest album 'Happier Than Ever', the singer becomes the latest star to grace the cover of British Vogue, this time captured by Craig McDean.
Eilish appears in the images wearing stunning custom-made corsets by Burberry, Mugler, or Alexander Mcqueen, reflecting a hypnotic sensuality and beauty.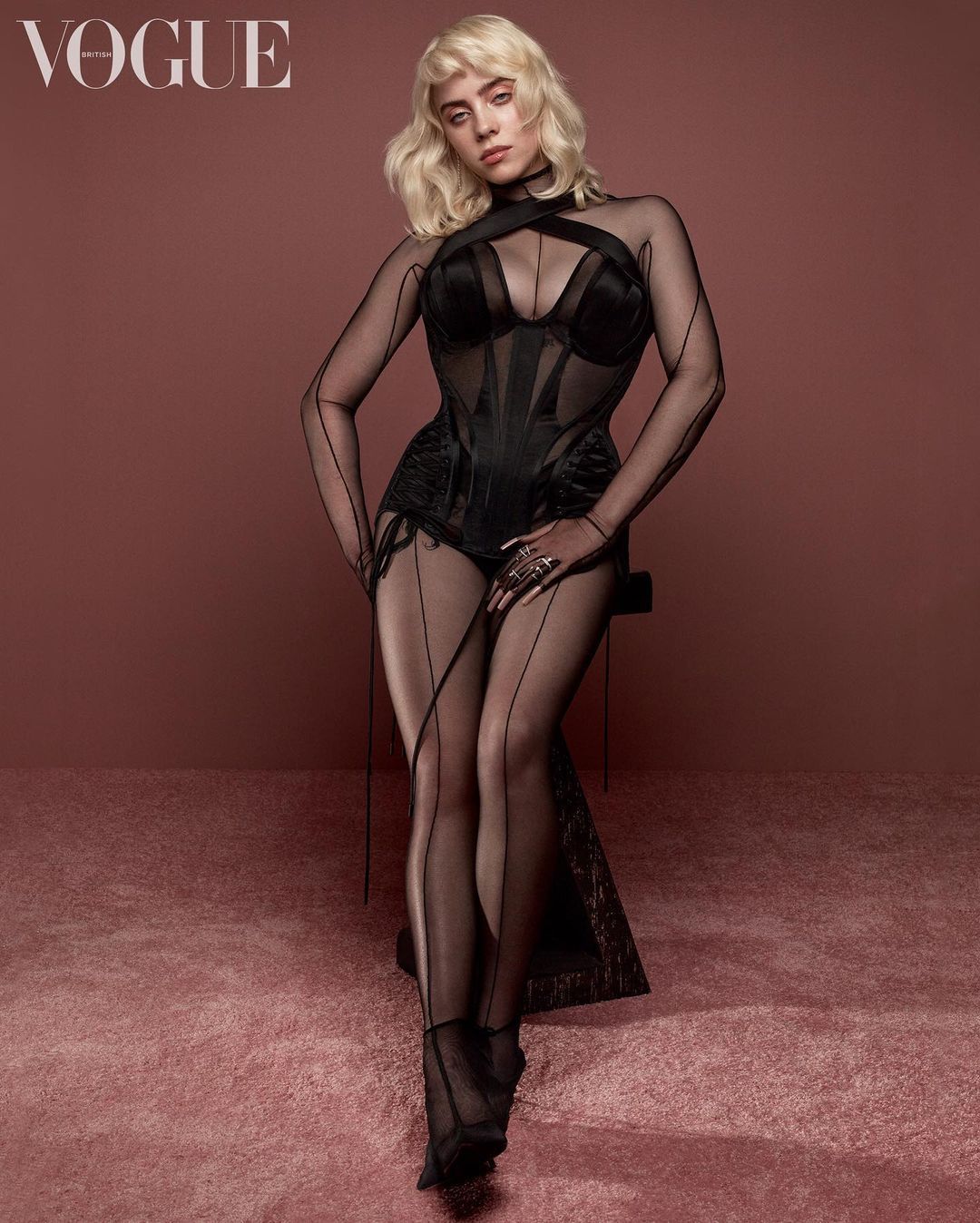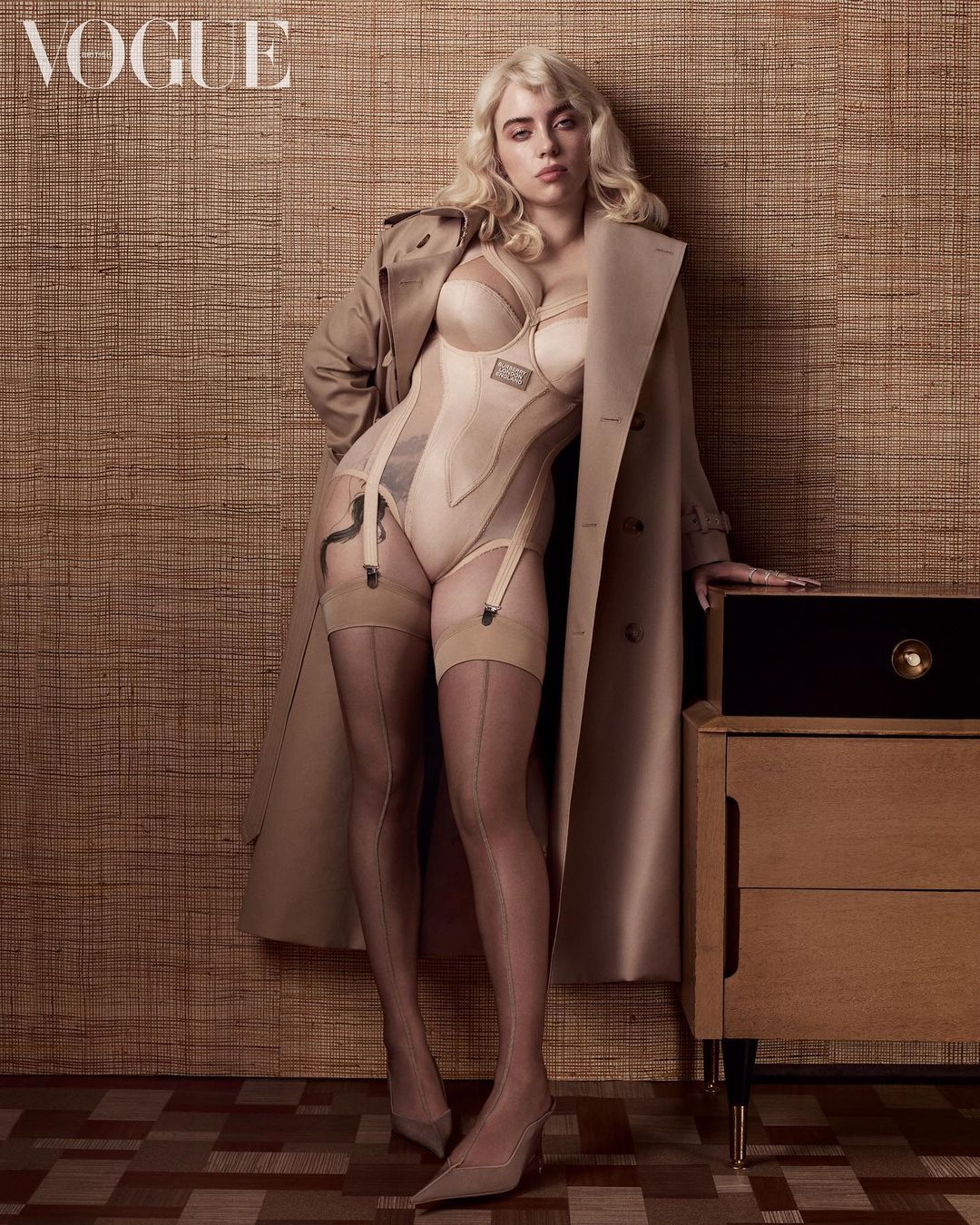 In the interview that accompanies the editorial, the great winner of the last edition of the Grammy Awards, beyond talking about her next project that will be released on 30 July, stresses the validation of all bodies through an expression of absolute freedom, which follows —once again— her subversive philosophy.
"If it's about body positivity, why wear a corset? Why not show your real body? I can do whatever I want. She goes on to stress that "it's about what makes you feel good. If you want to have surgery, go for it. If you want to wear a dress that someone thinks looks big on you, fuck them if you feel like you look good, you look good […] "All of a sudden you're a hypocrite if you want to show your skin, and you're easy, and you're a slut, and you're a whore. If I am, then I'm proud. Me and all the girls are sluts, and fuck it, you know?".