READ IN: Español
Some things don't change – or at least they shouldn't. BIMBA Y LOLA knows this very well. That's why Unemployed magazine has made its own Secret Santa party for the brand in Mexico.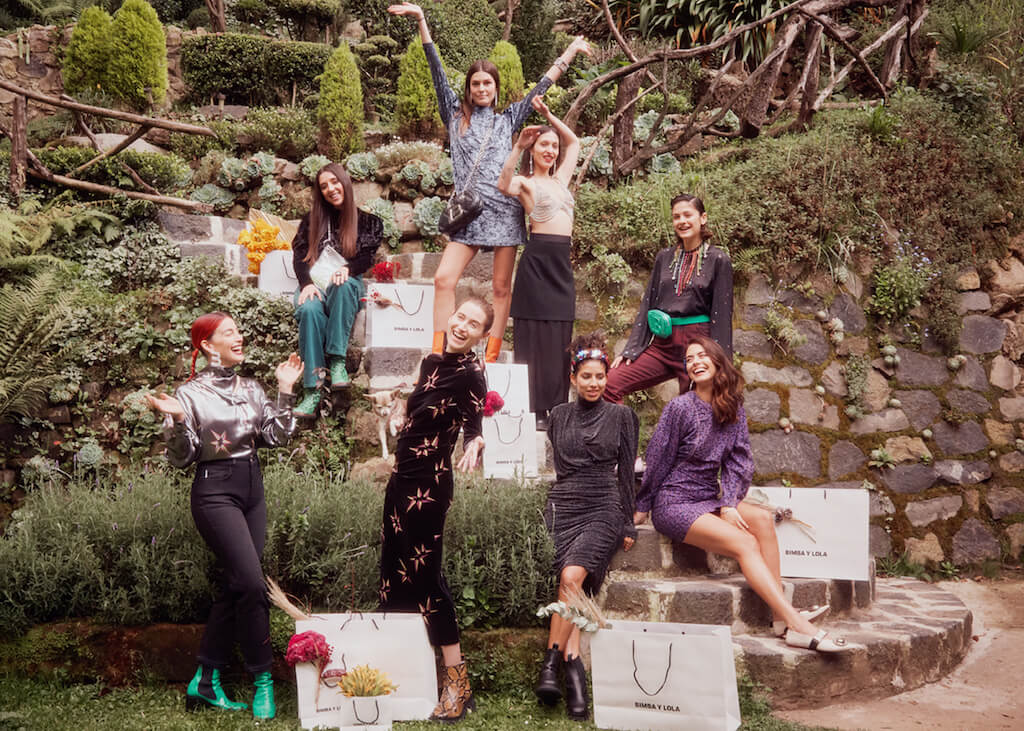 As usual this 2020, everything remains at home. After Lea Colombo's (@leacolombo) camera we can enjoy this story full of Christmas gifts, friendship and fun.
To end this strange -and at the same time complicated- year, the Galician brand wants us to remember that the true essence of giving is not what but the hands that give it.
You can find the new pieces of the firm on the website of BIMBA Y LOLA.