READ IN: Español
On the occasion of International Women's Day, Bimba y Lola collaborates with Polish DJ VTSS. The Berlin-based artist has selected five emerging DJs to promote their talent: Chippy Nonstop, Lokier, Lyzza, Rui Ho and Yha Yha.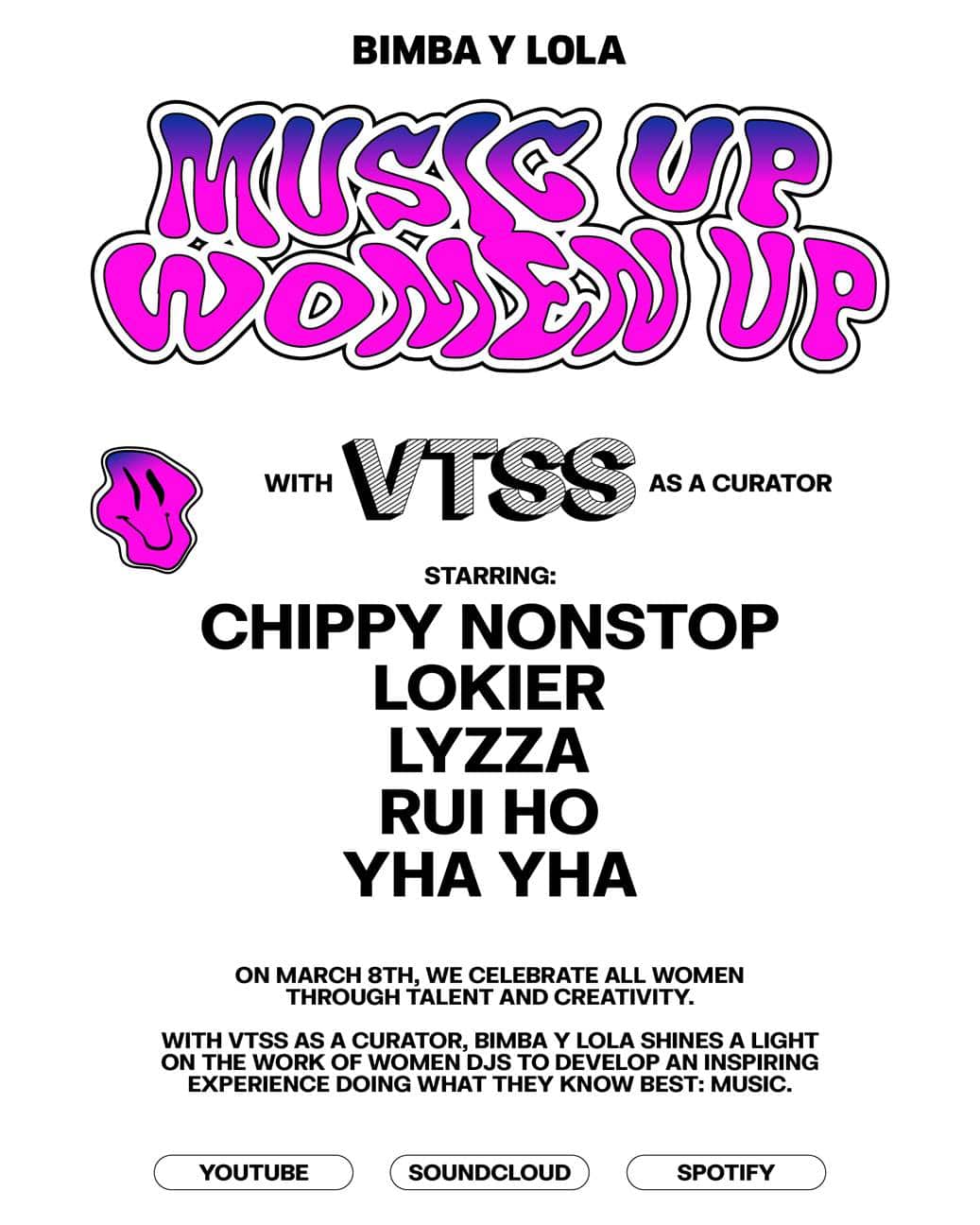 To celebrate female talent, Bimba y Lola presents the MUSIC UP, WOMEN UP initiative. This action will take place from this Friday until next Monday, March 8. During these days, the brand will share mixes of each of the artists selected by VTSS, a playlist, and also content that will talk about what's behind each DJ. All this can be followed through Bimba y Lola's networks: Instagram, Youtube, Soundcloud y Spotify.
Below, we introduce you to the participating DJs of MUSIC UP, WOMEN UP.
VTSS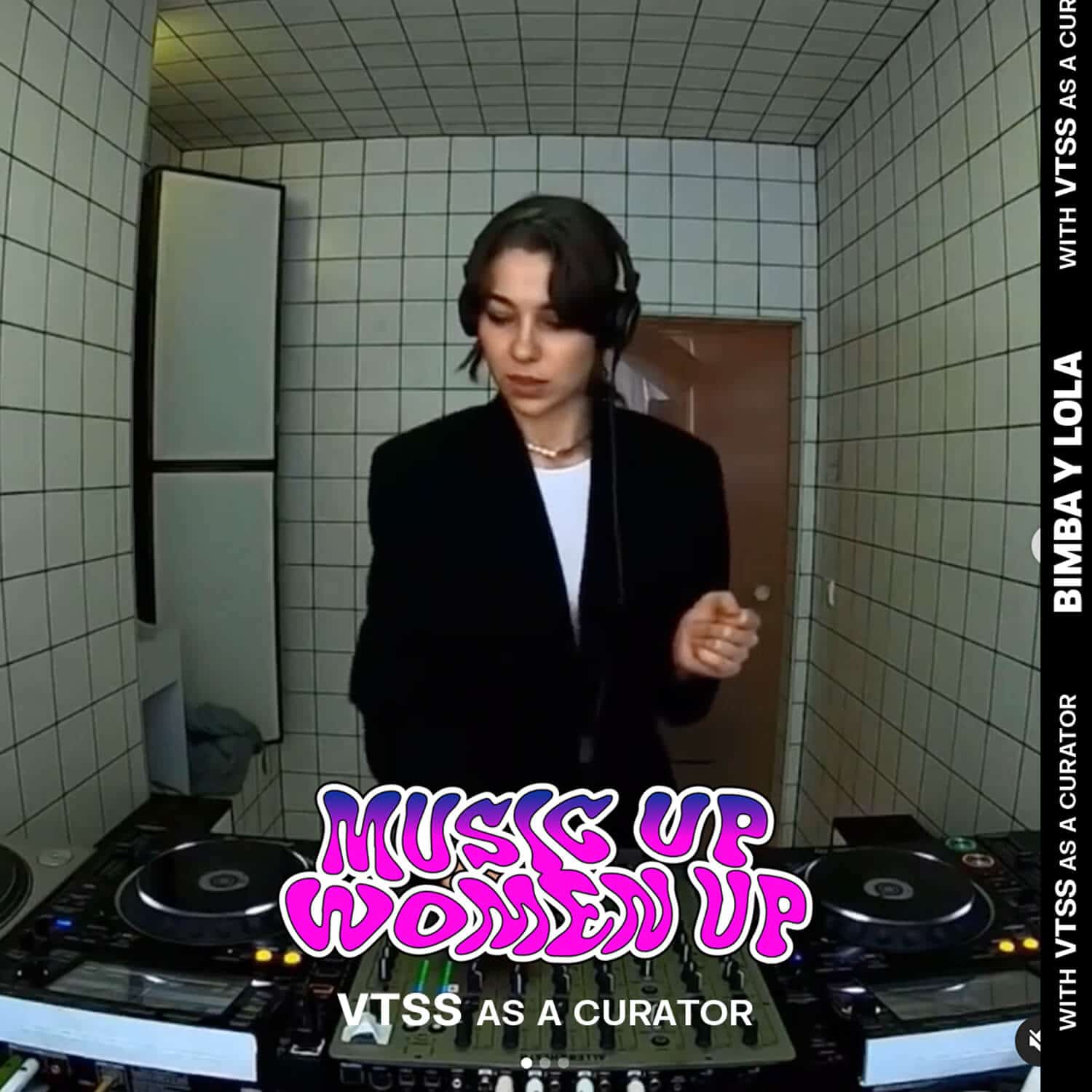 Under the acronym VTSS hides the name of Martyna Maja, the original DJ from Warsaw who will curate this collaboration. She started in the underground scene of her country and after gathering a community of loyal followers, she moved to Berlin. Since then, she has played at clubs and festivals such as Berghain, Boiler Room, Unsound, Dekmantel, De School, or Hör.
Chippy Nonstop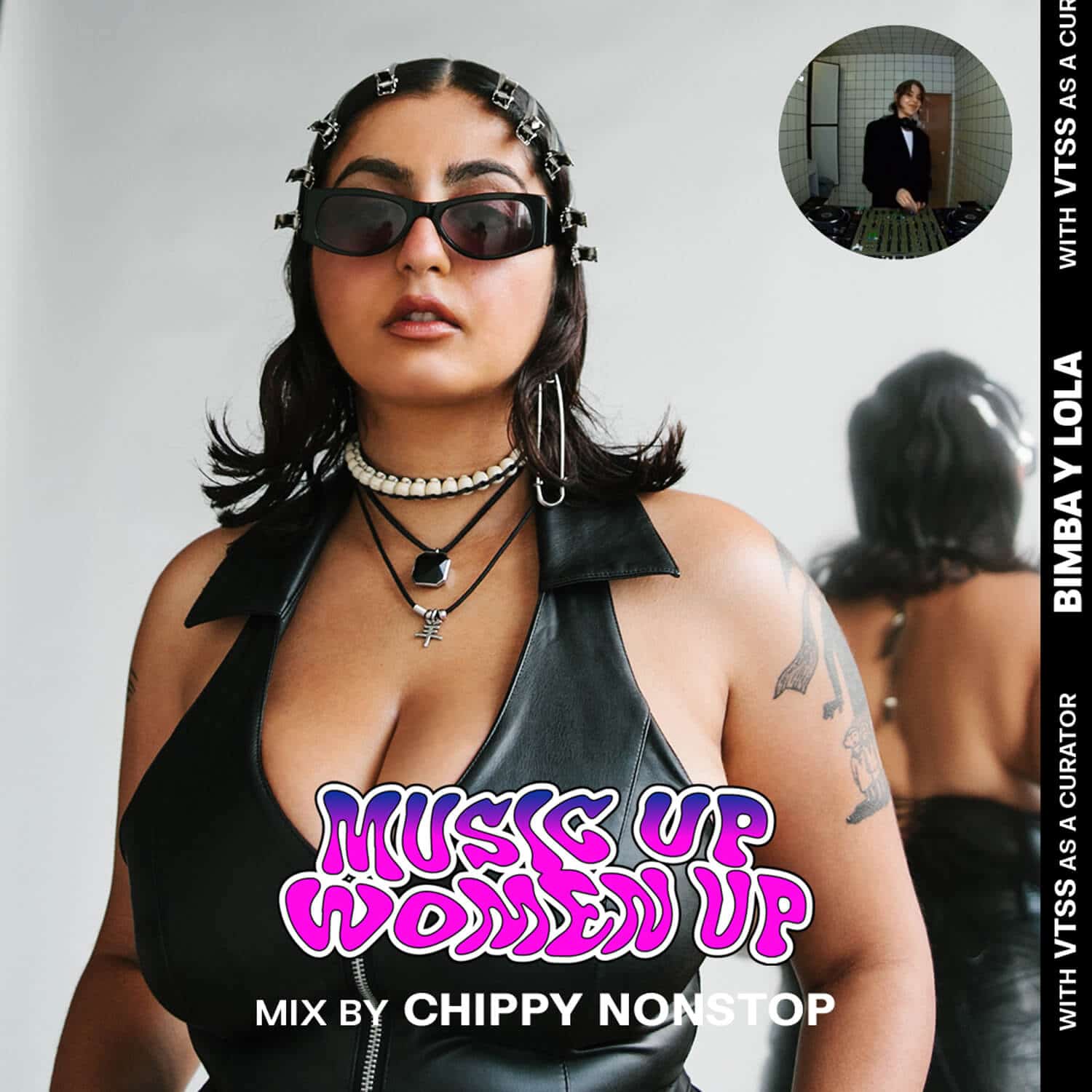 She is a resident of Toronto (Canada) and has just released "To Myself", a drum and bass a drum and bass ballad, together with DJ Genderfluid, with whom she already collaborated a year ago on the track "Straight to Hell". Recognized by specialized press such as Mixmag, The Fader or DJ Mag, she is also the founder of Intersessions, a series of online workshops, and also of Pep Rally, an inclusive party in Toronto.
Lokier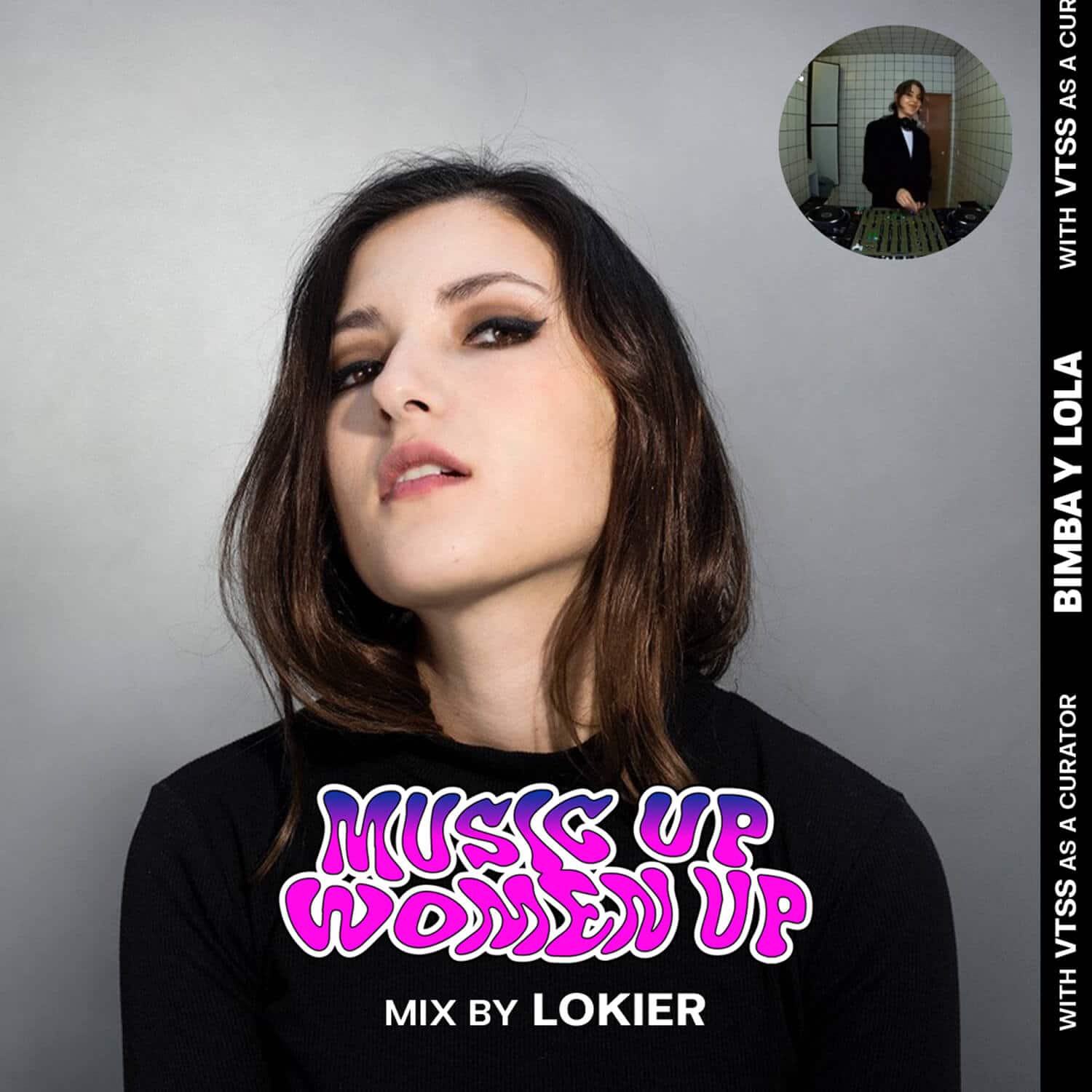 Mexican Yoan Lokier is a DJ and producer based in Berlin, where she is a star of the emerging industrial techno scene. Throughout her career she has collaborated with artists such as SPFDJ, participated in festivals such as Dimensions and Reaktor, as well as such as Dimensions and Reaktor, and has been featured in media such as Mixmag and DJ Mag.
Lyzza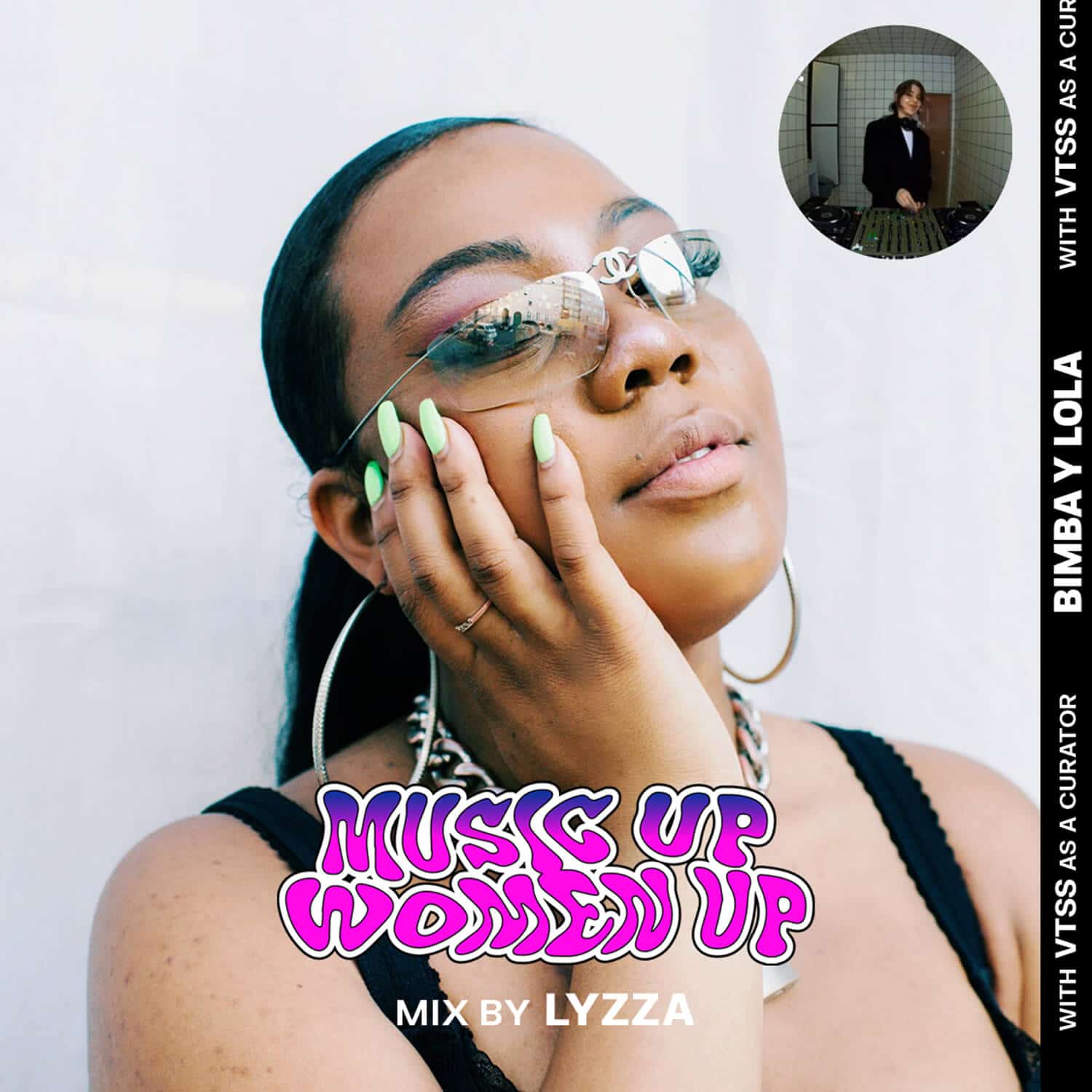 After making it big in the London underground scene, this Brazilian DJ decided to move to Amsterdam. Lyzza is a composer, producer, DJ and vocalist, and has already released several albums. Also, festivals such as Melt!, Sónar Barcelona or Primavera Sound, and media like Pitchfork or Crack describe her as one of the emerging artists you should follow.
Rui Ho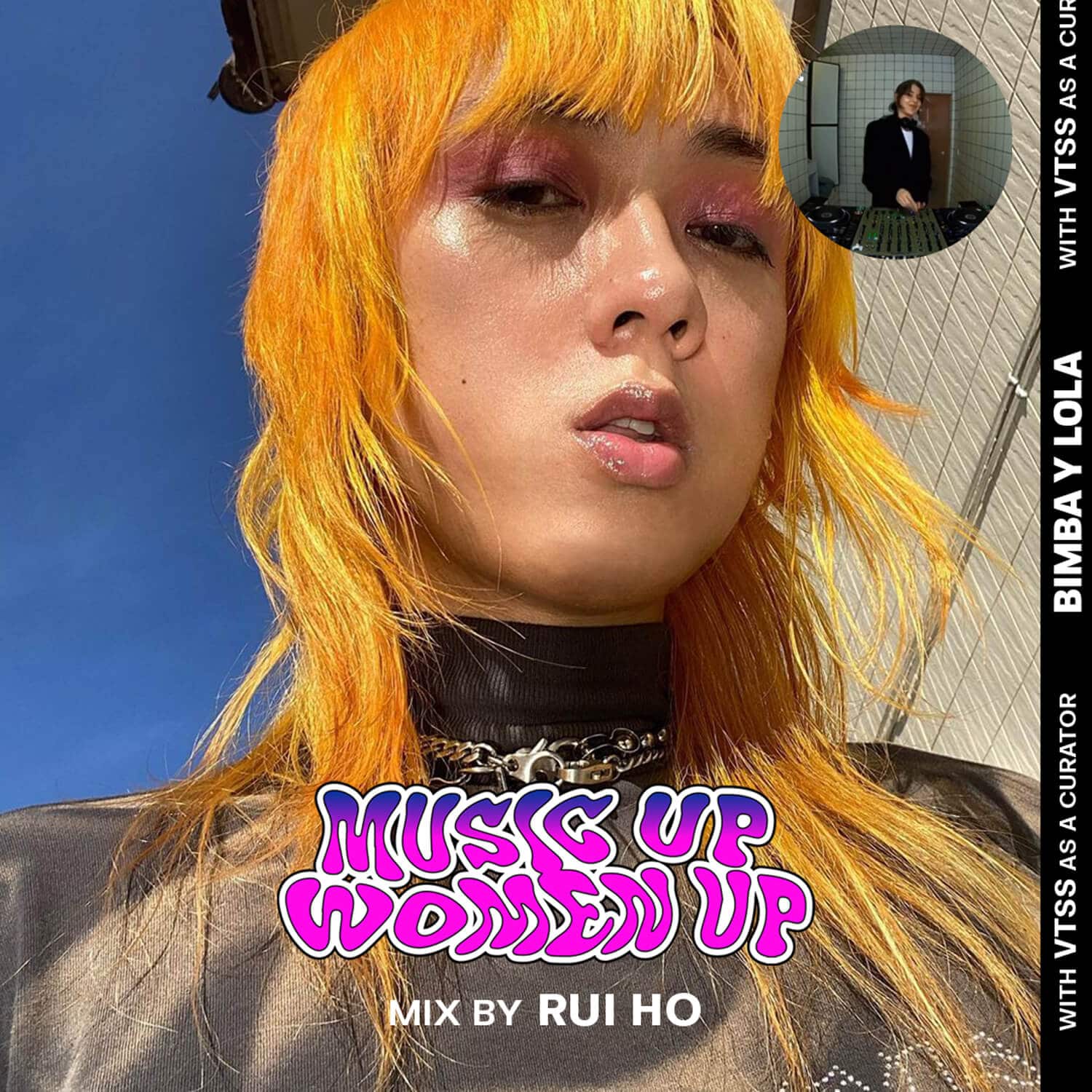 Originally from Shanghai (China) and based in Berlin, like some of her peers, the artist Rui Ho moves away from the techno characteristic of the German capital. She is a producer and DJ and recently released the album "Love3 & L1ght" on the renowned Planet Mu label, which celebrated its 25th anniversary in 2020.
Yha Yha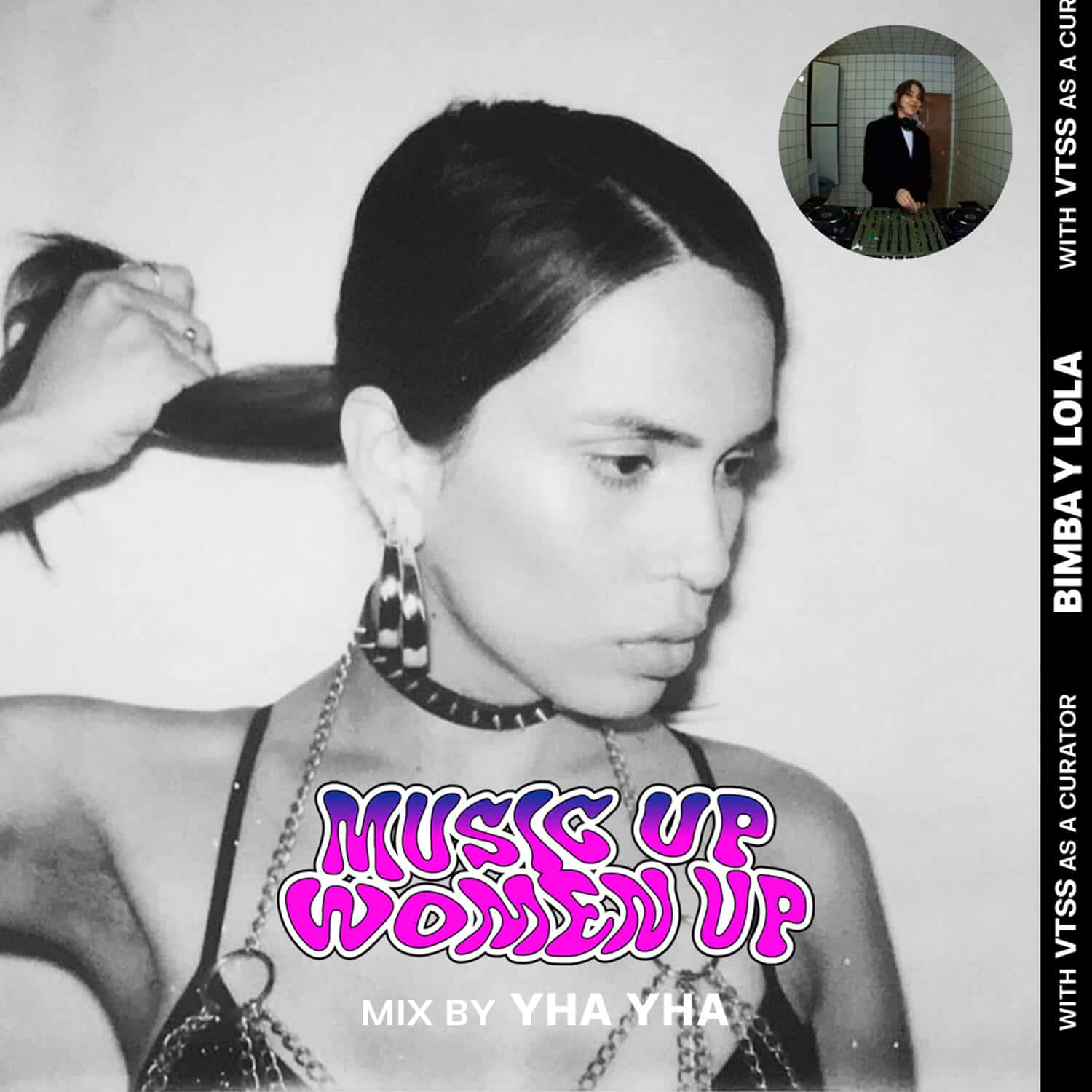 Her real name is Alyha Love. Yha Yha is a mysterious, secretive and original artist from California who now also resides in Berlin. With a Vietnamese father and Native American mother, the artist places great importance on activism in her work. Halfway between genres such as techno and voguing, her music is a mixture of varied experiences, sounds and rhythms.