READ IN: Español
BIMBA Y LOLA celebrates in Madrid the premiere of the fashion film that explains – at last – the true origin of the term that revolutionizes the networks: BIMBAYLOLIZED.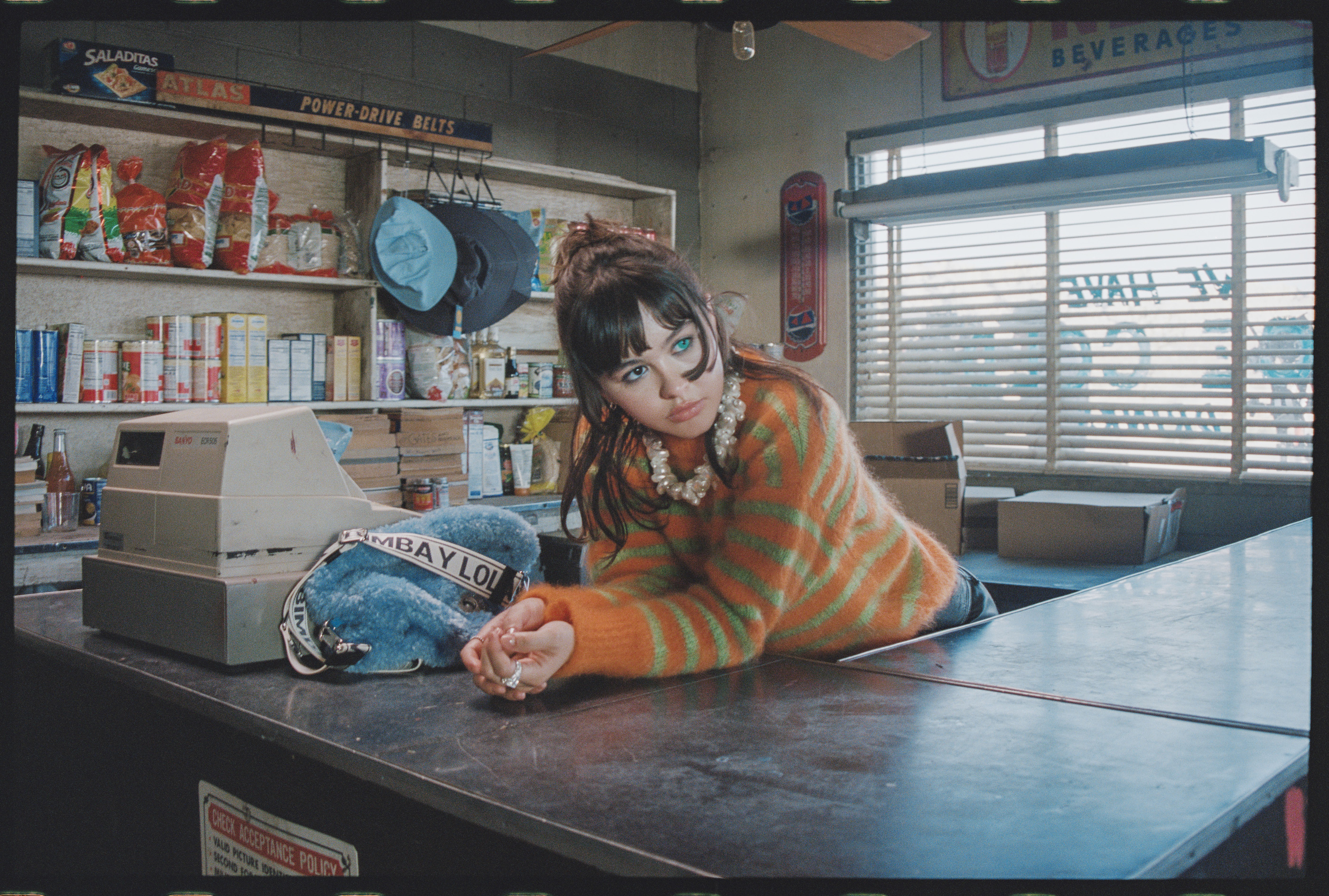 At the exclusive viewing held by the brand in Madrid last Wednesday, we were able to see well-known faces from the BIMBA Y LOLA community. Najwa Nimri, Natalia Ferviú, Miriam Giovanelli and María Escarmiento were some of the friends who discovered the origin of a term that is taking social networks by storm.
There are a million different ways to be BIMBAYLOLIZED, however you are, wherever you are and whatever you like. BIMBAYLOLIZED is an attitude, an authentic, positive and free personality.
To capture this spirit, artist and director Petra Collins has directed an out-of-this-world short film for BIMBA Y LOLA's FW22 campaign: the BIMBAYLOLIZED origin story. In an amalgam of desert sunsets and neon lights, her signature analogue aesthetic and personal sense of humour, Petra has channelled the mood of cult classics such as 'To Die For', 'Twin Peaks' and 'Repo Man'.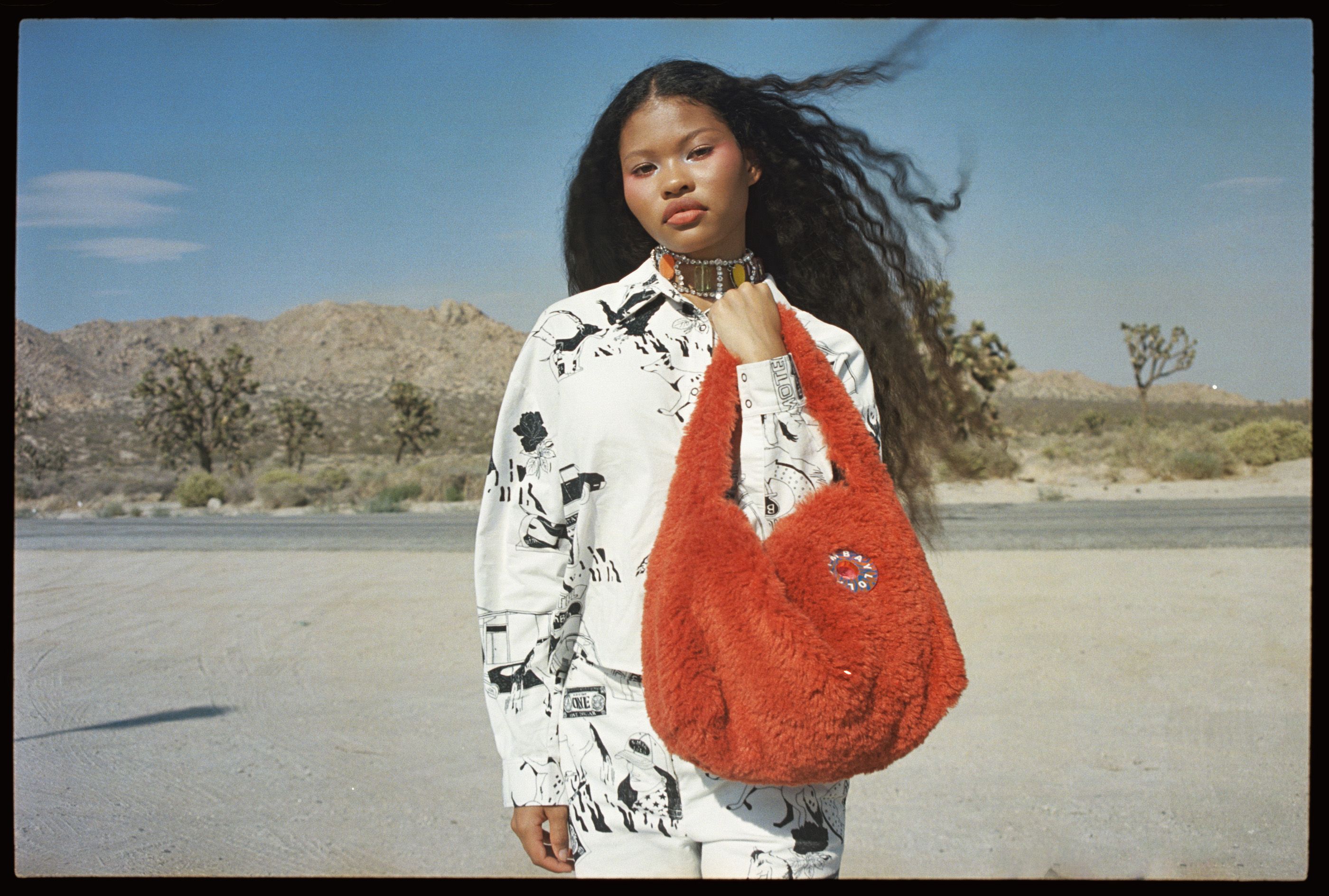 In the small desert town of Lolaville (USA) four girls live their unremarkable everyday lives. They work at the local shop, at the gas station and vlogging. But when icy orbs fall from the sky and leave the CHIMO bags abandoned all over town, the girls start to… transform.
The story will unfold through the documentary-style footage of an aspiring reporter, played by Anna Collins, investigating the mysterious arrival of the summer snow, and the extraordinary rumours surrounding the girls. Enya's eye has turned blue, strange marks appear on Peng's body, Beth can't get over her new obsession with UFOs…
They could be aliens. Or not…
Don't be scared, feel BIMBAYLOLIZED. Your life will change for the better. And forever…