READ IN: Español
The Birkinstocks, not Birkenstocks, cost a whopping $48,000, although there are other versions – also at a super affordable price – available starting at $24,000. This new object of desire we've already seen on Future's feet is the brainchild of MSCHF and is not approved by either Birkenstock or Hermès.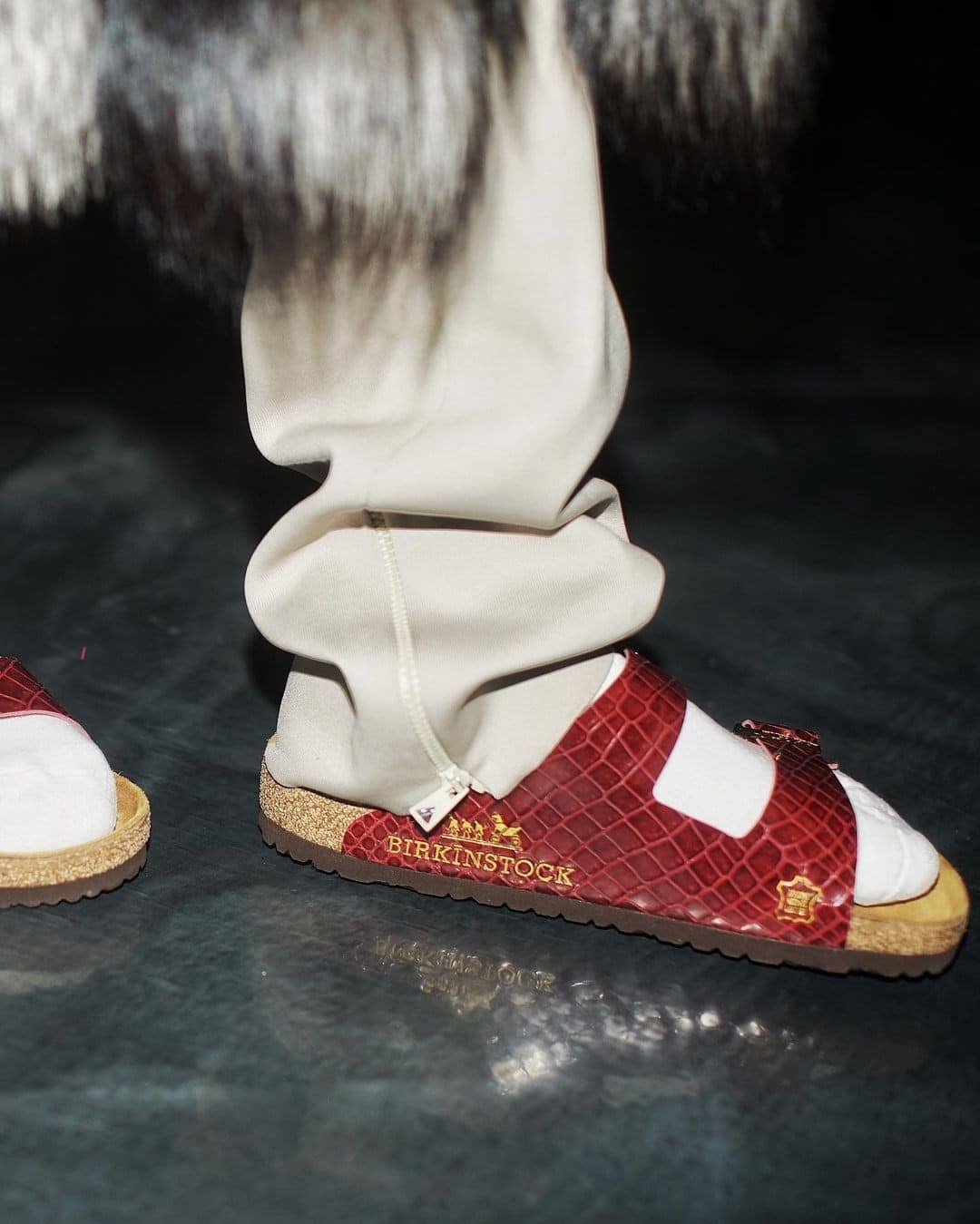 Every two weeks, the collective behind this launch presents to the public a new product between luxury and absurdity. MSCHF is the brand responsible for such viral drops as the "Jesus Shoes" (an Air Max 97 with holy water) or "88 Holes" (the deconstruction of a Damien Hirst work). This time, his creativity has taken shape through an unexpected version of Birkenstock's Arizona sandals.
The new model retains the cork and rubber sole of the original design but incorporates a novelty: the upper is made from Birkin bags destroyed for the occasion. Hence the name Birkinstocks. The sandals are available in black, white and maroon, and vary in price depending on the Hermès model used to make them.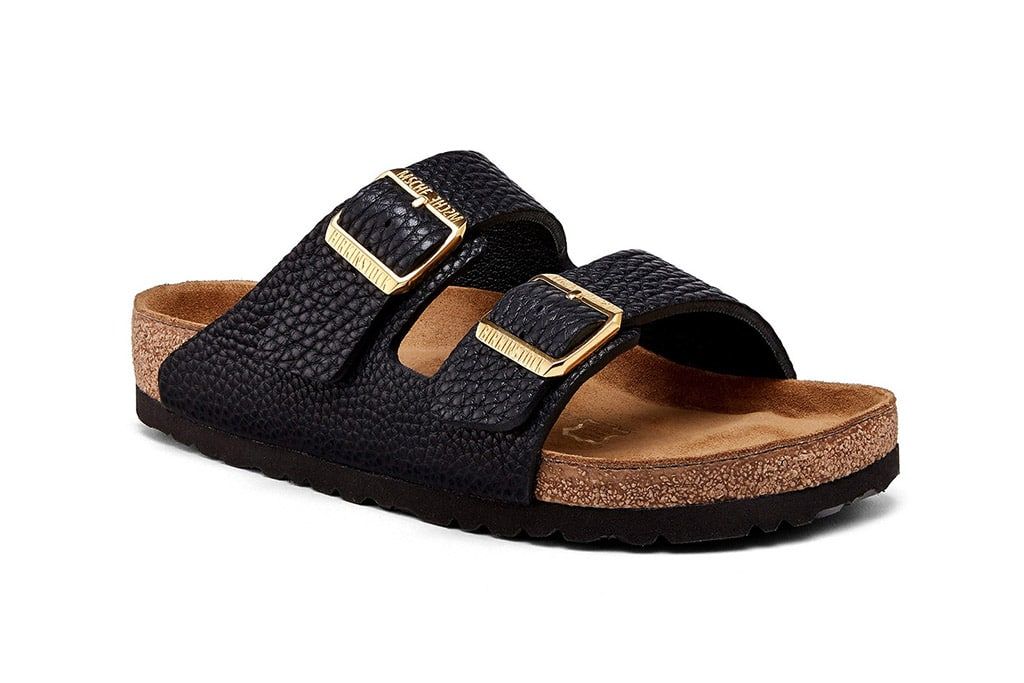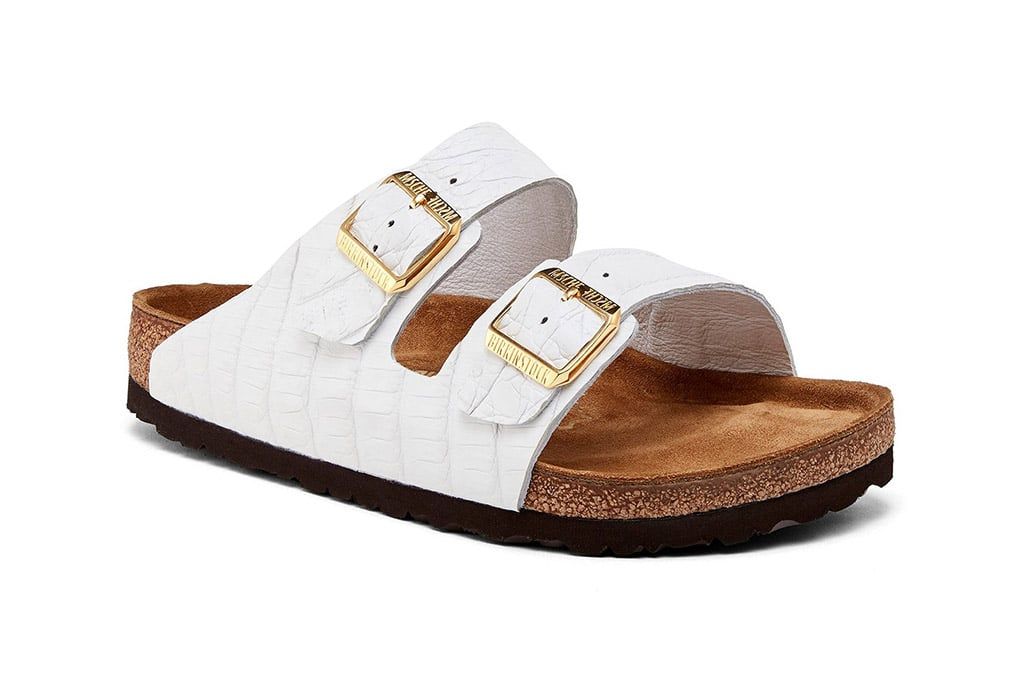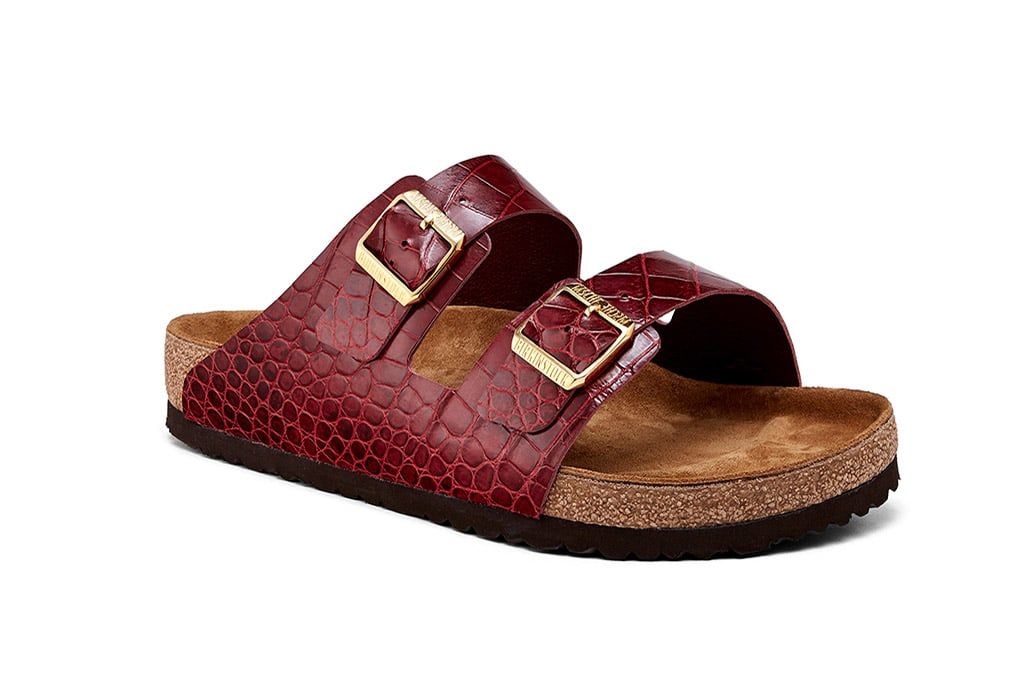 What do you think of the Birkinstocks: a waste of luxury handbags or a brilliant irony on the excesses of today's fashion?