READ IN: Español
The Black Lives Matter movement is considered the largest activist protest in the United States to date. Demands to abolish systemic racism crossed borders and reached all parts of the world. Today, one year after the demonstrations began, BLM has been nominated for the Nobel Peace Prize.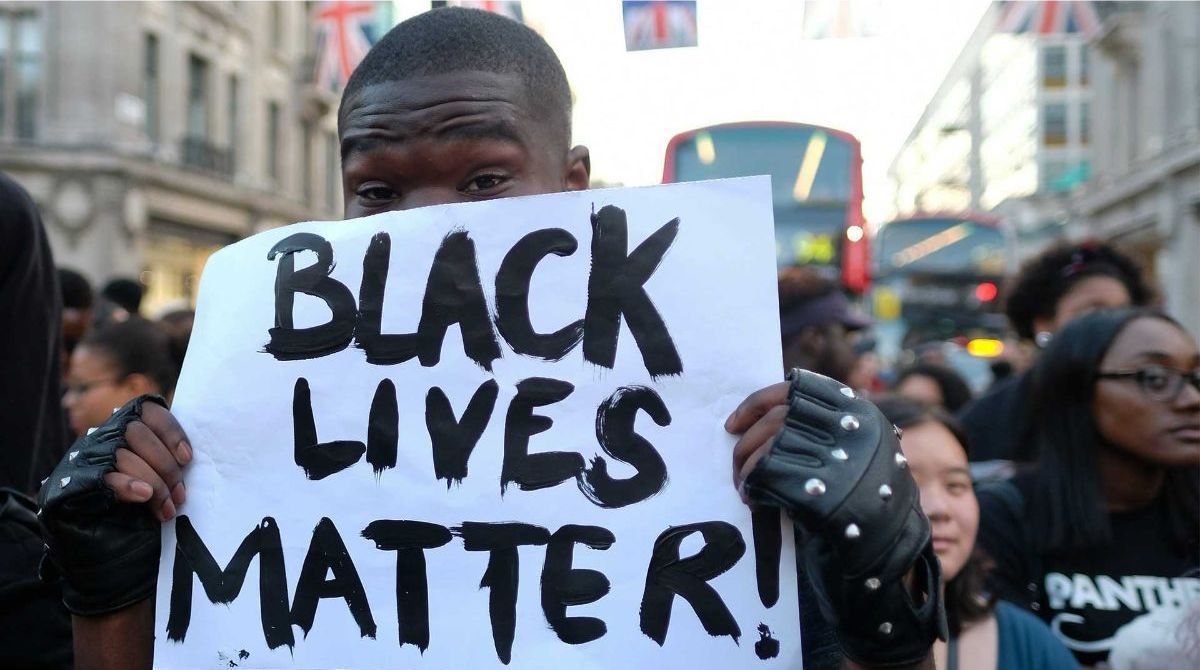 The Black Lives Matter movement has been nominated for the 2021 Nobel Peace Prize. Suggested by Norwegian MP Petter Eide, BLM has succeeded in raising awareness and sensitization about racial injustice around the world. "I find that one of the key challenges we have seen in America, but also in Europe and Asia, is the kind of increasing conflict based on inequality. Black Lives Matter has become a very important worldwide movement to fight racial injustice," Eiden said.
He also points out that the movement has managed to "mobilise people from all groups of society, not just African-Americans, not just oppressed people, it has been a broad movement, in a way which has been different from their predecessors."
We at Highxtar support the movement; we also support the nomination and pleasantly hope it gets the recognition it deserves. If you want to read more about BLM click on this link.