READ IN: Español
When we interviewed him he already told us he was working on a sneaker collaboration. Now it's tangible: Bleu Mode x Fila.
FILA has just teamed up with fashion photographer Julien Boudet (@bleumode) to present a collaboration on the silhouette of the iconic Original Fitness..
Under the name Original Fitness Zipper, the limited edition shoe features a white leather upper complete with shades of blue (bleu) and black. The zipper on the side connects perfectly with the fashion concept. A reinterpretation of a classic that Julien has elevated to #must.
Bleu Mode x FILA | Original Fitness Zipper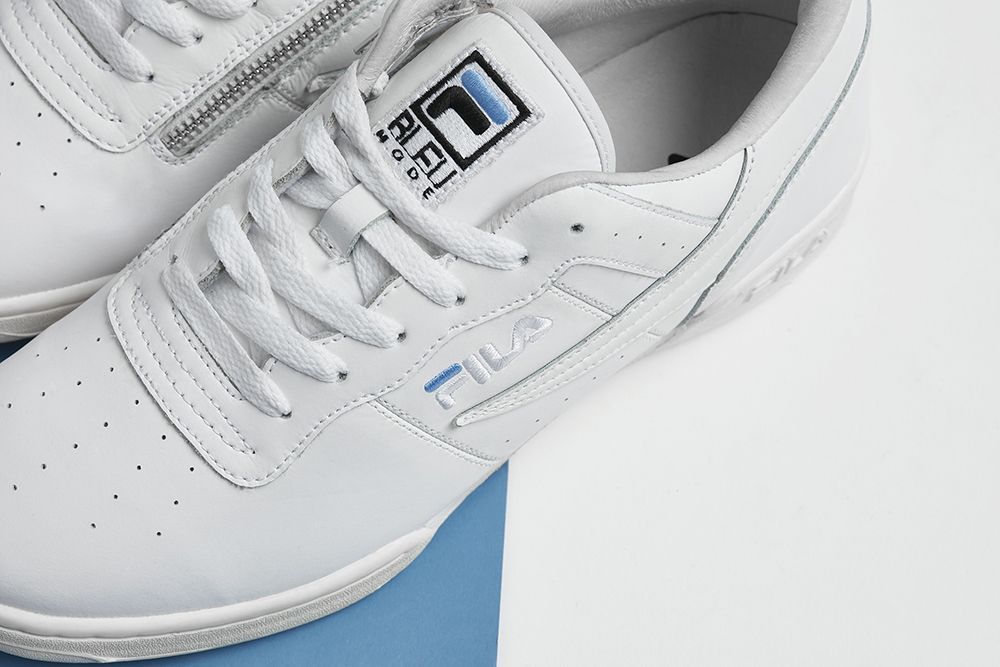 Highxtar_Bleu_Mode_Fila_04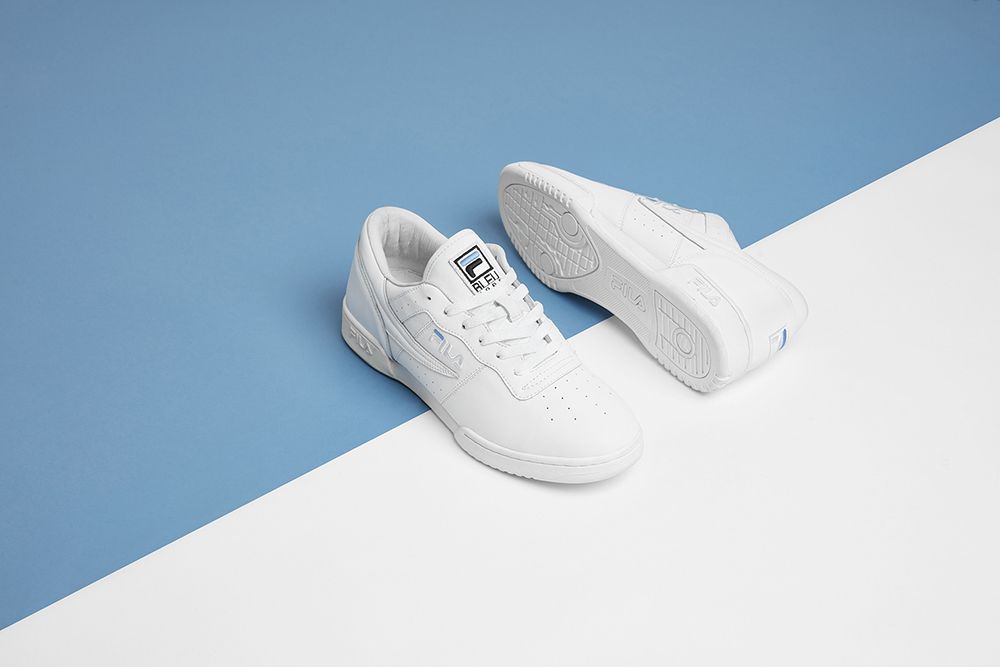 Highxtar_Bleu_Mode_Fila_06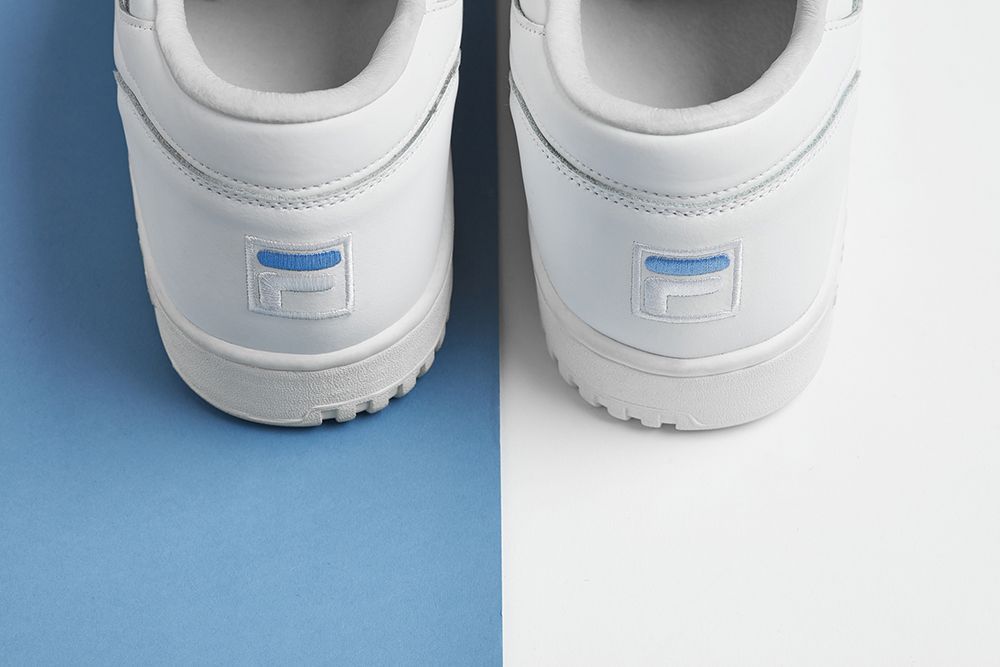 Highxtar_Bleu_Mode_Fila_09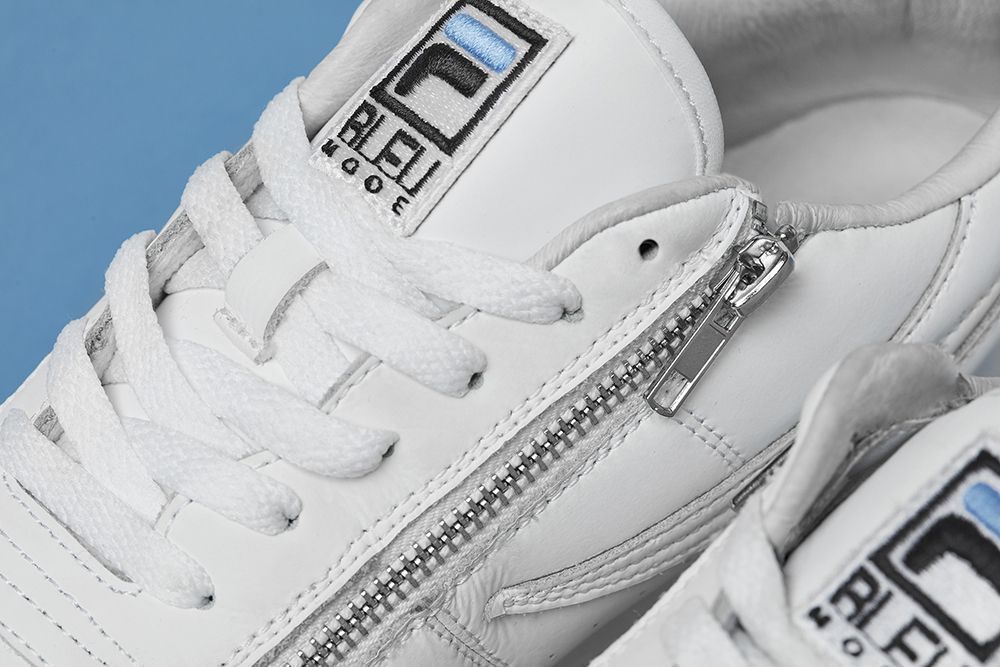 Highxtar_Bleu_Mode_Fila_08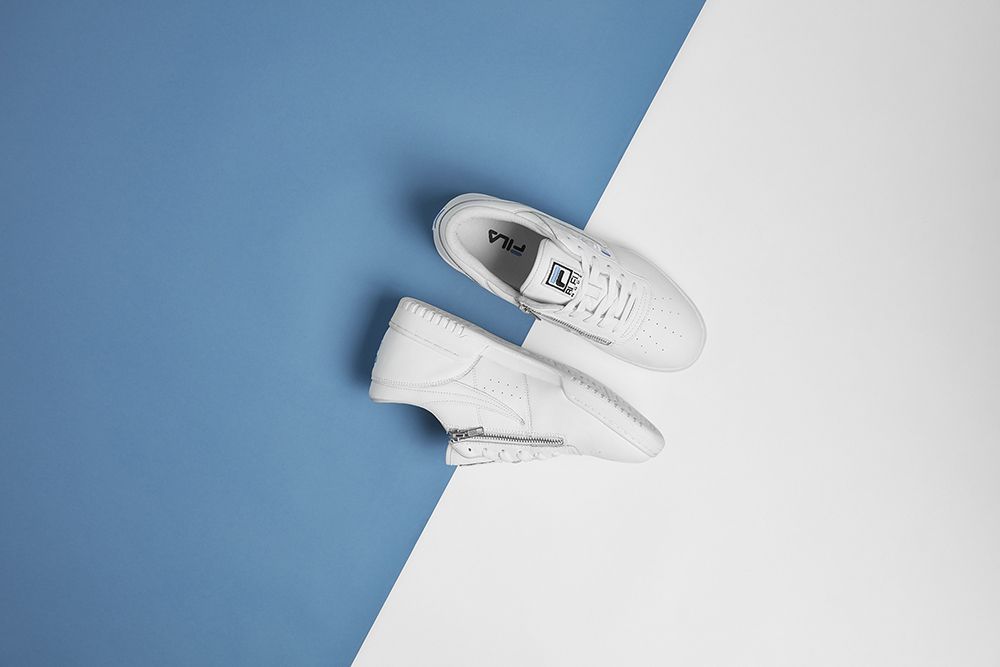 Highxtar_Bleu_Mode_Fila_07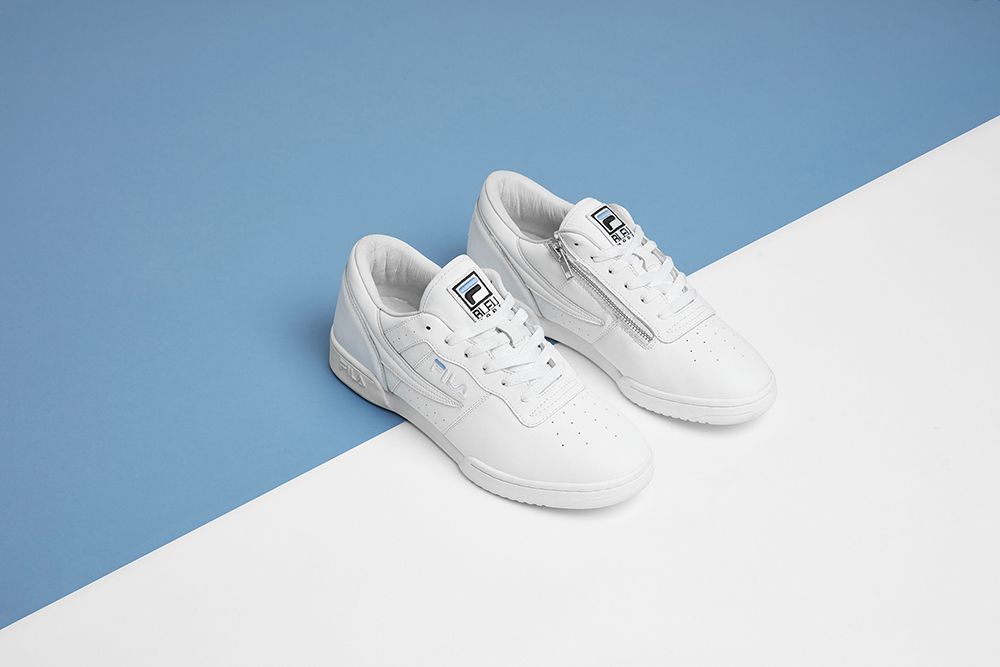 Highxtar_Bleu_Mode_Fila_05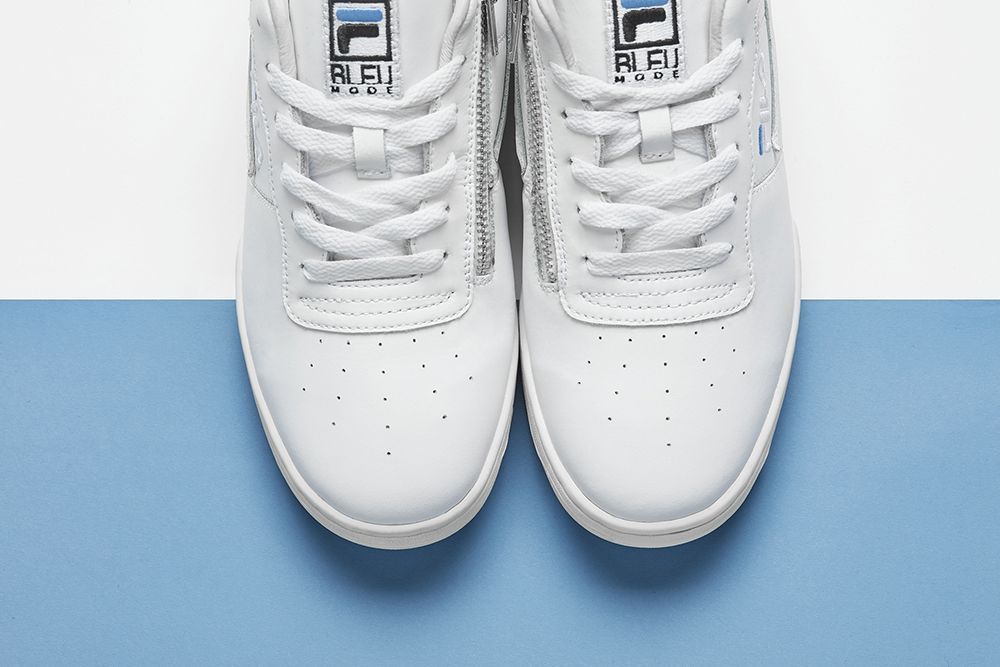 Highxtar_Bleu_Mode_Fila_03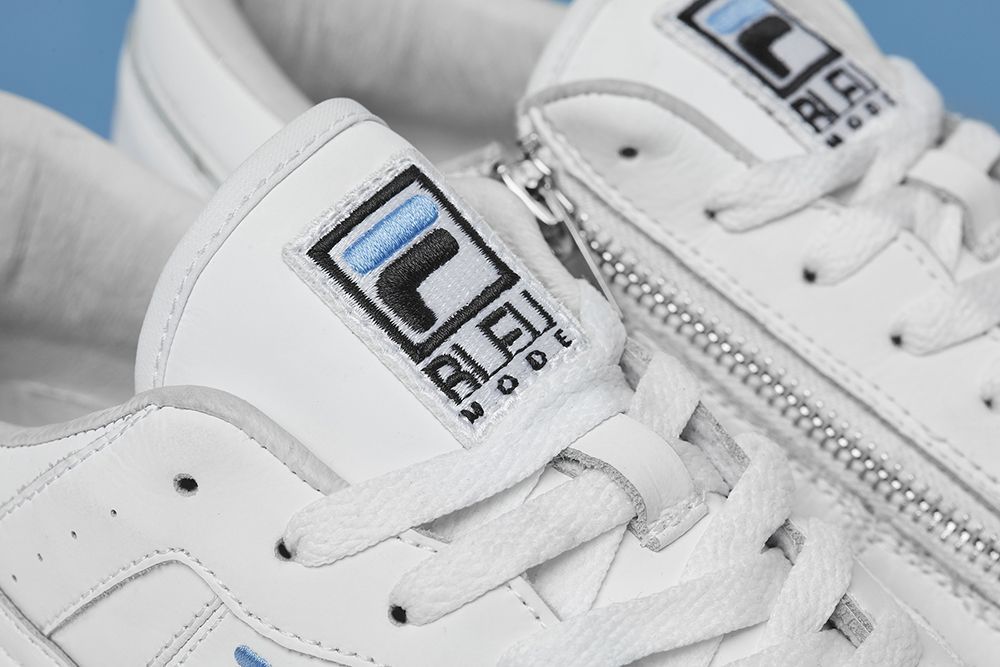 Highxtar_Bleu_Mode_Fila_02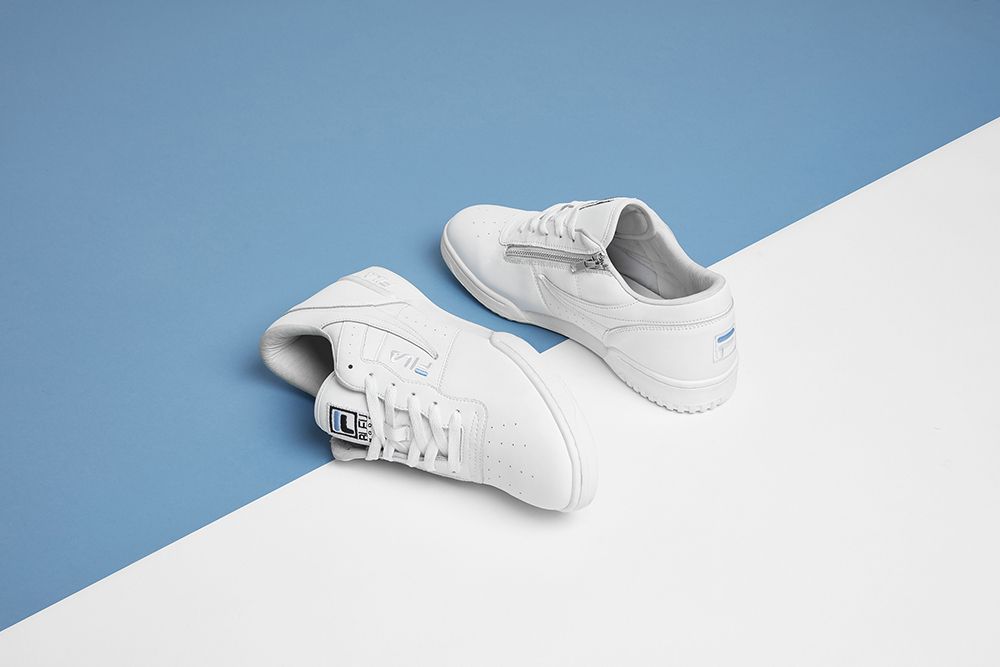 Highxtar_Bleu_Mode_Fila_10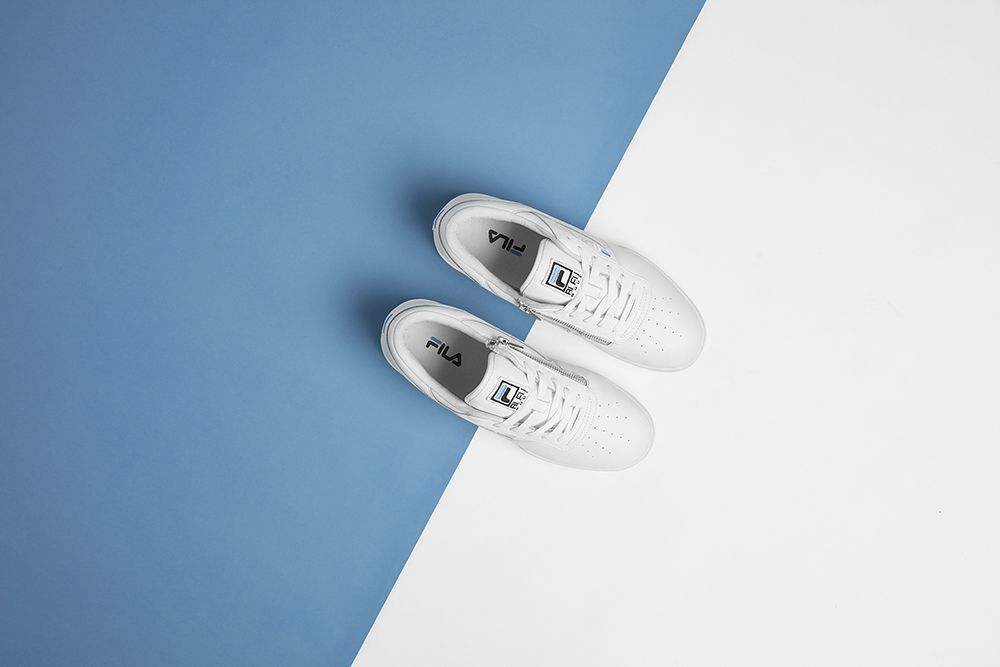 Highxtar_Bleu_Mode_Fila_01
The co-branding on the tongue and the blue shades inspired by Boudet's hometown create a unique art, fashion and Mediterranean connection.
Bleu Mode x FILA Original Fitness Zipper will be available on May 26th exclusively through Canadian retailer CNTRBND. Good job @bleumode!