READ IN: Español
The Weeknd's "Blinding Lights" has been named the new number one song on Billboard's list of the 100 greatest songs of all time, dethroning Chubby Checker's "The Twist".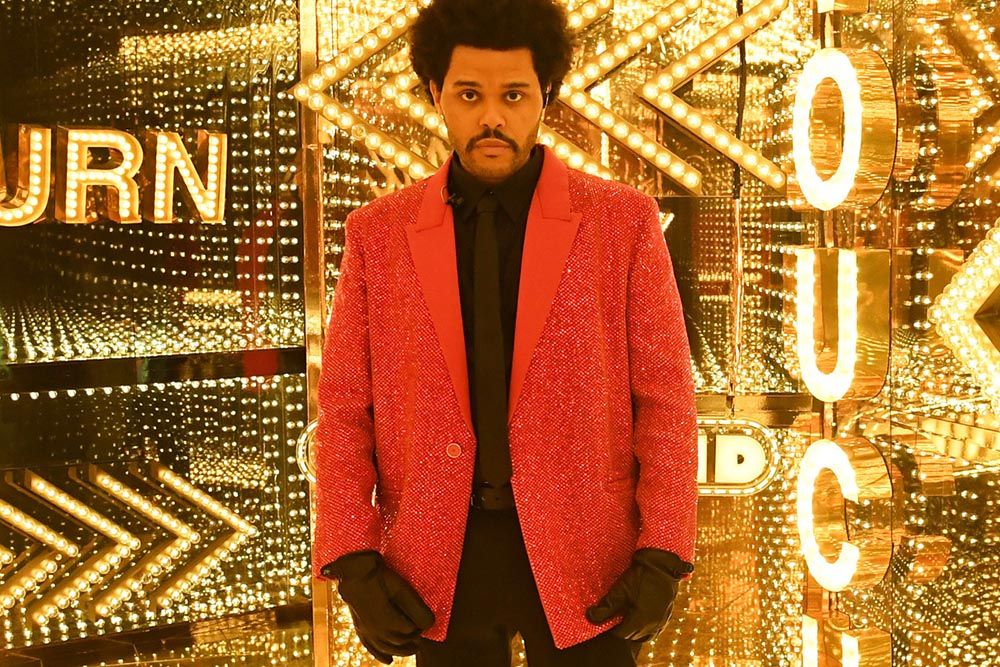 This synth-pop single is from the rapper's fourth studio album "After Hours". "Blinding Lights" has broken records in the charts since its release in March 2020. It is also the track that has spent the most number of weeks on the charts.
The Weeknd shared that for the concept of the album "After Hours" he was inspired by different classic movies. "From Jack Nicholson's character in Chinatown to Possession and Tim Robbins in Jacob's Ladder," are some of the thrillers and psychological dramas the singer used.
The rapper also found inspiration while playing GTA: Vice City, which "really opened his eyes to a lot of 80s music. There was a nostalgia for when I was a kid playing video games and listening to Hall & Oates and Michael Jackson while driving around town," The Weeknd explained.
Now… Why not take a look at the list of Black Friday 2021 discounts?