READ IN: Español
Blumarine, the Italian brand inspired by the sea and its colours, will present its first jewellery line at Vicenza Oro, the largest European show dedicated to this sector.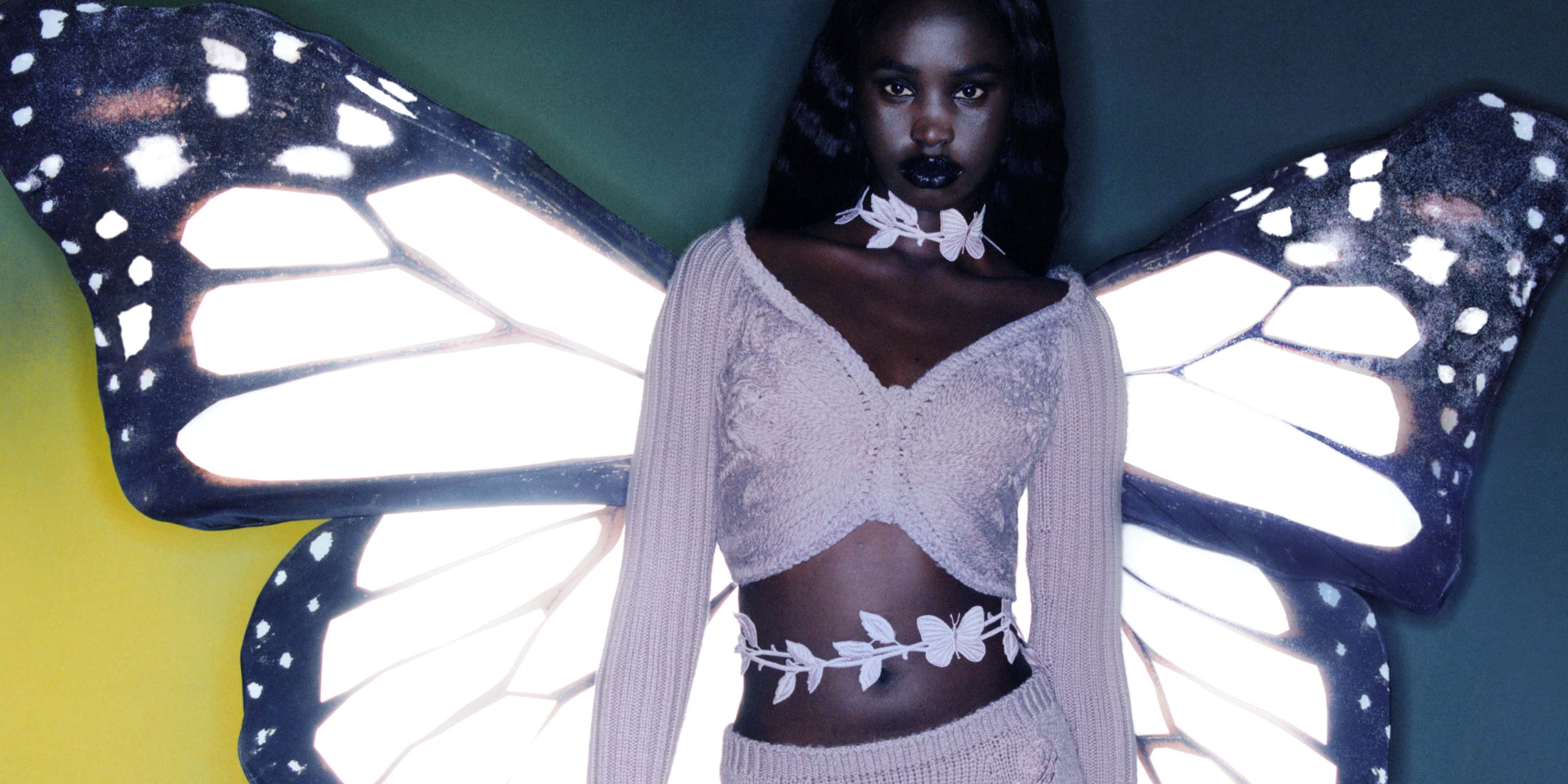 Under the creative direction of Anna Molinari, Blumarine is currently in the process of relaunching itself after becoming part of the Gruppo Eccellenze Italiane. As part of this renewal phase, the brand has decided to enter the jewellery sector to launch its first collection from 17 to 21 March at VicenzaOro.
In collaboration with jeweller and watchmaker Bruno Nardelli, Blumarine Fine Jewelry is born. "For the first time in its history, Blumarine is entering the world of jewellery with a project that, from September, will be launched mainly on international markets," says Marco Marchi.
Nardelli comments that "expressing the values of an iconic Made in Italy brand like Blumarine is an essential objective we set ourselves when thinking about this new offer".
Blumarine Fine Jewelry's jewellery will be made entirely in Italy and will consist of 18 carat gold; natural, white and black diamonds; pink sapphires and emeralds.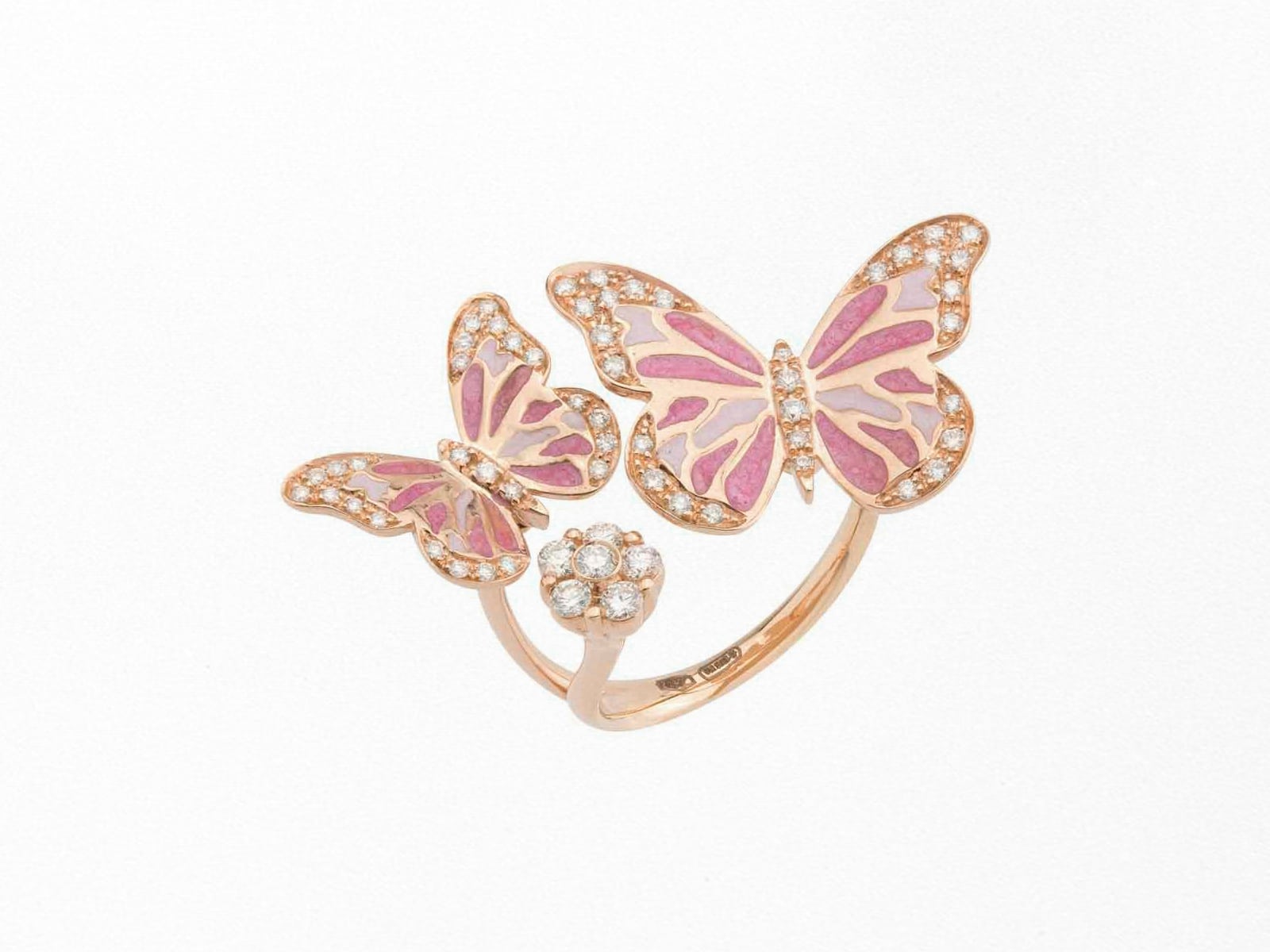 And… Did you know that Balmain is also entering the fine jewellery market?